Nissan has made quite a splash today. Along with the launch of the new Ariya, the Japanese carmaker also unveiled its new logo.
The redesigned logo pictured above is as futuristic as Nissan's new cars. It's fairly similar to the previous badge, only this one sports thinner lines for a cleaner, more refined, and more minimalist look.
Nissan shares that the process of designing the logo began in 2017, when its senior vice president of global design Alfonso Albaisa set up a team to study the potential changes to the brand's logo and identity. The team was led by Tsutomu Matsuo, deputy general manager of Nissan's advanced design department.
"Inspiration was drawn from breakthroughs in science, technology and connectivity. How these have brought fundamental changes to customers," says Albaisa. "As you can imagine, visions of digitalization started swirling in our heads."
Throughout development, the design team took into account how the new logo will look like when lit, how it appears when placed on Nissan's electric vehicles, and how it will appear digitally and on paper. The logo first materialized in 3D form, which was then further developed into 2D. Years later, the team came up with this familiar and digital-friendly logo that symbolizes Nissan's dedication to continuous innovation.
"The new Nissan logo communicates our guiding message, carried over from past iterations: If you have a strong, determined belief, it can even penetrate the sun," says Matsuo. "At Nissan, this strong belief in the power of achievement has never wavered and can be seen in our pioneering efforts in electrification, driver assistance, and digital connectivity. Our logo has to convey all of this in just a glance, to show our commitment to our customers, employees, and society."
ADVERTISEMENT - CONTINUE READING BELOW ↓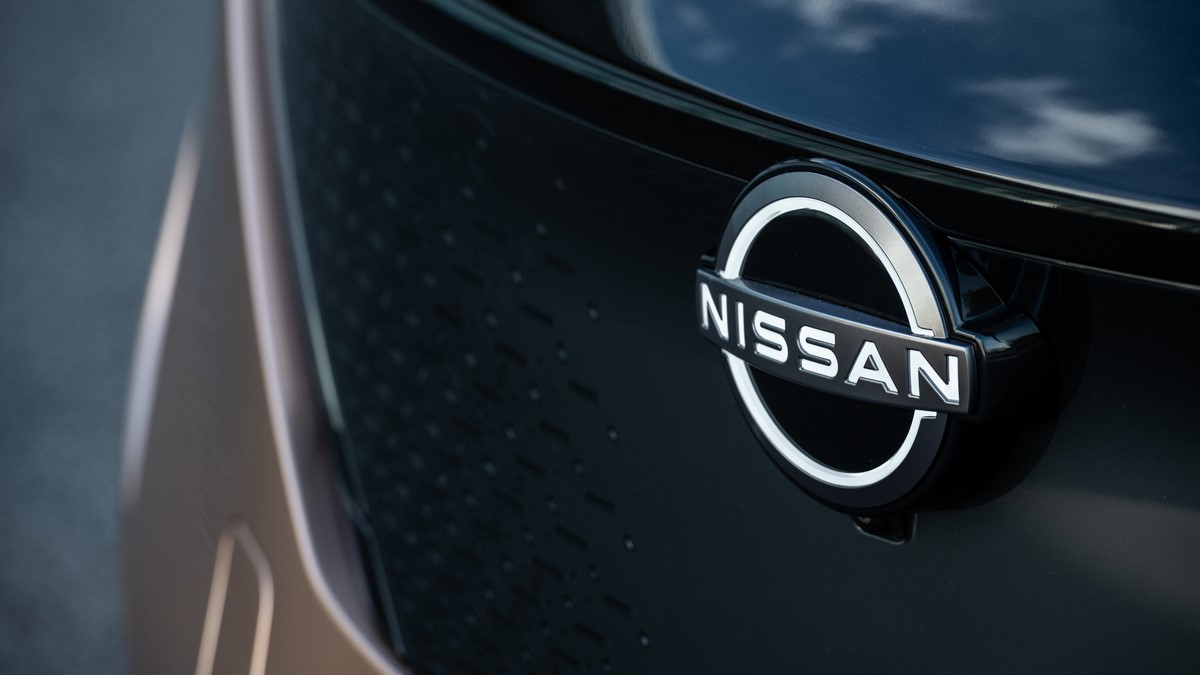 The company says that the new logo will be rolled out both physically and digitally starting this month. Nissan's EVs will feature an exclusive logo illuminated by 20 LEDs to serve as a reminder of the brand's commitment to electrification.
What do you think of Nissan's new logo? Do you like the new look?
ADVERTISEMENT - CONTINUE READING BELOW ↓
Recommended Videos