Even though the R33 Skyline remains slightly more unloved than both its older and younger siblings, you'd still do well to find an unmodified example in the classifieds.
In this case, though, that absolutely wouldn't be an issue. Check out those pictures here: Yep, it's an R33 shooting brake. And it's the greatest thing we've seen all week.
This one-off custom project is based on a 1995 Skyline and was originally built by Daijiro Inada and Option 2 magazine in Japan. It's now known as the 'Speed Wagon'—apt, we'd imagine.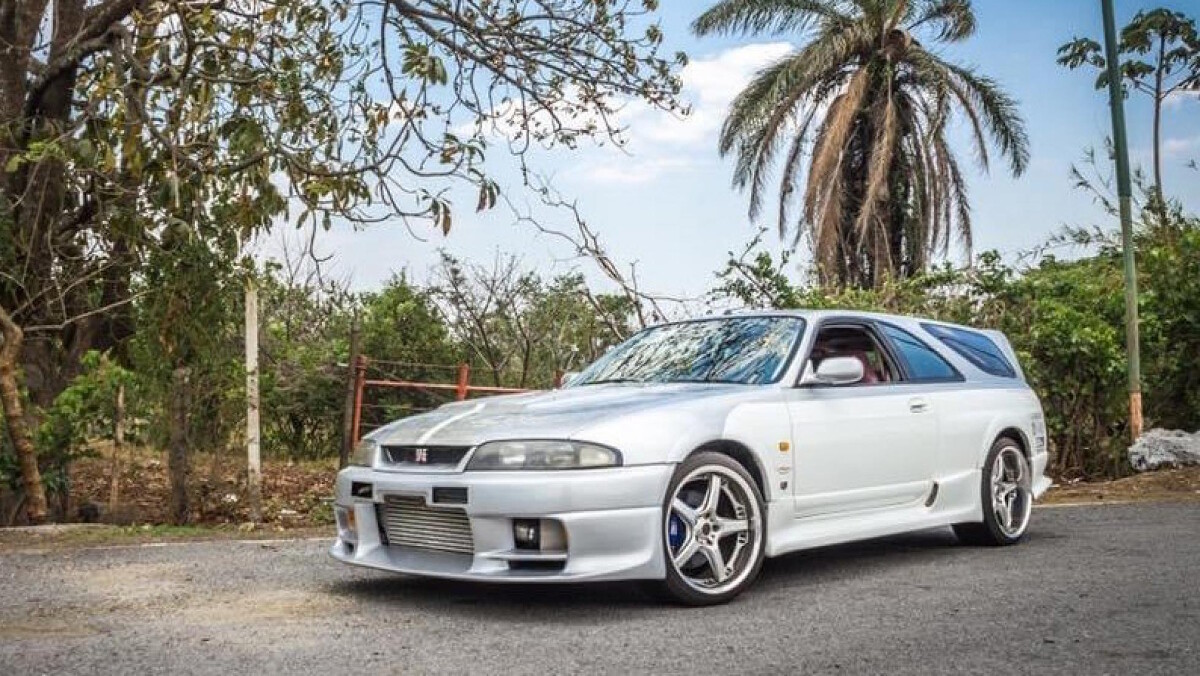 The Speed Wagon is currently for sale, too. Having been imported to the US, it's now being offered by Vistec R Imports for the not insignificant sum of $85,000 (P4.22 million). Ouch.
But what a thing. That rear canopy actually came from the fantastically bonkers Nissan EXA Sportbak, and the custom interior includes four Recaro bucket seats, a Nardi steering wheel, and a Nismo 320kph speedo.
ADVERTISEMENT - CONTINUE READING BELOW ↓
The ad claims the R33 Speed Wagon's top speed has been measured at 304kph and that it managed a 1min 4.5sec lap of the Tsukuba Circuit back in 1996. To put that into context, Nissan itself went and broke the production-car lap record at the same circuit earlier this year, with an R35 GT-R Nismo setting a time of 59.3sec.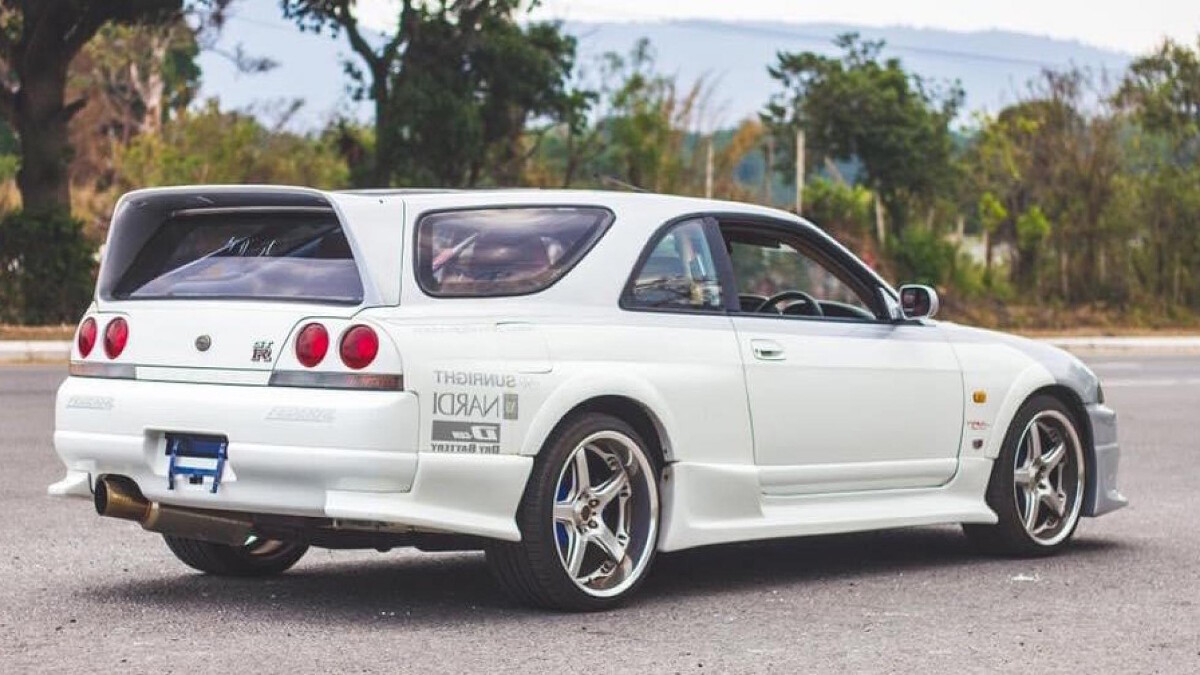 But back to the Speed Wagon. Like with most Skylines, the engine is far from standard. There's an HKS turbine, boost controller, air filter, intercooler, and blow-off valve as well as a reinforced clutch and plenty more powertrain modifications.
We're not quite sure how much power it's putting down at this point in time, but safe to say it's probably plenty. Someone buy this now so we don't have to.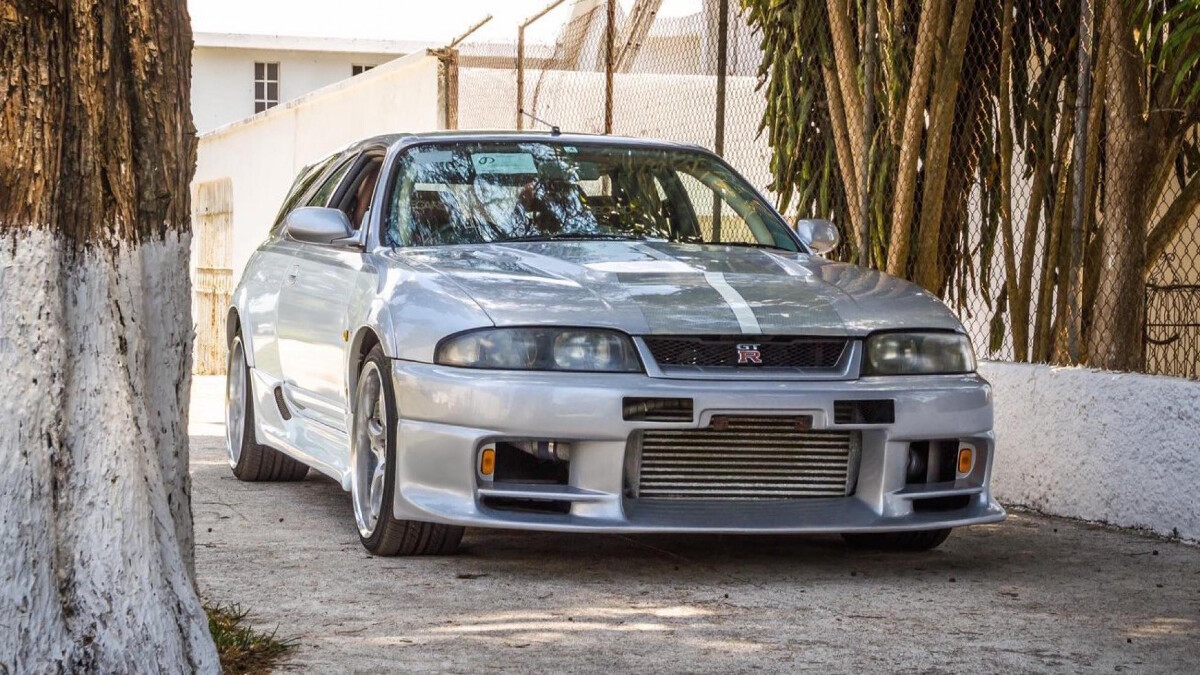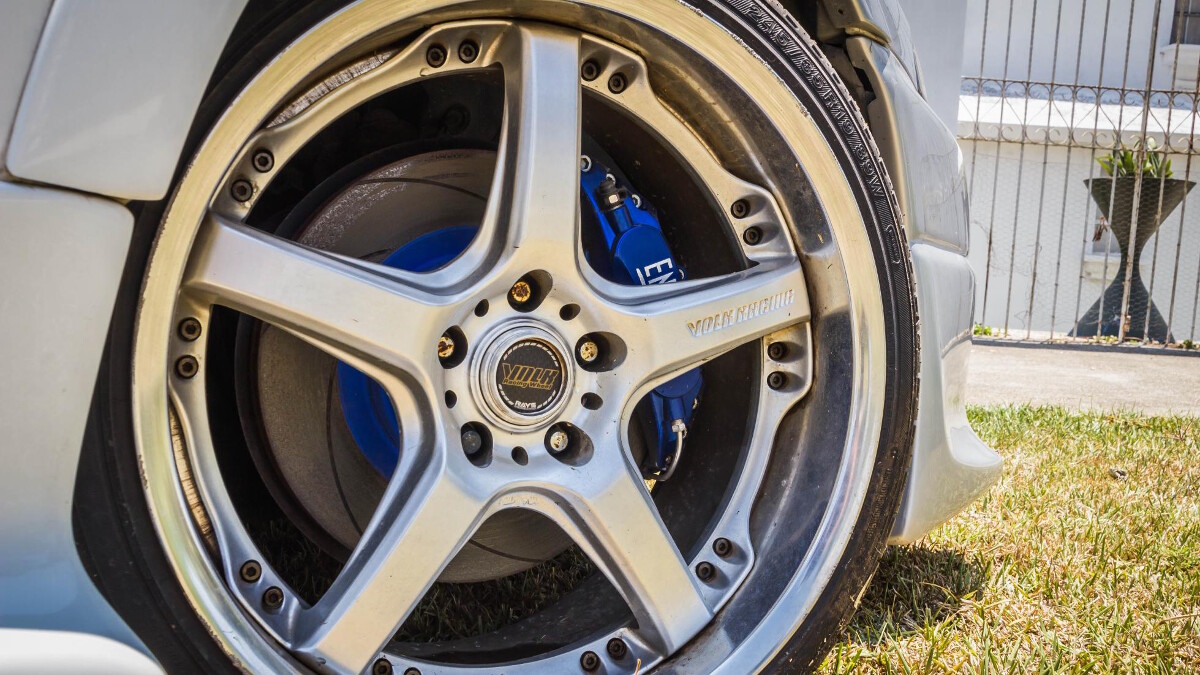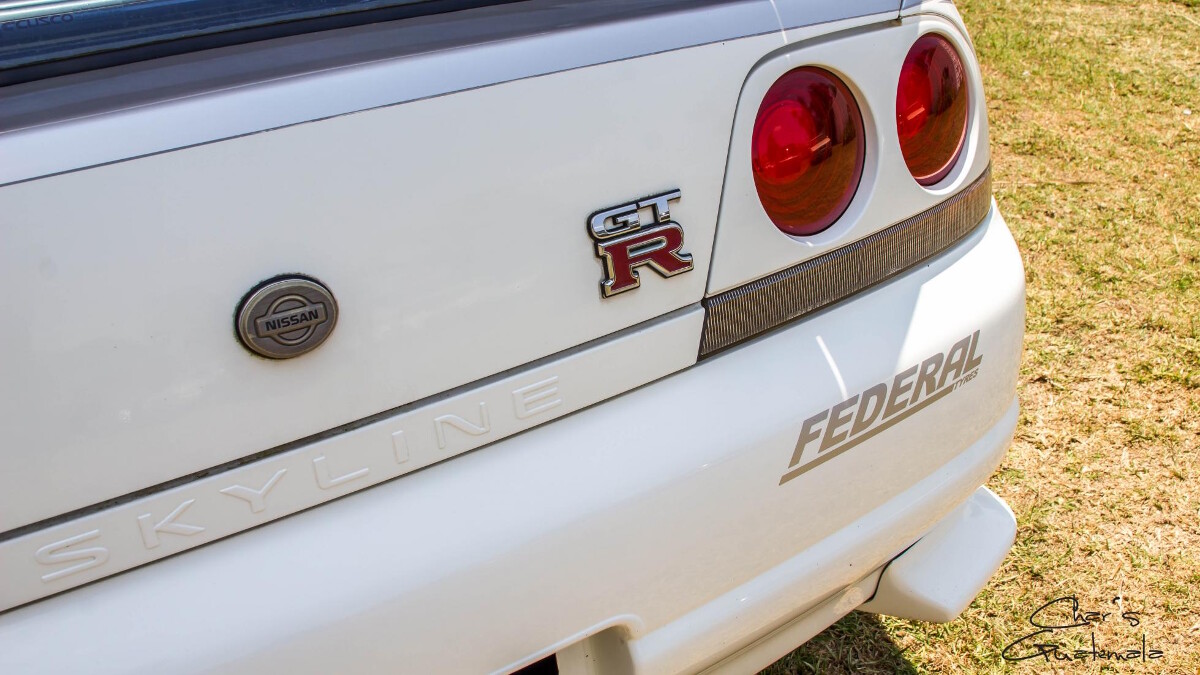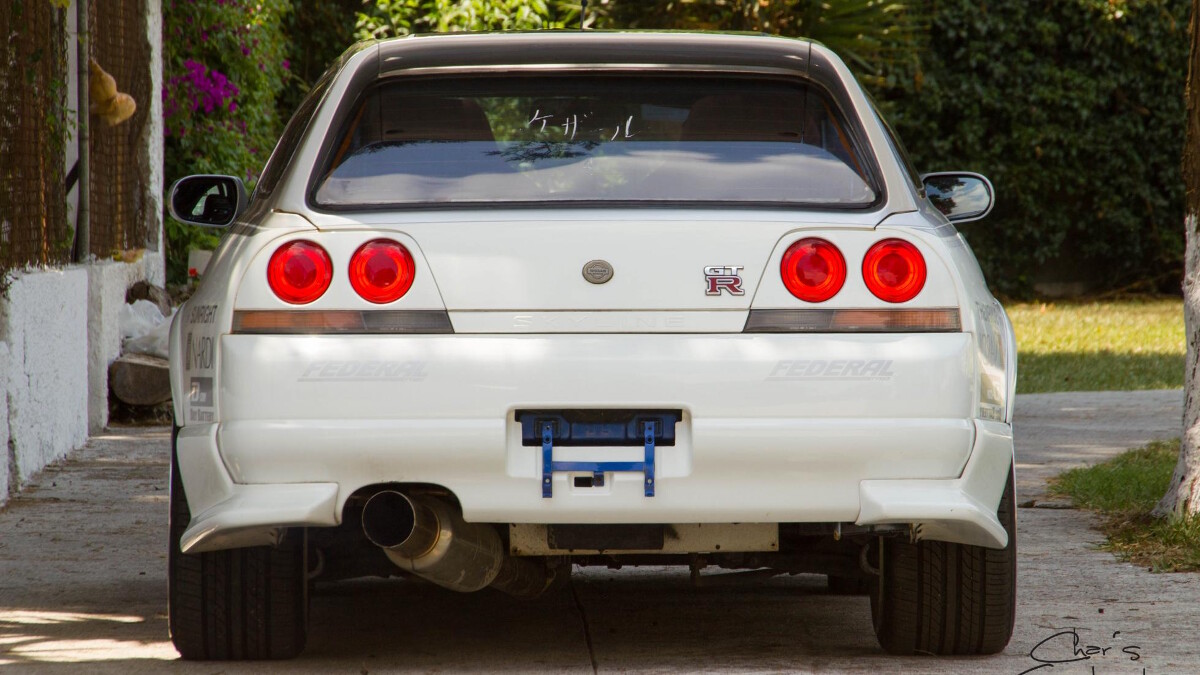 ADVERTISEMENT - CONTINUE READING BELOW ↓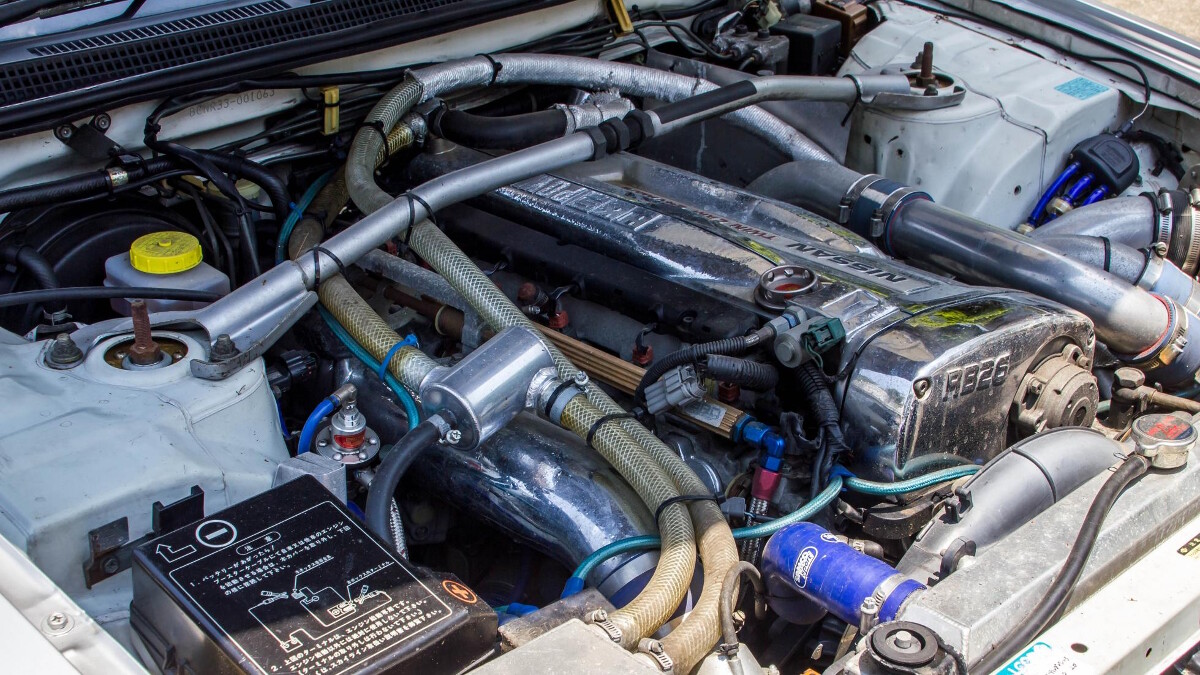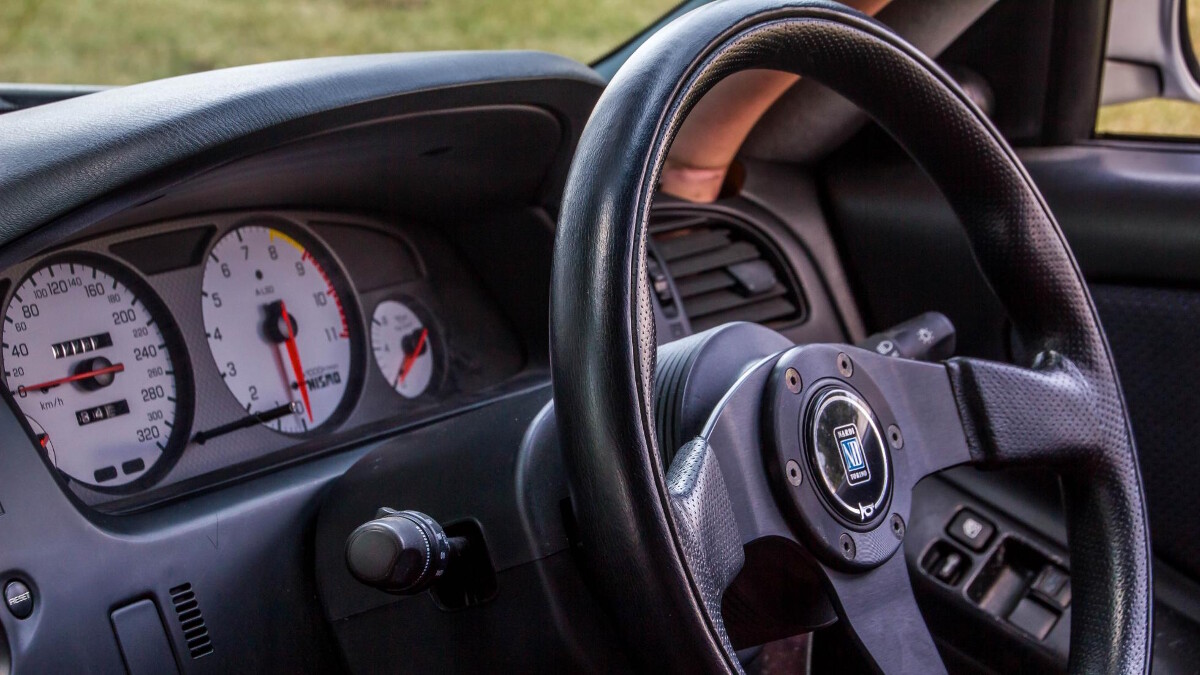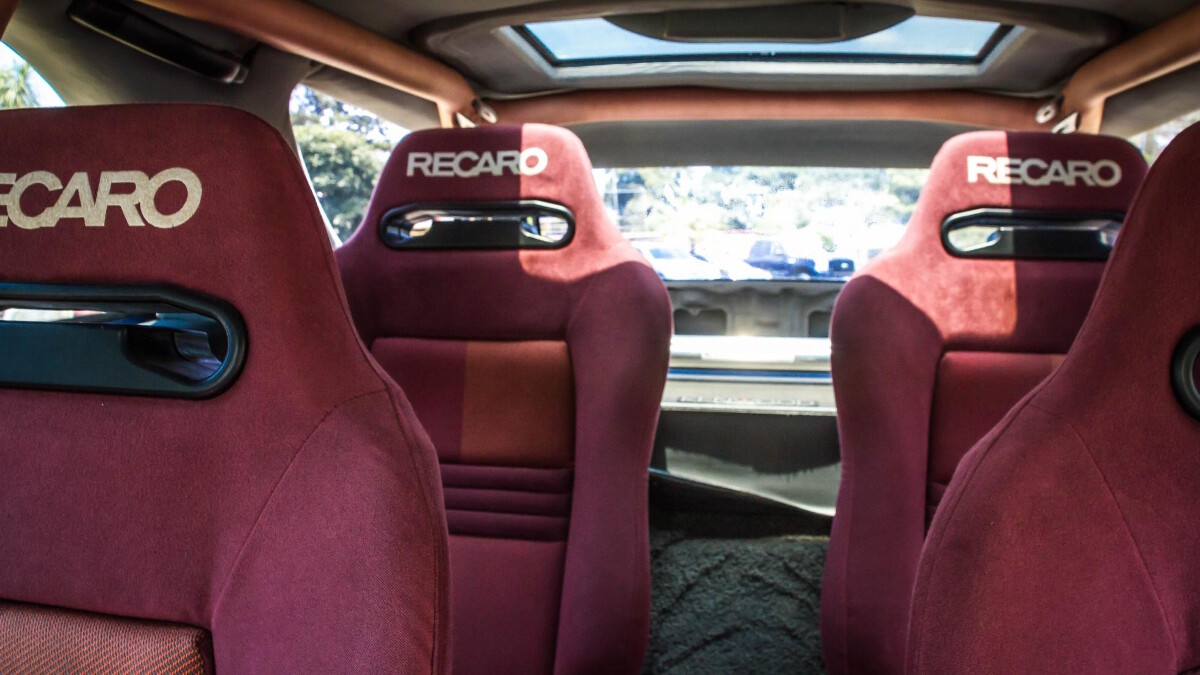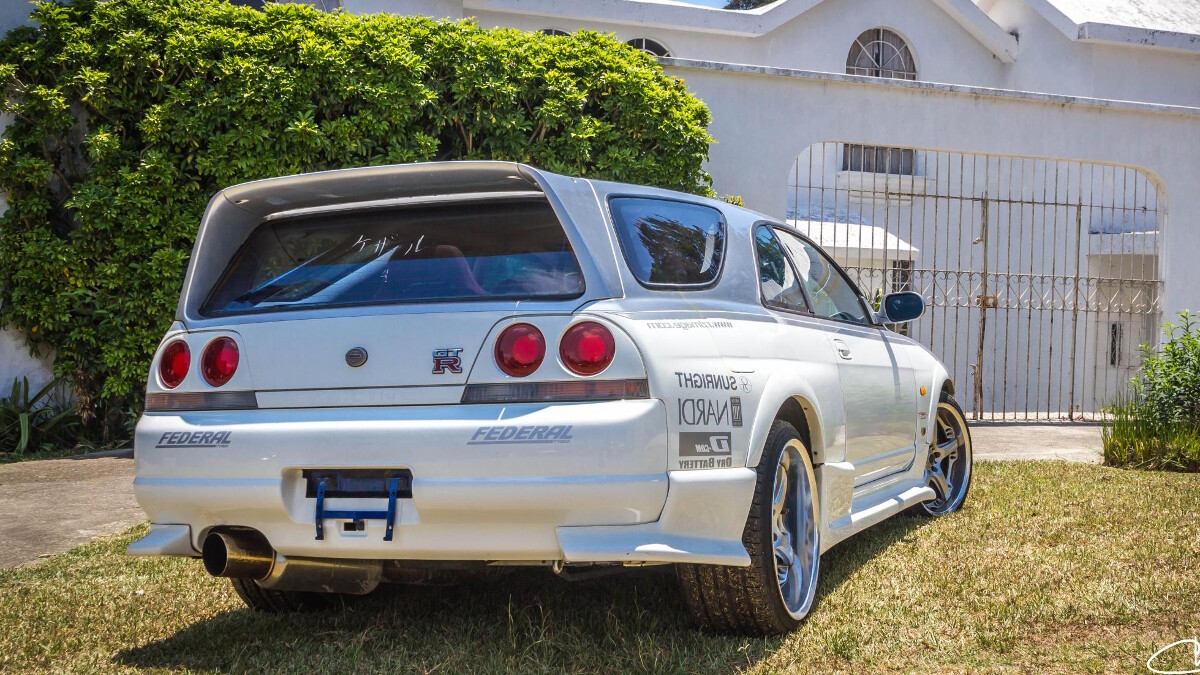 NOTE: This article first appeared on TopGear.com. Minor edits have been made.