For many Filipinos, the thought of the daily commute to the workplace is one that invokes feelings of dread—it's like our butts are glued to the bed every time we need to get up in the wee hours of the morning for our routine exodus.
What if we told you there's a way to make trips to the office feel like less of a chore—and one that doesn't involve waiting ages for a government to put up additional infrastructure, either?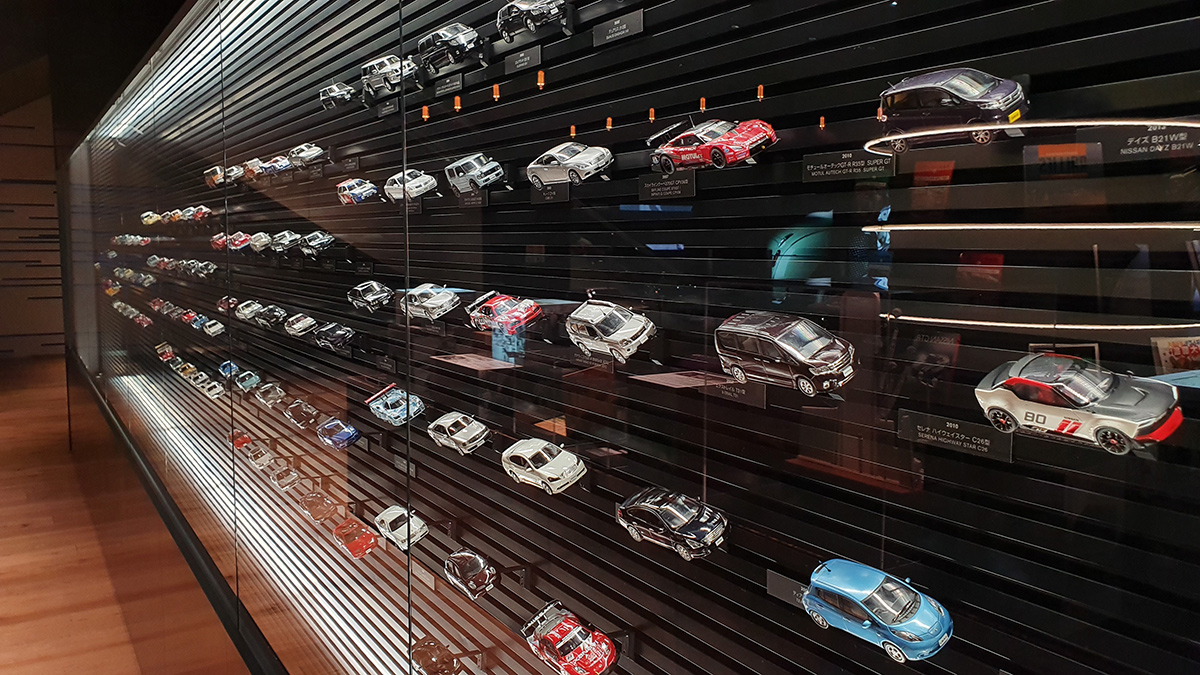 Ready for it? Let's make workplaces that offer respite from the average commuter's daily hell instead of adding to the burden. This was the thought running through our heads during a recent tour of Nissan's headquarters in Yokohama, Japan—a facility that, based on our impression, successfully mixes both fun and functionality.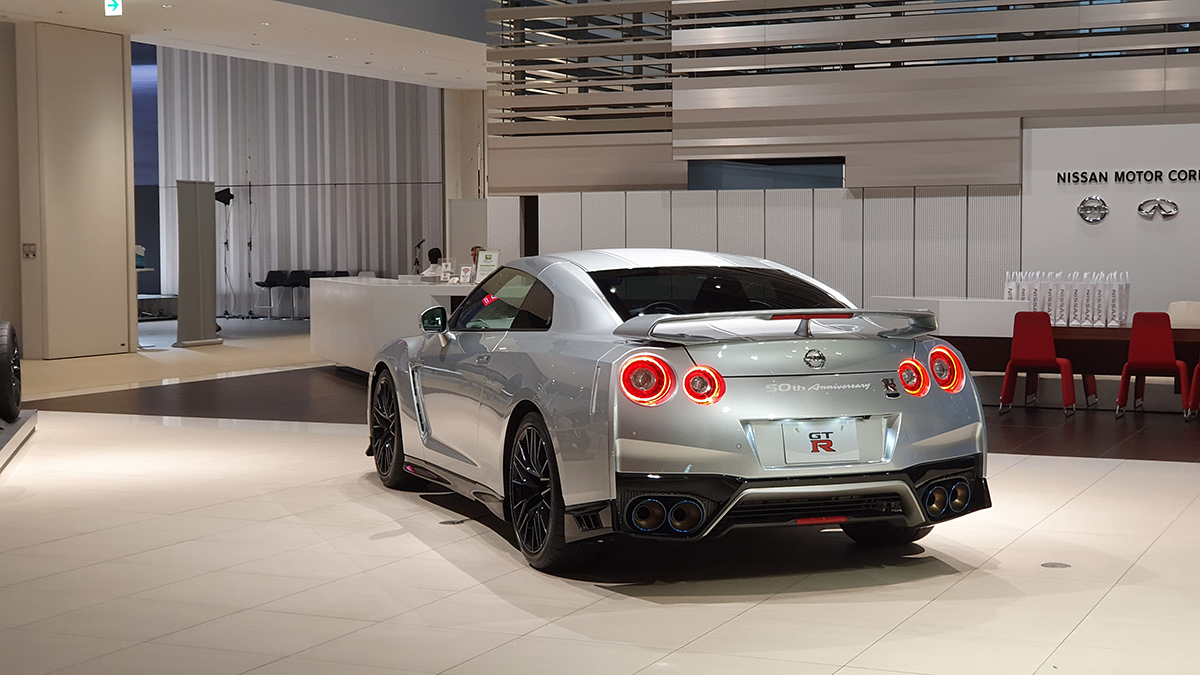 ADVERTISEMENT - CONTINUE READING BELOW ↓
For starters, you're greeted by a small heritage display as soon as you enter the building. Here, you'll find classic Nissan vehicles on display as well as an impressive collection of diecast scale models secured behind a glass panel that spans several meters in length. There's also a lounge here with some car-related reading materials in case you're just planning to chill.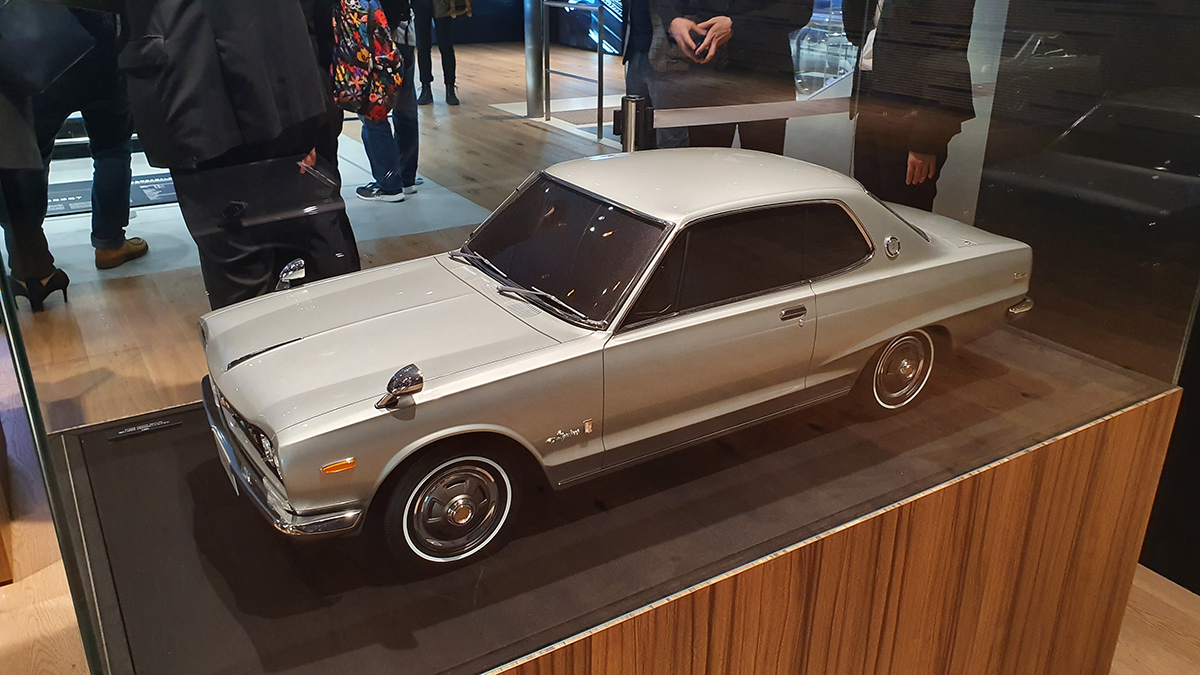 Across from this, the Japanese car manufacturer showcases a handful of its more modern offerings: A pair of 50th Anniversary Edition Nissan GT-Rs (one in blue and the other in silver), and a 50th Anniversary Edition 370z. Around this area, you'll also find several other eye-catching displays, including the company's best-selling EV, the Leaf, and some kei cars. The company also has a setup for both kids and kids at heart in the form of GT Sport gaming rigs.
ADVERTISEMENT - CONTINUE READING BELOW ↓
Recommended Videos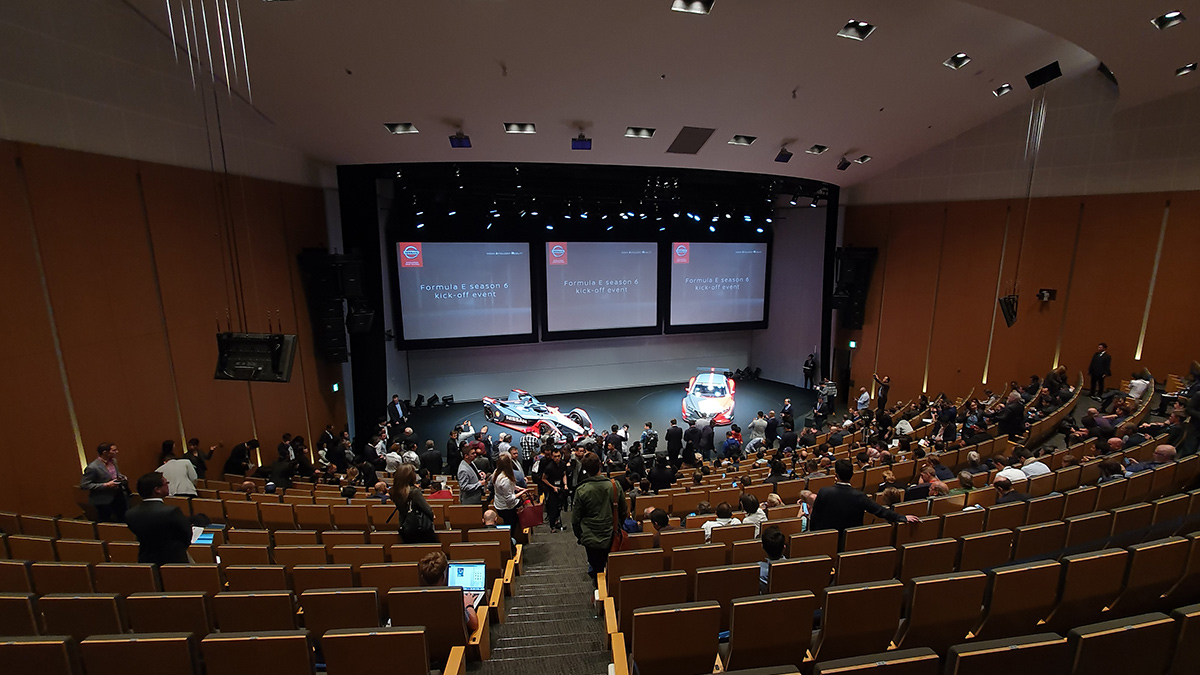 After a few minutes milling about on the first level, we're led up a floor and across a bridge toward the building's auditorium. The facility boasted more than enough seats to accommodate a world's worth of motoring media, and it's here where Nissan kicked off its latest Formula E season by unveiling its new kimono-inspired liveries. Nissan personnel also handed out plastic bottles of water with speedometers printed on their caps. Neat!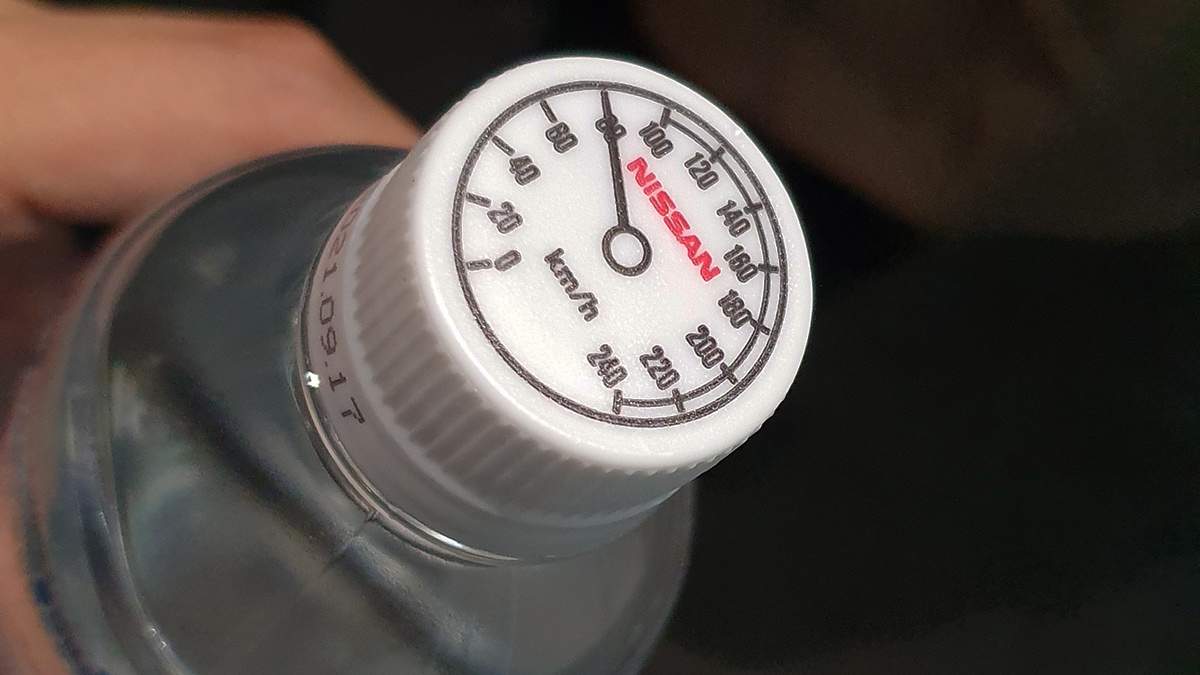 ADVERTISEMENT - CONTINUE READING BELOW ↓
By next year, Nissan will have another facility to boast of alongside its headquarters. Under construction nearby is the brand's new Pavilion, where it will showcase its latest tech and vision for the future of mobility.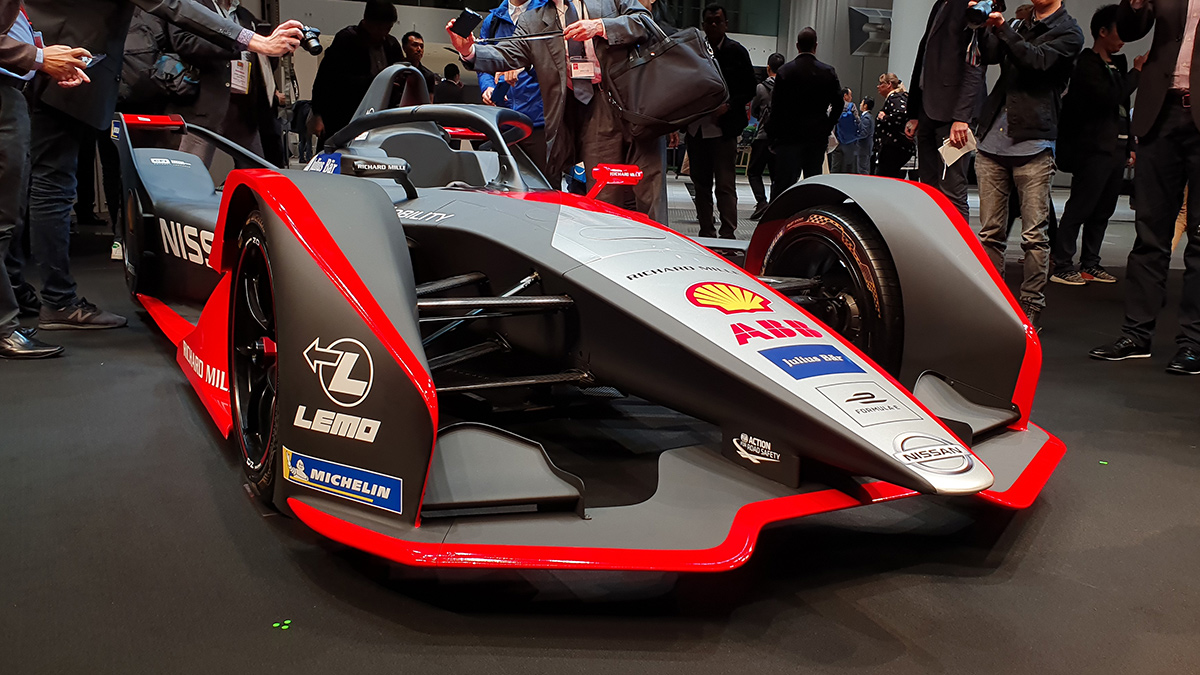 Yes, we know not every company out there has the budget to build an office like this, but even the smallest conveniences or tokens of appreciation will matter to anyone who has to endure what commuters do on a daily basis.
So, what's your favorite part of Nissan's Yokohama HQ?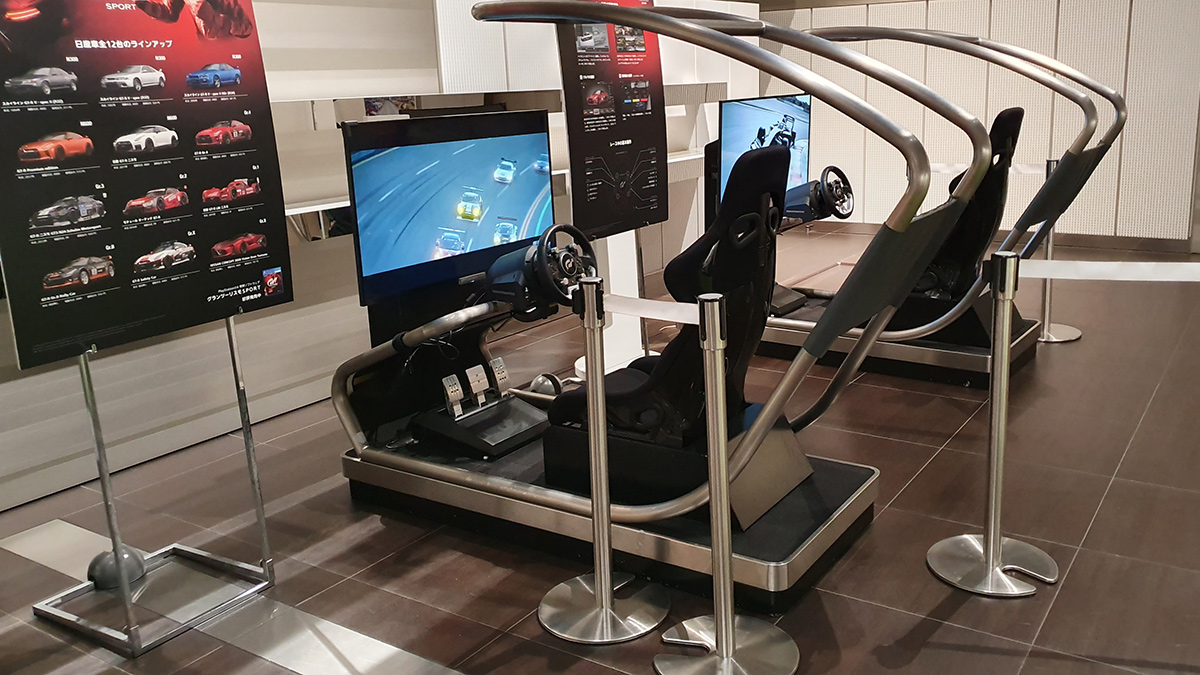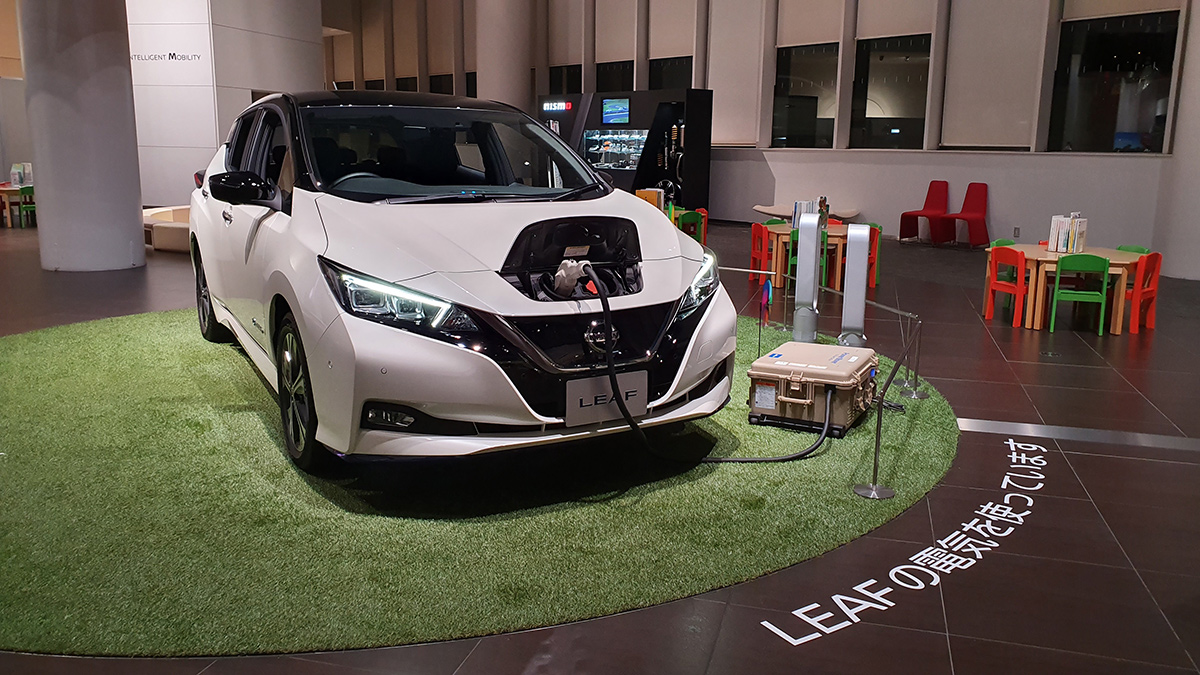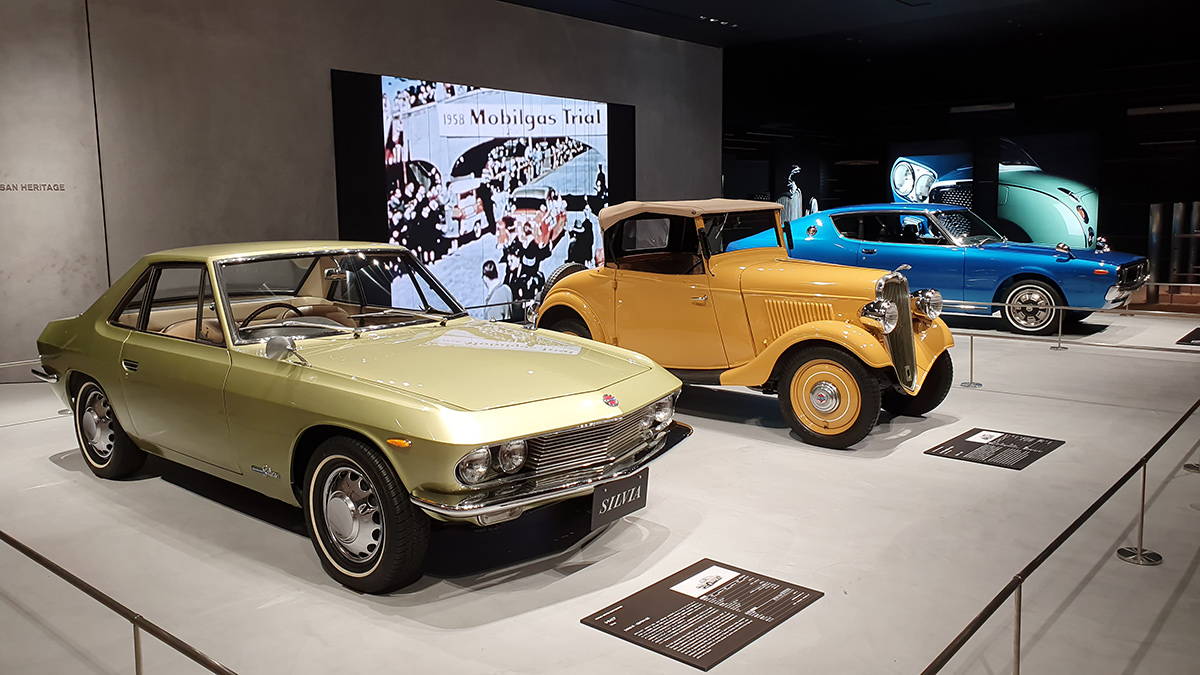 ADVERTISEMENT - CONTINUE READING BELOW ↓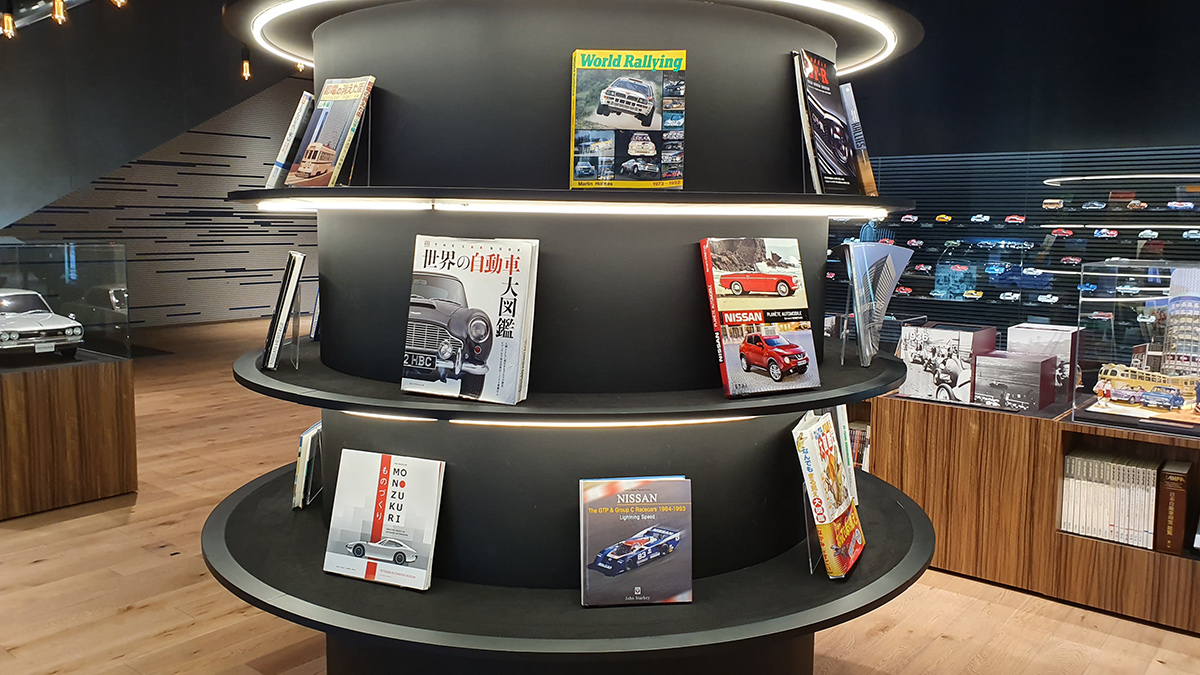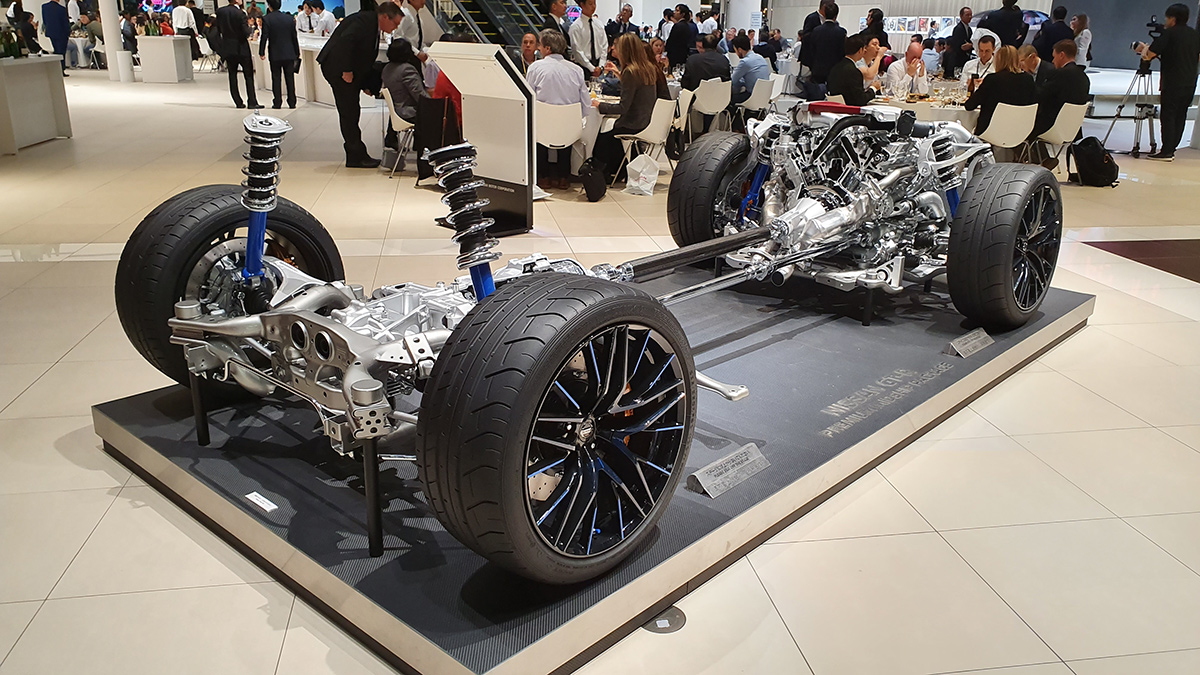 For more of our 2019 Tokyo Motor Show coverage, click on the 2019 Tokyo Motor Show tag, and check out #2019TGPtokyomotorshow on Facebook, Instagram, and Twitter.