1) Nissan S30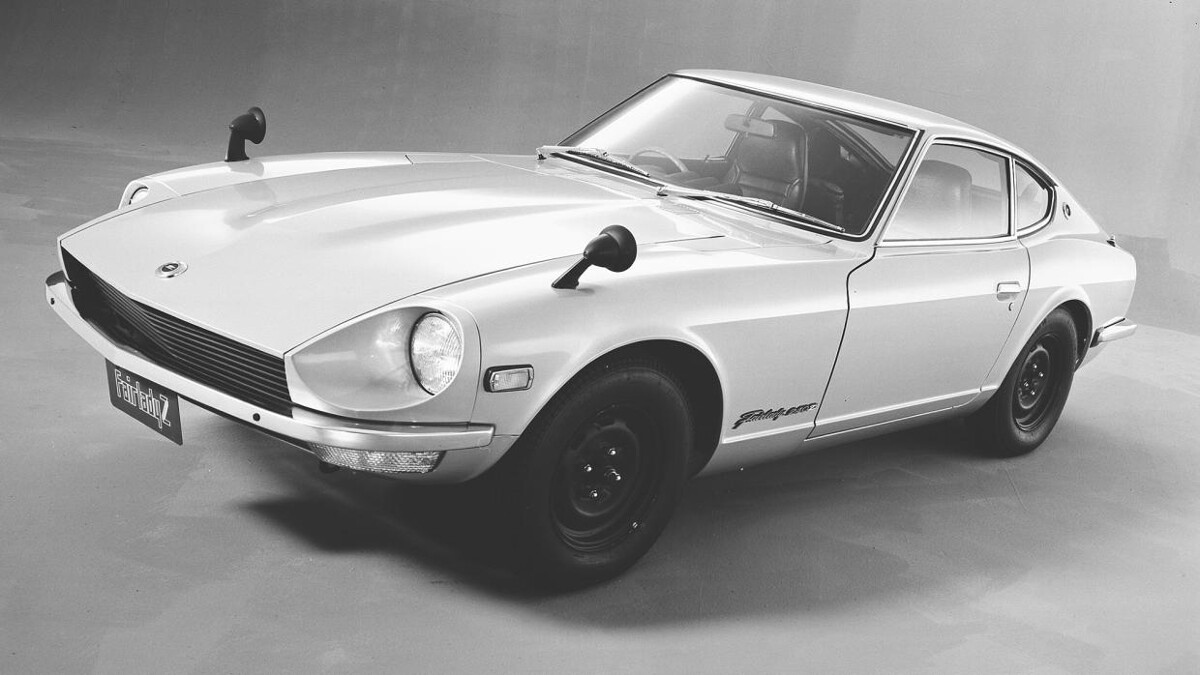 Announced way back in 1969, the first-gen Fairlady Z was hugely popular. Badged as a Datsun pretty much everywhere except Japan, the first cars were christened '240Z' after their 2.4-liter in-line six-cylinder engine. We also got a 260Z and eventually a 280Z, which had 2.6- and 2.8-liter engines, respectively, before the second-gen car came along in 1978. Lovely-looking thing, no?
2) Nissan S130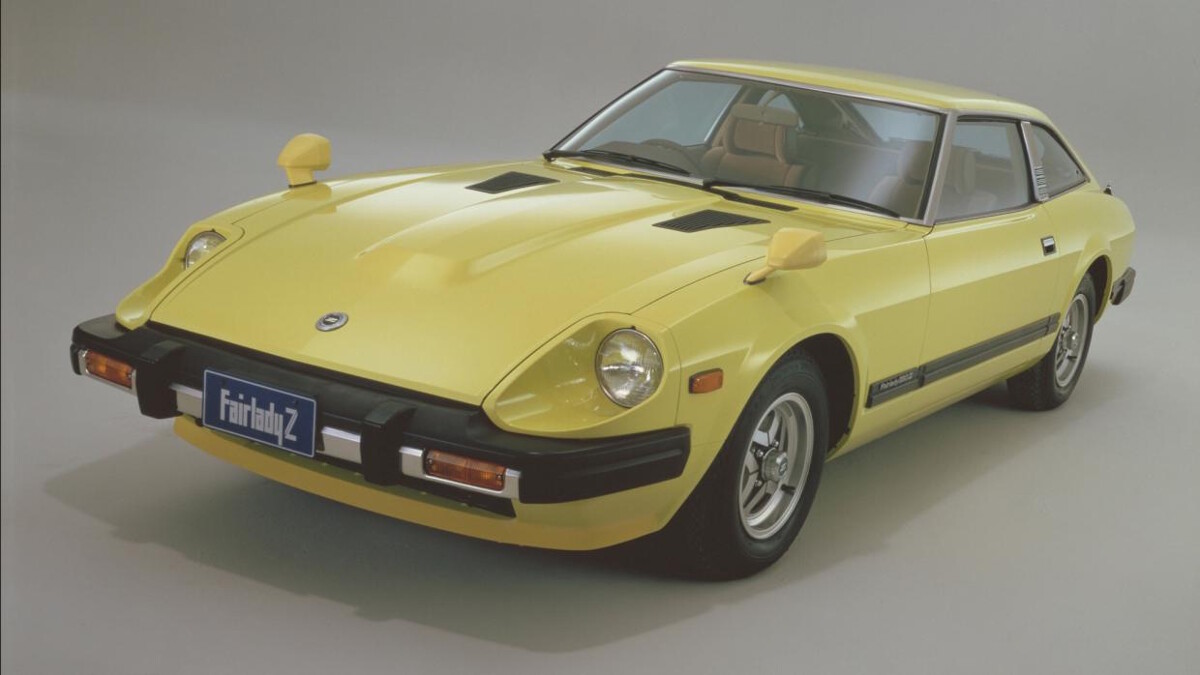 ADVERTISEMENT - CONTINUE READING BELOW ↓
The S130-series Z-car was called the 280ZX. Though it kept the same 2.8-liter in-line-six as the old 280Z, this was a very different car from its predecessor—bigger, heavier, softer, more of a grand tourer than a sports car. Nothing like as pretty, either, and until the Turbo version came along really quite slow. It proved popular, especially with Americans, but this was not the Z's finest hour.
3) Nissan Z31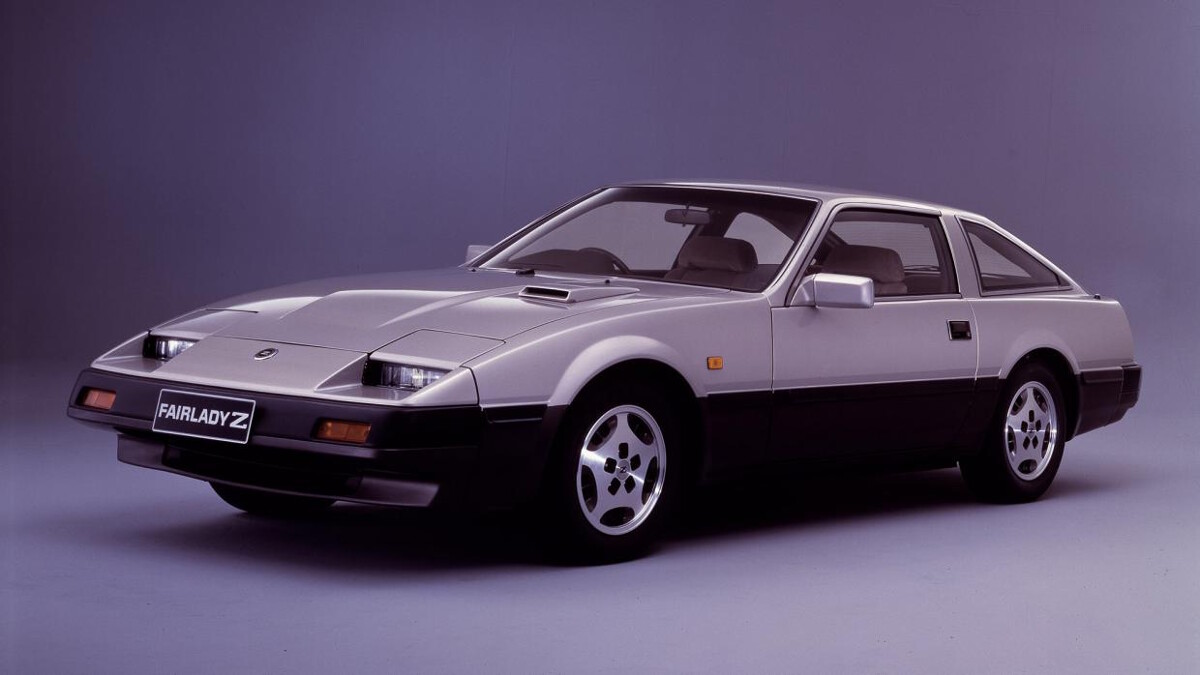 Launched in 1983, the 300ZX ditched the in-line-six in favor of Japan's first mass-produced V6. And while previous versions had been sold as Datsuns in some parts of the world, the Z31-era 300ZX was only ever a Nissan. As you can see, it was especially...square (because '80s), and like its predecessor, it was more of a GT than a sports car. But that's what the people wanted—the 300ZX sold pretty well against the Supras, RX-7s, and Starions of the day.
4) Nissan Z32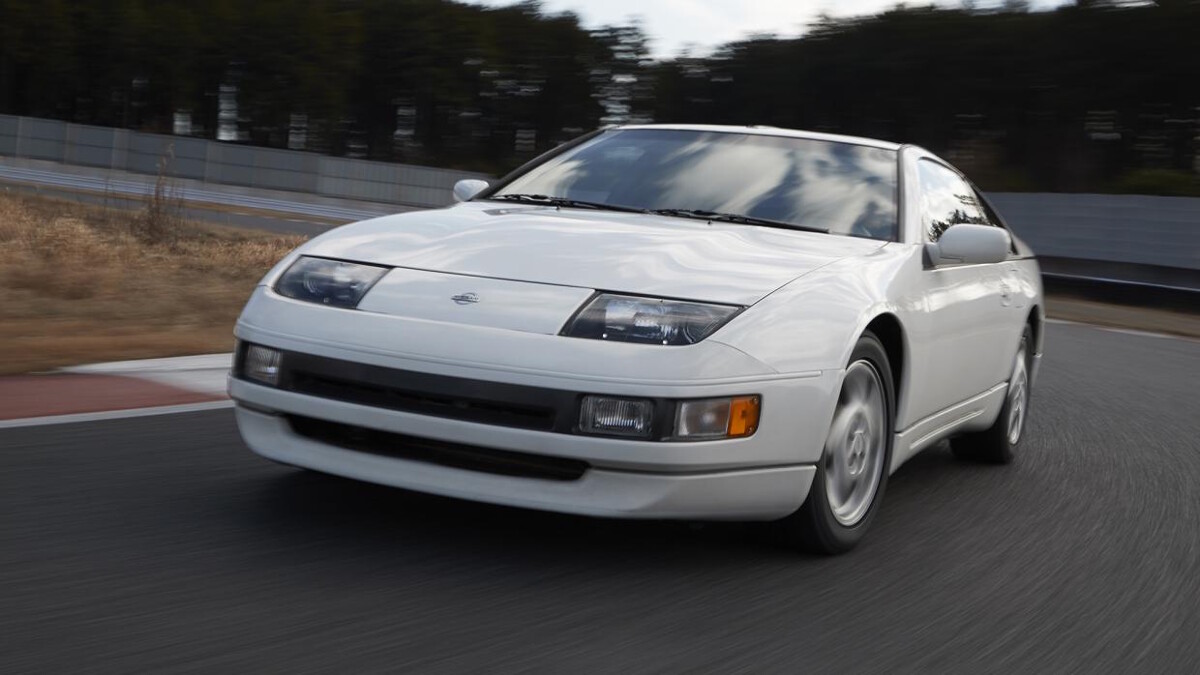 The fourth-gen Z, the Z32, launched in 1989. It was a clever thing, with sophisticated suspension and rear-wheel steering, and was also hugely fast. The twin-turbo model would do 0-100kph in not much more than 5sec, which, back in the '90s, was just outrageous. In Japan, the Z32 300ZX would remain on sale until 2000, though exports stopped in 1996.
5) Nissan Z33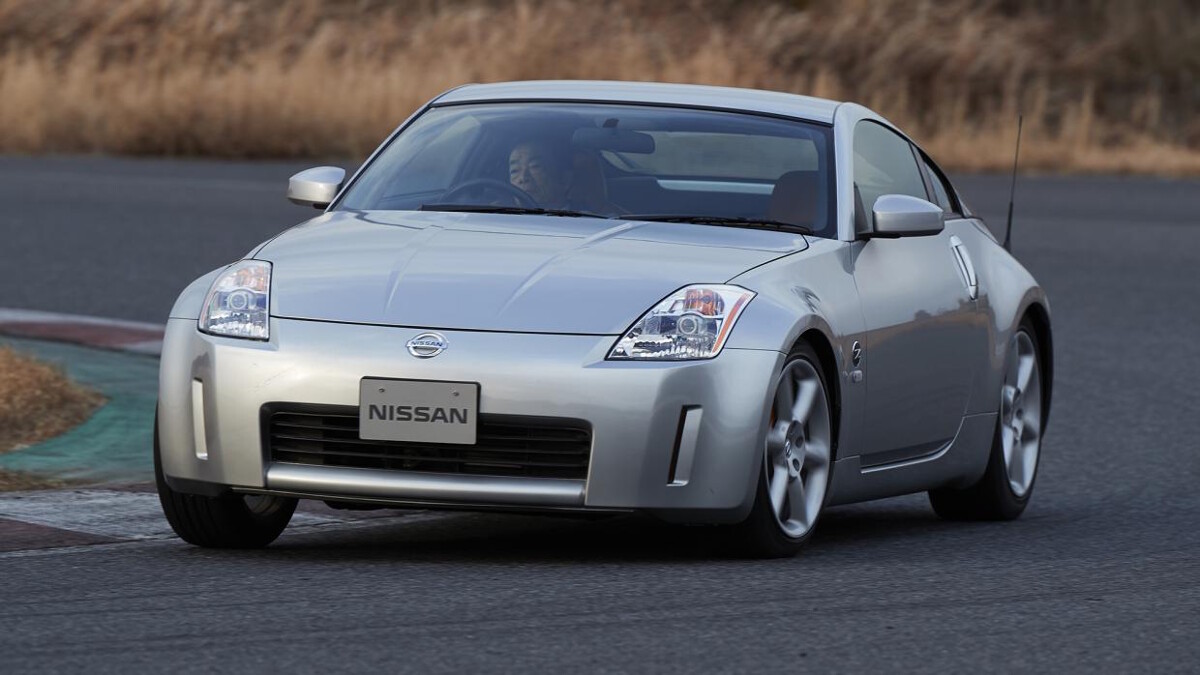 ADVERTISEMENT - CONTINUE READING BELOW ↓
Renault and Nissan got together back in 1999, at which point the Z's resurrection was decided. In 2002, the Z33 arrived, packing a 3.5-liter DOHC V6 producing 287hp and 371Nm. In the UK, the initial allocation of 450 cars sold in under an hour, and the 350Z, as it was called, was a Top Gear magazine award winner back in 2004.
6) Nissan Z34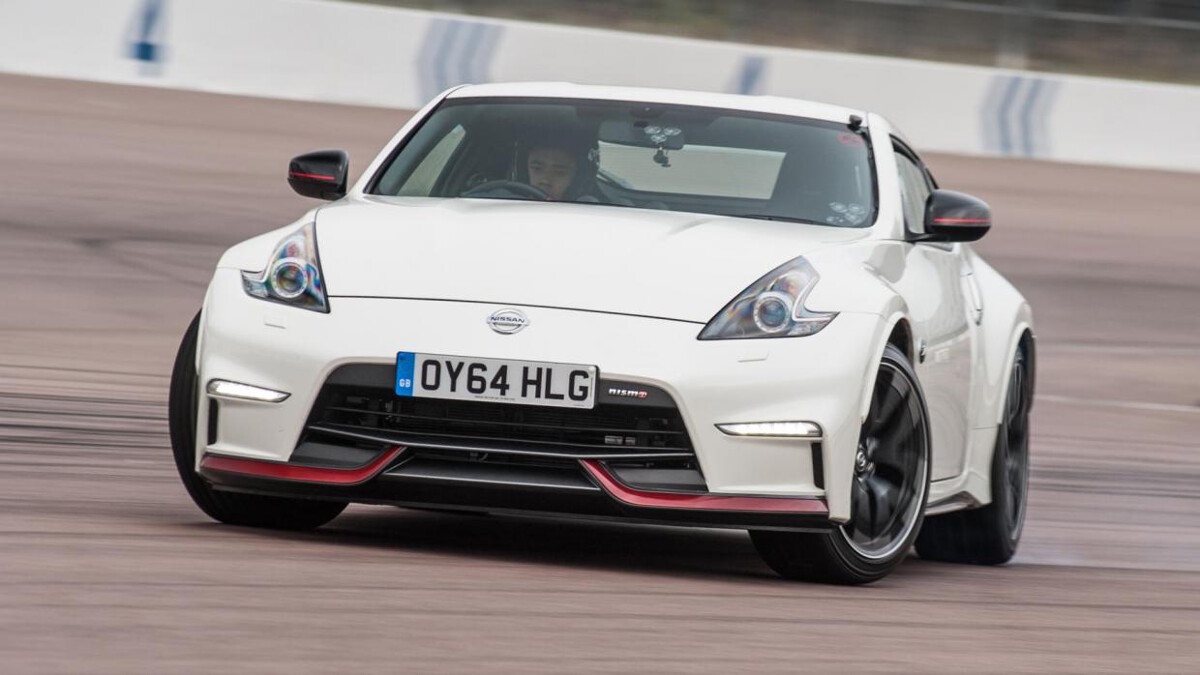 The 370Z arrived in 2008, and it's still with us today. While it feels its age—this is not a clever or cutting-edge car by any stretch of the imagination—it does have an old-school muscle-car kind of charm. Pretty affordable, too. What does Nissan have in store for us next? Click these blue words to find out.
NOTE: This article first appeared on TopGear.com. Minor edits have been made.