As one of the most bustling restaurant scenes in all of Metro Manila, you'd expect Poblacion to feature some of the city's best grub. Parking, though? Not so much.
In many cases, finding a place to grab a bite in Poblacion depends largely on whether an establishment has parking or not. Thankfully, there are still a handful of restaurants with their own slots. One World Butchers is one of them, and the place has come up with a convenient way for guest to leave their vehicles.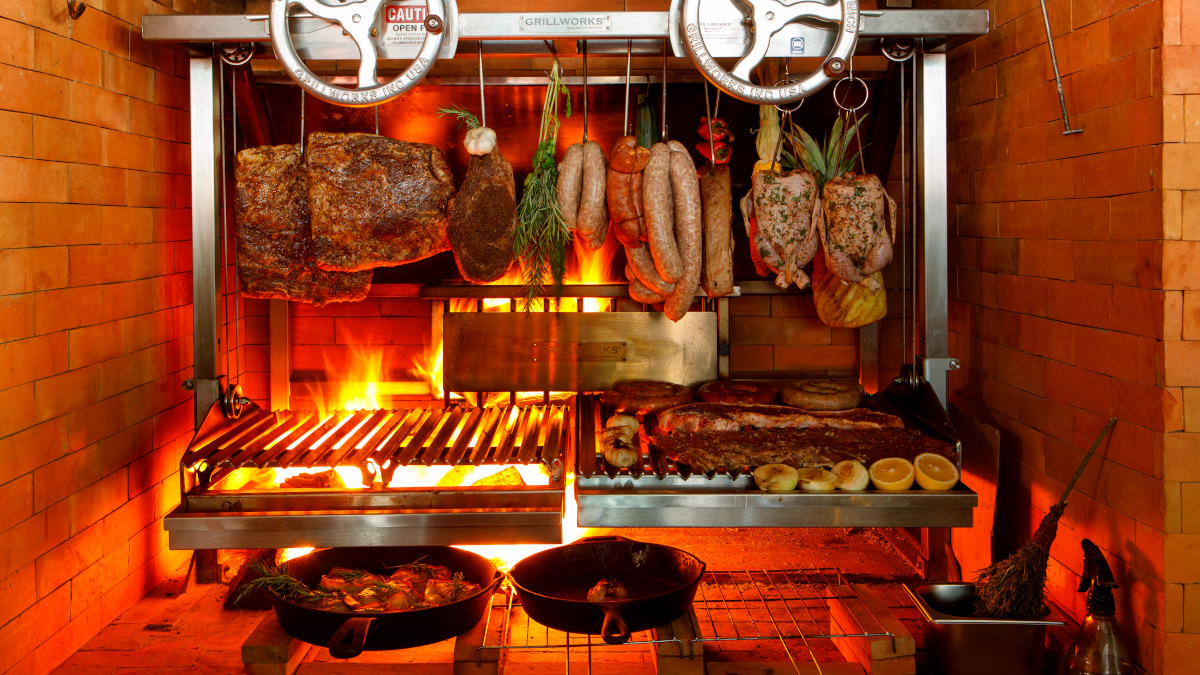 ADVERTISEMENT - CONTINUE READING BELOW ↓
The restaurant, which is located on the corner of Matilde Street, has parking areas in Polaris Street and Albert Street. To reserve a slot, all you need to do is scan a QR code. Once you park your car, a shuttle will then bring you to the restaurant itself.
Obviously, though, convenient parking isn't the number sole reason one decides to eat at a restaurant. It's food, of course—and if you're looking for anything along the lines of sausages or grilled meats, One World Butchers has one of the widest selections around.
OTHER STORIES YOU MIGHT HAVE MISSED:
Specs, prices, features: Everything you need to know about the Honda ADV 160
Owner of busway-trespassing Ferrari won't be allowed to drive... for now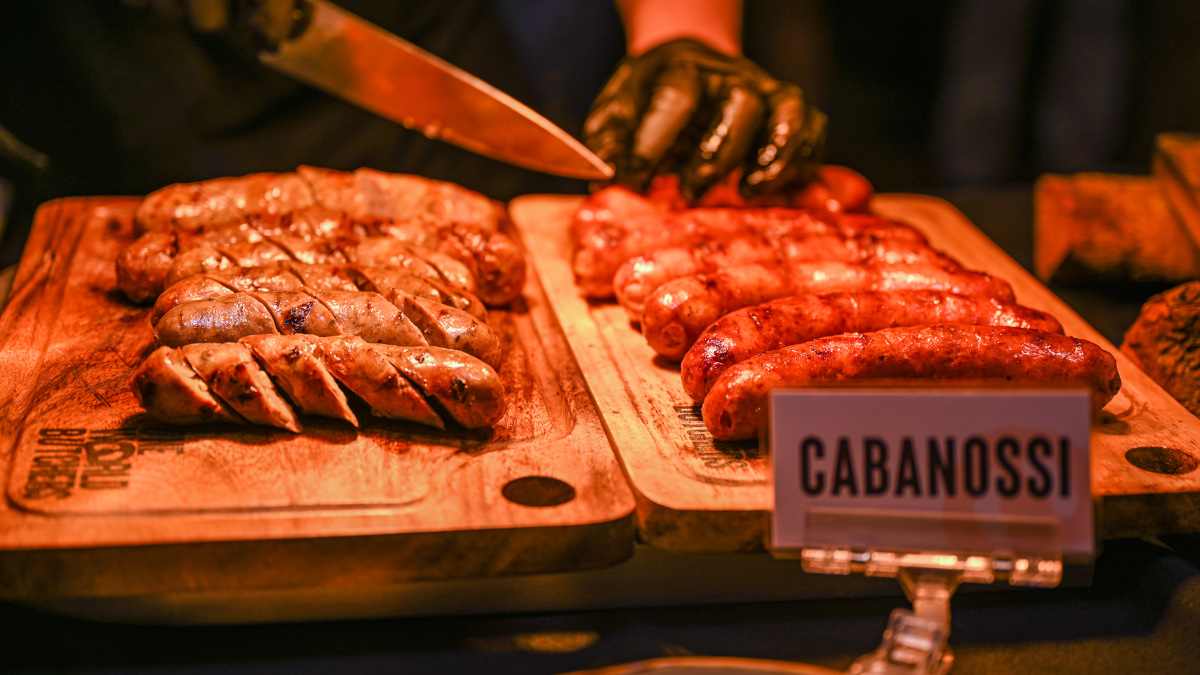 ADVERTISEMENT - CONTINUE READING BELOW ↓
Recommended Videos
Dishes are carefully crafted by chef Miguel Gianan and his team, and include highlights like the Black Forest Ham and Egg (P350) and the One World Butchers Board (P650). The latter is an assortment of cold cuts, meats, and cheeses.
The restaurant also carries artisanal sausages like Sundried with Cheese, Cilantro Jalapeño Cheddar, Green Mexican, Smokey Hawaiian, Kaffir, and Red Curry Pork. Looking for something a little more basic? Then why not try out the deli's Thüringen Bratwurst or English Pork Sausage?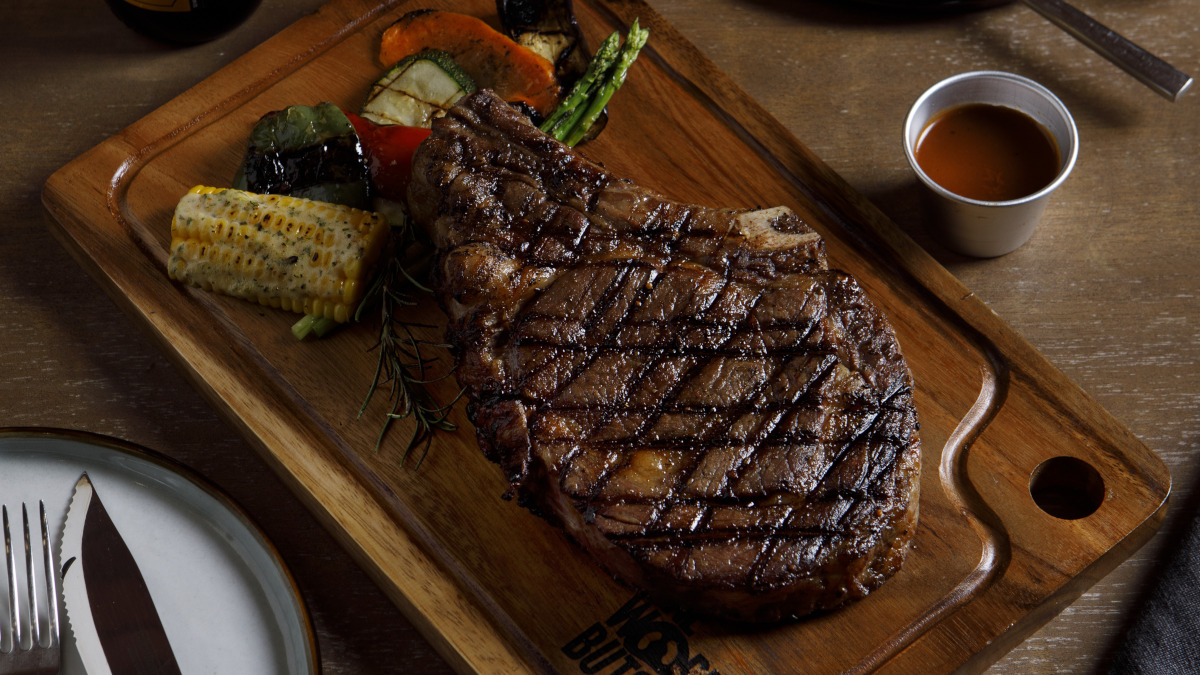 ADVERTISEMENT - CONTINUE READING BELOW ↓
One World Butchers is open from 11am to 10pm on Sunday, Tuesday, and Wednesday. Its operating hours from Thursday to Saturday, meanwhile, is from 11am to 12am. You can call 09178236631 for reservations.