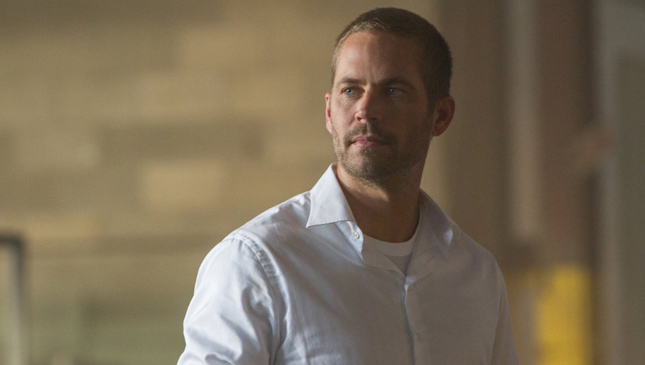 Just two months shy of Paul Walker's second death anniversary, the late actor's 16-year-old daughter, Meadow Rain Walker, has sued Porsche over the tragic death of her father.
According to a report by CNN, the suit asks for unspecified damages for car defects it alleges to have contributed to Walker's death. Porsche Cars North America responded that it hasn't seen the lawsuit, and wouldn't comment on specifics.
The lawsuit contends that the 2005 Porsche Carrera GT lacked electronic stability control and adequate side-door reinforcement, and that it had defective rubber fuel lines.
The Los Angeles County Sheriff has long concluded that it was speed that led to the demise of Walker and Roger Rodas, the driver of the ill-fated Porsche. The police report said the Carrera GT was traveling at 130-150kph when it hit a power pole and several trees. The lawsuit claims the Porsche was going slower (100-115kph) when it suddenly went out of control.
ADVERTISEMENT - CONTINUE READING BELOW ↓
Porsches have always been known as driver's cars. And the more extreme ones, like the Carrera GT and the GT3 variants, have required high levels of driving ability. Erstwhile Top Gear host Jeremy Clarkson once said of the Carrera GT: "Make a mistake and it bites your head off."
We may have seen the best send-off for Paul Walker in the last Fast & Furious installment, but in real life, it seems the journey for closure is not over for his loved ones.
ADVERTISEMENT - CONTINUE READING BELOW ↓
Recommended Videos