The Porsche 935. We won't bore you with the background, because you lot all know exactly how special the 911 Turbo-based racer was, and still is.
So, all we need to tell you is that this particular 935 is currently up for sale with RM Sotheby's, and if you have $2.1 million (almost P101 million) stashed away for a rainy day, you absolutely must buy it now.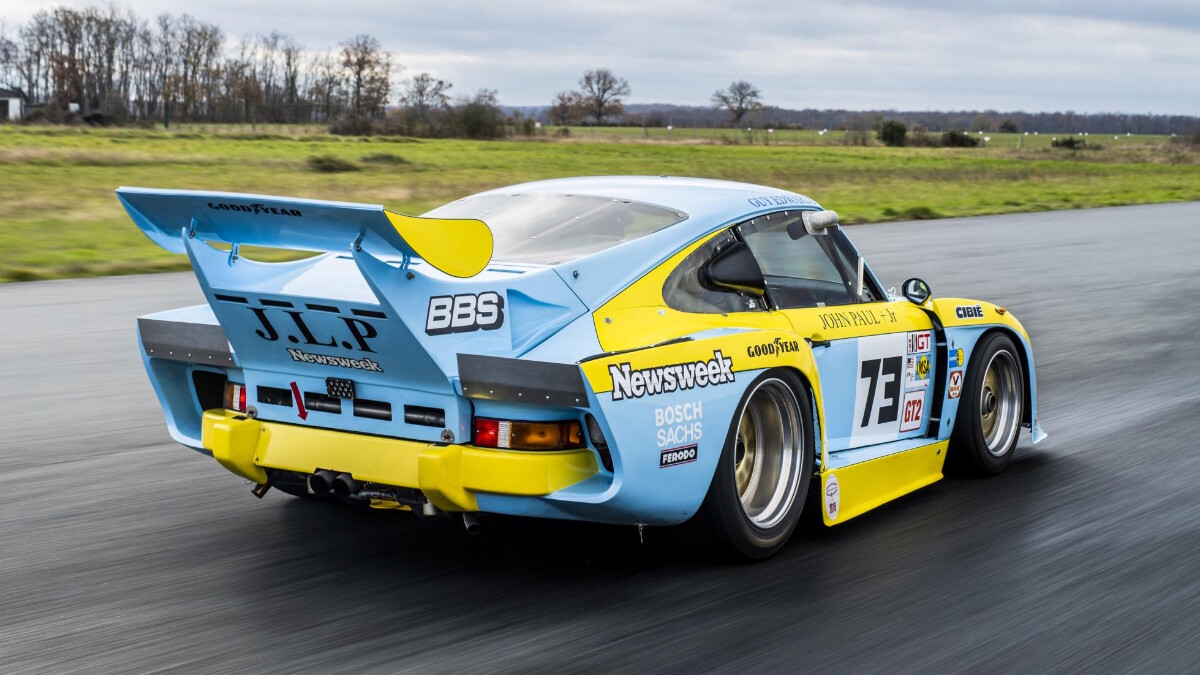 Chassis #00900043 was the second 935 campaigned by John Paul Sr. and his son John Paul Jr.'s racing team, JLP Racing. Known as JLP-2, this 935 was actually purchased as parts and built from the ground up by JLP and Kremer. That meant it included upgraded bits, with a particular focus on chassis rigidity and braking—useful when the 3.2-liter twin-turbocharged flat-six was putting out in excess of 740hp.
In the hands of the two John Pauls and Brit driver Guy Edwards, this brilliantly branded 935 finished ninth overall and second in its class at the 1980 running of the 24 Hours of Le Mans. It had a career of over 40 races too, with a 3rd place finish at the 1982 12 Hours of Sebring and four 24 Hours of Daytona starts.
ADVERTISEMENT - CONTINUE READING BELOW ↓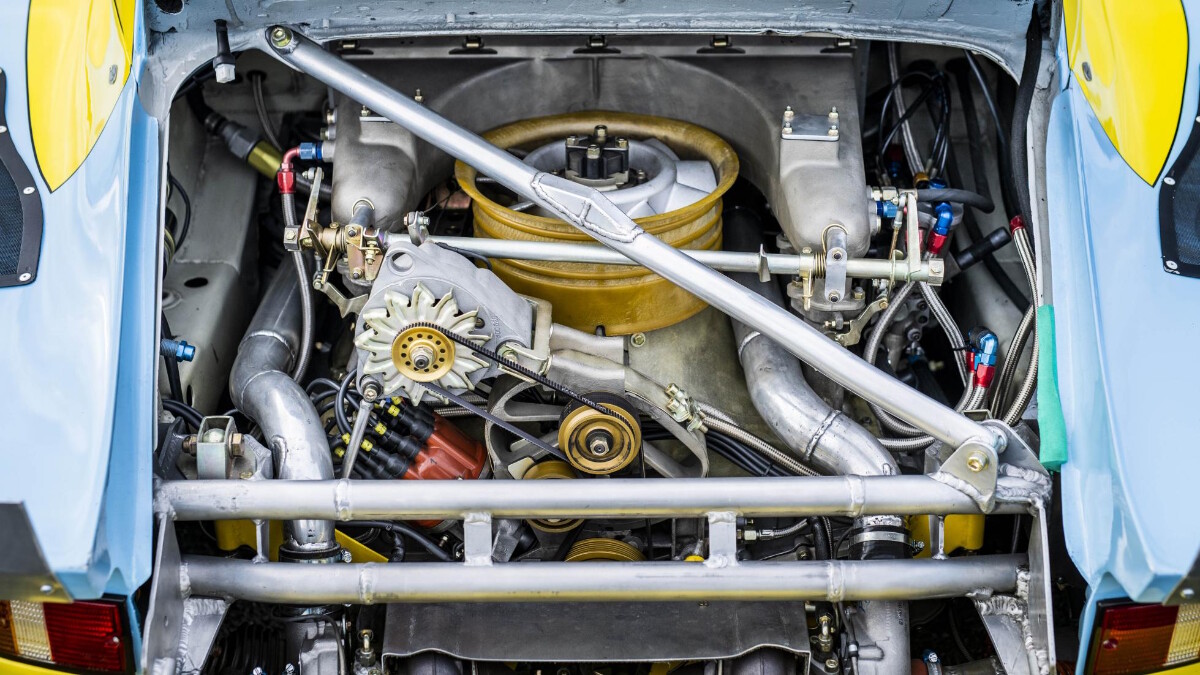 It was first restored back in 1994, before being overhauled once again in 2015 by Crubilé Sport of France. That allowed it to compete in classic racing, and in 2019, it was treated to an engine rebuild and a return to the Le Mans bodywork that it sported back in 1980. Lovely stuff.
A bargain at just $2.1 million, then, surely?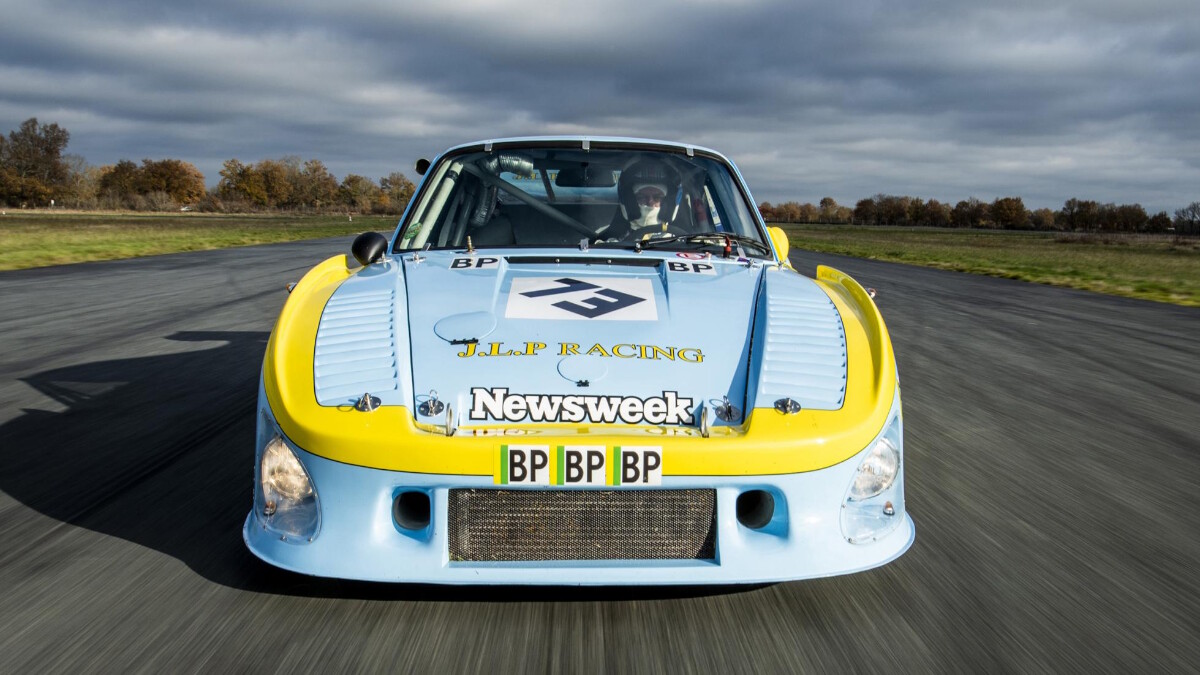 ADVERTISEMENT - CONTINUE READING BELOW ↓
Recommended Videos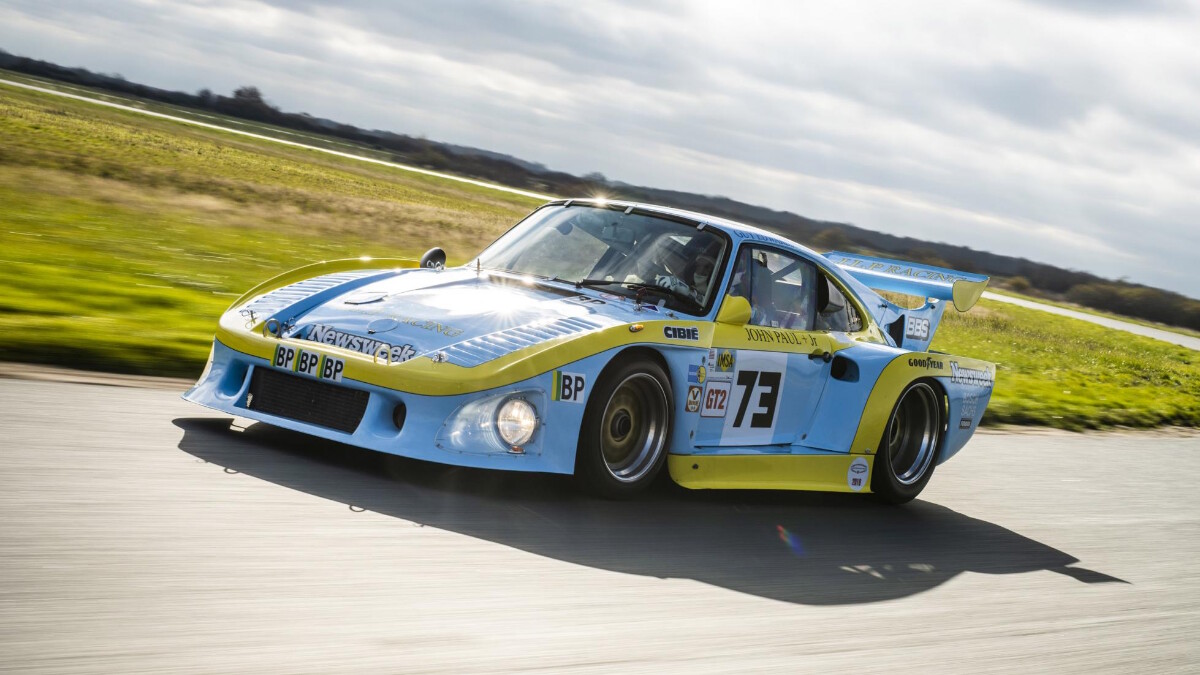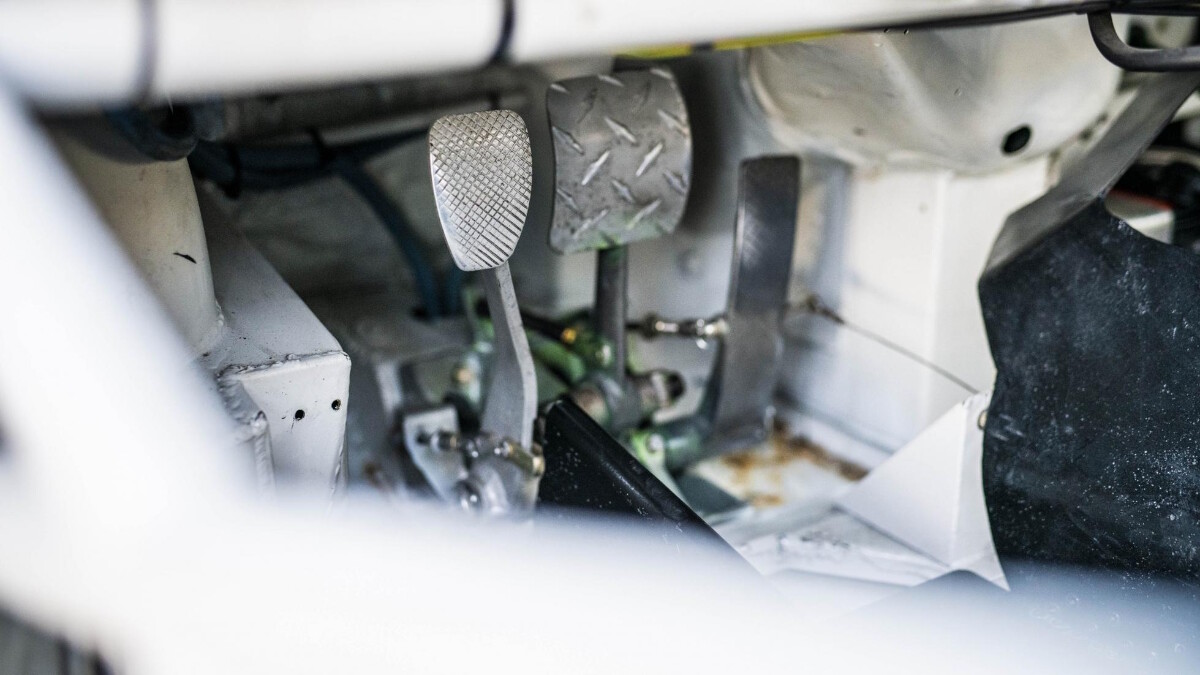 ADVERTISEMENT - CONTINUE READING BELOW ↓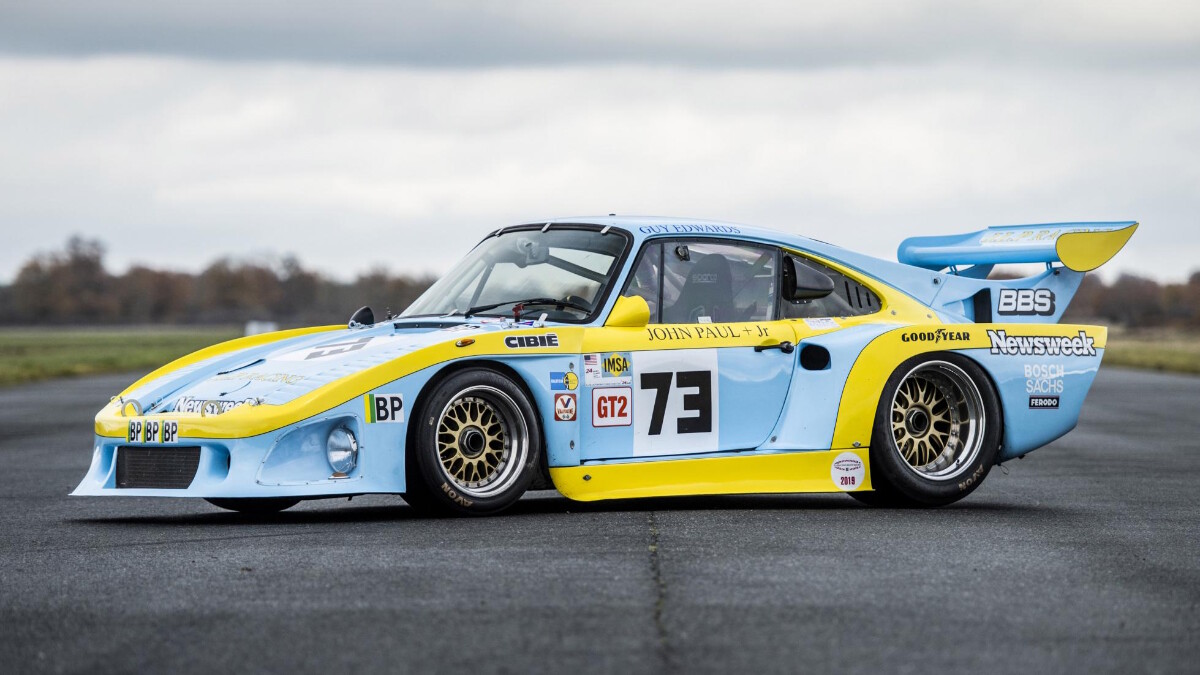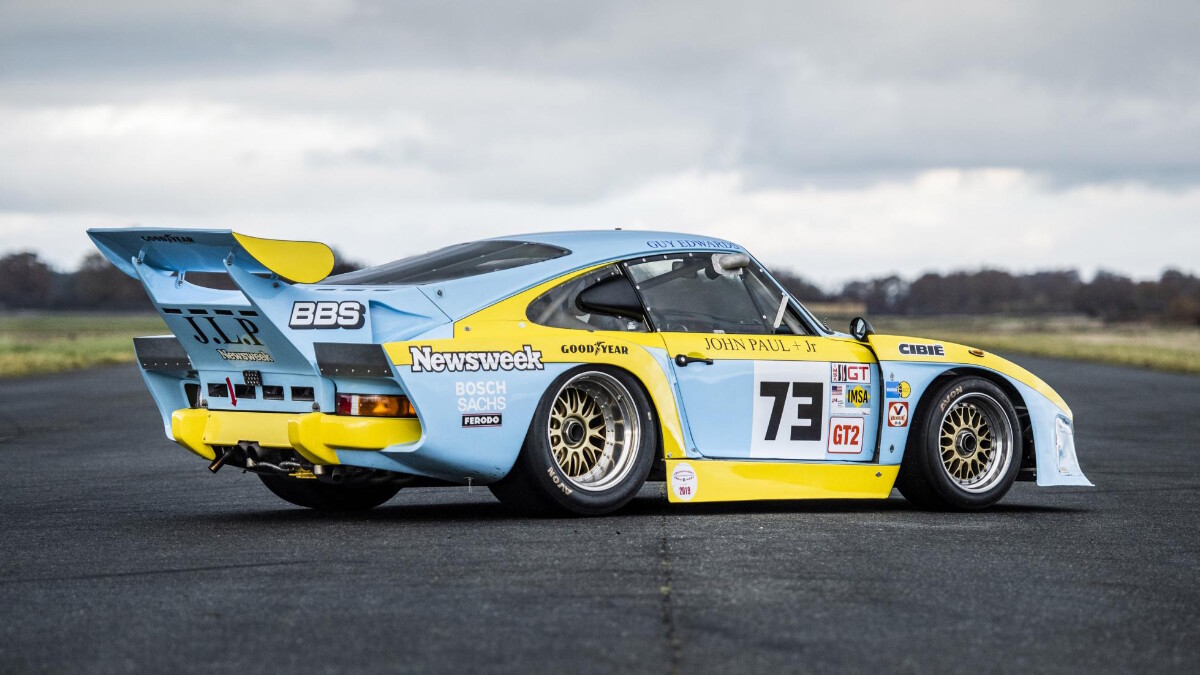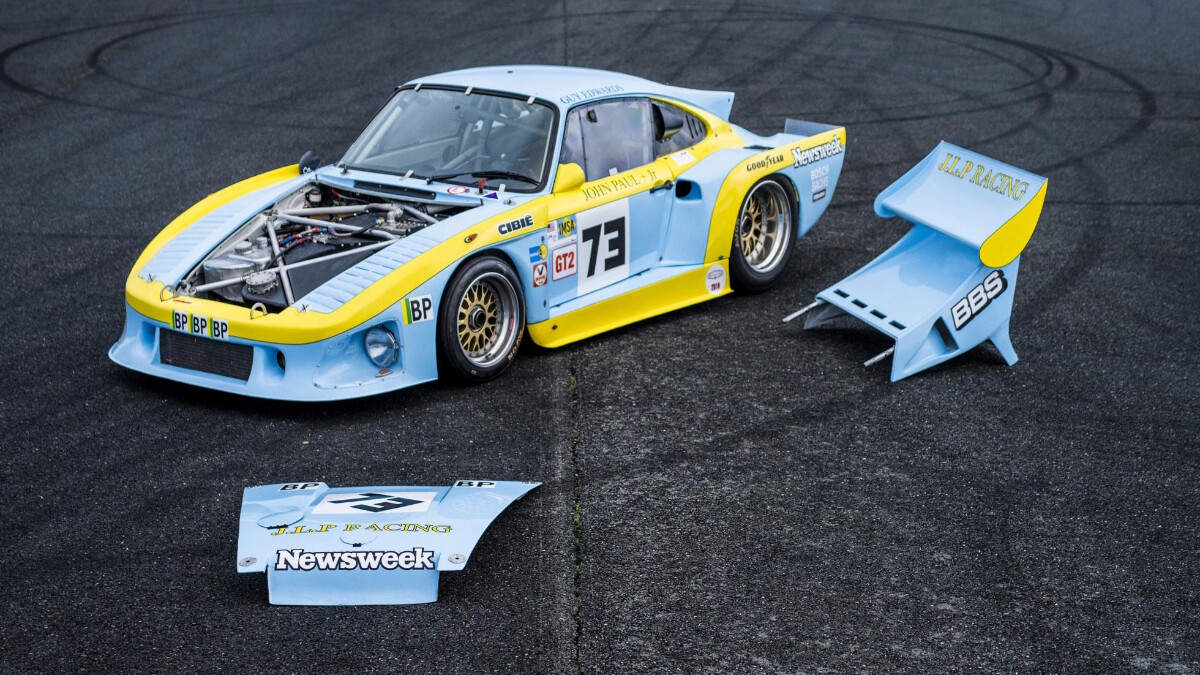 NOTE: This article first appeared on TopGear.com. Minor edits have been made.