Car companies are always building stuff we never see. Concepts don't get signed off, and experimental engineering prototypes get sent to the crusher or are lost forever in dusty warehouses, never to be seen again. So it's a wondrous, joyous thing that we're getting to see the Porsche Boxster Bergspyder—a prototype built in 2015 that never made it to production, but is quite excellent.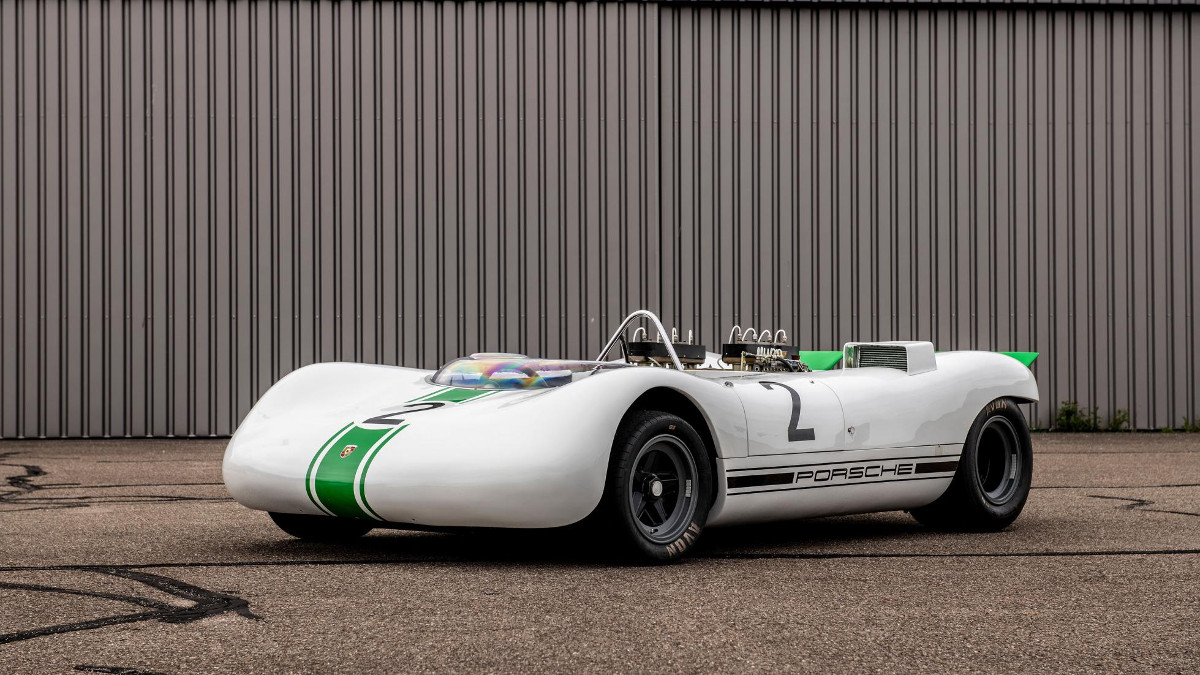 The story goes like this: In 2015, the legendary Porsche 909 hill-climb car turned 50. Nicknamed the 'Bergspyder' ('Mountain Spyder', in English), it remains the company's lightest-ever race car, with a curb weight of just 384kg.
Continue reading below ↓
Recommended Videos
To celebrate the milestone, Porsche's Executive Board commissioned a special car based on the then-current Boxster Spyder. It would be white and green, like the 909, and be stripped of as much weight as possible.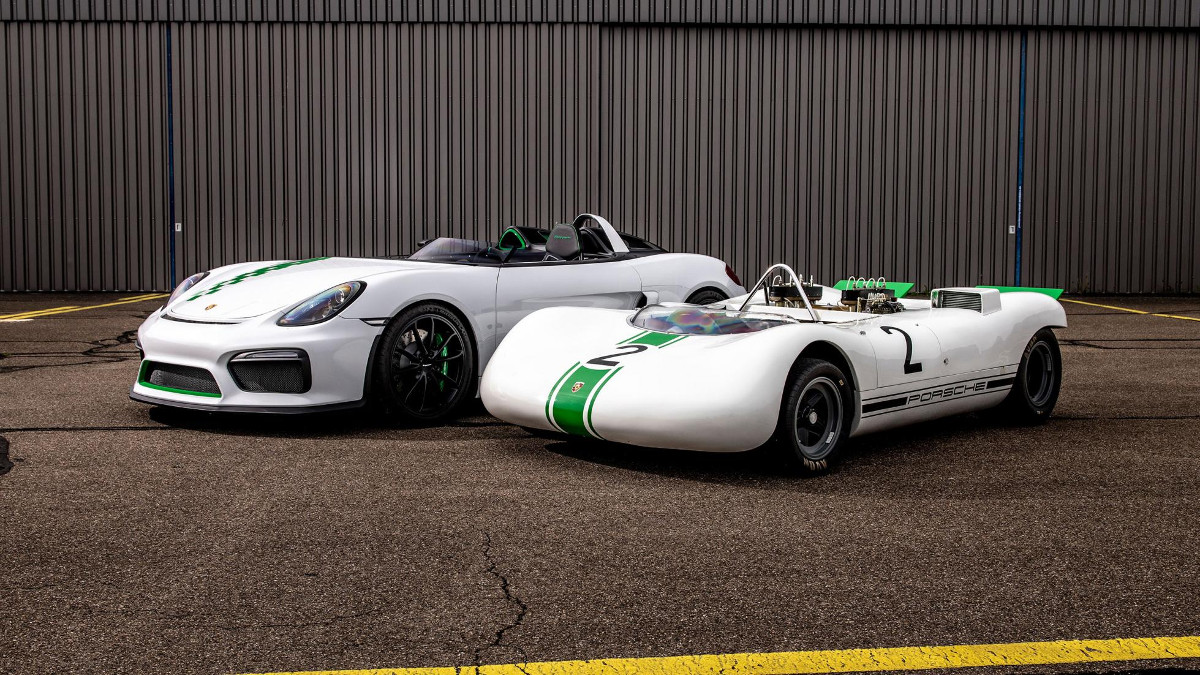 The result is a Boxster that doesn't have a roof, a windscreen, or even a passenger seat. Yep, the second seat was junked and the passenger's door glued shut—in the seat's place is space for luggage, a shelf for one's helmet, and a removable cover for the driver's seat. The driver's seats and much of the dashboard is borrowed from the 918 Spyder.
By the time Porsche's engineers were done, the new Bergspyder weighed 1,099kg—a not-inconsiderable 216kg less than the normal Boxster Spyder. Its engine was the same 3.8-liter boxer from the Cayman GT4, making 387hp. The company forecasted a 0-100ph time of less than 4sec, and a sub-7min 30sec Nürburgring lap.
Porsche is making 1,948 911 Speedsters, so why not do a few of these too? Well, Porsche says "a major question mark remained as to whether the car would be eligible for registration in some countries," so it abandoned the project. The one-off was put on display at the development center in Weissach before being transferred to the Porsche Museum. Its first proper outing was at last weekend's Gaisberg hill climb.
What do you think? Should Porsche have put the Bergspyder into production?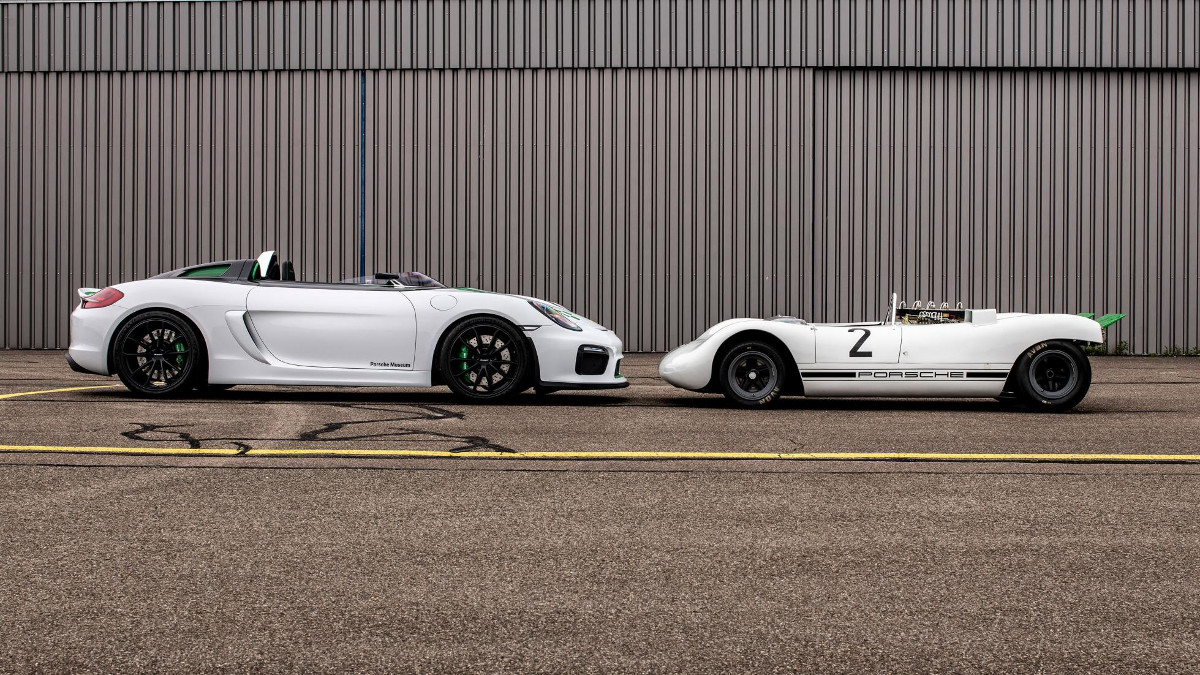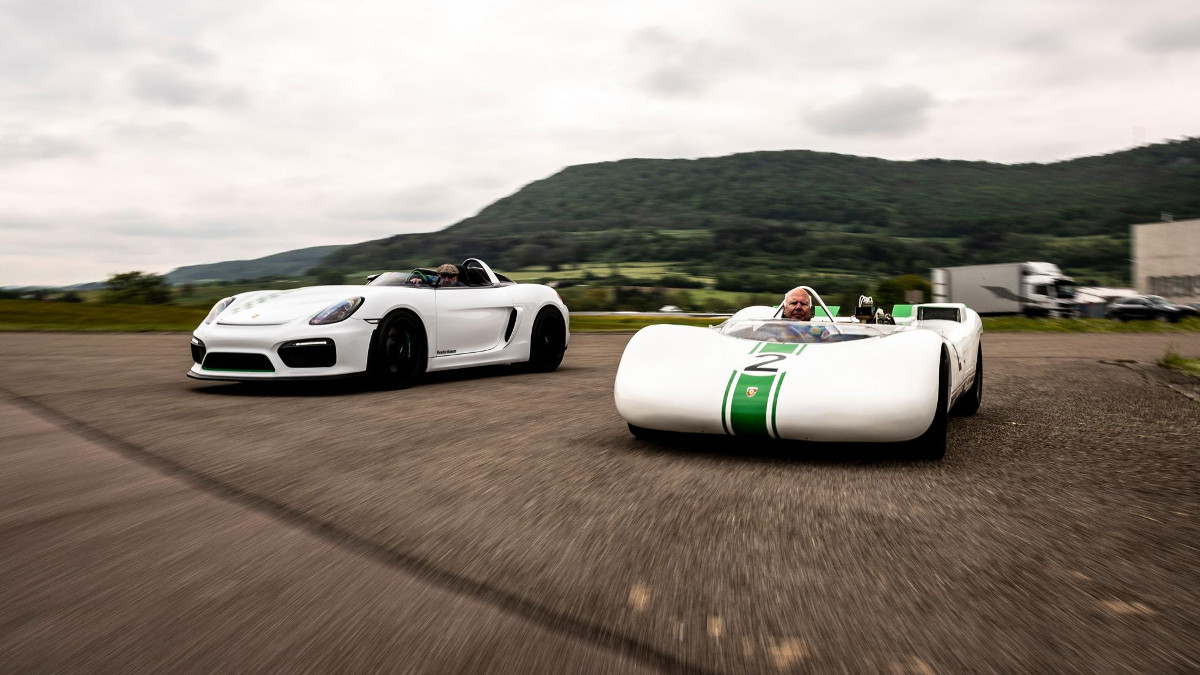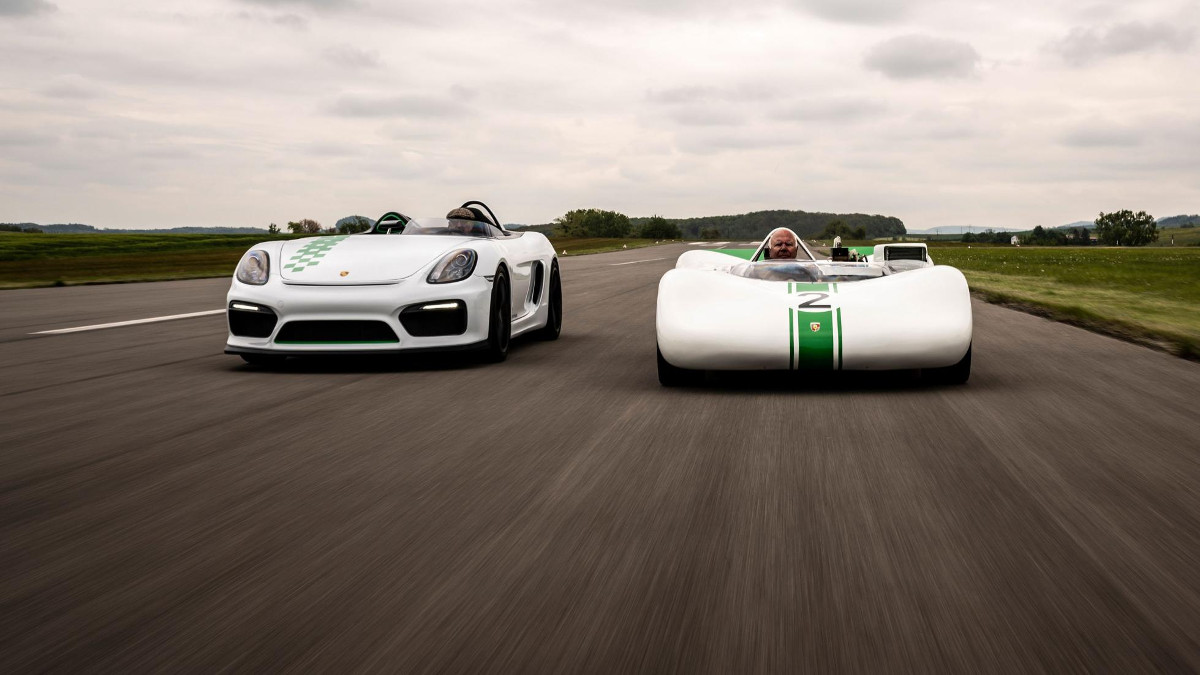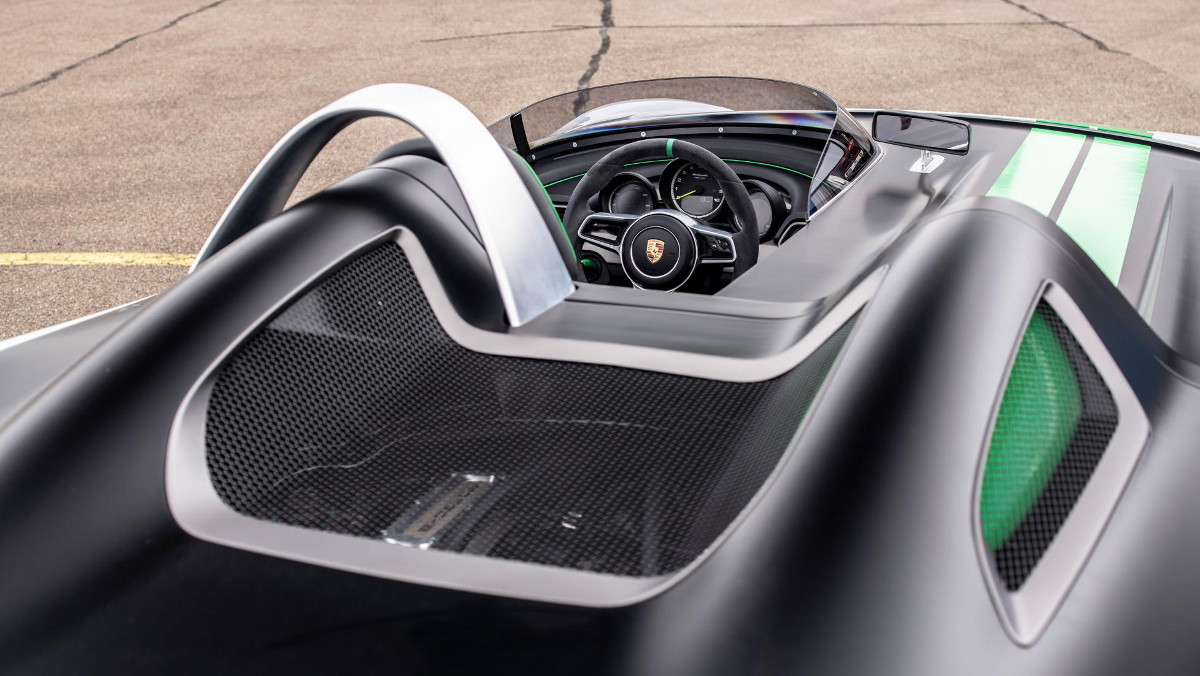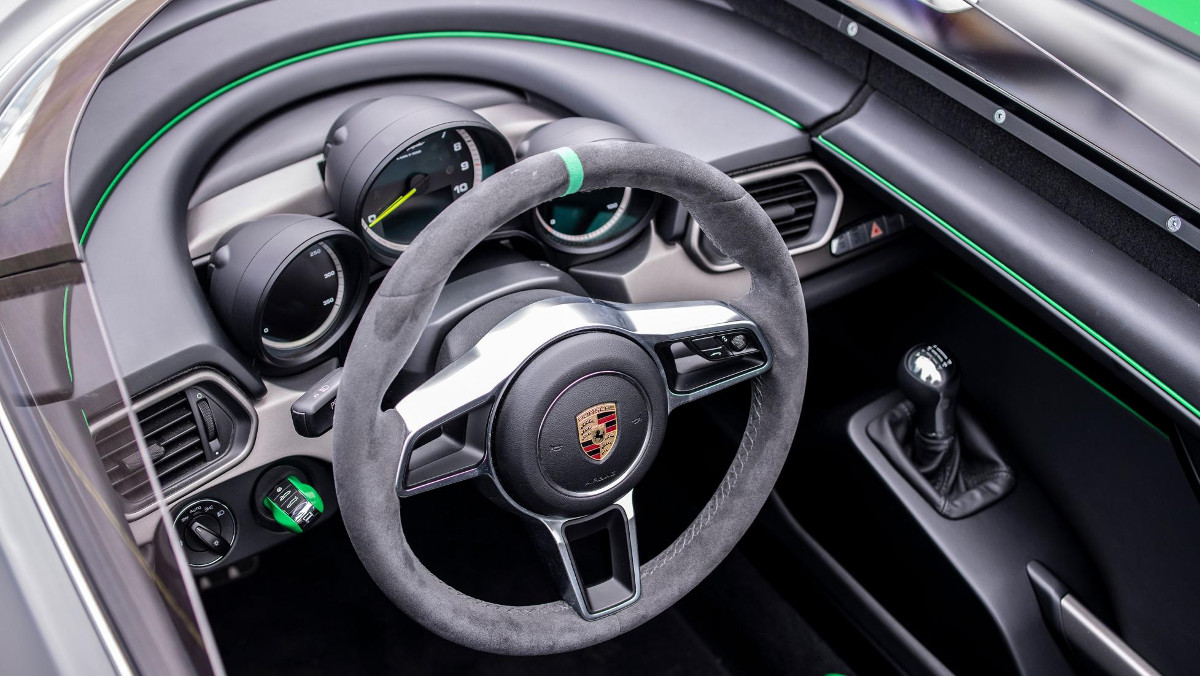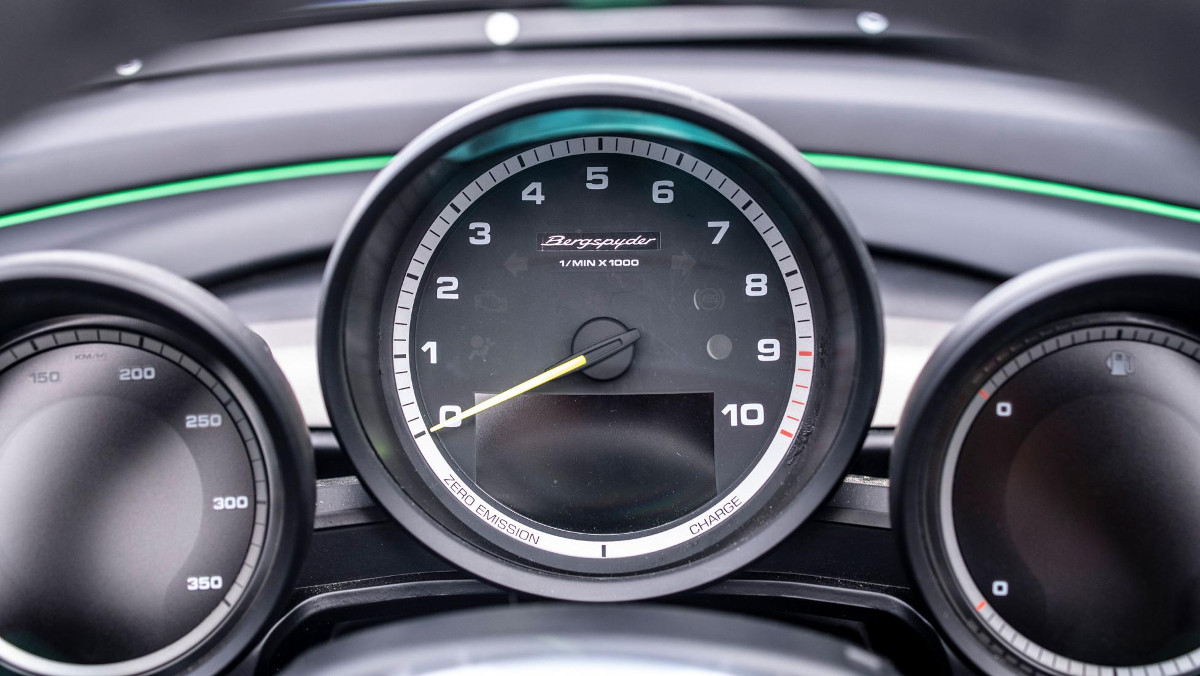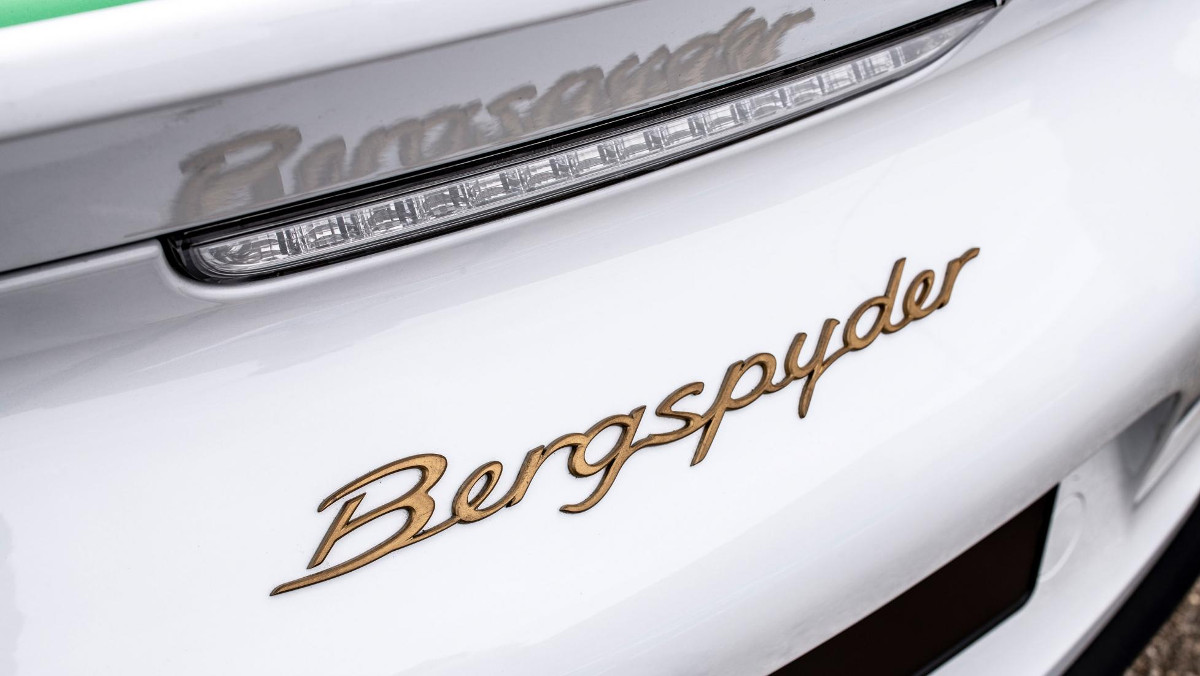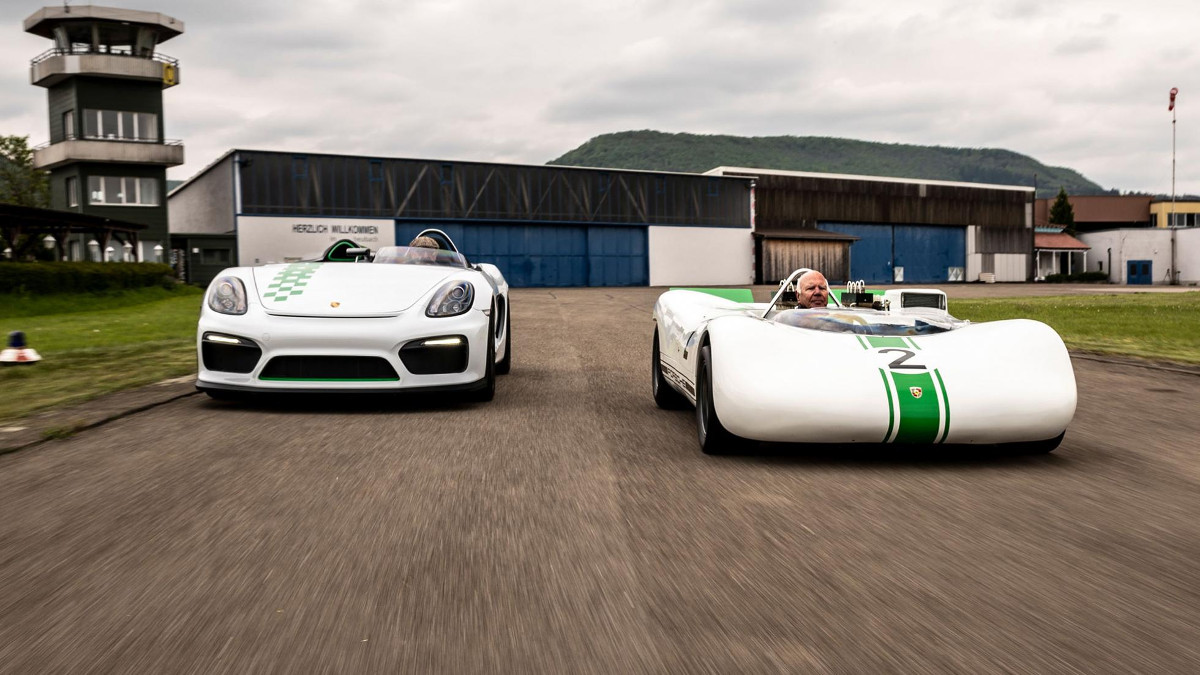 NOTE: This article first appeared on TopGear.com. Minor edits have been made.