How have your kids responded to life in quarantine? Are they starting to feel some sense of cabin fever? Considering it's been well over a month since the COVID-19 pandemic forced us all back indoors, there's a good chance that's the case.
If these kids have found something to immerse themselves in at home—such as books or art—then good for them (and for you). But if the kids keep asking what else they're going to do at the start of each day, you're in deep waters.
We have a possible solution here for you, though, and it's not the usual smartphone app, video game, or YouTube content that might first come to mind. This is Porsche 4Kids, a website filled to the brim with activities, games, and all sorts of enjoyable interactive content for children.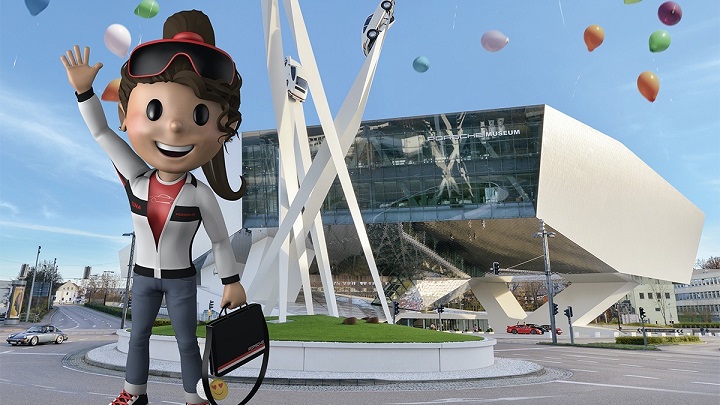 "We want to give children access to the mobility of today and tomorrow as well as to socially relevant topics such as sustainability and safety in road traffic," said Porsche's head of brand partnership and sponsoring Oliver Eidam. "We want to motivate the kids to explore, discover, laugh and have fun."
There are coloring and crafting activities available, as well as some word and memory games for a bit of brain exercise for the youngsters. Meanwhile, the older kids (those aged 12 and up) can also take part in the Porsche Museum e-mobility challenge. Here, kids can learn about how an electric motor in an EV works and where the energy is sourced and stored.
Likewise, a virtual tour of the museum is also available on the website. "Our learning programs could up until now only be experienced in the exhibition, but the new children's website now allows us to make them available to everyone online," said Porsche Museum head of heritage Achim Stejskal. "We are offering children an easier and readily accessible way to explore the history of Porsche."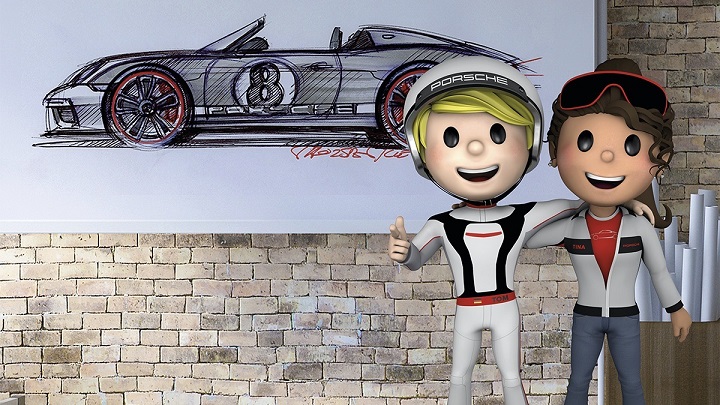 There's also the Kids Driving School magazine available, where Porsche mascots Tom Targa and Tina Turbo discuss traffic rules, road signs, and proper bicycle equipment. At the back pages of the magazine, kids can take a small final test as an added bonus.
What say you, parents? Think you'll give this a shot? We know we would, as long as it can keep the little ones busy even for just a few hours.