Few cars in TV, cinema, or comic book history tug at the heartstrings like the Batmobile. It doesn't even matter which one from a particular era you like, any of them will prompt hours of discussion.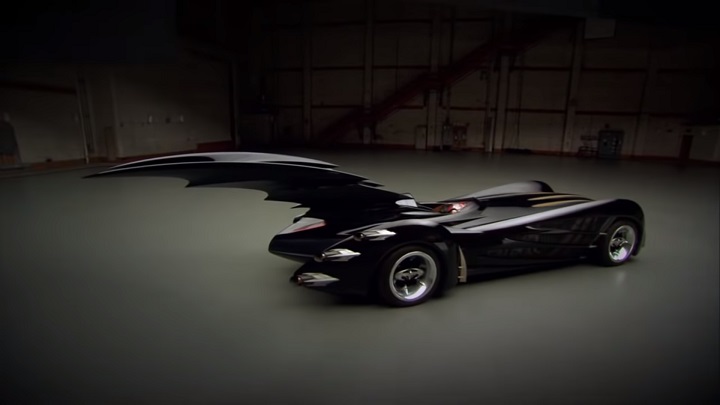 But as gearheads, we've also learned to appreciate these things not just as the superhero cars from our childhood fantasies, but also as actual pieces of automotive engineering. Don't get us wrong, we love these cars for what they are—Gotham's ultimate crime-fighting gizmos—but we also acknowledge the fact that underneath the metal (and behind the scenes) these are still actual drivable vehicles that we know and love.
ADVERTISEMENT - CONTINUE READING BELOW ↓
In the 2012 documentary The Batmobile by Warner Bros. Entertainment, you'll see the evolution of the accessory that made Batman undeniably cool. From the get-go, you'll see the first-ever Batmobile from the 1943 Batman movie. In that early incarnation it was just a millionaire's car.
What the Dark Knight drove back then was a 1939 Cadillac—no fins, no weapons, no armor, no flair. Heck, it didn't even sport the Bat's badge. While it's far different from the other Batmobiles that debuted in the decades after, it's proof that at the center of it all, these machines aren't too different from your standard car.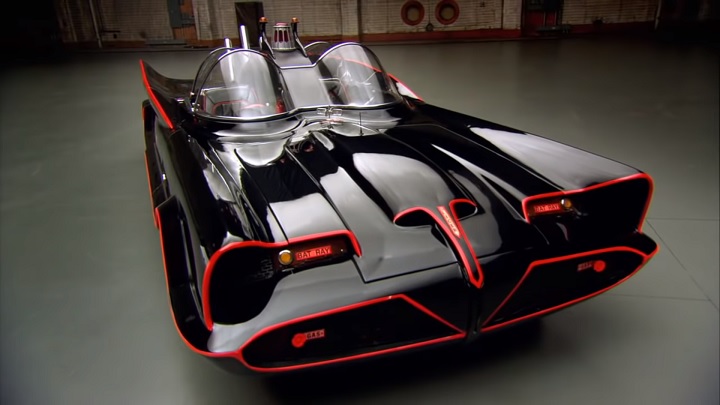 ADVERTISEMENT - CONTINUE READING BELOW ↓
Recommended Videos
Take George Barris' Batmobile, for example. It was a Lincoln Futura concept car which Barris bought from Ford Motor Company for just $1. Several weeks of tinkering later, Barris turned it into the iconic vehicle from the hit Batman TV series in the '60s. It was probably the closest that a true Batmobile ever came to looking like a regular car, but it's an important piece because it was arguably the one that paved the way for all the other Batmobiles that came after it.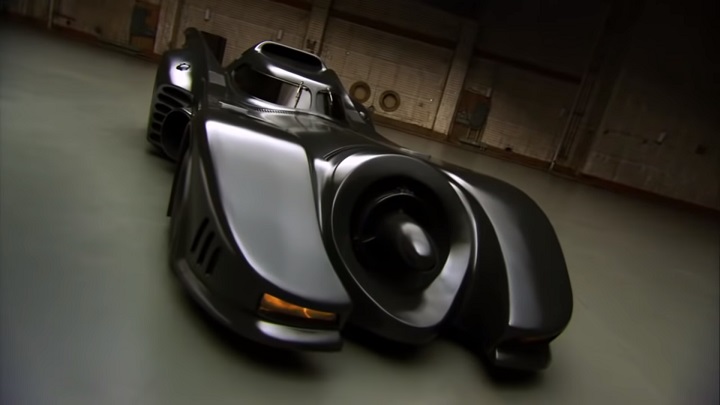 ADVERTISEMENT - CONTINUE READING BELOW ↓
There's also Tim Burton's Batmobile—the one which many refer to as the best ever—although that one was a more challenging project. The entire body was custom-built, but it's worth noting that its chassis and engine were taken from a Chevy Impala. So while it may not have looked the part, in a sense, that car was still road-legal.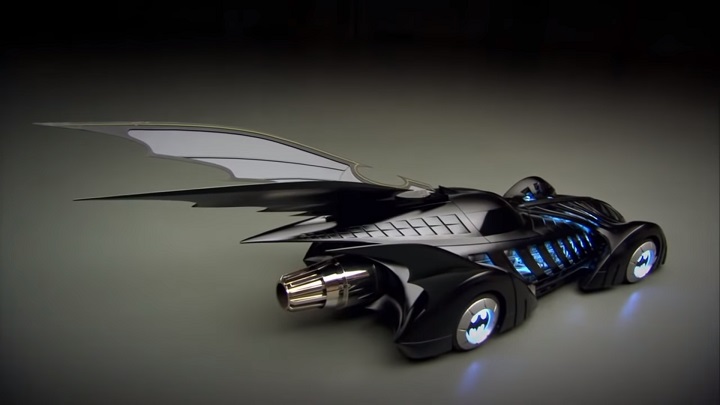 ADVERTISEMENT - CONTINUE READING BELOW ↓
Following that were the outrageous and even more futuristic designs from Joel Schumacher's Batman Forever and Batman & Robin. These two Batmobiles seemed like they went through major overhauls, but they had the same core elements as Burton's model: a long body, a bat-like design, and a Chevrolet engine. We reckon those fins would make it incredibly hard to maneuver through tight spaces, though.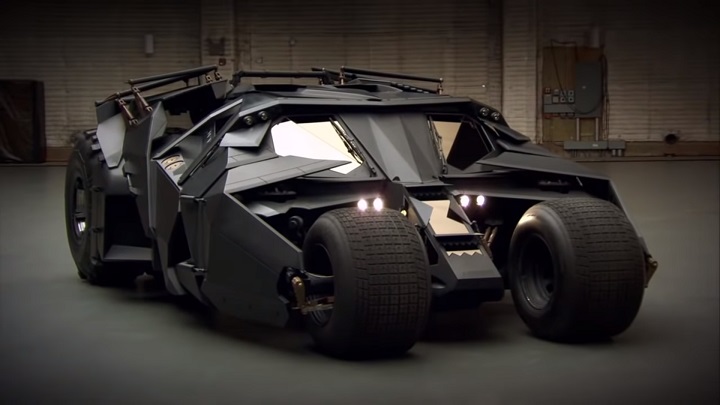 ADVERTISEMENT - CONTINUE READING BELOW ↓
Lastly—at least from this documentary—there's the Tumbler from Christopher Nolan's trilogy. Who could forget this almost indestructible beast? But what makes this one even more special is the insane amount of engineering that it took to get this thing up and running. Contrary to what some people may think, the Tumblers used in the movies are fully functional vehicles. Could you imagine driving your kids to school using that? We know we can.
Needless to say, The Batmobile makes both the Batman fans and the car guys in us happy. It brings us back to the automotive roots of what has now become one of the most legendary pieces of pop culture. If you haven't watched it yet, we suggest you do so already. The hour-long clip is on YouTube, and we've saved you the hassle of searching for it by putting it here below. Enjoy.
ADVERTISEMENT - CONTINUE READING BELOW ↓