1) Audi A1 quattro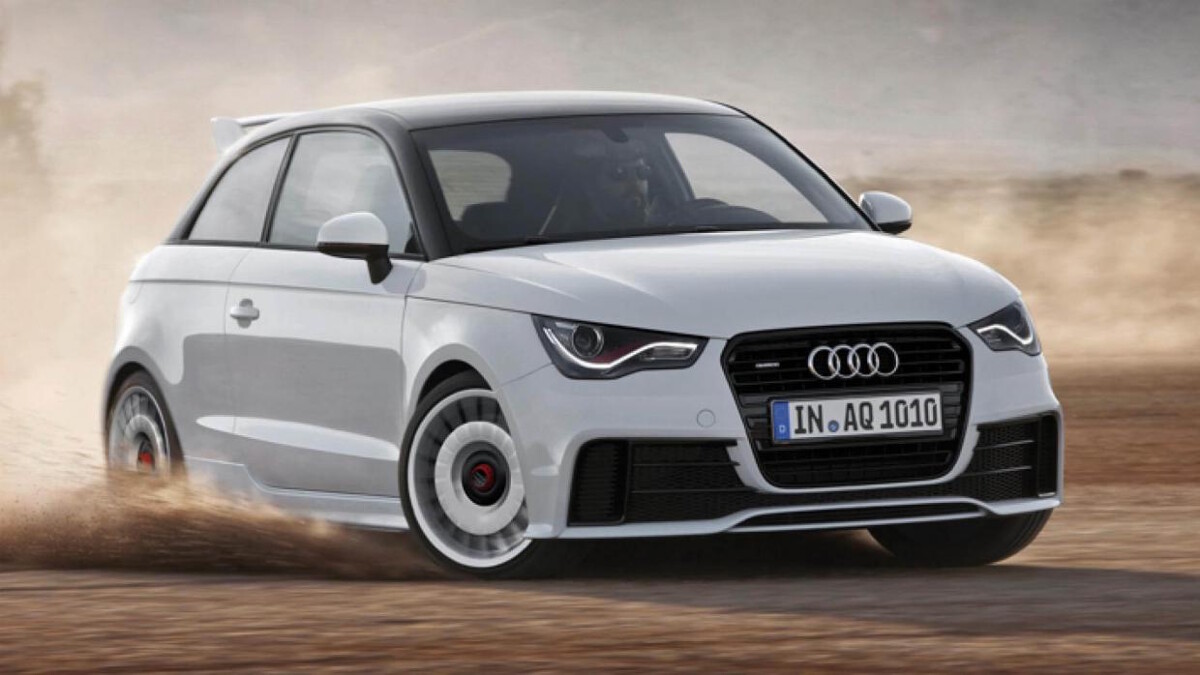 Before the underrated S1, Audi turned its little hatch into a rally tribute act with aero-turbine wheels, white paintwork with red detailing and—crucially—quattro four-wheel drive. This required new rear suspension and even a special fuel tank.
It also required a massive £41,000 price, and of the 333 made, only 19 ever came to the UK. All in left-hand drive. Sounds ridiculous, no? But with a 2.0-liter motor tuned for 256hp, 600 bespoke parts and well, those wheels, the A1 quattro became a modern curio-classic.
2) Volvo V40 T5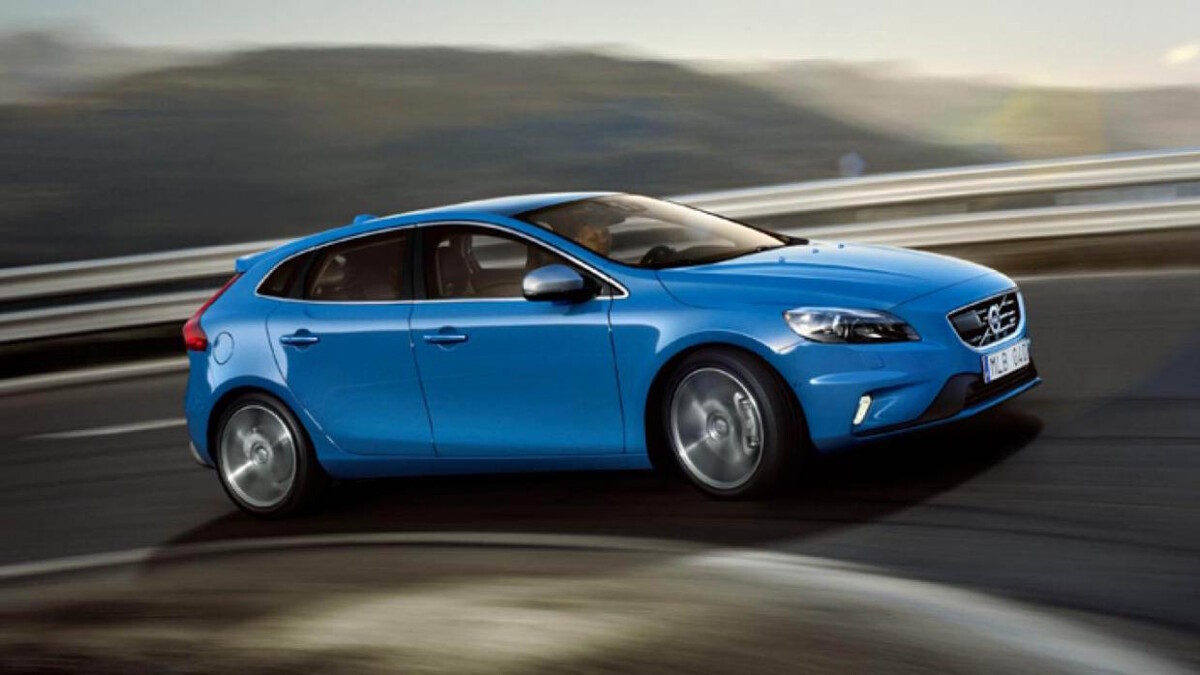 Continue reading below ↓
Recommended Videos
The thinking person's Ford Focus ST? Well obviously not, giver it's rarer than a unicorn/flying pig crossbreed.
But yes, believe it or not, Volvo's unassuming family hatch was briefly available with the 2.5-liter five-cylinder motor shared with fast Fords. Except here, it was allied with a snoozy six-speed automatic and—attention torque-steer-phobics—four-wheel drive. Predictably it sold in Microsoft Zune quantities, but it's a used gem today.
3) Mercedes A200 Turbo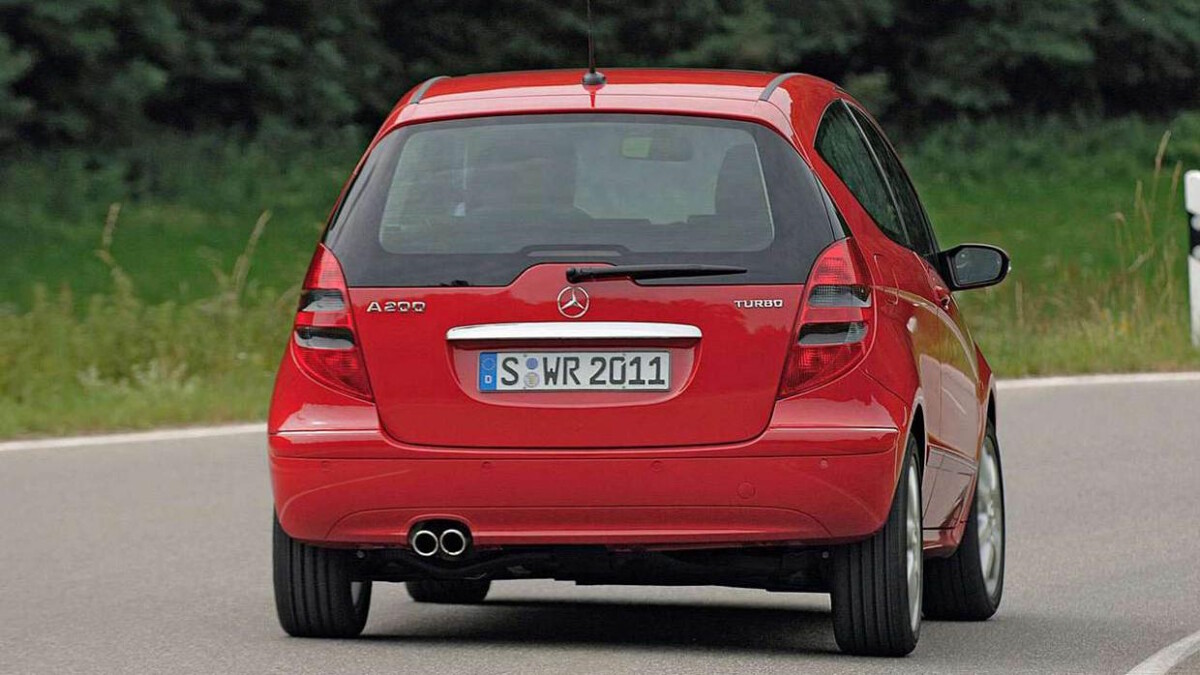 Before the A-Class went all low-slung and sporty to face up to the Audi A3 and BMW 1 Series, it was much cleverer. It was tall, boxy, space-efficient and designed to be both easily convertible to electric power and very safe in a crash.
Unfortunately crashing became unfairly synonymous with the innovative Mk1 after it failed a swerving 'elk test' by tipping over. ESP rectified the problem, and the second-gen car was better built too. So, Mercedes treated the range-topper to a turbo, giving 190hp and 0-100kph in oh, erm, 8.0 seconds. A true performance car it really wasn't. To think this is a distant relative of the AMG A45...
4) Abarth 850TC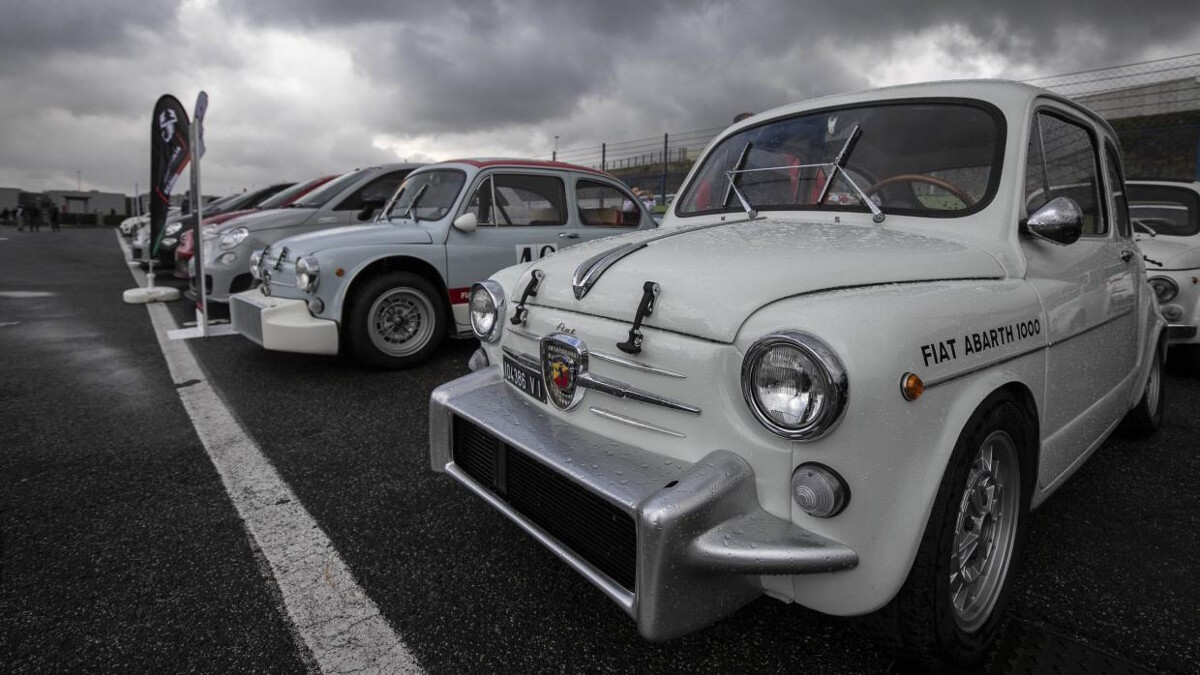 How could a car with only 59hp be considered a hot hatch? Well, when it weighs less than 800kg, has a tiny rear-mounted four-cylinder motor, and takes a class victory at the 1961 Nürburgring 500km race. Best of all, the engine cover was permanently propped open to help cooling and aid the top speed, thanks to a sleeker drag coefficient. That's lateral thinking at its Italian best.
5) Nissan Micra R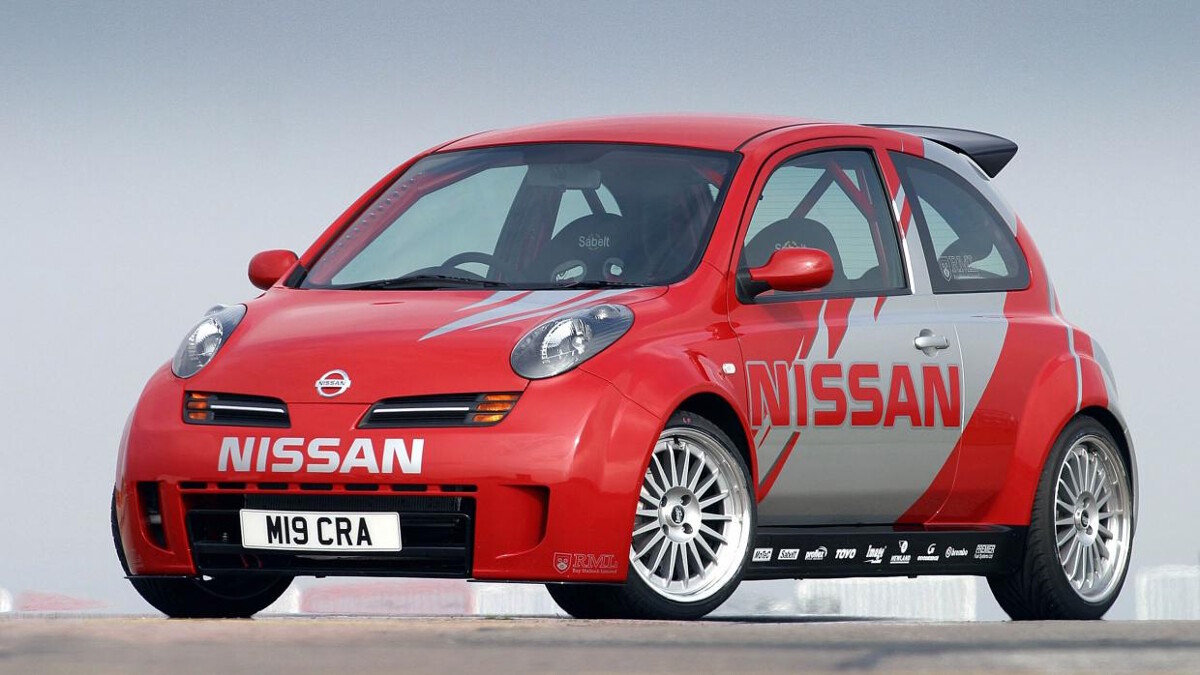 Some hatchbacks lend themselves to go-faster versions. Ford Fiestas and Focuses, Minis—anything that's fun to drive in base trim, really. A Mk3 Nissan Micra was not one of those cars, but being desperate to inject some pizzazz into its bug-eyed city car, Nissan commissioned a rear-engined, rear-drive one-off with a stripped-out rollcaged interior and a 350hp touring car motor.
Incredibly, this rocket-propelled OAP carriage wasn't green-lit for production. Can't think why...
6) MG Metro 6R4 Clubman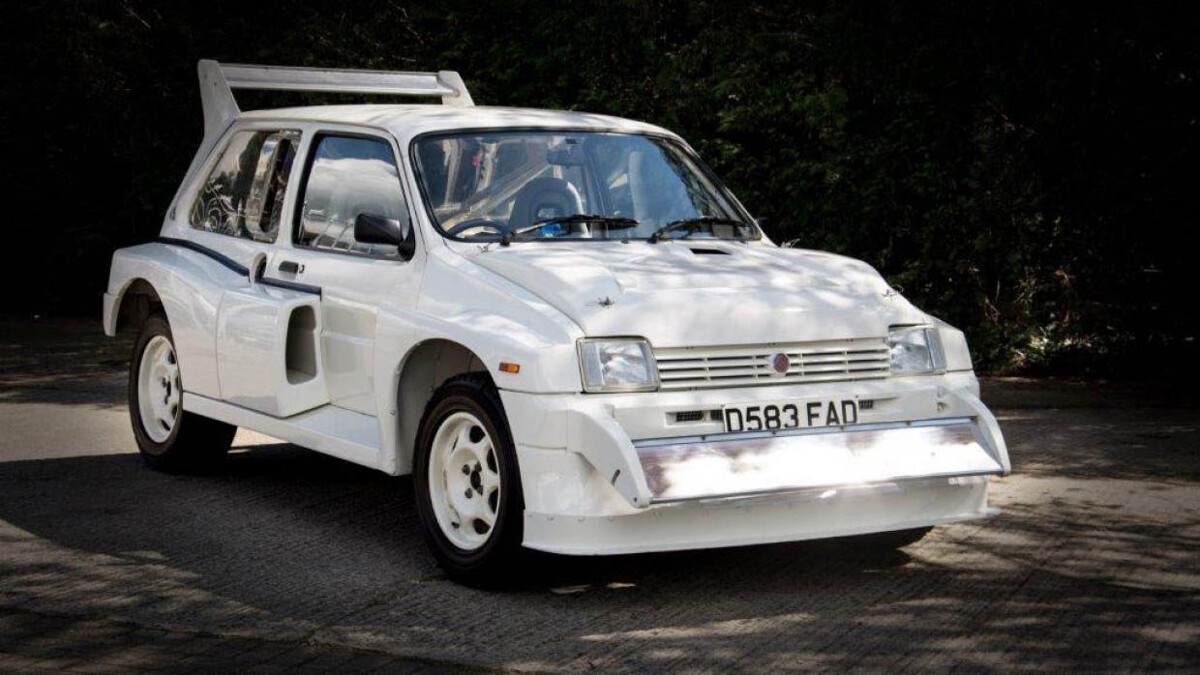 The Metro 6R4 is a Group B hall of famer, but it'd never have been eligible for competition had 200 examples not been (allegedly) produced for road-going purposes. We say allegedly as there's some conjecture as to whether Austin-Rover actually ever built the complete 200-strong run of Clubmans. Costing £50k when new in 1986, the 250hp V6-powered shoebox was vastly undertuned compared to its turbocharged competition siblings. But pretty tasty for a mid-'80s Metro...
NOTE: This article first appeared on TopGear.com. Minor edits have been made.