You either love them or you hate them. Back in February this year, we asked whether the slammed Ferraris of Madlane Ltd in Japan were sacrilege, and it's fair to say there were some strong opinions on the subject. 
Undeterred, Italian American company Casil Motors is now offering a 'bespoke tailoring service' for the classic Ferrari 328. Hard hats on, people.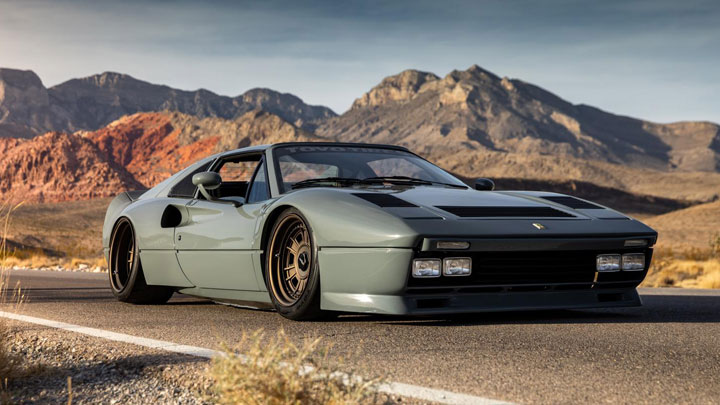 In the printed information for the BB3X8 Fuorilegge Development Program (rolls off the tongue, huh?), Casil references the Porsche restomod specialists Gunther Werks and Singer Vehicle Design as influences. However, one look at the gray 328 above will tell you that those two are slightly more sympathetic with their modifications.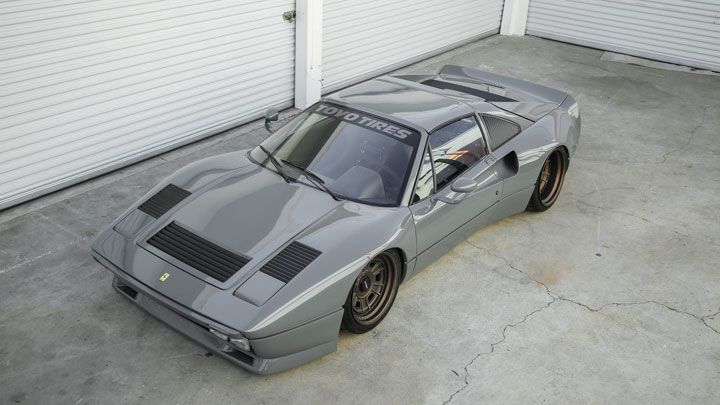 ADVERTISEMENT - CONTINUE READING BELOW ↓
Let's get it out of the way first, the BB3X8 is riding on air suspension. Casil's development partner Mitchell Button, who spent three years building the first car himself, says that this was done for functional as well as aesthetic purposes—hinting at the fact you'll need to lift the car to stop it bottoming out during a spot of spirited driving. Thoughts?
Under the skin, the 3.2-liter V8 has been modernized with a new ECU and an individual throttle body system, meaning it now produces 400hp at 9,200rpm. There's also a custom-built exhaust for maximum aural pleasure.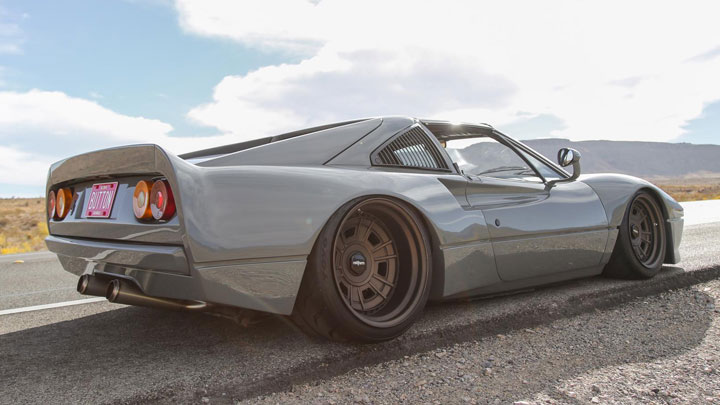 Elsewhere there are more modern touches to horrify the purists. Carbon-Kevlar widebody panels, redesigned wheels running interesting levels of camber, and the wingmirrors from a 458 GT3 racecar all come together to create the finished product—which can be had in either coupe GTB form or as a convertible GTS.
Despite the modernization though, Button maintains that the car will not lose its analog manner.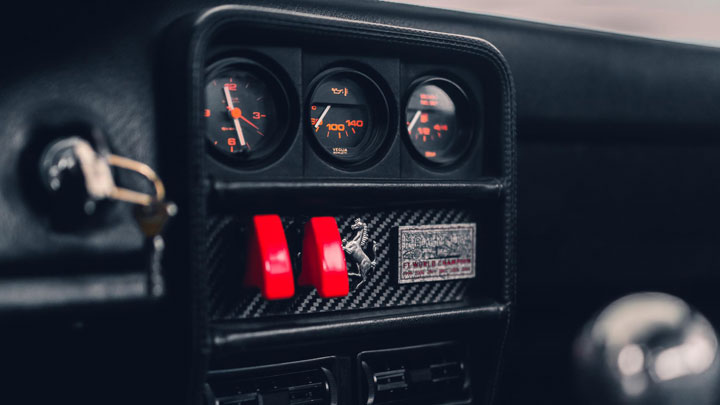 "I am no purist—as you can see," he says. "However, I am an avid historian so while I deviated from Ferrari's original design, I remained true to the spirit of Maranello in each detail of the build."
Thankfully, this means that Button's creation will remain uninterrupted by any electronic aids.
It'll also be limited to just 30 examples, with no price announced as of yet. Casil says that there are endless customization options though, and with a standard 328 costing around £100,000 (P6.7 million), you'll need a fair bit of cash to get one through the development program. 
So, there you have it—it's a tuned, slammed 328. Now bring on the comments…
ADVERTISEMENT - CONTINUE READING BELOW ↓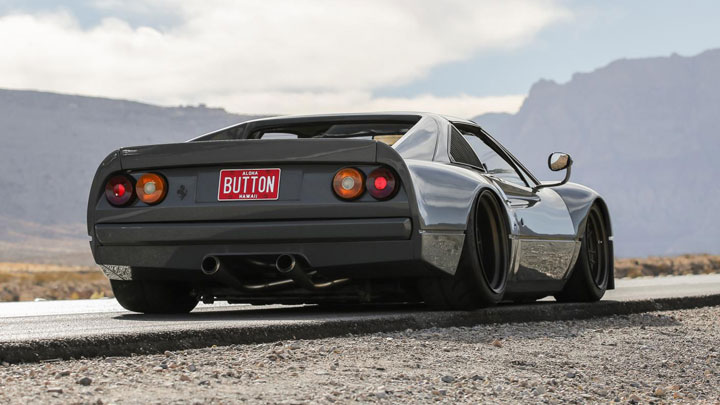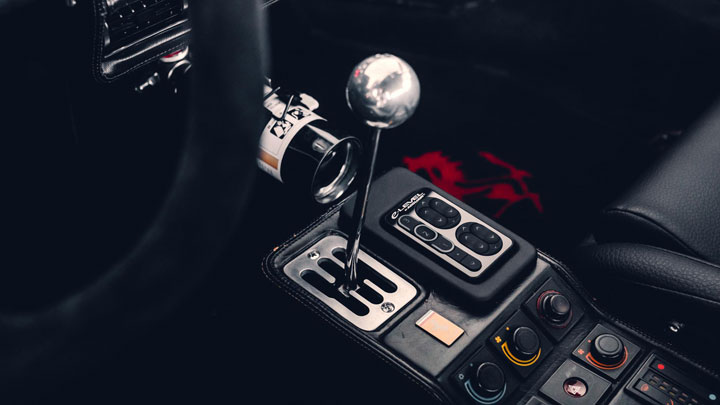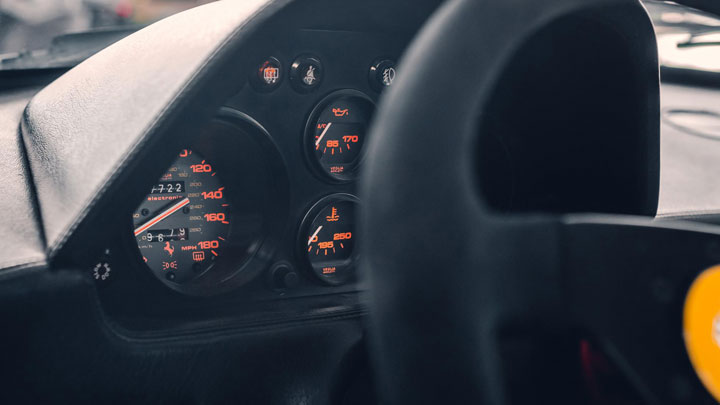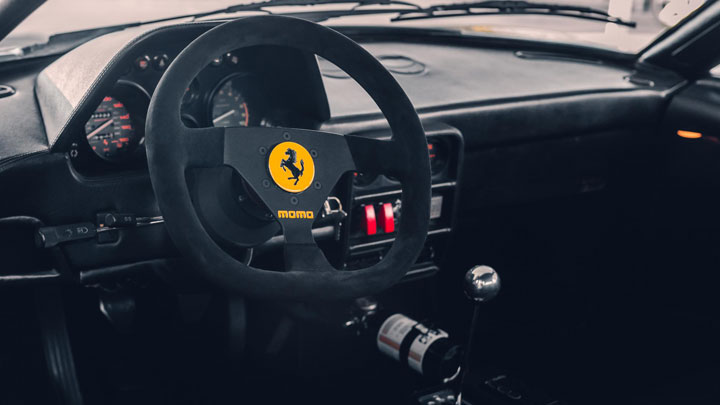 NOTE: This article first appeared on TopGear.com. Minor edits have been made.