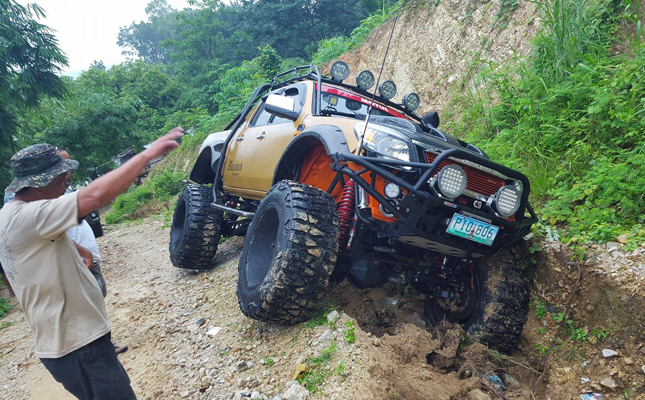 Our country has an ongoing love affair with pickup trucks, it seems. Consider the number of models available in our market: Chevrolet Colorado, Ford Ranger, Foton Thunder, Isuzu D-Max, Mazda BT-50, Mitsubishi Strada, Nissan Navara and Toyota Hilux. Eight pickup models!
Needless to say, if you're in the market for this type of vehicle, there is simply no way you won't find one that suits your budget, taste and transportation requirements. And when you've purchased one, it won't really surprise your neighbor if you just use it in and around the city.
Indeed, many pickup owners in the Philippines drive their vehicles on urban roads, seldom taking full advantage of the latter's off-road capabilities. Having said that, there are also those few pickup drivers who are so in love with 4x4 driving that they modify their vehicles to make them tougher and meaner. Like the owners of these pickups you see in the photos.
ADVERTISEMENT - CONTINUE READING BELOW ↓
To these men, their pickups aren't merely transportation tools--they're also toys for having fun on unpaved pathways. These men want the knowledge that they can go virtually anywhere. They like the assurance that nothing can stop them.
So they make their machines more powerful, taller and sturdier. Like rolling juggernauts they can use to escape in the event of a zombie outbreak. And that's what separates them from the boys. Double macho points, of course, if they use their pickups to rescue stranded people or deliver relief goods.
ADVERTISEMENT - CONTINUE READING BELOW ↓
Recommended Videos
Photos from Von Violago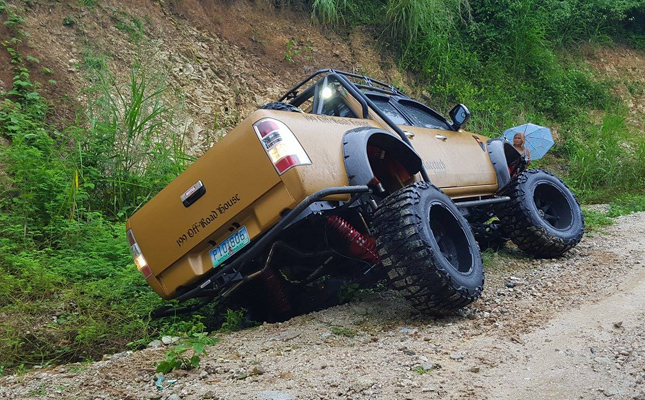 ADVERTISEMENT - CONTINUE READING BELOW ↓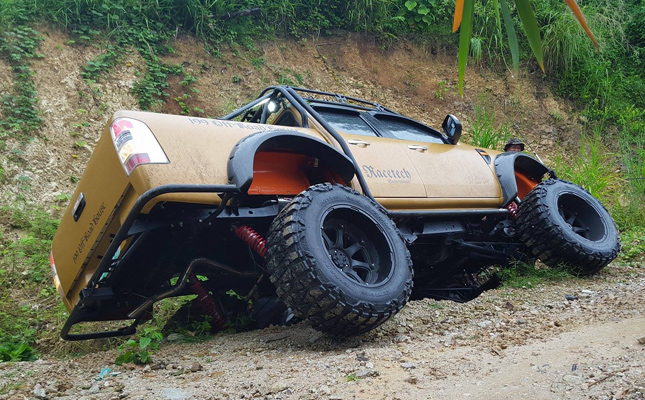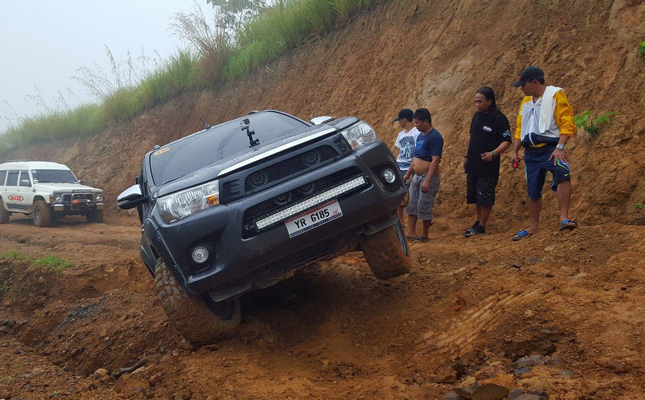 ADVERTISEMENT - CONTINUE READING BELOW ↓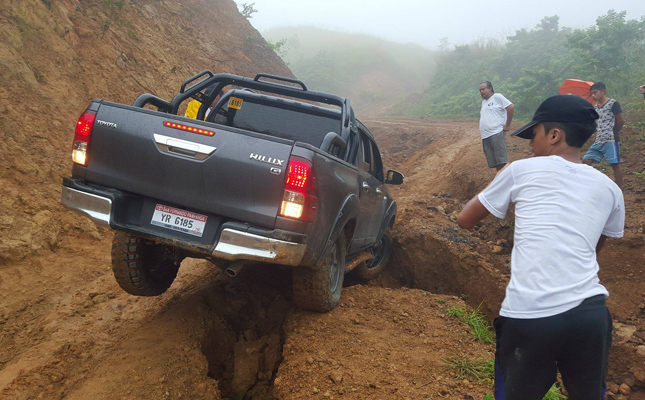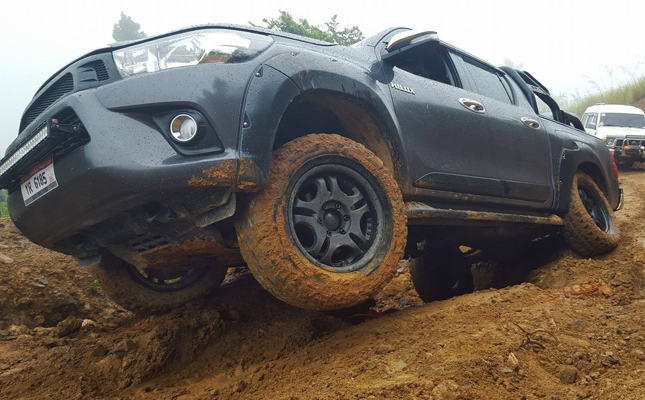 ADVERTISEMENT - CONTINUE READING BELOW ↓