The Tesla Cybertruck is...quite something. At worst, it's a visually dreadful attempt at ushering in an era of clean workhorses. At best? It's a bold new take on the future of pickup trucks.
Regardless of what side of the fence you sit on, you have to appreciate the lengths Tesla has gone to make Elon Musk's vision a reality. Taking into account how long this thing was in the pipeline, we wouldn't have been surprised if the company had just decided to give up on the idea completely. The fact that the Cybertruck even exists deserves applause.
With that in mind, here are a few other vehicles courtesy of insurance company Budget Direct that Tesla might want to look into producing in the future:
1) Tesla Motorcycle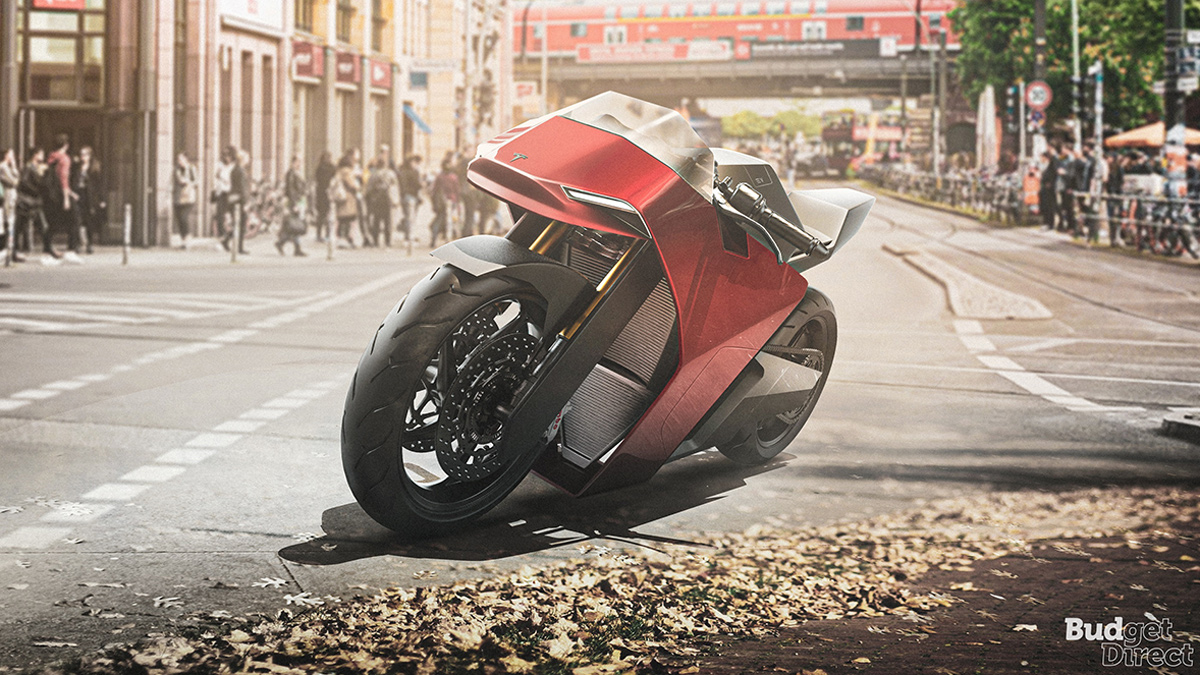 Continue reading below ↓
Recommended Videos
If the company does pursue this, it'll hardly be the only manufacturer to do so. A handful of impressive electric-powered two-wheelers are already available on the market. Still, we're curious to see what Tesla's take on it would look like.
2) Tesla Hot Hatch
A clean, fun, compact runabout with five doors and ridiculous torque to boot? Now, this we really want to see.
3) Tesla City Transit Bus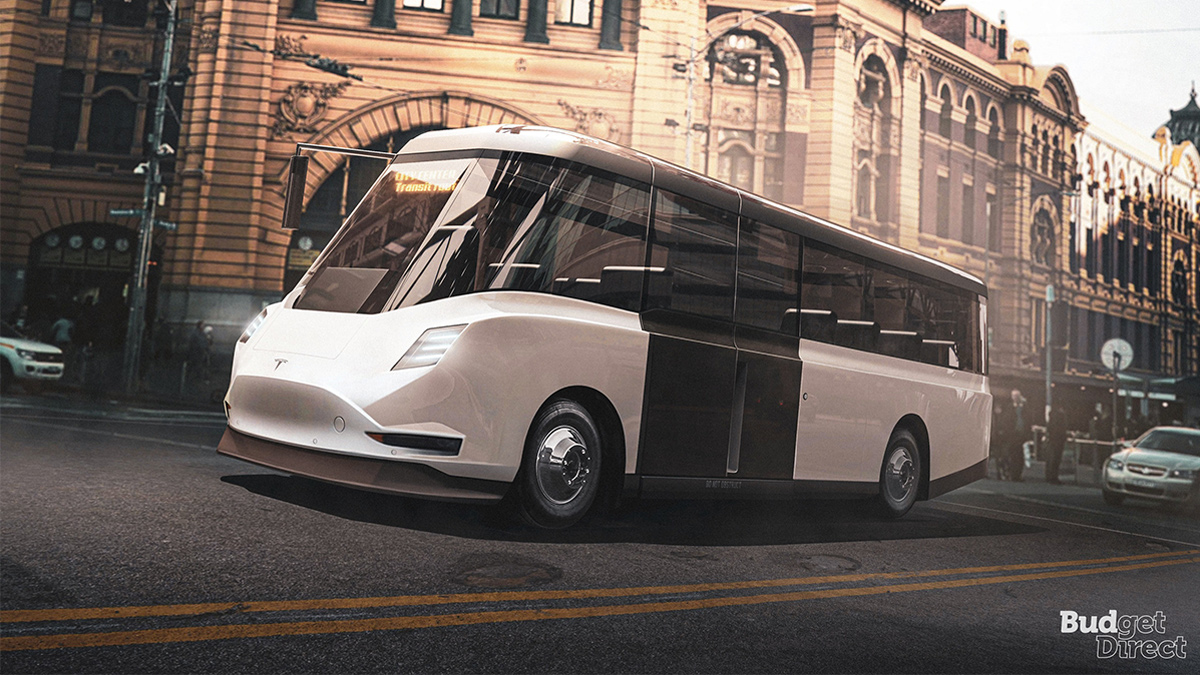 Any chance that Tesla will venture into the realm of public transportation? We hope so. If ever, this would be an electric-powered and driverless people-mover with a look as clean as its powertrain. Let's bring some style back into commuting.
4) Tesla Classic Sports Car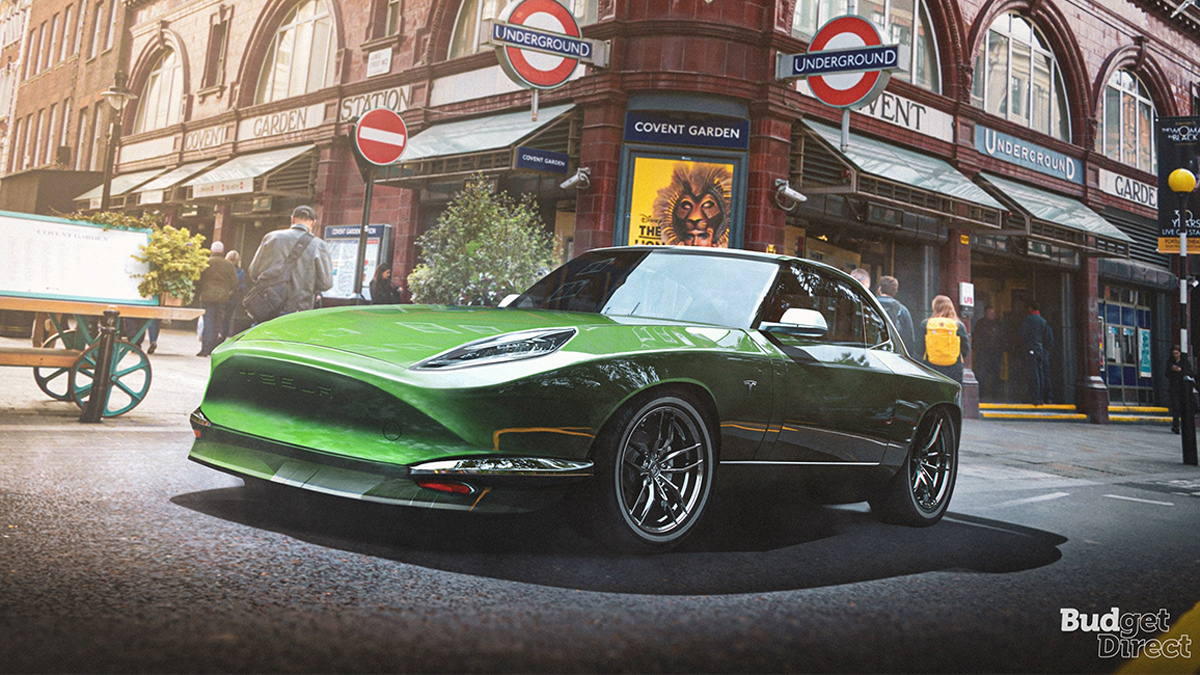 Admittedly, 'classic' and 'electric' are two words that'll probably have trouble making sense of each other. A retro-inspired electric sports car sounds more apt, to be honest.
5) Tesla Tractor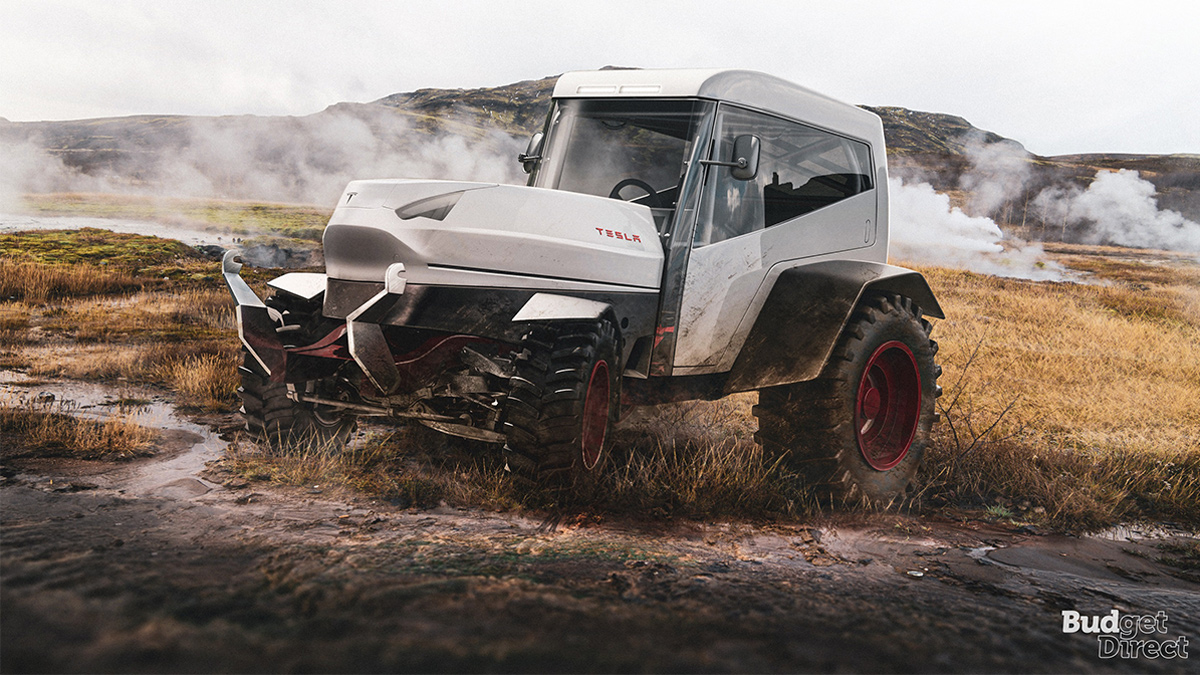 Farm equipment? Tesla will need to take a big step up on the reliability front before even considering it. If it does? Mass-produced driverless tractors could change the farming game forever.
6) Tesla Utility Vehicles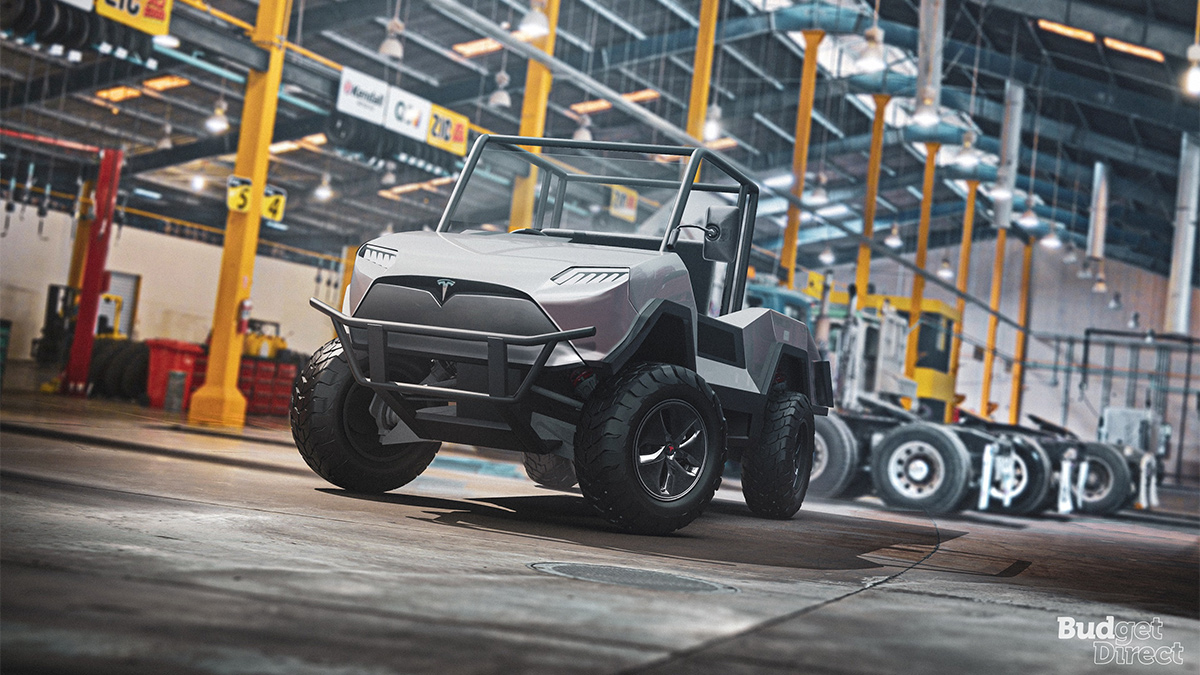 Considering these things would be zippy, torque-happy two-seaters with nimble handling and a roll cage, 'utility' might be a stretch here. We'd probably treat it like a toy more than anything else.
7) Tesla Amphibious Car
Crazy, yes. Too crazy for Elon Musk? Not at all. Keep in mind we're talking about a dude who manufactured flamethrowers for sale to the general public. Never change, Elon. Never change.
8) Tesla Flying Car
The idea of a flying car isn't as far-fetched as it used to be. Already, we're seeing unpolished concept vehicles taking to the sky, so it's probably closer to reality than many of us think. This is a project we can definitely see Tesla getting into.