Of all the modern tech that carmakers equip their products with these days, there's one that's proven to be quite useful: tire pressure monitoring systems (TPMS). While it's not necessarily the make-or-break feature for car buyers, it's always a welcome addition, especially if it doesn't require you to break the bank.
Now, that doesn't mean only the new cars get all the fun. Over the years, there have been several aftermarket tire pressure monitoring systems that have surfaced—a quick Google search will show you just that. These external TPMS accessories provide the usual details on real-time tire pressure and, in some cases, added information such as temperature.
Naturally, though, these add-ons come at a price. So the big question for those who want to install a third-party TPMS in their vehicles is this: "Are these aftermarket accessories worth it?"
Well, before we answer that, let's run through the basics first. Let's discuss what a TPMS is, as well as its some of its advantages and disadvantages.
ADVERTISEMENT - CONTINUE READING BELOW ↓
What is a tire pressure monitoring system?
In case you haven't seen one yet, a tire pressure monitoring system, at least most of the built-in OEM ones, display current tire pressure via a small screen on the instrument cluster. Many midsize SUVs these days come with such a feature as standard, and all of them are pretty accurate.
What are the advantages of using a tire pressure monitoring system?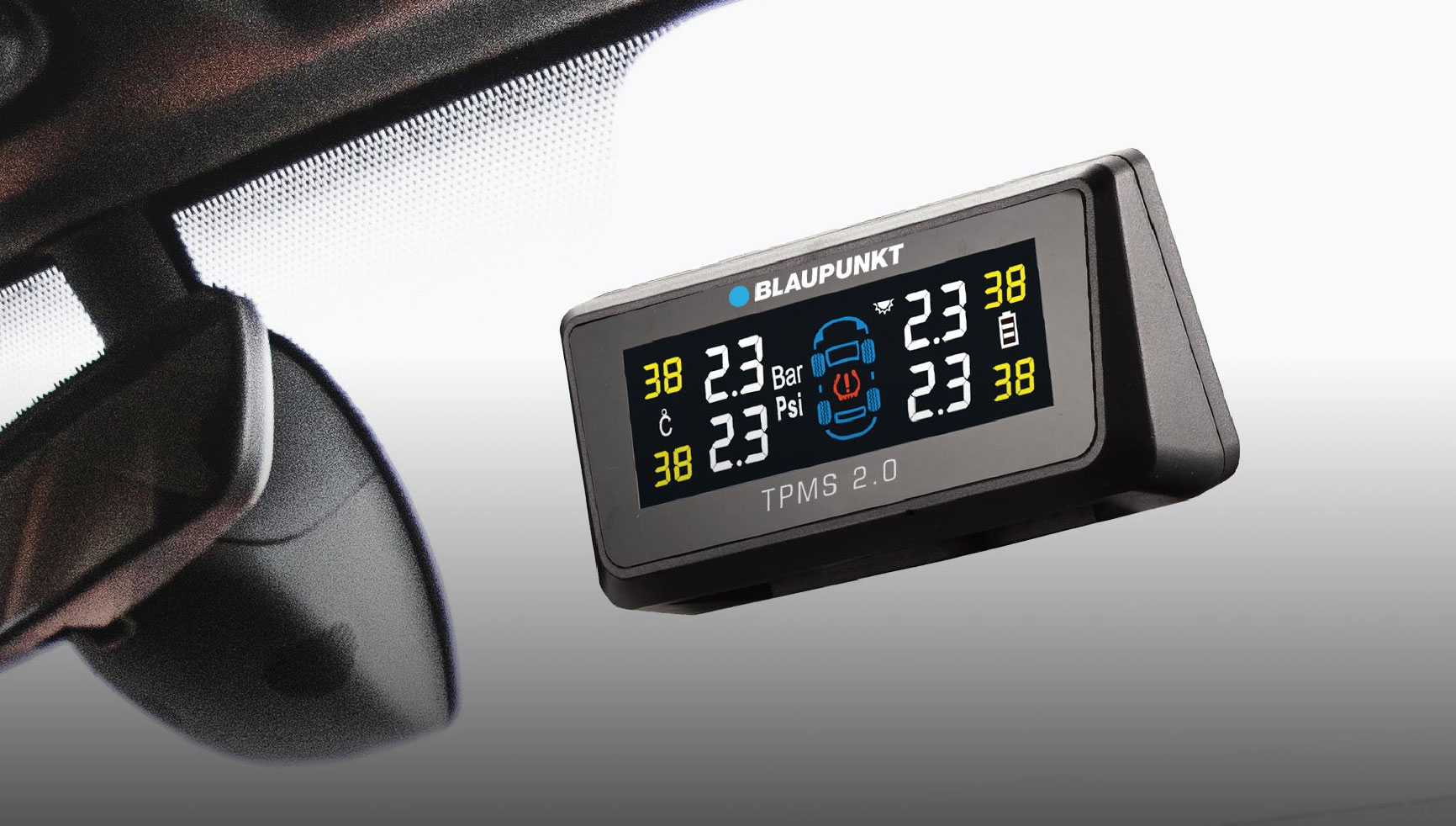 ADVERTISEMENT - CONTINUE READING BELOW ↓
Recommended Videos
Having the luxury of monitoring your vehicle's tire pressure is for your safety and for your car's health. You can easily avoid driving with under-inflated tires—this way, you'll be able to avoid scenarios such as tire blowouts. You can also avoid driving on the road with overinflated tires, which would have otherwise led to uneven tire wear and, in some extreme cases, loss of traction while driving. If you want to read more on proper tire inflation, click here.
Also, if you have a tire pressure monitoring system, you can save time that would have been spent driving to the nearest gas station just to get your tires checked. That's if you don't have a manual gauge at home, of course. In case you don't, you might want to read this.
What are the disadvantages of using a tire pressure monitoring system?
A tire pressure monitoring system is added tech and thus will cost more in terms of maintenance and repairs in the long run, especially for OEM systems. With some systems, the entire tire pressure sensor may need replacement when the battery runs out. Also, changing wheels will also entail some necessary procedures such as sensor resynchronization.
ADVERTISEMENT - CONTINUE READING BELOW ↓
So, is it worth getting an aftermarket tire pressure monitoring system?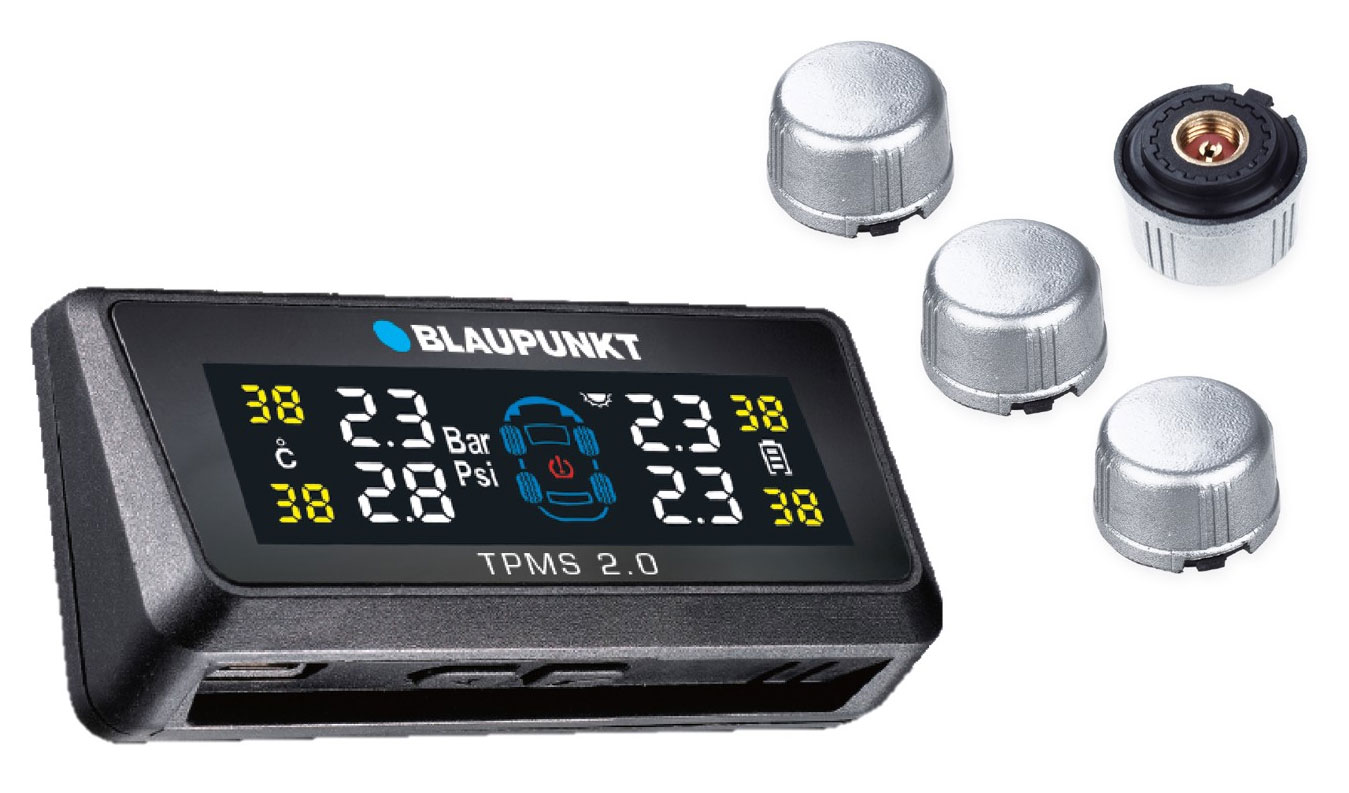 It still depends on the user, but for the most part, yes. A tire pressure monitoring system, as long as it works properly and is used correctly, improves overall safety. An aftermarket TPMS accessory may not be as durable as the built-in OEM systems and the integration may not be as seamless, but at least installation is easy and maintenance isn't as expensive.
ADVERTISEMENT - CONTINUE READING BELOW ↓
Quick fixes like battery replacement for tire pressure sensors in these aftermarket systems also won't be as tricky and costly especially for those simple tire cap-like setups. More important, there are a lot of aftermarket monitoring systems out there that cost just around a thousand pesos. Although that still varies depending on the model and make of the device, because these can also cost well over five grand. It just all boils down to finding the best deal that fits your budget and you feel will give you the best value for your money.
In any case, as we said, a tire pressure monitoring system makes a car a lot safer to drive. And at the end of the day, added safety will almost always be worth every extra penny spent.