Forty million pesos is a substantial amount if we're talking cars. With that figure, you could buy yourself well over a dozen Mazda MX-5s, a handful of Toyota Land Cruisers, or perhaps a couple of exotic supercars.
Or you could go all-out and buy the classic car of your dreams. Just like whoever threw a cool $850,000 for this 1968 Toyota 2000GT did on Bringatrailer.com.
That's a hefty sum, but whoever placed the winning bid on this thing did get quite the car. According to the listing, this unit is one of only 351, and just one of 109 configured with a left-hand-drive setup. Supposedly, the vehicle spent part of its life on display in a Japanese museum before landing in the US back in 2013.
It's finished in white (though it originally came in a Solar Red finish) and runs on 15-inch magnesium alloy wheels. There's also a matching spare stored inside the trunk. It's hard to imagine many of these things are still as clean as the example seen here. The interior reflects the care that's gone into preserving this unit as well, with black vinyl seats and wood panels that still look like they're in excellent condition.
ADVERTISEMENT - CONTINUE READING BELOW ↓
Underneath the hood is a 2.0-liter DOHC six-cylinder engine mated to a five-speed manual transmission. The listing doesn't specify its output, but the engine was originally rated to put up 148hp. Throwing around that wooden shift knob should be a hoot. Oh, and the odometer reads just 19,000km.
Would you rather spend this kind of money on a classic like this, or on some over-the-top modern supercar instead?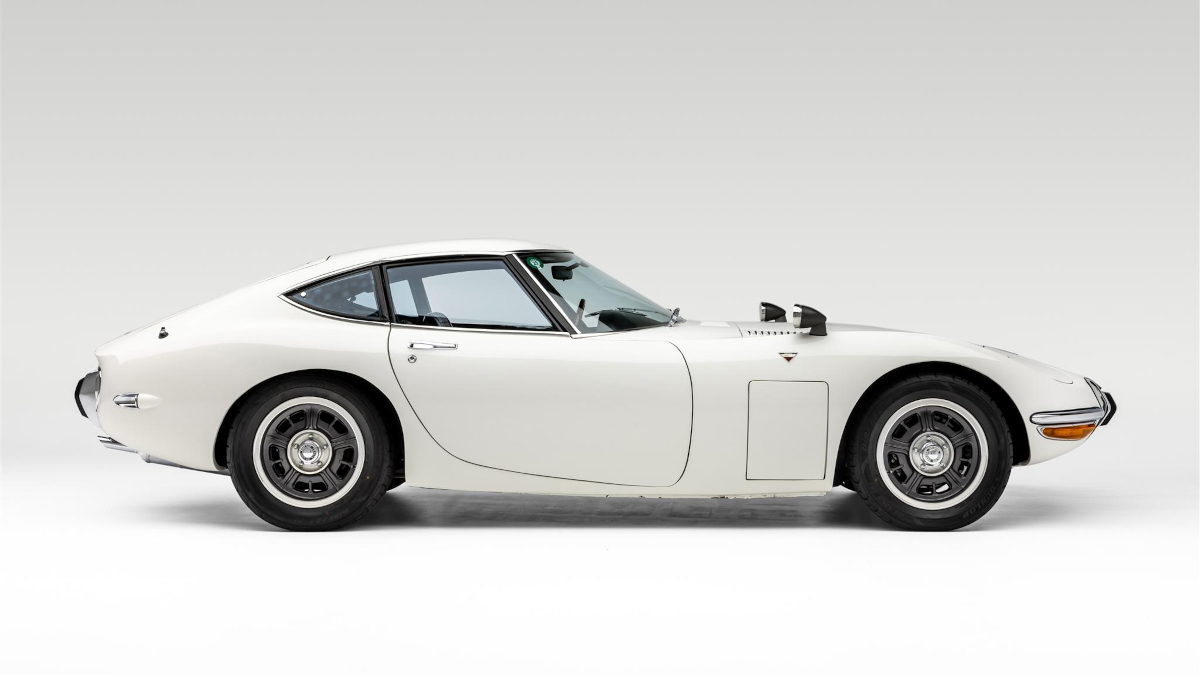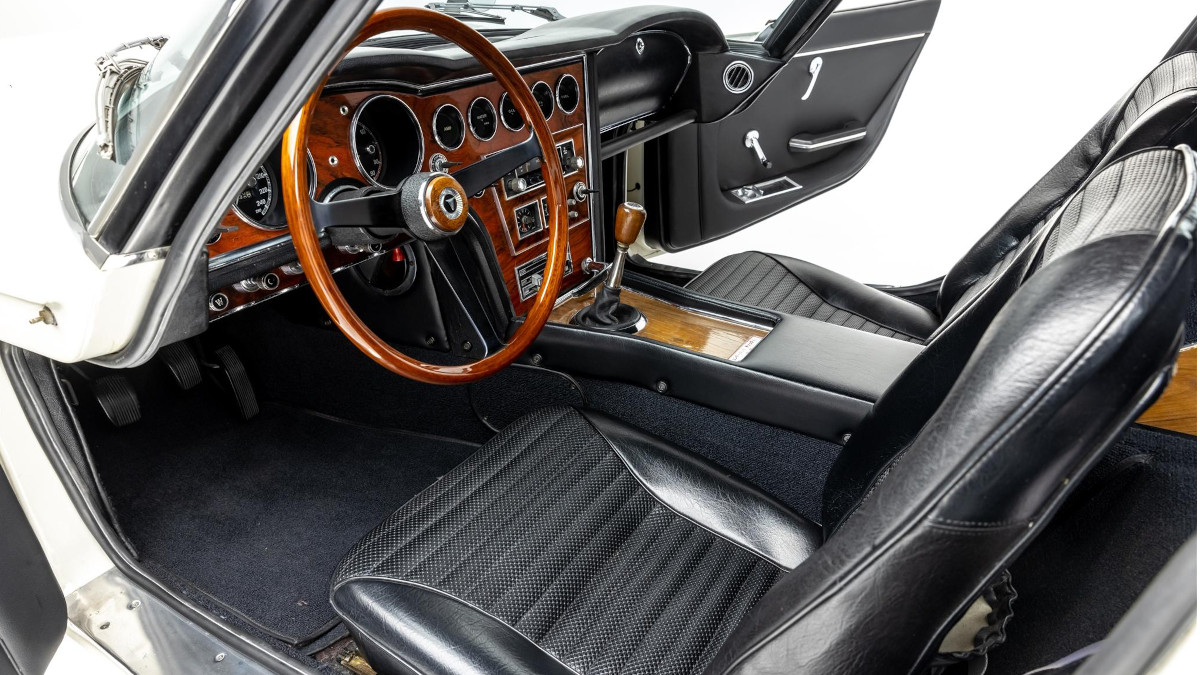 ADVERTISEMENT - CONTINUE READING BELOW ↓