There was more than just one famous ride in the Back to the Future franchise, you know. Obviously, there's Doc Brown's iconic Delorean DMC-12 that took up a large chunk of screen time in the trilogy, but Marty McFly had a sweet vehicle of his own to show off, too.
We're of course talking about McFly's beefed-up Toyota SR5. If you're a fan of this movie vehicle and have a considerable amount of money sitting stagnant inside your bank account, may we suggest placing a bid on this upcoming Mecum Auctions listing?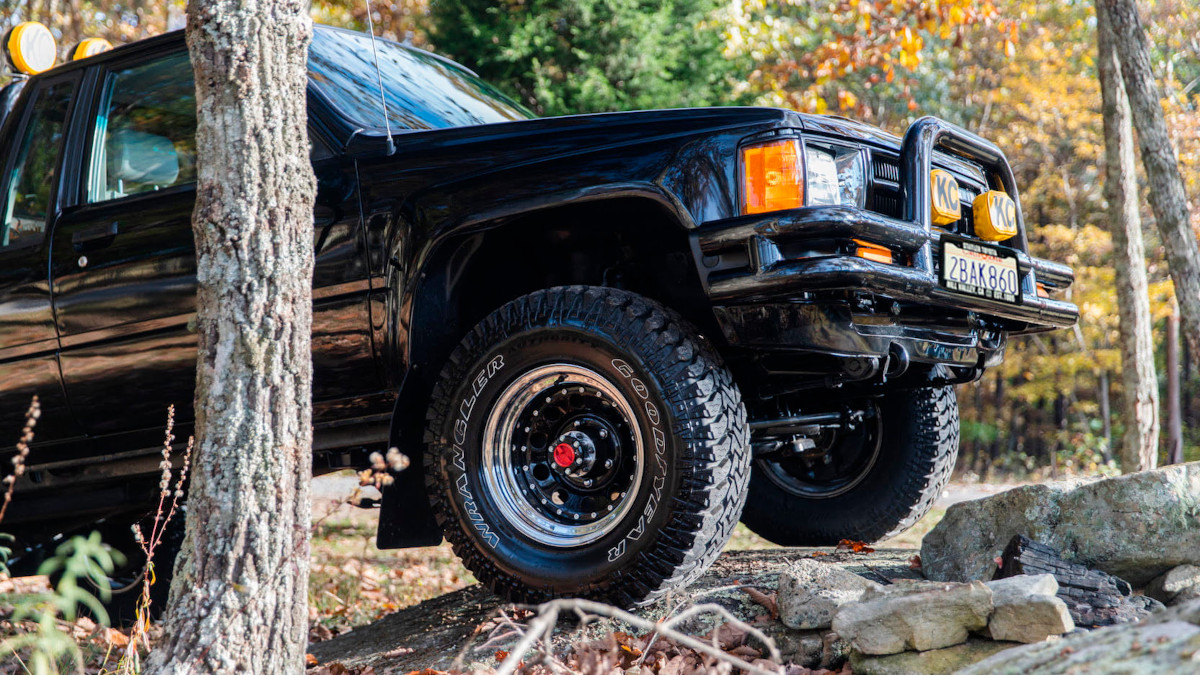 Yes, that is Marty McFly's dream truck. Not the exact same unit, mind you, but a nicely done replica complete with KC lights mounted on its roller and bullbar, Smittybilt bumpers, and a gray-on-gray interior color scheme. Oh, and it's incredibly clean as well.
Engine details have yet to be provided (but might be made known once bidding begins early next month), but the seller is throwing in a handful of freebies to make this sale worth anyone's while.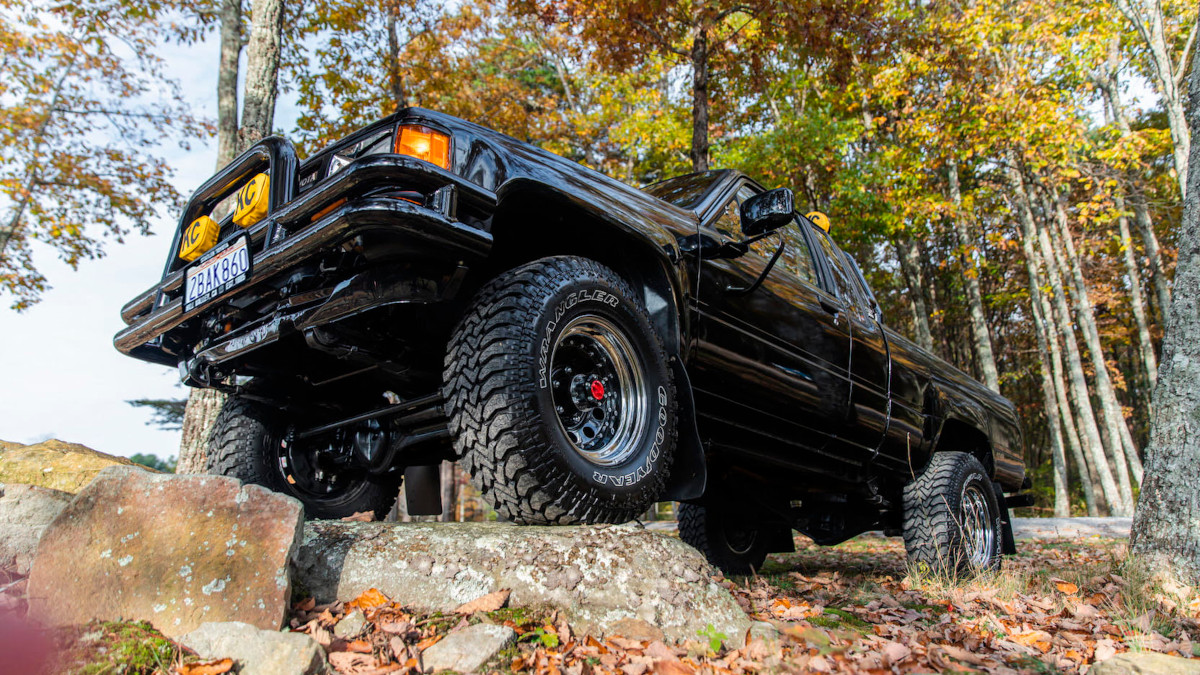 Included in the listing is a hoverboard (whether it functions or not isn't said), a pair of self-lacing shoes, a Grays Sports Almanac, a framed poster, and a 1:10 scale remote-controlled model. That's more than enough to get a proper Back to the Future collection going.
If you're interested, you can check out the listing here. Any Back to the Future fans here? If you're one of them, may we ask how much you'd be willing to part with to own this beast?