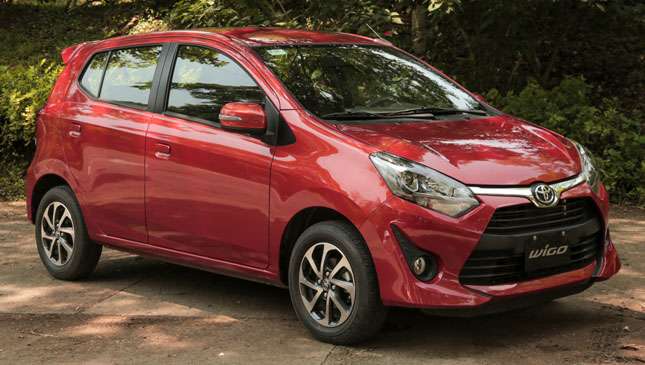 With compacts getting bigger and more expensive as each year passes, mini hatchbacks have carved out their own niche in the car-buying market. In particular, they've been a hit with first-time car buyers and the single working crowd. One of the leaders in this segment is the Toyota Wigo, which has been a popular car since its launch in 2014.
ADVERTISEMENT - CONTINUE READING BELOW ↓
It took some time, but our market has finally gotten a face-lifted version. We got a brief look and feel for it at this year's Toyota Road Trek, but this was our first time driving it for an extended period. Here are some thoughts we gathered after some time behind the wheel of the new Wigo: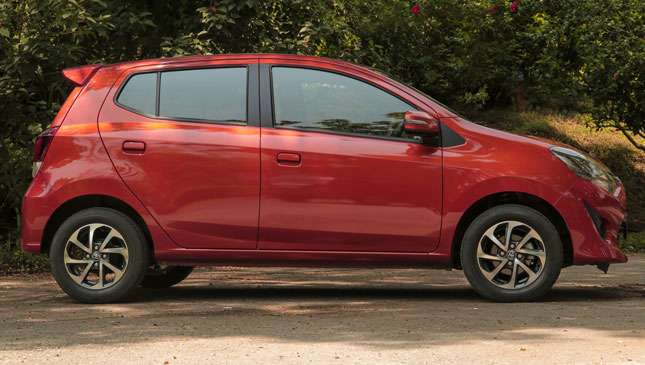 ADVERTISEMENT - CONTINUE READING BELOW ↓
Recommended Videos
1) It looks better on the outside. The first thing you'll notice is that while the Wigo maintains its small, somewhat bulbous shape, it now has a sharper, more athletic look to it. The front fascia has been redesigned, now more closely resembling the one on the Corolla Altis. The rear bumper has been changed, too, along with new projector-type headlamps with line guide, LED rear combination lamps, and rear reflectors. Underneath are stylish new 14in alloy wheels, which add some much-needed angas factor to the car.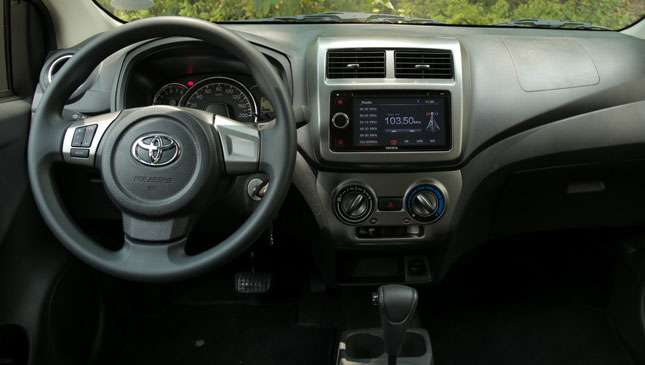 ADVERTISEMENT - CONTINUE READING BELOW ↓
2) And on the inside, too. The improvements continue on the inside. The touchscreen monitor has been revamped, while the seats and door trims get a nice new orange stitching. A welcome addition are new controls on the steering wheel to toggle the infotainment system. The changes are pretty bare bones, to be honest, but they certainly upgrade the car's look and feel.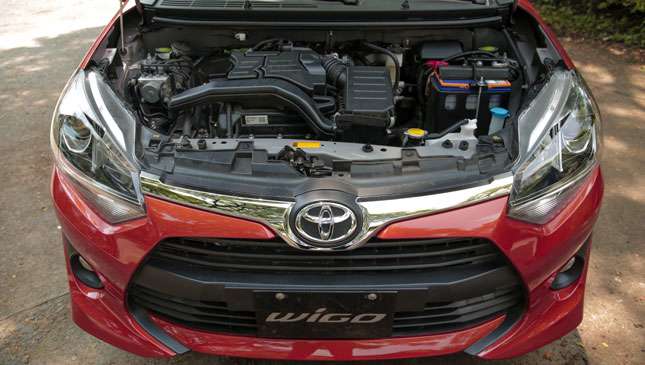 ADVERTISEMENT - CONTINUE READING BELOW ↓
3) The engine is a big improvement. Aesthetics aside, the biggest improvement in this Wigo is the new engine, which is now a 1.0-liter VVT-i with 65hp and 89Nm. Though it's still paired to a four-speed auto like the old one, acceleration with the VVT-i feels much smoother and more immediate compared to before. The revs climb at a quicker pace, and the sluggishness from the old DOHC is gone. It's only 1hp and 4Nm more powerful, but you can still feel the difference. A few days of heavy city traffic netted around 7-8km/L.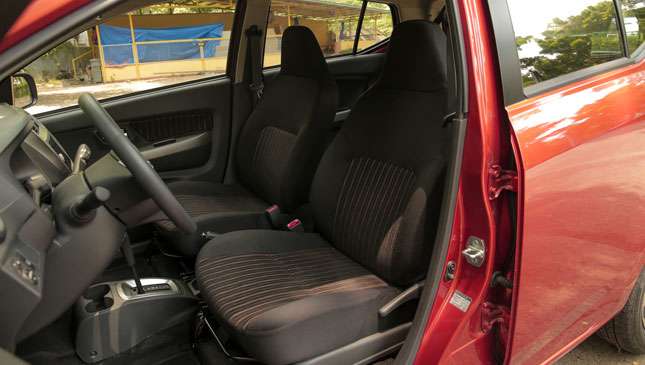 ADVERTISEMENT - CONTINUE READING BELOW ↓
4) The driver's seating position only suits particular builds. Compared to the pre-facelift Wigo, the seating position on this one feels different. The steering wheel seems to be lower and placed closer to the dash, while the driver's seat is higher. With no adjustment options for either, I struggled to find a comfortable spot. It doesn't help that I'm fussy about my driving position in general. On the other hand, multimedia producer Chira Dela Cruz found it to be just right. Different strokes, I guess.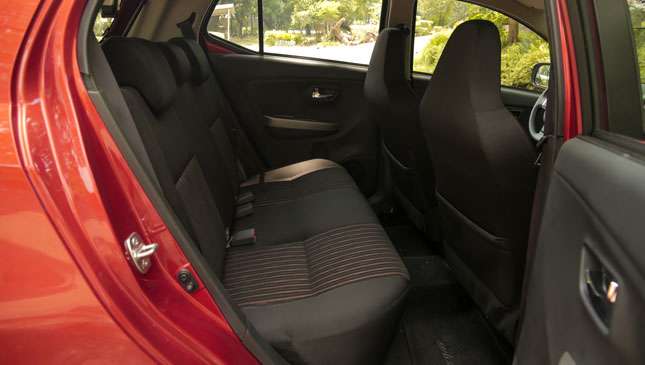 ADVERTISEMENT - CONTINUE READING BELOW ↓
5) Still, it's a roomy mini. Last month, I drove the all-new Chevrolet Spark. While its engine performance and drivability are worthy of praise, it suffers from a severe lack of interior space. The Wigo, which is supposedly a segment below, doesn't have that problem. It's still one of the roomiest mini hatches around, with enough room to seat three people in the back quite comfortably. Even our print officer-in-charge Paulo Rafael Subido, who's quite tall, sat in the back with ample head room to spare.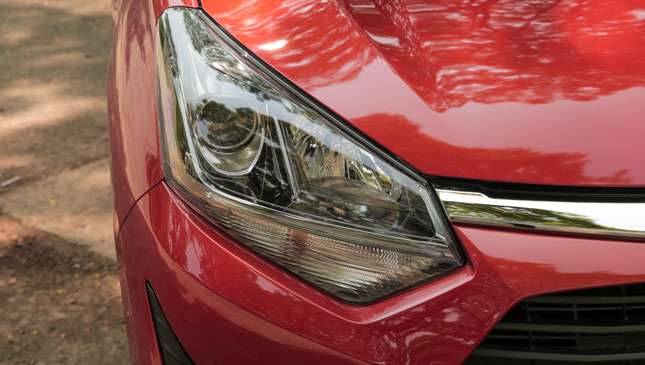 ADVERTISEMENT - CONTINUE READING BELOW ↓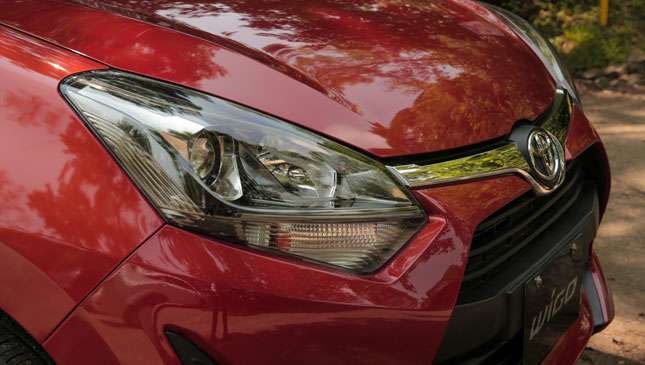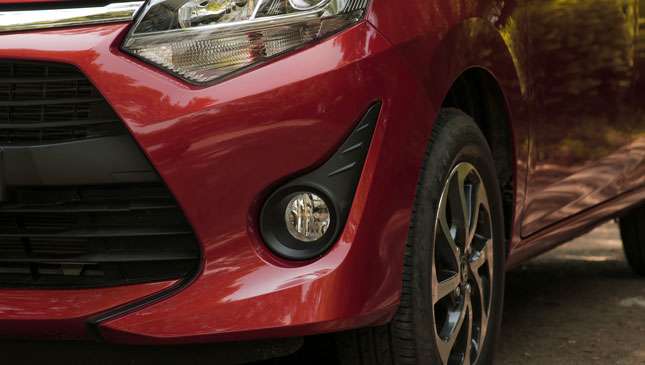 ADVERTISEMENT - CONTINUE READING BELOW ↓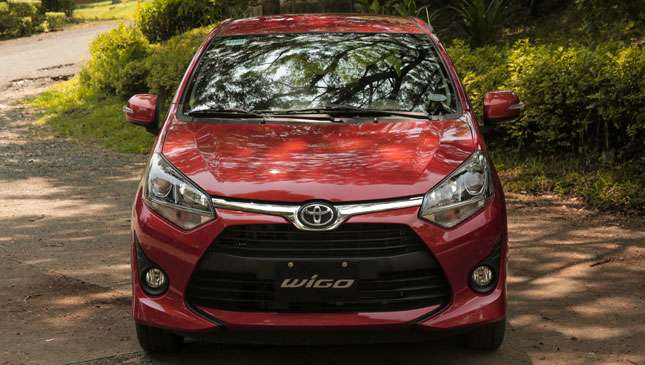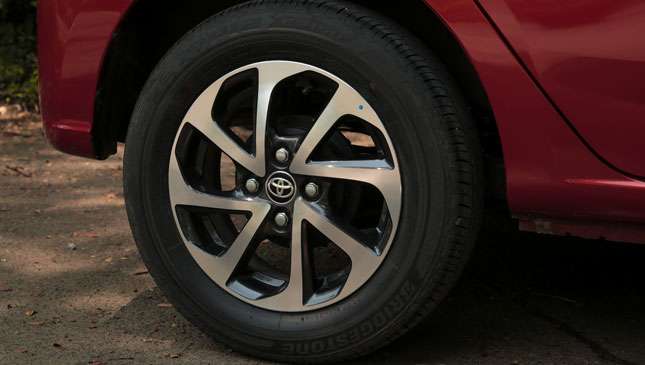 ADVERTISEMENT - CONTINUE READING BELOW ↓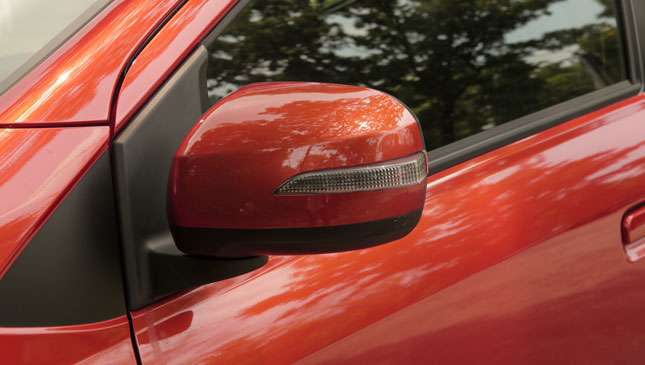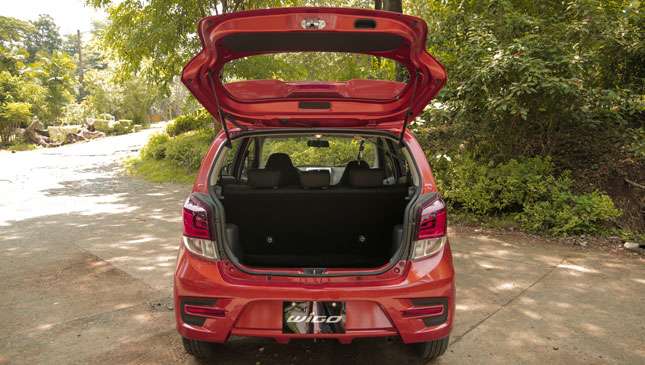 ADVERTISEMENT - CONTINUE READING BELOW ↓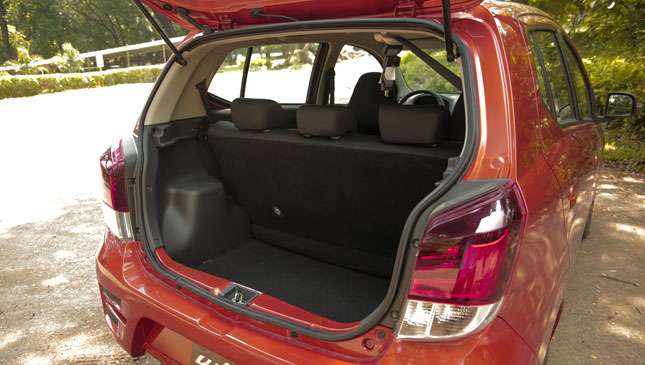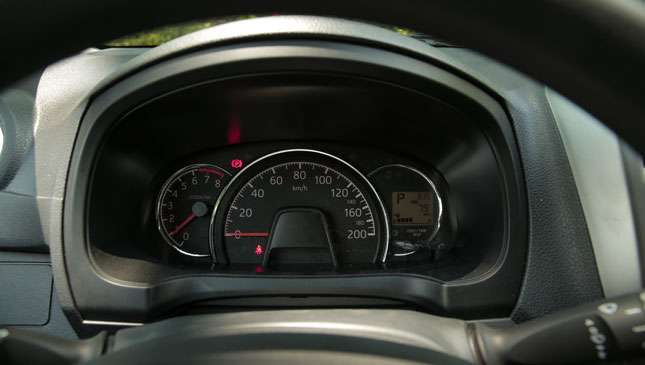 ADVERTISEMENT - CONTINUE READING BELOW ↓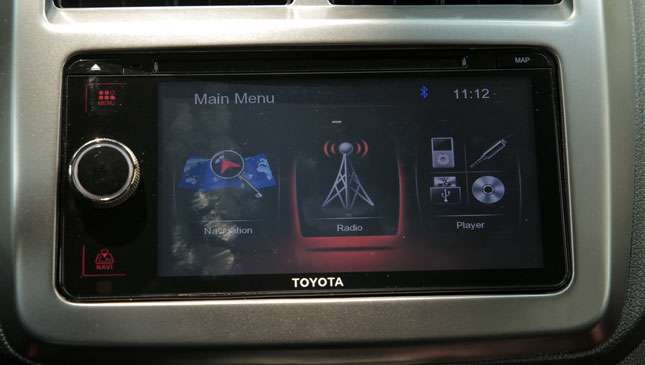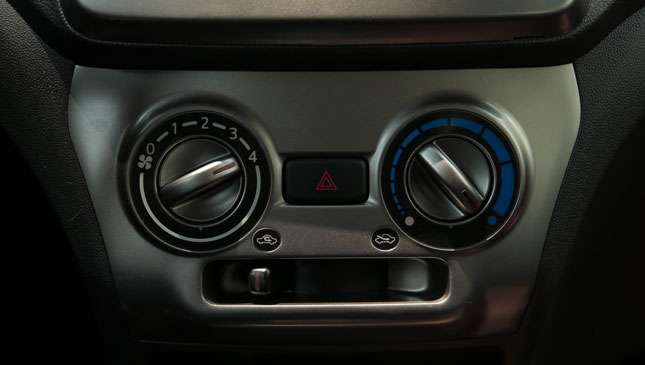 ADVERTISEMENT - CONTINUE READING BELOW ↓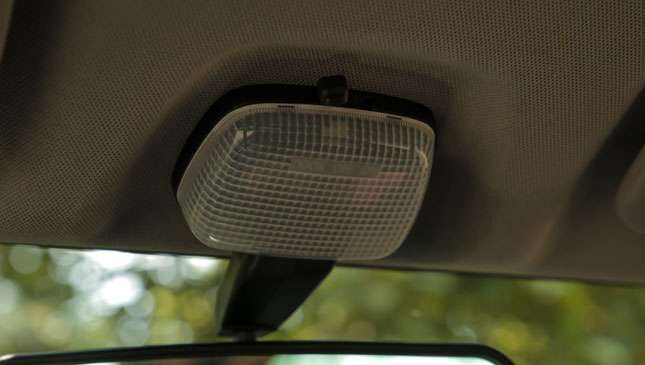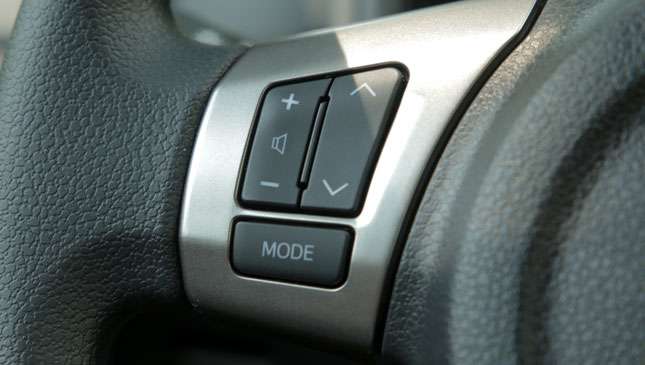 ADVERTISEMENT - CONTINUE READING BELOW ↓