Weeks after Toyota unveiled the all-new Wigo, the Japanese automaker finally put out all the details and specifications of its latest baby hatchback. We compared the specs of the old and new versions, and it's safe to say it's quite a jump from the outgoing model. At the same time, Toyota Indonesia as released the pricing for the redesigned Wigo.
OTHER STORIES YOU MIGHT HAVE MISSED:
PH fuel price update: Gasoline up P1/L, diesel down P0.10/L this week
Here's a sneak of the all-new Hyundai Accent interior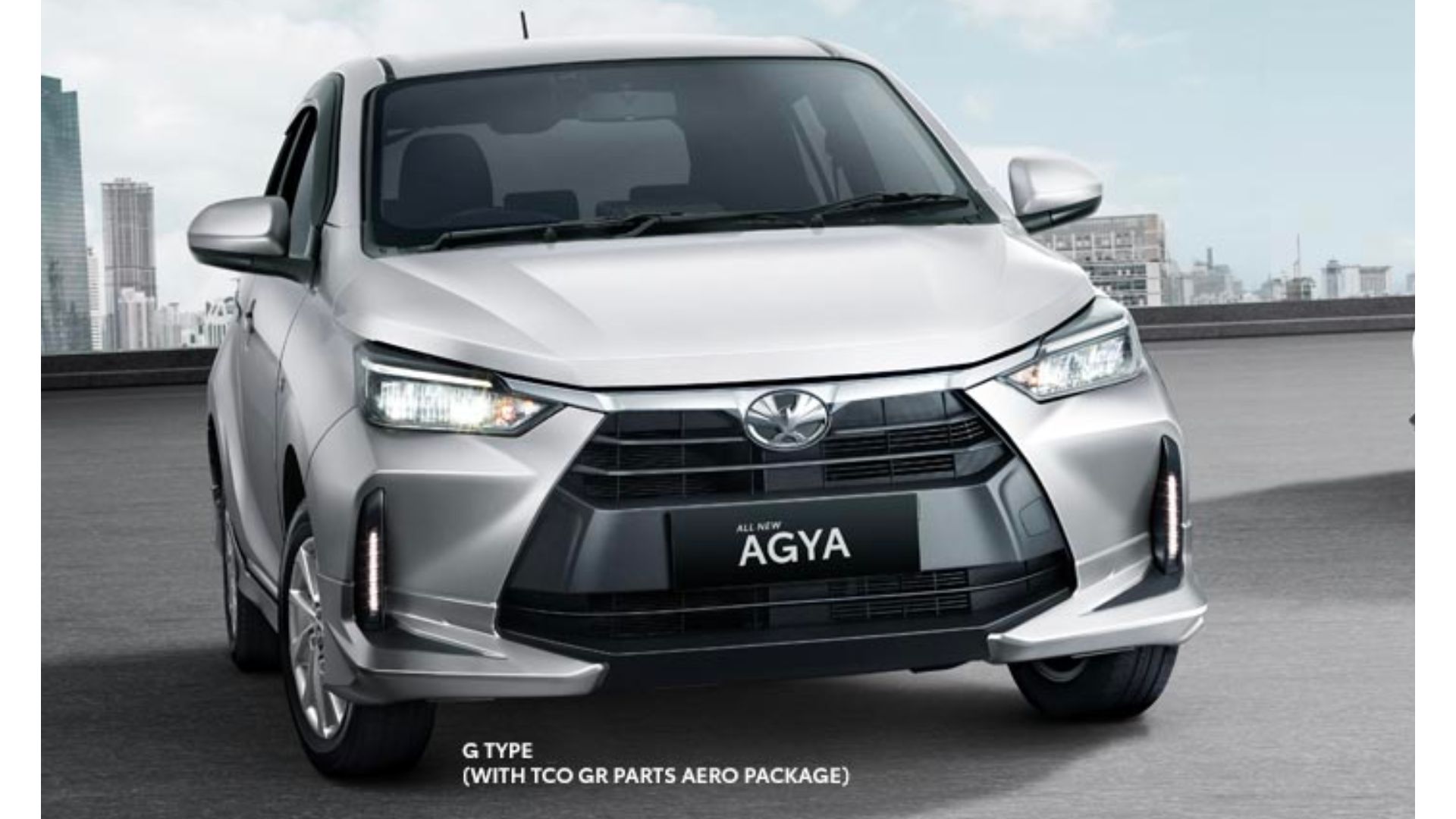 That got us thinking, how much will the second-gen Wigo be once it's launched here? Based on Indonesian pricing, we converted those to local currency to give us a ballpark figure. Over there, the Wigo (known as the Agya) is offered in five variants. It starts with the 1.2 E, then moves up to the 1.2 G with manual and CVT versions. At the top of the range is the 1.2 GR-S, also available in manual or CVT.
ADVERTISEMENT - CONTINUE READING BELOW ↓
Let's kick things off with the 1.2 E MT with a base price of 167,900,000 Rupiah in Indonesia. Based on current exchange rates, that's the equivalent of P599,700, so it's still a hair under P600,000. For the (slightly) better equipped 1.2 G, the model equipped with a five-speed manual retails for 175,400,000 Rupiah, or around P626,488. The least expensive Wigo with a self-shifter is the 1.2 G CVT, and it costs 191,400,000 Rupiah, which is about P683,637 at current rates. It's quite a big price jump from the manual to the CVT, too.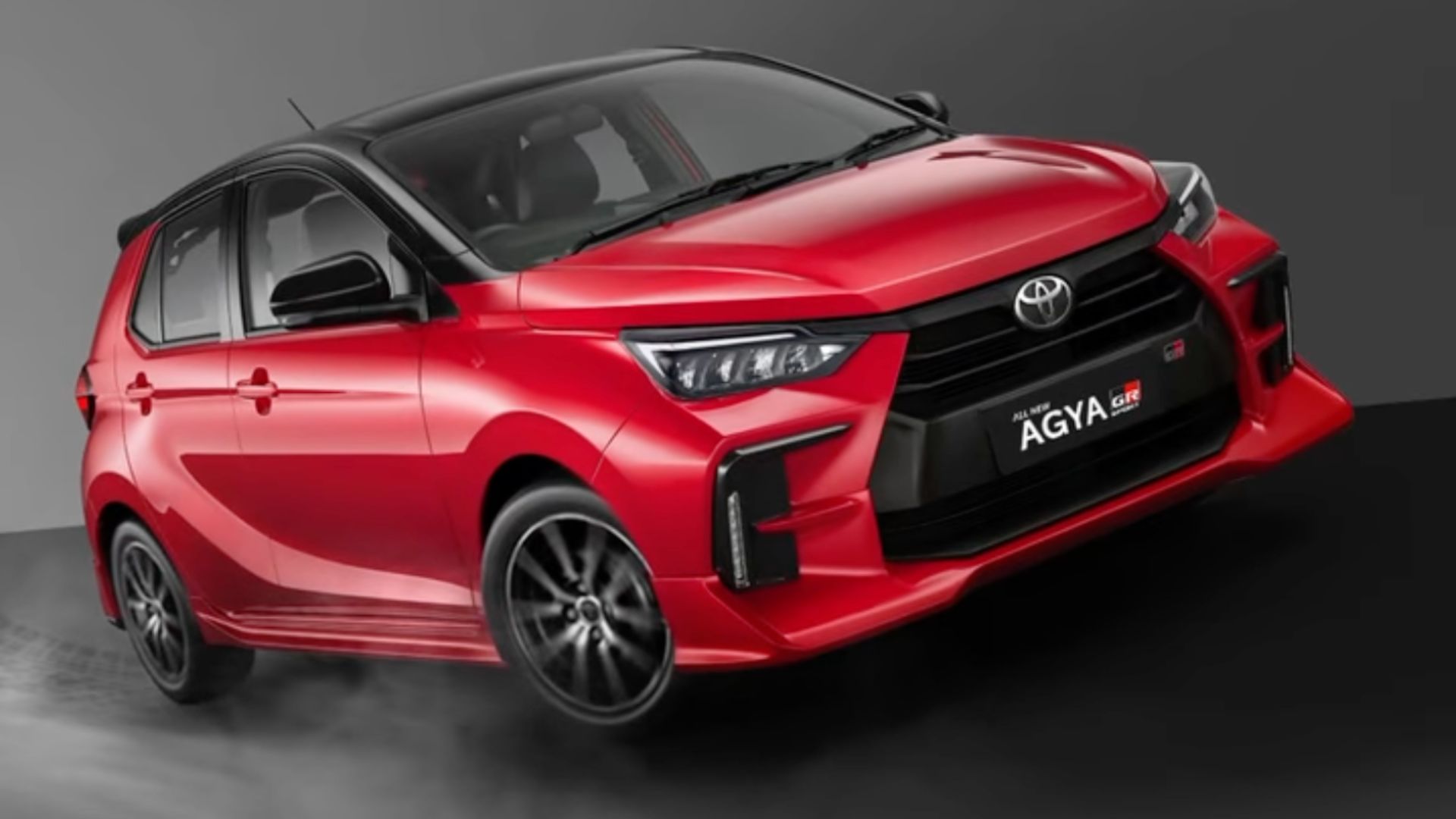 Moving to the GR-S variants, the one with a manual will set you back 237,500,000 Rupiah, or about P848,295. If you think that's quite a lot of dough for a Wigo, the 1.2 GR-S CVT's price might raise an eyebrow or two. In Indonesia, the top-spec Wigo is 253,500,000 Rupiah. Convert that to Philippine Pesos and that's, wait for it, P905,444.
ADVERTISEMENT - CONTINUE READING BELOW ↓
Recommended Videos
Mind you, there are a few things about Indonesian pricing. It's typically slightly more than Philippine Pesos, so local prices might be a little less once it lands here. That said, it will all depend on local taxes and tariffs if Philippine prices will still be less compared to Indonesia. It will also depend on what kind of features will be available for the local market, and that could make or break the next-gen Wigo here. There's a lot riding on this all-new model, especially since it has been the best-selling small hatchback in the land for years now.