Ahh, America. Land of the free, apparently, and also of the 1,000hp Hellcat-engined Hennessey Maximus Jeep Gladiator. Crikey. You'll remember the thing, of course—how could you forget it? Click these blue words if you feel the need for a little brain refresh.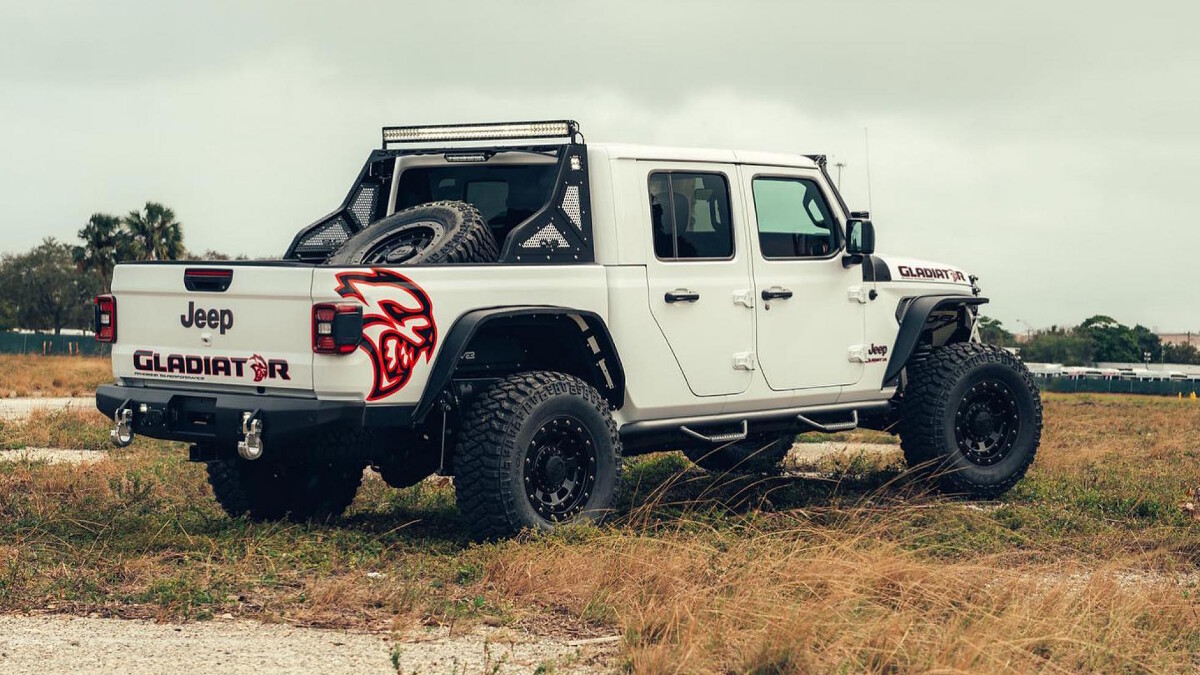 Hennessey, though, is not the only company to fit Jeep's US-only pickup truck with the aforementioned 6.2-liter supercharged engine. Dodge has even been selling the powertrain as a crate engine for the fairly reasonable sum of $19,530 (P991,840).
Welcome, then, to Florida-based tuner TR3 Performance's effort. Doesn't it look mean? TR3 says that the Hellcat is in its standard form—although with 707hp and 880Nm of torque as 'standard,' this thing shouldn't hang around. It's been built for a specific customer and features a whole host of off-road upgrades elsewhere, too.
Continue reading below ↓
Recommended Videos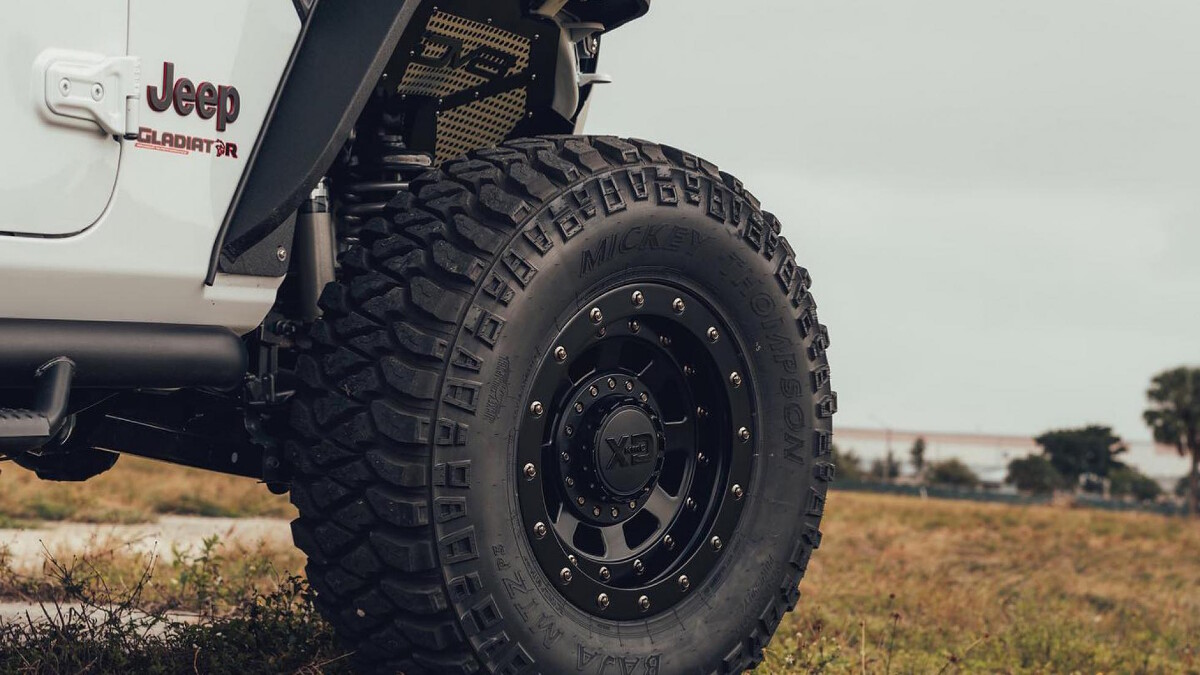 Most obvious, of course, is the lift kit, which comes courtesy of Fox Shocks, and allows room for those chunky off-road tires wrapped around 17-inch wheels. There are new front and rear bumpers, hooks and winches all the way around, and awesome cutaway arches as well. Plus, that rear light bar has gone straight to the top of the 'list of things we never knew we needed, but now desperately want.'
As you can see from the pictures above, TR3 has also fitted the Gladiator with a Magnaflow exhaust system to help that massive engine breathe. What a thing...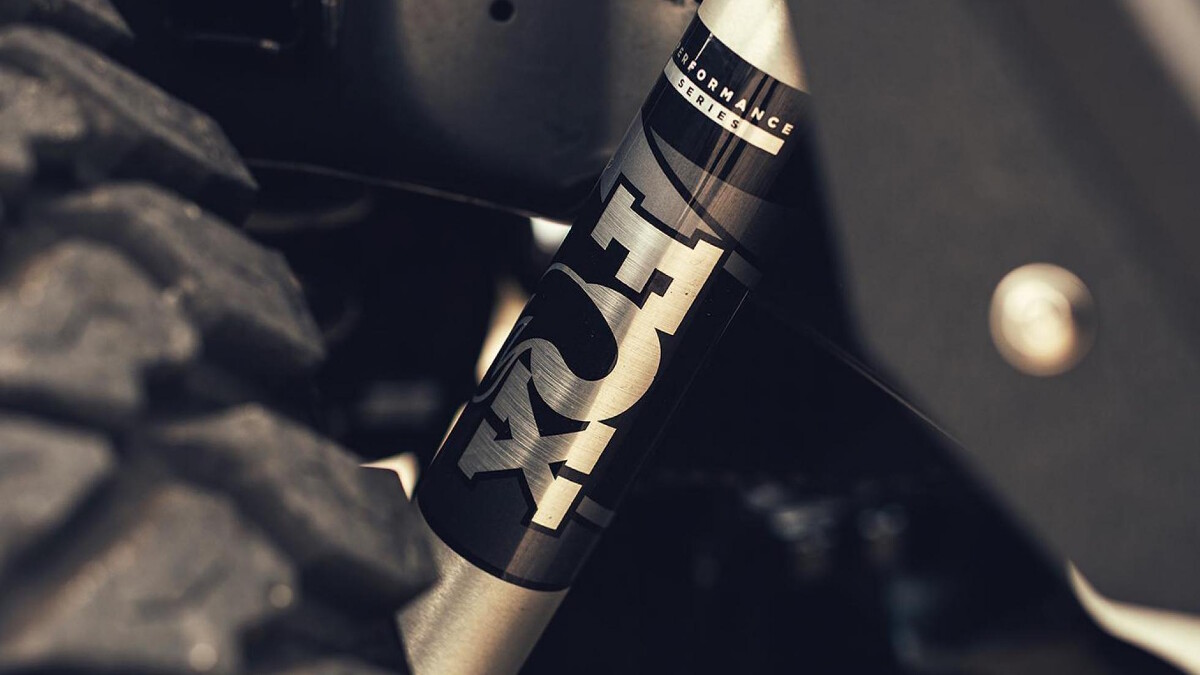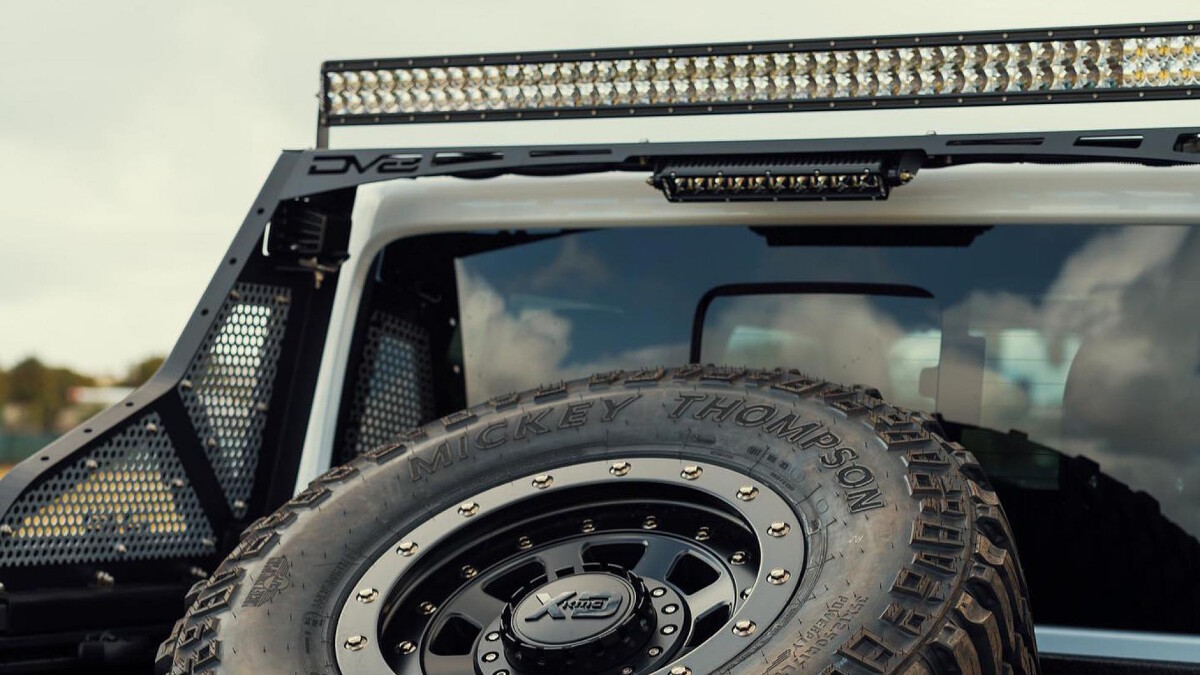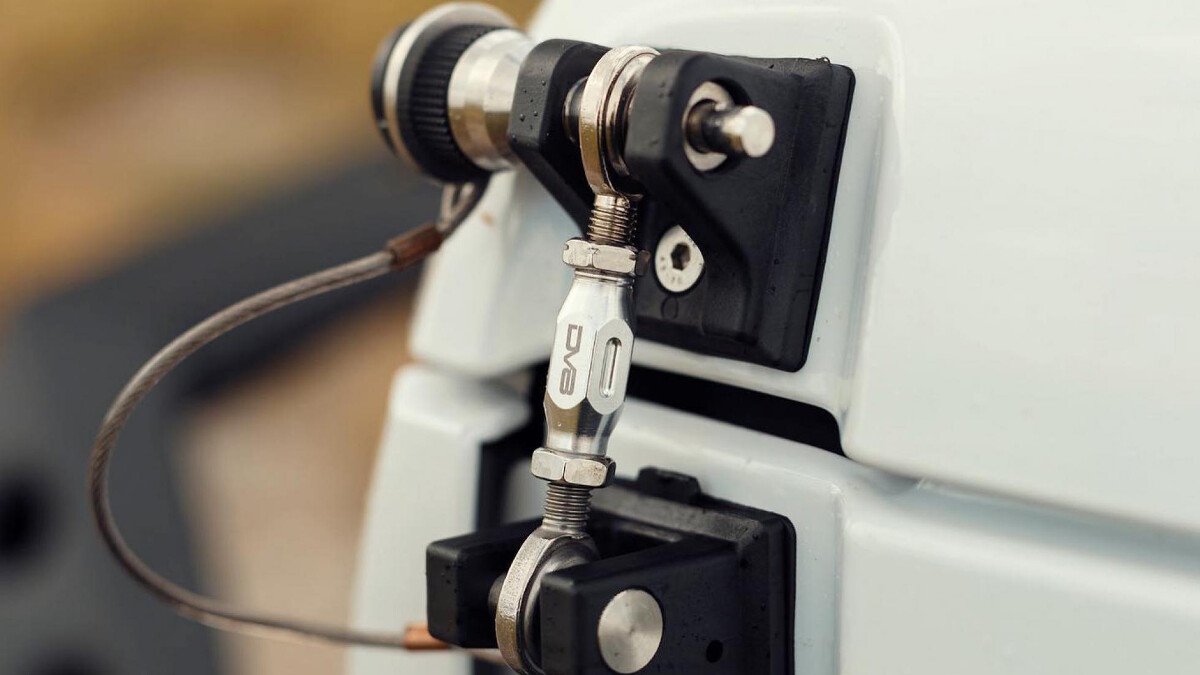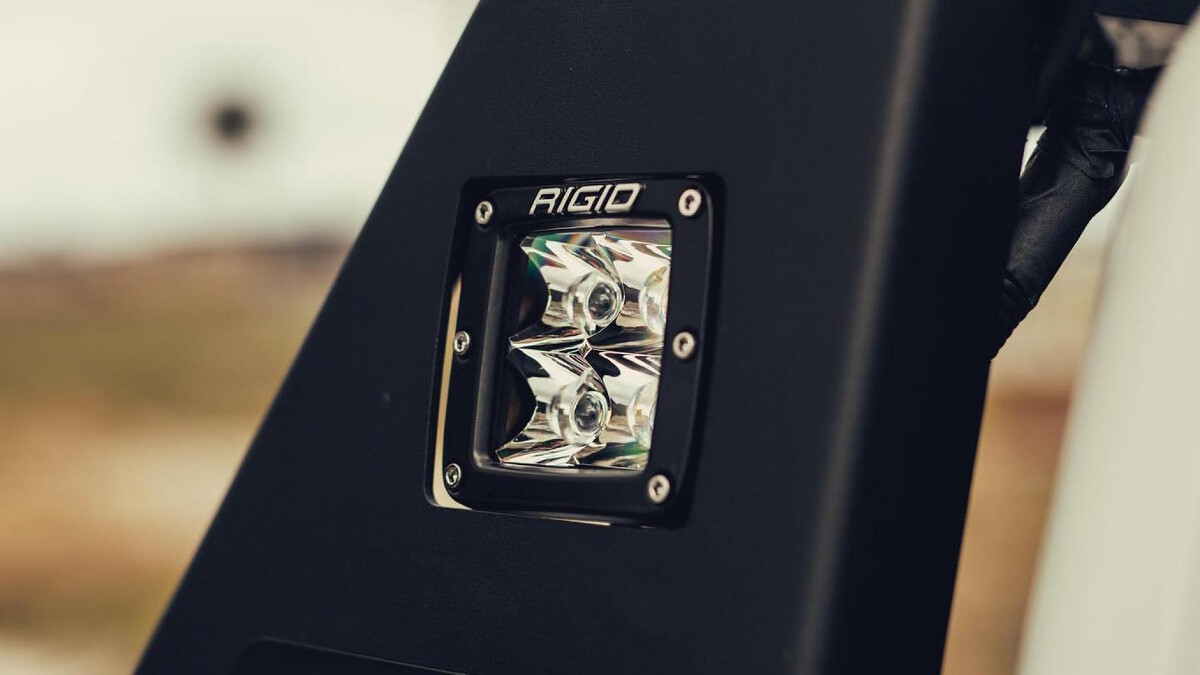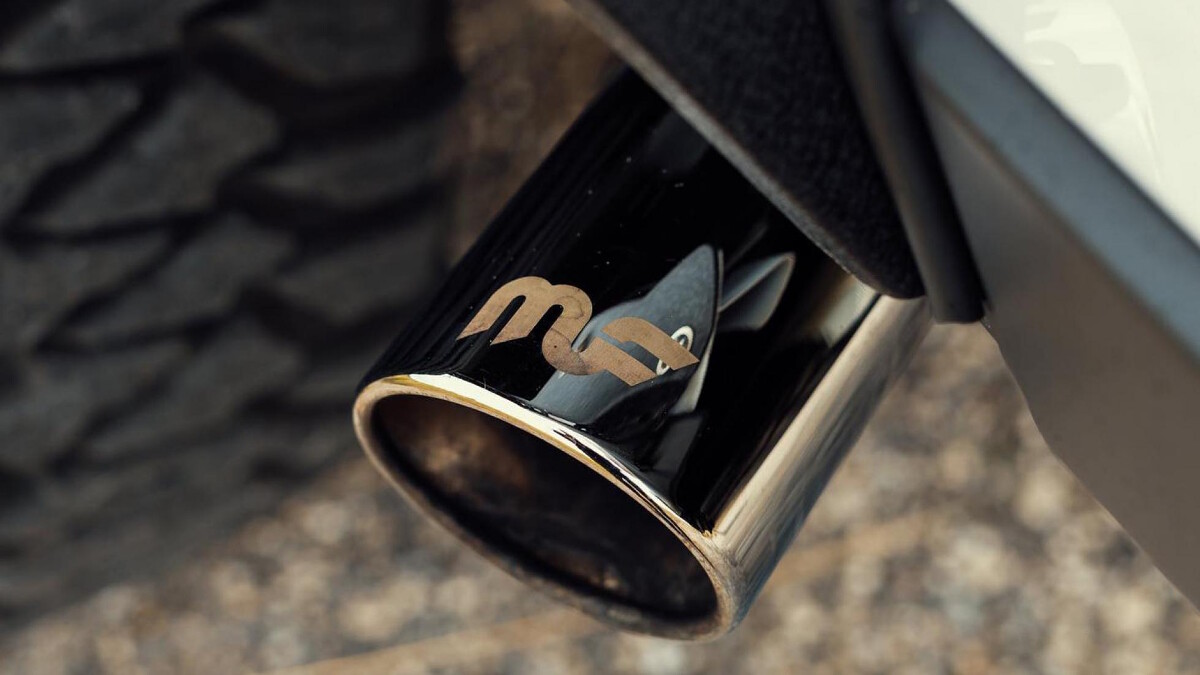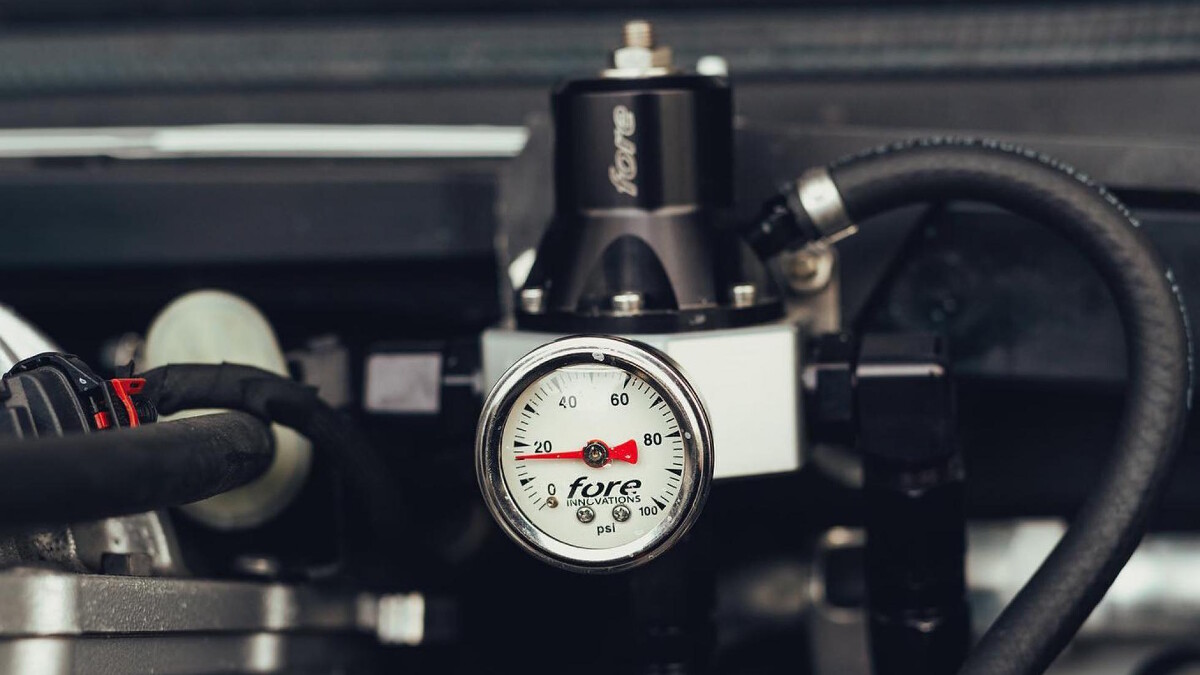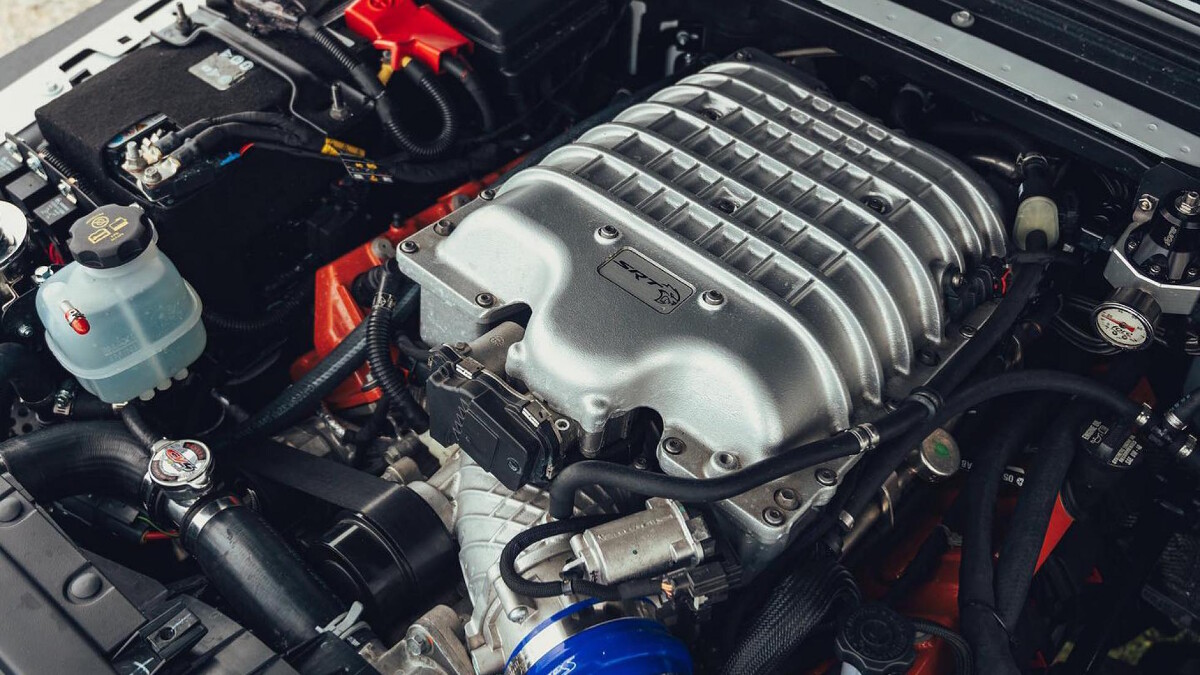 NOTE: This article first appeared on TopGear.com. Minor edits have been made.