Ah, Japan. It's not just the Land of the Rising Sun, but also of great seafood, even better cars, and arguably the best public transportation system in the entire world. Frankly, it's impossible to visit the country without falling in love with all it has to offer.
You may have missed one other reason to move to the country, though: There, the soft-top Mazda MX-5 starts at just 2,601,500 Japanese yen. Converted to pesos, that's just around P1.22 million—over P700,000 less than its P1,980,000 local starting price.

Granted, the Japanese entry-level variant only gets a 1.5-liter four-cylinder Skyactiv-G engine with just 130hp and 152Nm of torque, mated to a six-speed manual transmission. It's considerably less than the 181hp and 205Nm our local-spec base MX-5's 2.0-liter Skyactiv-G engine puts up, but not bad when you take into account the base roadster in Japan weighs just 990kg. The thing should still be a hell of a lot of fun to drive.
Continue reading below ↓
Recommended Videos
Jealous? Wait until you read how much the car costs in the US. In the States, you'll have to shell out $26,580 (around P1.34 million) for the base model of the roadster. A tad bit pricier compared to the starting price in Japan, but here, the base MX-5 gets a 2.0-liter Skyactiv with 181hp and 205Nm of torque—the same as our units.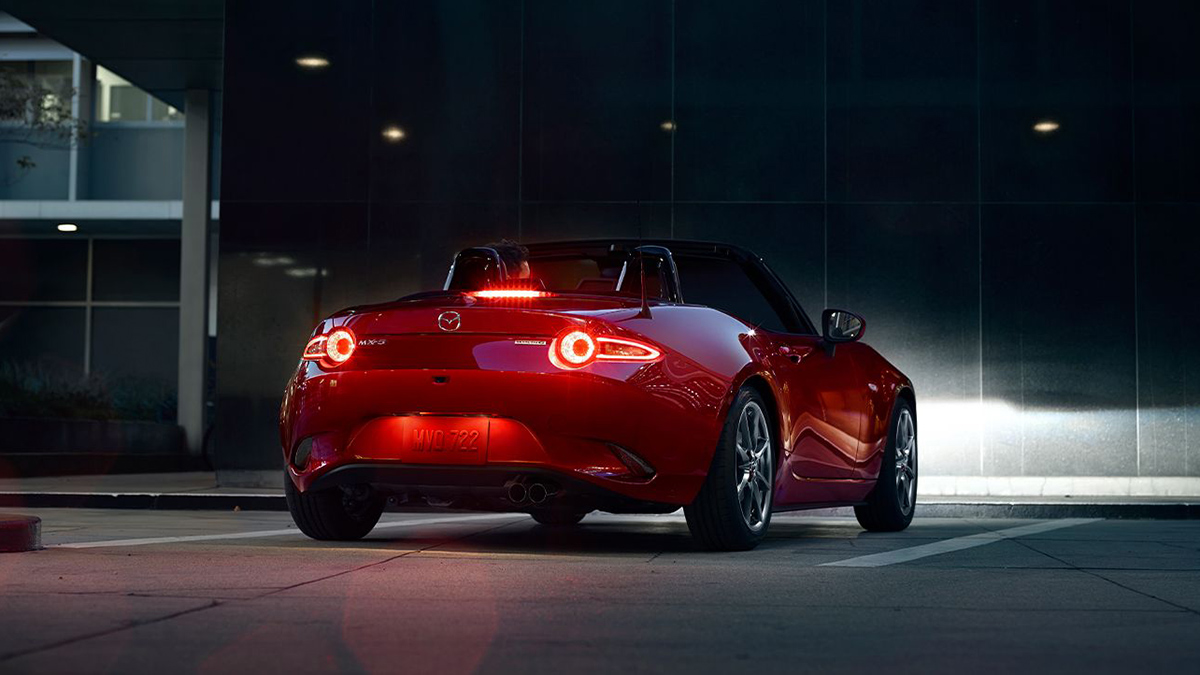 Don't be too down in the dumps, though. If you take a look at some of our ASEAN neighbors, we actually have it pretty good. In Malaysia, for example, the MX-5 is only available as the RF fastback (2.0-liter Skyactiv with 181hp and 205Nm) for 258,000 Malaysian ringgit (P3 million). In Thailand, the vehicle is also only available in fastback form starting at 2,890,000 Thai baht—that's a whopping P4.5 million. Yikes.
So, what do you think of the MX-5's local pricing when compared to other markets? And we know it's a crazy question to ask, but would you be willing to move out of the country if it meant you'd be able to own your dream car? Let us know in the comments.