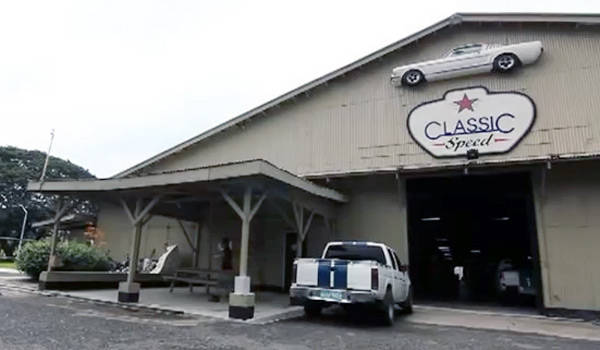 Ford Mustangs are cool again, thanks to Ford Philippines' decision to launch and sell the iconic car in our market. To several diehard fans, the car never really stopped being cool. In fact, many enthusiasts would still rather have the old classic models than the modern one you can find sitting in the showroom today.
These enthusiasts would put together an old unit if only they knew how to go about it--where to source the parts and how to keep the final product faithful to the original copy. Thankfully for Filipino Mustang lovers, there's actually a Ford Mustang restoration shop in the country. It's called Classic Speed and it's based in Clark, Pampanga. We featured this shop in our current December 2012/January 2013 issue.
Now, here's a video that we produced with that story. Watch it and meet the fine men who keep the Mustang fever burning among those who can't get enough of the classic pony.
If you're viewing this on a mobile device and can't see the video, please click here.
Continue reading below ↓
Recommended Videos