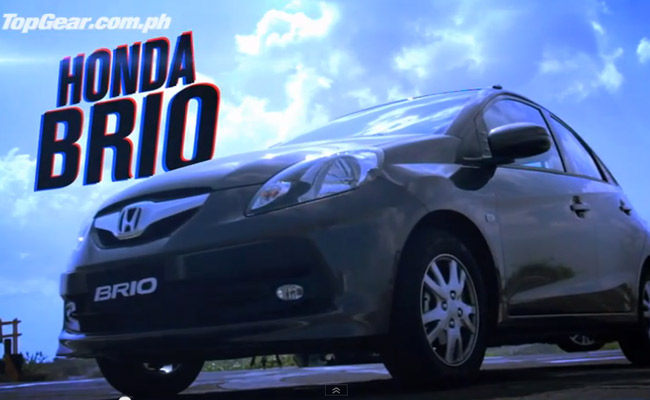 Do you still have a hangover from the Philippine International Motor Show? Still can't get over the amazing and show-stopping Honda NSX Concept? Or want to know more about the Japanese carmaker's all-new Brio and Brio Amaze models? Well, we can't do anything about the NSX, but we have a treat for you if you're interested in the Brio twins.
Right after the media preview last month, we got to spend some quality time with Honda's anticipated small cars. Driving up and down the scenic Tagaytay Highlands area, we experienced the capable power of the 1.3-liter engines for ourselves. The look of the Brio and the Brio Amaze may be polarizing (especially the Amaze), but these cars definitely deserve a longer look because of their relative roominess and comfort.
You can read a full feature story in our upcoming October issue. In the meantime, do enjoy the short video we have prepared for you.
If you're viewing this on a mobile device and can't see the video, please click here.
Continue reading below ↓
Recommended Videos