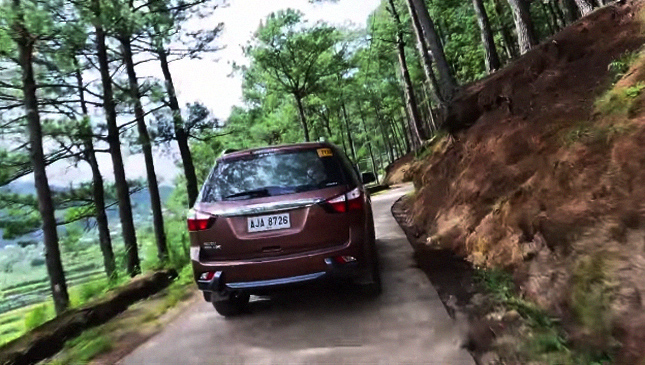 You've made it to Sagada in one piece and you've gone restaurant-hopping. What's next? A lot of people would be content with just finding a nice spot to soak in a beautiful view, enjoy the cold weather, and maybe take a few photos. But that's not enough for the Top Gear Philippines editorial team.
And so we endured the freezing early-morning temperatures at Kiltepan; got down and dirty in Sumaguing Cave; and got drenched in the freezing rain on our trek down to the world-famous Hanging Coffins. Now that is what you call a day well spent.
We may have been bruised and bloodied--not to mention deaf from the incessant shrieking of our two managing editors--but it was all worth it. After all, there's no adventure like a Sagada adventure. Watch the video below to see what we're talking about.
If you're viewing this on a mobile device and can't see the video, please click here.
Continue reading below ↓
Recommended Videos