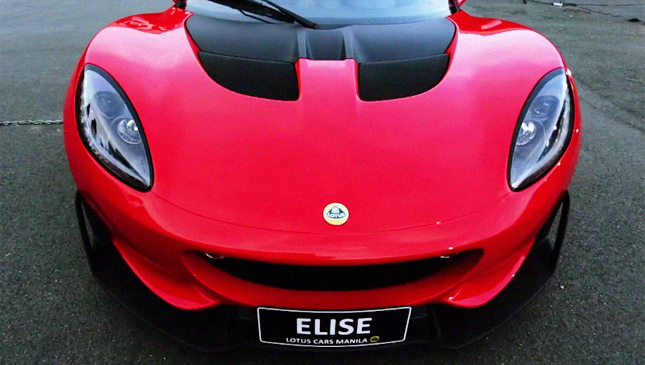 Do you guys ever get this weird, indescribable feeling when you see a sweet ride go by? Well, British carmaker Lotus just so happens to be very damn good at producing such cars. And you know what else? The Exige, the Evora and the Elise have landed here in the Philippines, and we've got the exclusive lowdown on what it is exactly that makes these sports cars so special.
These three cars just scream speed and luxury. Just look at them--from their elegant yet racy exterior design language, to the engines under the hood (the Exige and the Evora pack 3.5-liter V6 engines). For now, many of us just have to be content watching our video, as the 1.8-liter Elise S Club Racer (the cheapest of the three models) is going to set you back P4.65 million.
We took these cars out for a spin around an airfield tarmac, and brought along a helicopter to boot. We'll let our writer Andy Leuterio do the rest of the talking. For more on these Lotus rides, go and grab a copy of our British Issue!
If you're viewing this on a mobile device and can't see the video, please click here.
Continue reading below ↓
Recommended Videos