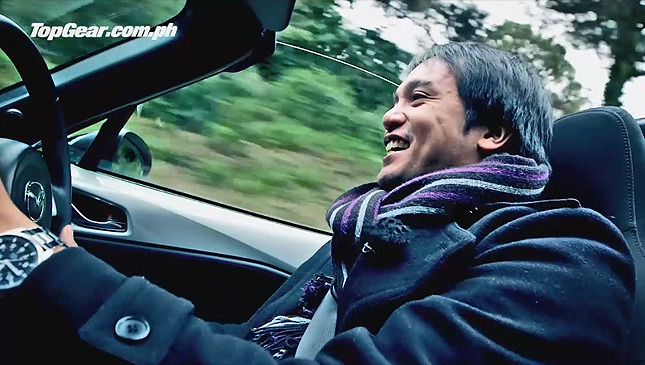 The four-minute video you're about to see shows our print associate editor Paulo Subido grinning from ear to ear as he talks about one of the two cars on our cover this month. Yep, you'll see the all-new Mazda MX-5 and Barcelona's mountain roads, where he took it for a spin.
"It's not about outright speed; it's not about outright horsepower," Paulo noted. "It's about how this car makes you feel. If you like driving, you will love this car."
We won't bore you any further, so we will just let you set the video setting to HD, click play and enjoy the clip. If you're craving for more automotive sportiness, grab a copy of our April 2015 issue, or download it through the Summit Newsstand.
If you're viewing this on a mobile device and can't see the video, please click here.
Continue reading below ↓
Recommended Videos