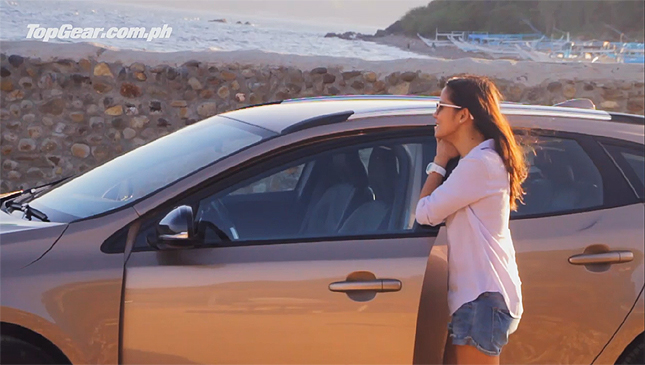 If you're into diving (or thinking about getting into this water activity), you might want to consider visiting this place called La Chevrerie Resort and Spa in Anilao, Batangas. Our road-trip destination this month, La Chevrerie literally means "the goat's place."
"Its caprine design cues and the soft-industrial motif make it stand out in the sea of wonted resorts in the locale," print managing editor Stephanie Asi wrote. With the Volvo V40 Cross Country as her ride, Stephanie almost forgot about her pending deliverables back in the office.
Watch the video to familiarize yourself with the resort. Better yet, grab a copy of our March 2015 issue to read more about La Chevrerie and the Volvo V40 Cross Country.
If you're viewing this on a mobile device and can't see the video, please click here.
Continue reading below ↓
Recommended Videos