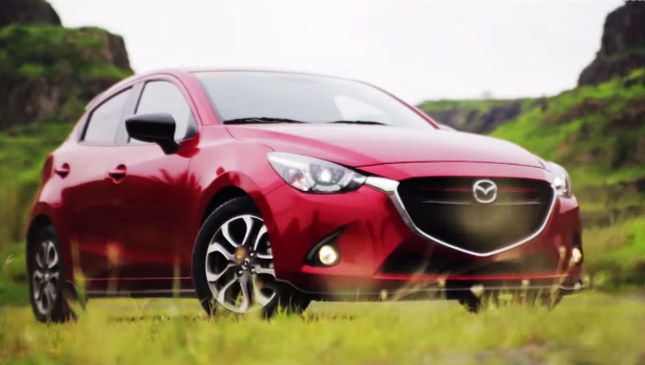 The Mazda 2, as we've said before, is one very damn good car. Fun, fuel-efficient and devilishly good-looking--we can't find any three ways to better describe what might just be the hottest and most beautiful hatchback currently available in the Philippine market.
The car is a combination of both practicality and enjoyment. A solid companion as a daily-driver for the hustle and bustle of city driving, and a fun-filled and economical choice for long drives (we managed 20km/L in highway driving). It's everything we love about Mazda rolled into one convenient package, and then some.
For one of the two covers of our Green Issue this month, we got behind the wheel of a Mazda 2 Speed hatch, and made a video to share the experience with you. Our writer Niky Tamayo was the lucky dude assigned to do this, and based on his article, he seemed very impressed with the little runabout. Watch the clip.
ADVERTISEMENT - CONTINUE READING BELOW ↓
If you're viewing this on a mobile device and can't see the video, please click here.
ADVERTISEMENT - CONTINUE READING BELOW ↓
Recommended Videos