Leg 2 of the Vios Autocross Challenge was held last weekend at Clark International Speedway (CIS) in Pampanga. Toyota Motor Philippines (TMP) invited motoring journalists to join it yet again, and yours truly has become an avid and enthusiastic participant!
I'm proud to report that I was able to make it to the semi-finals during Leg 1 at Mall of Asia. I was again able to make it to the semi-final round in the Autocross held over the weekend at CIS. This to me is clear and convincing evidence that dumb luck isn't what's keeping me in the running. But I still haven't been able to break into the finals. Such is racing. Much like any other worthwhile endeavor, you get out there, you give it your all. And if you don't make it, you try again.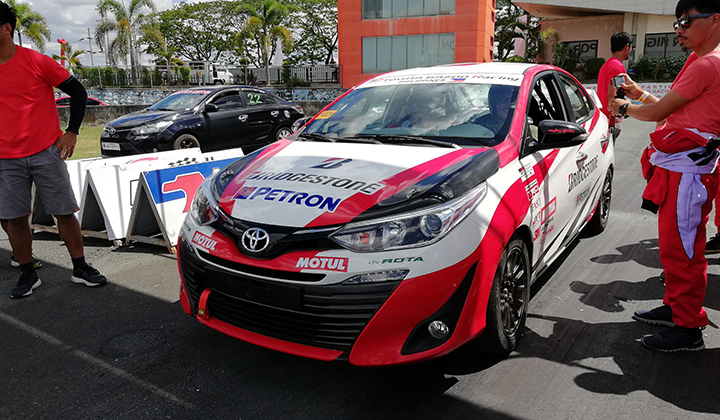 ADVERTISEMENT - CONTINUE READING BELOW ↓
I can come up with myriad excuses why I'm not getting into the finals. Mostly it's because I've had very little time to familiarize myself with the car. But the thing is, it's the same problem for my co-competitors, too. We are in the same boat. I can complain and come up with excuses for not doing better, but in the final analysis, all's fair.
What's fascinating is that Jose Altoveros, who won 1st place among the motoring journalists, says that his only experience in racing is with video games. That is absolutely amazing! And the way he drives is fascinatingly smooth. His time of 53.05sec is a mere 3sec away from car-club class winner Iñigo Anton's time of 49.99sec.
You can see the full coverage of the Vios Autocross Challenge on TMP's FB page here:
ADVERTISEMENT - CONTINUE READING BELOW ↓
Recommended Videos
In my previous article I mentioned how well the Vios performed on the course and how easy it is to turn the Vios into a race car, but it does help having the right fuel. During the autocross, I never heard these Vios engines ping despite the fact that over 30 drivers were flogging these cars at high revs all day long during some of the hottest summer days of this year. This is a testament to how well this fuel is formulated.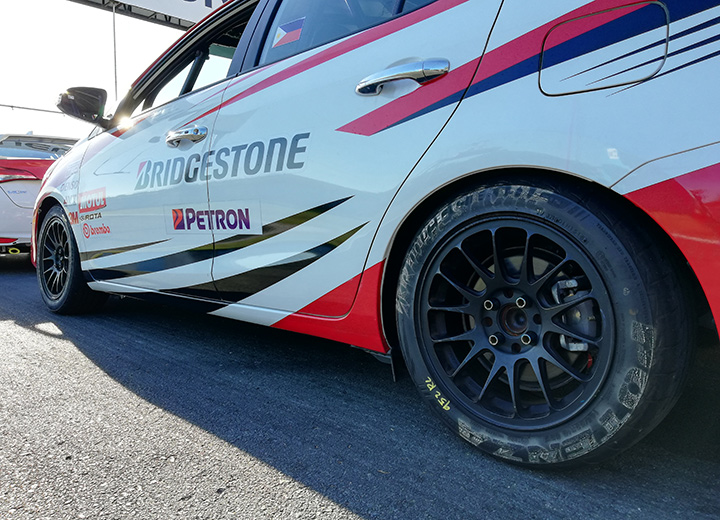 ADVERTISEMENT - CONTINUE READING BELOW ↓
For tires, I must say that I am very impressed with the Bridgestone Potenza Adrenalin RE003 that the Vios Cup cars use. These tires have absolutely amazing grip and handling for the rapid transitions between turns, hard acceleration, and even harder braking that is of utmost importance in an autocross. The tire looks great and is comfortable, too. 
The next Vios Racing Festival will again be held at Clark International Speedway on August 30 and 31, 2019. If you have a third- or fourth-generation Vios, and you're interested, you should contact your local club to see how you can join.
If you'd like to watch before getting your feet wet in auto racing, why don't you come and see us? Raymond Figuerres, and I will be out there racing for Top Gear PH and we'll be glad to personally answer your questions.
Hope to see you there!
ADVERTISEMENT - CONTINUE READING BELOW ↓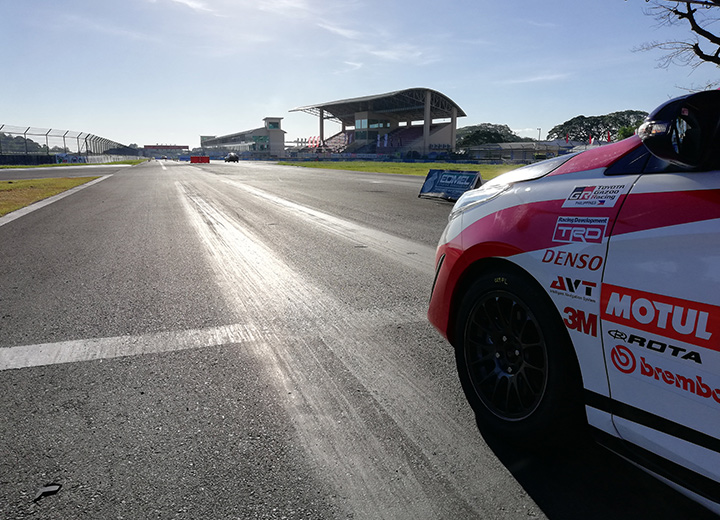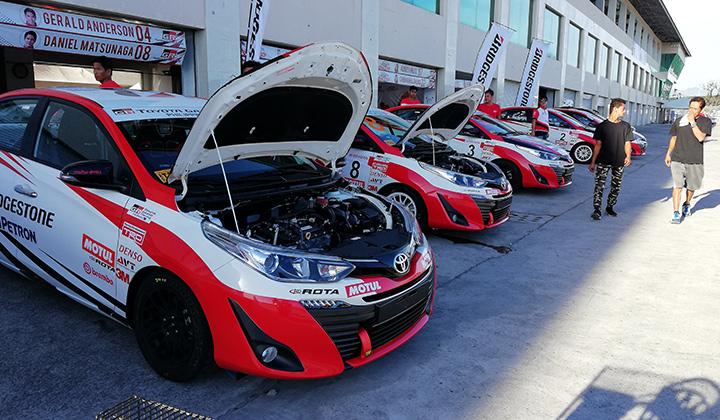 ADVERTISEMENT - CONTINUE READING BELOW ↓