These days, even the base-spec Mercedes-Benz S-Class comes crammed full of tech and will set you back around £75,000 (around P4.82 million). Granted, it's a very good car—the best in its class, even—but we can't ever see ourselves having the same pangs of want for the 2019 luxo-barge as we do for this 1982 version.
Just look at the images here. Everything is right about this 280 SE. The gorgeous two-tone green paint that sets off the W126's fantastic styling, the dark brown leather interior with similarly somber wood and carpets. Terrific.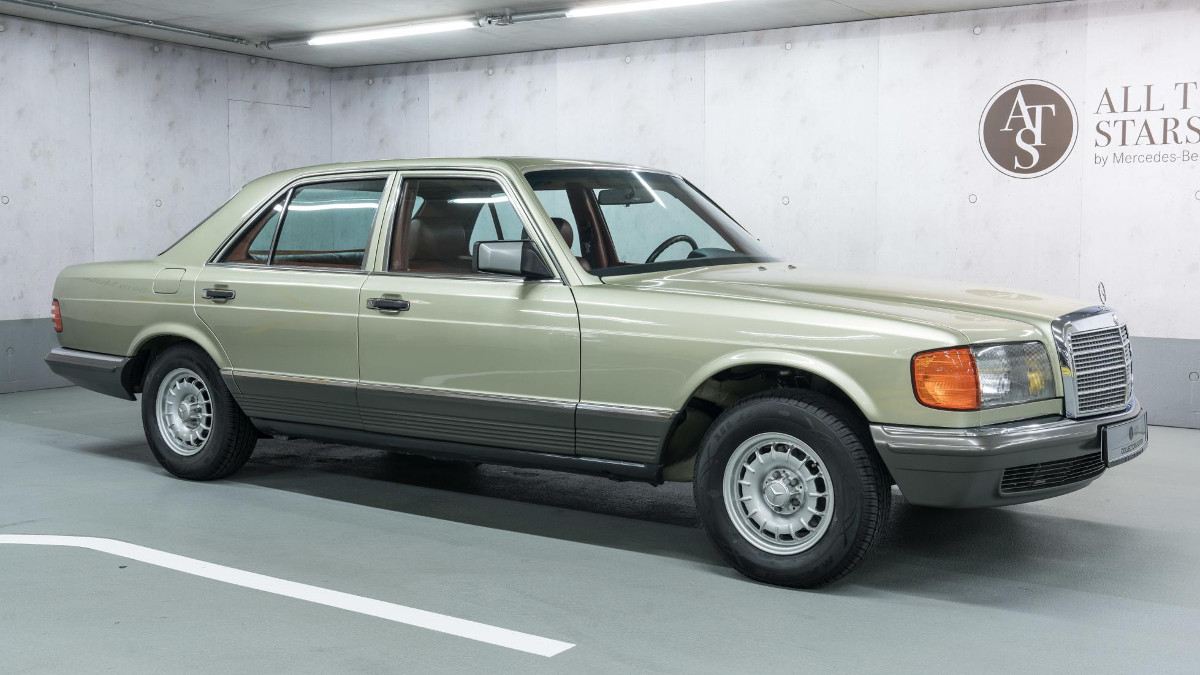 It's for sale, too, although the price might make you balk. It's up for just over €47,890 (around P2.73 million), for sale directly from the Mercedes-Benz museum in Stuttgart.
Yes, it's expensive, but coming from the museum means this S-Class has had the full workover. Plus, before it arrived back with Mercedes, it only had one single owner.
ADVERTISEMENT - CONTINUE READING BELOW ↓
That lucky so and so was apparently a member of the Portuguese Embassy in Caracas, Venezuela. That's where the order was made, but the S-Class was delivered to Madrid and then shipped to the island of Madeira, where it only covered 13,284km in its first 10 years of life. Easy.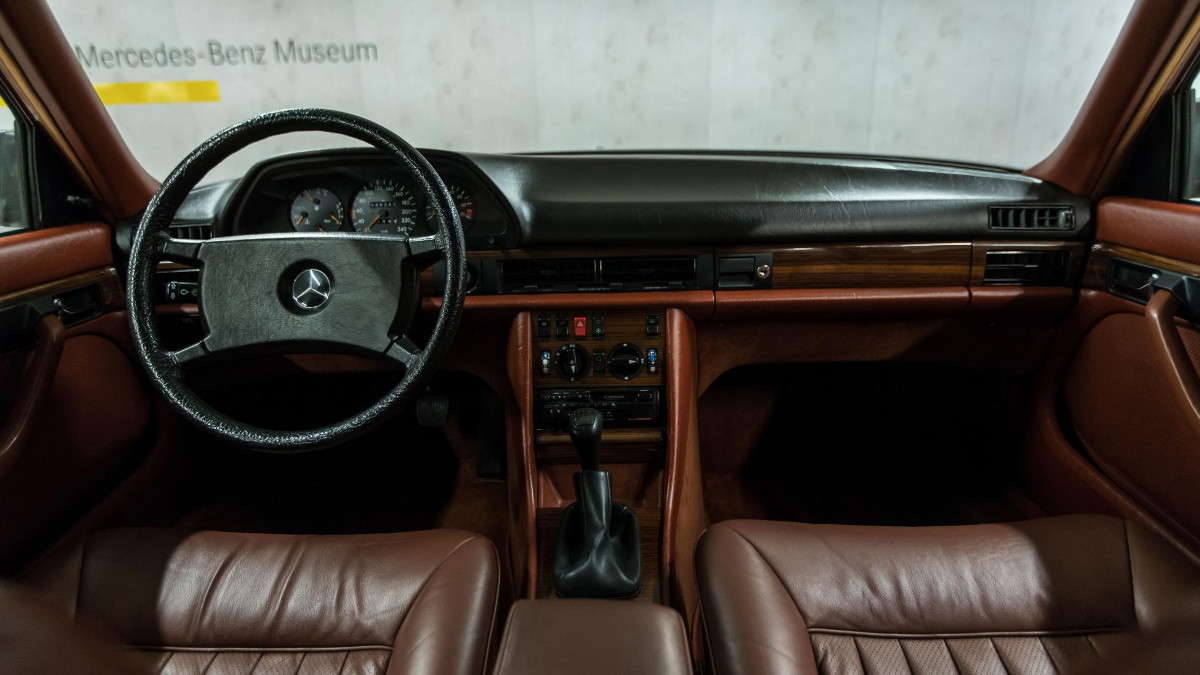 It was spec'd well, too. The 2.8-liter straight-six makes 182hp and is paired with a four-speed manual gearbox. In terms of options, the boxes for a sunroof, heated seats, and air-conditioning were all ticked.
This is a proper luxury item, and with just over 35,000km on the clock, it's in extremely good nick. Would you take the plunge?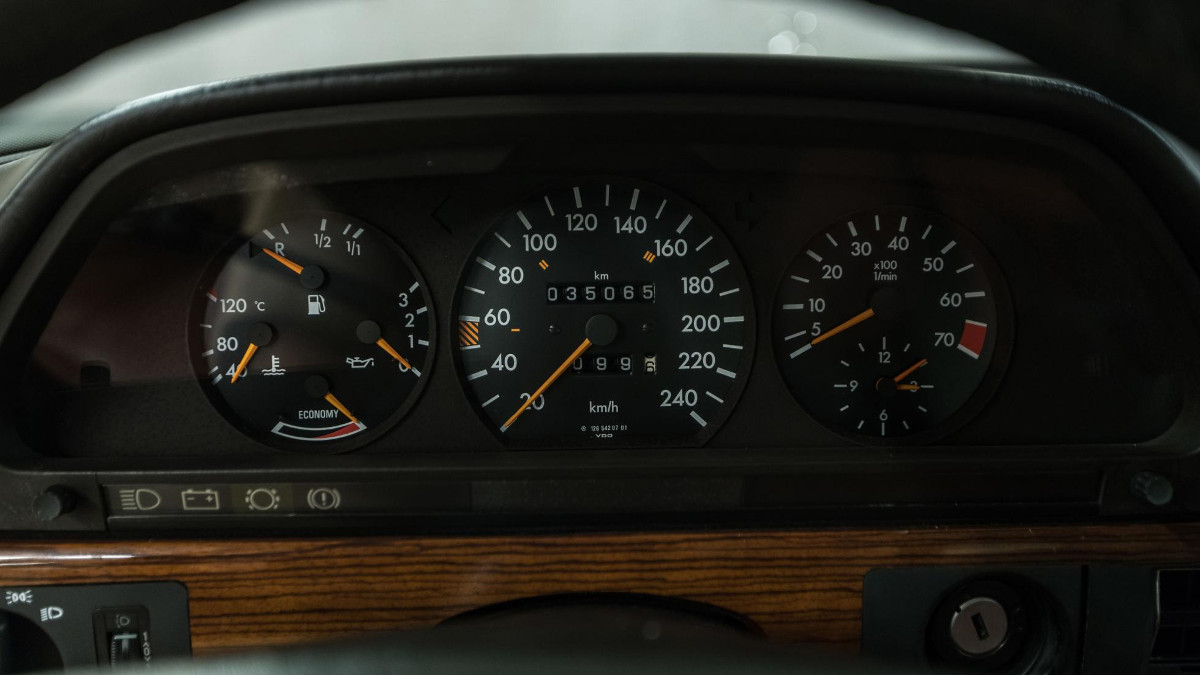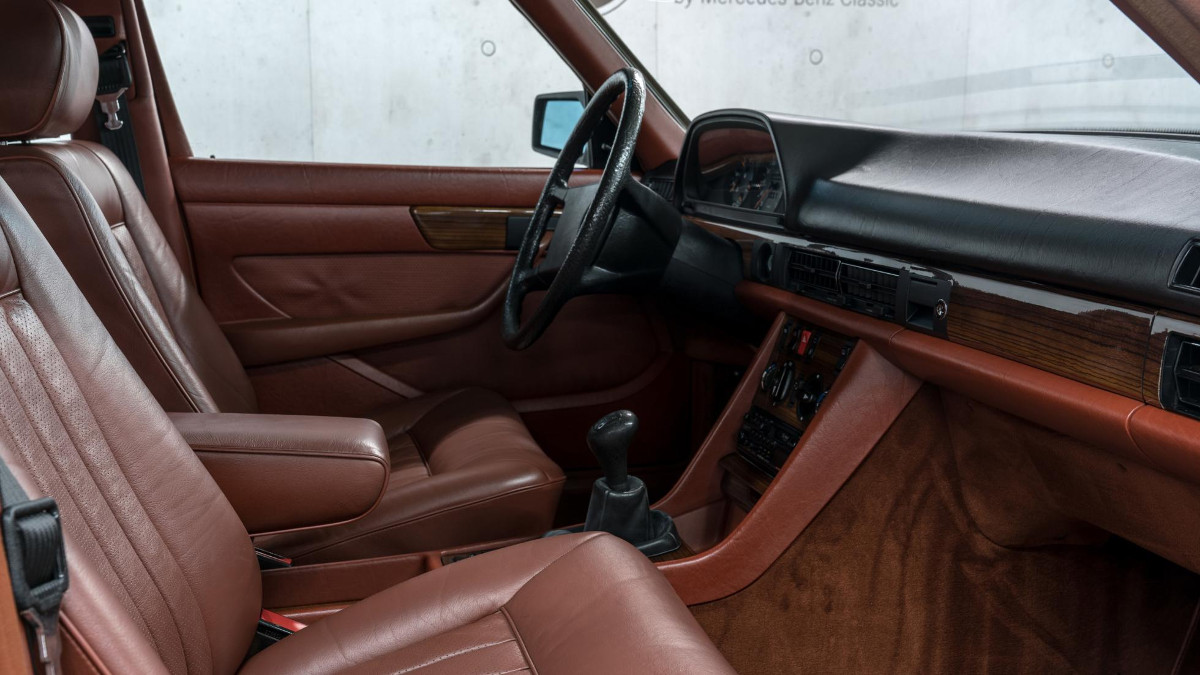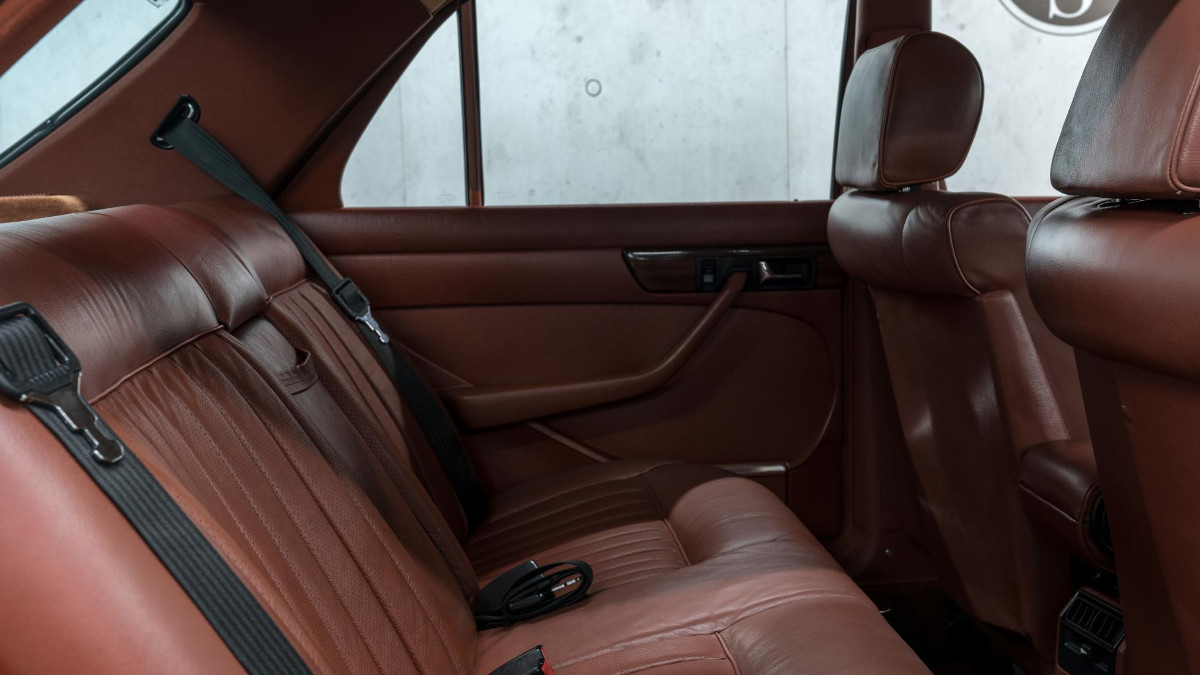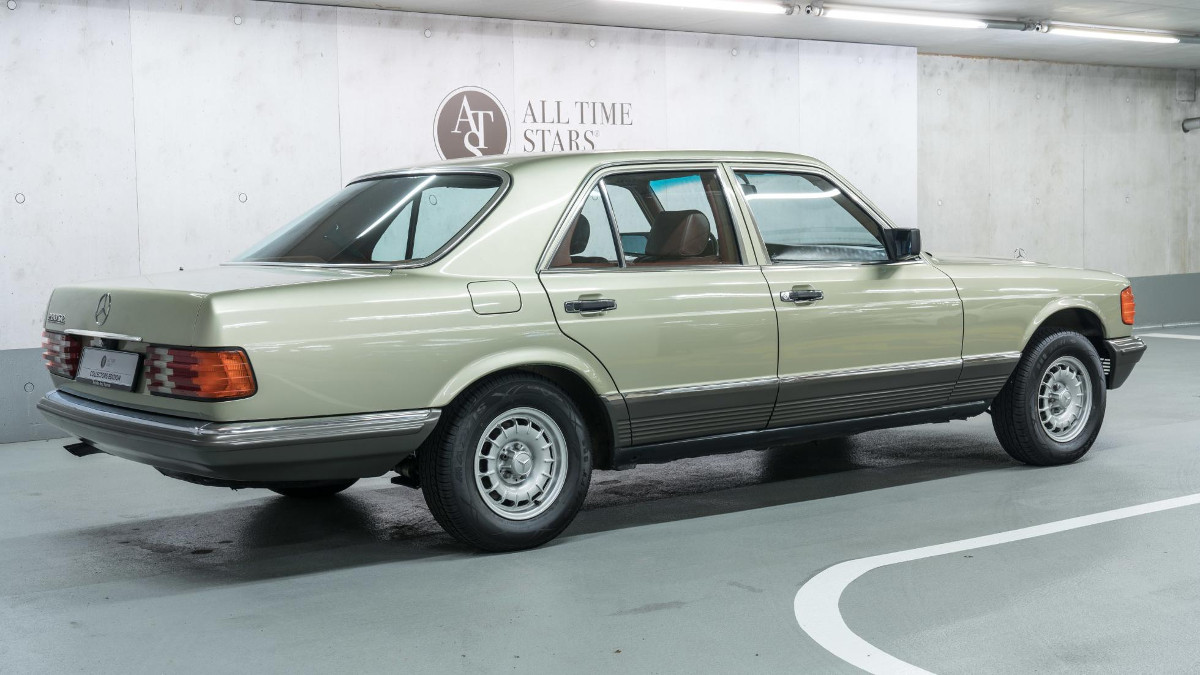 ADVERTISEMENT - CONTINUE READING BELOW ↓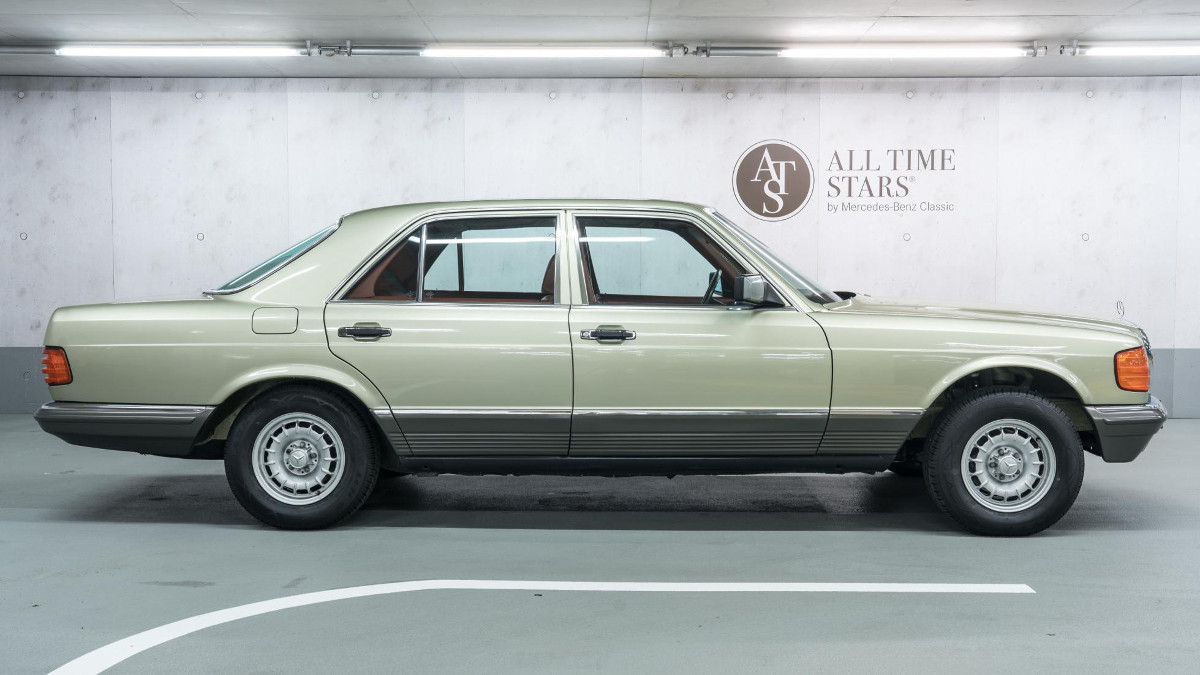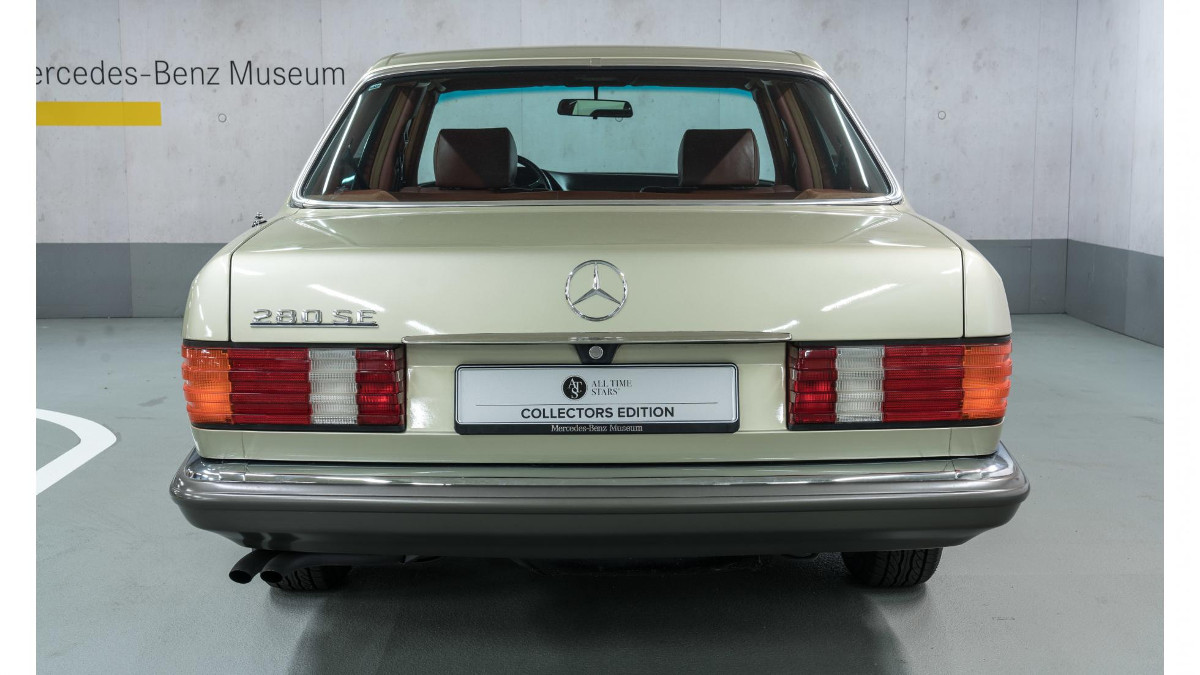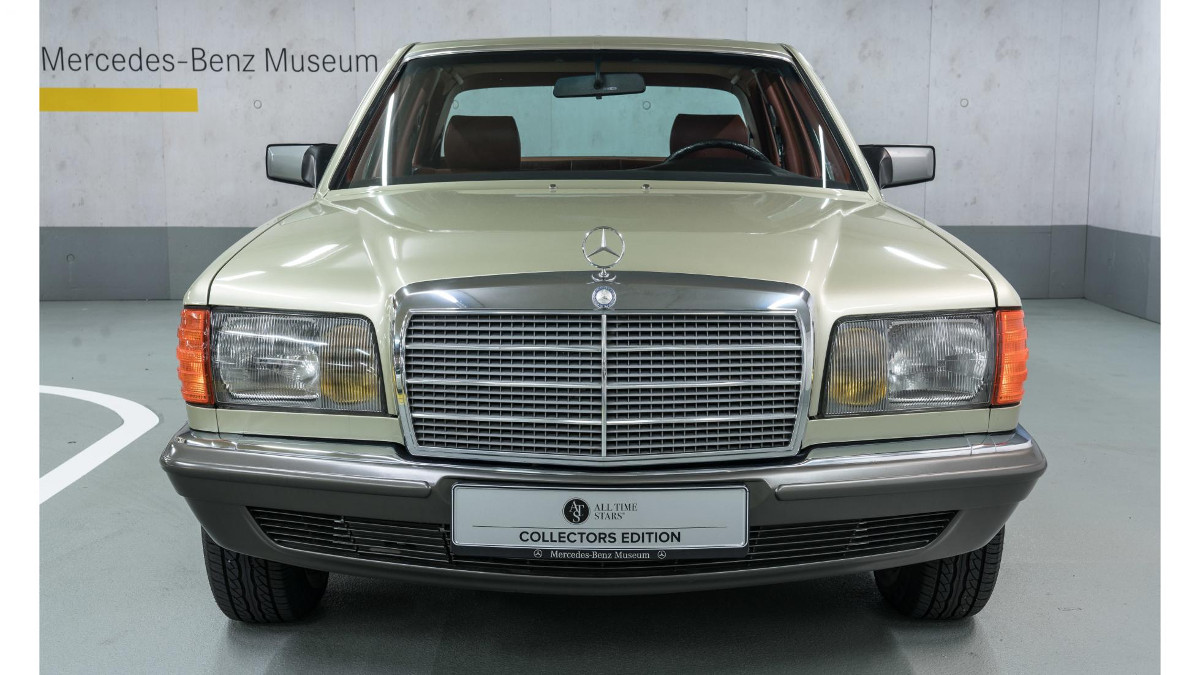 NOTE: This article first appeared on TopGear.com. Minor edits have been made.