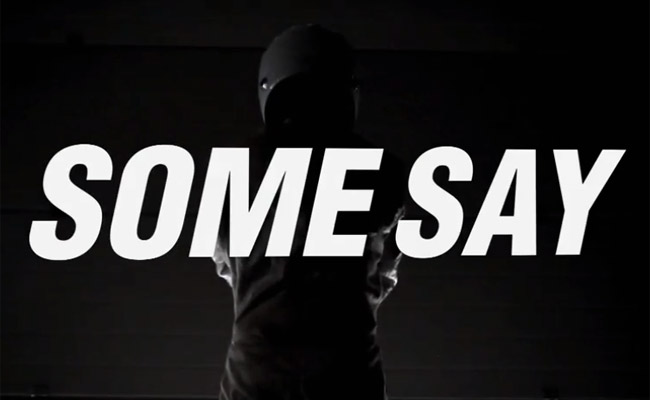 Some say there's this tame racing driver who doesn't say a single word and yet has everyone's attention. Some say there's this guy in white overalls whose face no one has ever seen, and yet he's a superstar on social media. And some say there's this driving machine who isn't human but inspires the rawest of emotions among grown men.
All we know is he's called The Stig--and that he now has his own YouTube channel.
If you're a Top Gear fan, we don't need to explain to you who Stiggy is. (But we will, just the same.) He's the fourth member of the TV show's cast, and it's safe to say that his likeness is far more popular than those of Jeremy Clarkson, Richard Hammond and James May combined. Indeed, if you're a Top Gear fan, you probably have his shirt or cap or keychain or even sticker. The good news is that you now have a YouTube channel you can check out whenever you miss him.
As we write this, Stig's YouTube channel has already collected more than 40,000 subscribers--in just two days! Also, as we write this, there have only been two videos uploaded on the channel so far. You may watch them both below. After you watch these videos, we suggest you visit Stig's YouTube channel and subscribe right away (assuming you haven't done so).
Enjoy the videos!
If you're viewing this on a mobile device and can't see the video, please click here.
<>
Recommended Videos