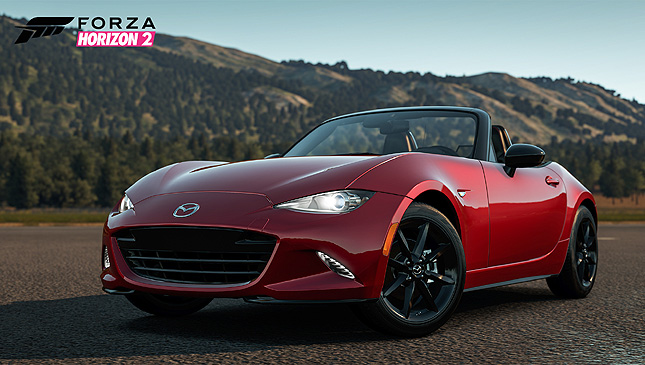 If you want to drive the all-new Mazda MX-5, you can do so next week--but only if you own an Xbox One and the Forza Horizon 2 driving simulator game. That's because the car will be available to download for free by March 17 as part of the game's Mazda MX-5 pack.
Of course, it won't be just the all-new MX-5 that will be available in the pack. Joining it are the first-generation 1990 model, the second-generation turbocharged 2005 Mazdaspeed model, and the third-generation 2010 Super 20, which marked the MX-5 nameplate's 20th anniversary and was supercharged to produce 200hp.
Check out what is supposedly an in-game video footage of all four cars on Forza Horizon 2.
If you're viewing this on a mobile device and can't see the video, please click here.
Continue reading below ↓
Recommended Videos