We have an apology to make. In October 2019, a Norwegian company called Zyrus Engineering announced a new hypercar called the LP1200, and we completely missed it.
We're not sure how, because the plans look absolutely bonkers. As you can tell, it's heavily based on the Lamborghini Huracan Super Trofeo—a car that Zyrus campaigns in the limitless, open-spec Norwegian Extreme GT Championship, where most cars run well over 1,000hp.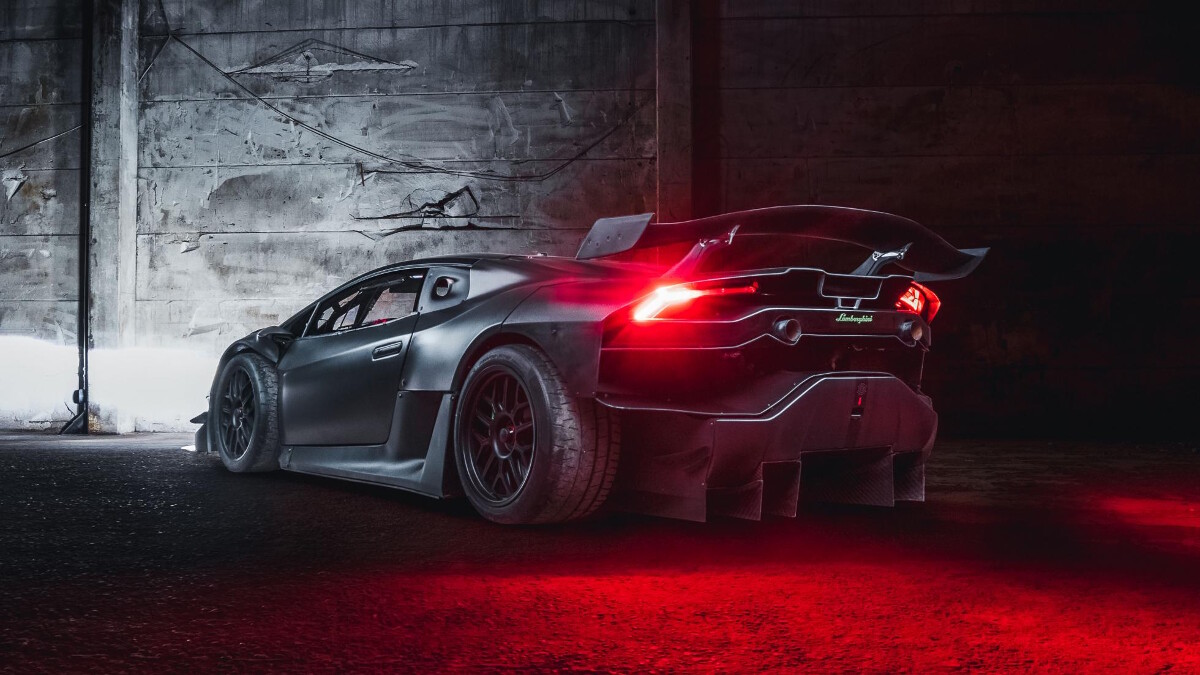 Zyrus's plan is to make two versions of the LP1200: One will be track-only, the other will be road-legal...although it'll still have race car aero, full carbon bodywork, and a bespoke twin turbo setup on the 5.2-liter V10 for a total of 1,200hp. Yikes.
Just 24 will be built and only 12 will be road-legal. We don't know the price yet, but Zyrus claims that 527 parts have been redesigned and that customers can spec a bespoke 'Owner Driver Support Package' that includes pro coaching (you'll need that) and private track events. It's safe to say this thing will cost more than a week's wages.
ADVERTISEMENT - CONTINUE READING BELOW ↓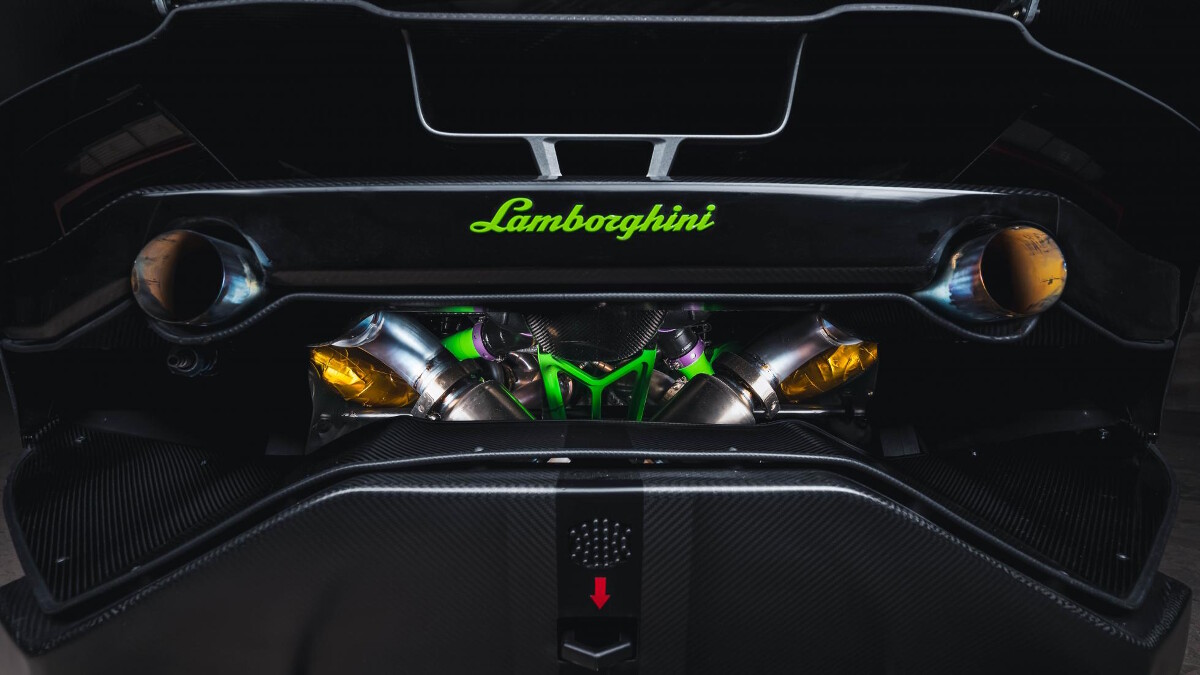 The LP1200 gets some pretty high-end parts too. There's Öhlins suspension, a Motec ECU, an Xtrac gearbox, an Inconel manifold, a titanium exhaust, and carbon ceramic brakes. Performance? Yep, lots of it. Zyrus states that this is undoubtedly the fastest Lamborghini Huracan ever—not least because its power-to-weight-and-downforce ratio is 1:1:1. That means 1,200hp, 1,200kg, and 1,200kg of downforce. Mighty.
After a four-month hiatus, the company is back testing, and things will get pretty serious in mid-July when it spends time at Spa and the Nürburgring. Keep an eye out—this thing could be rather special.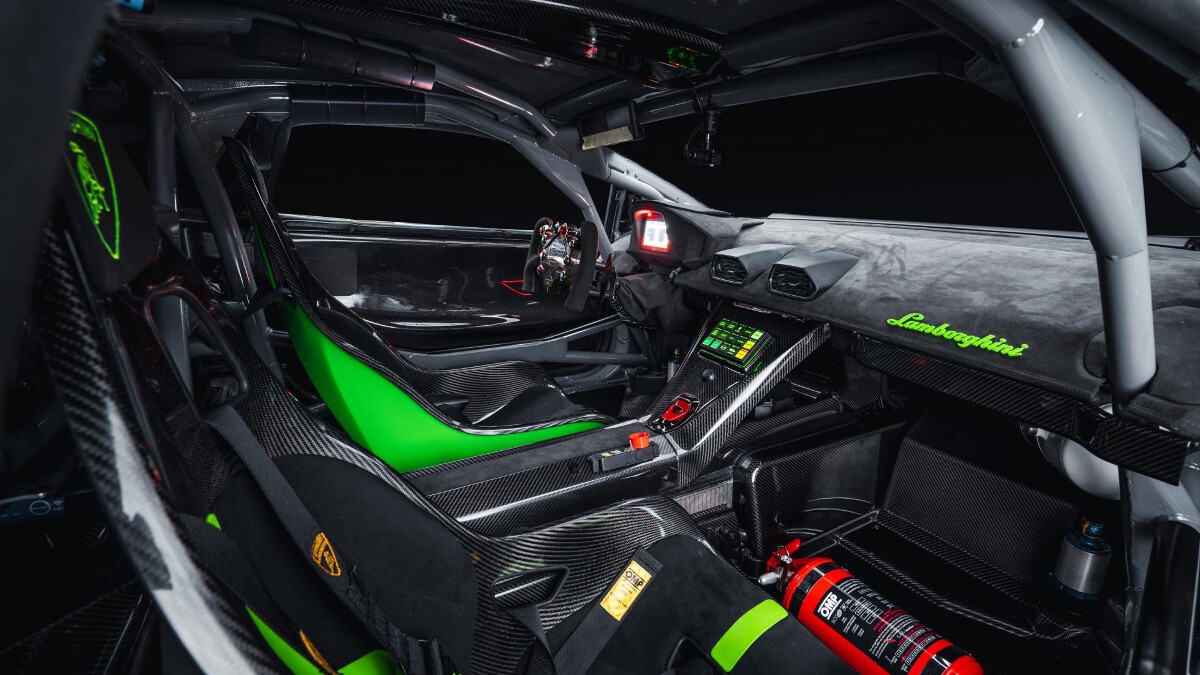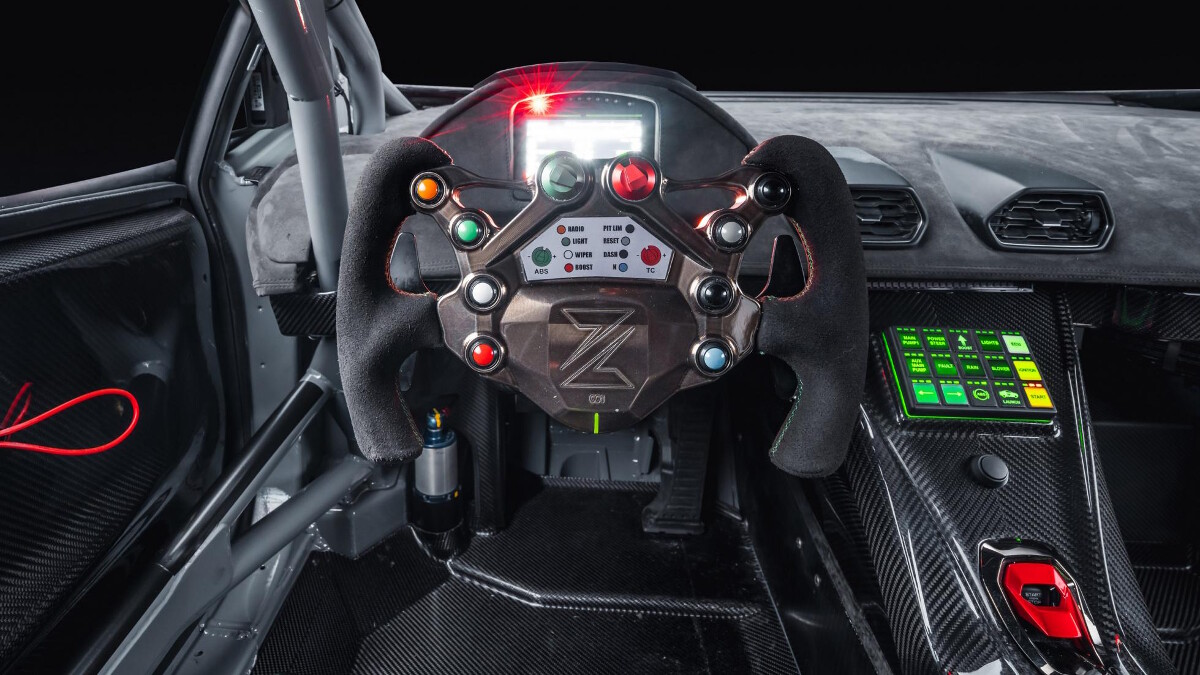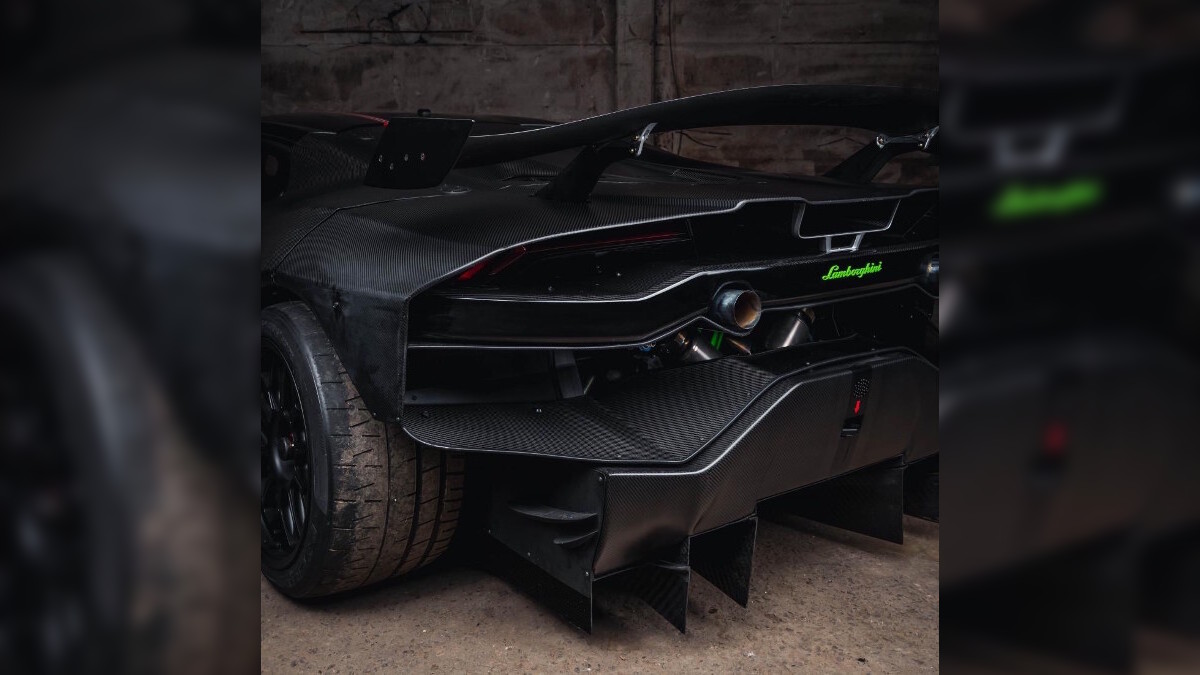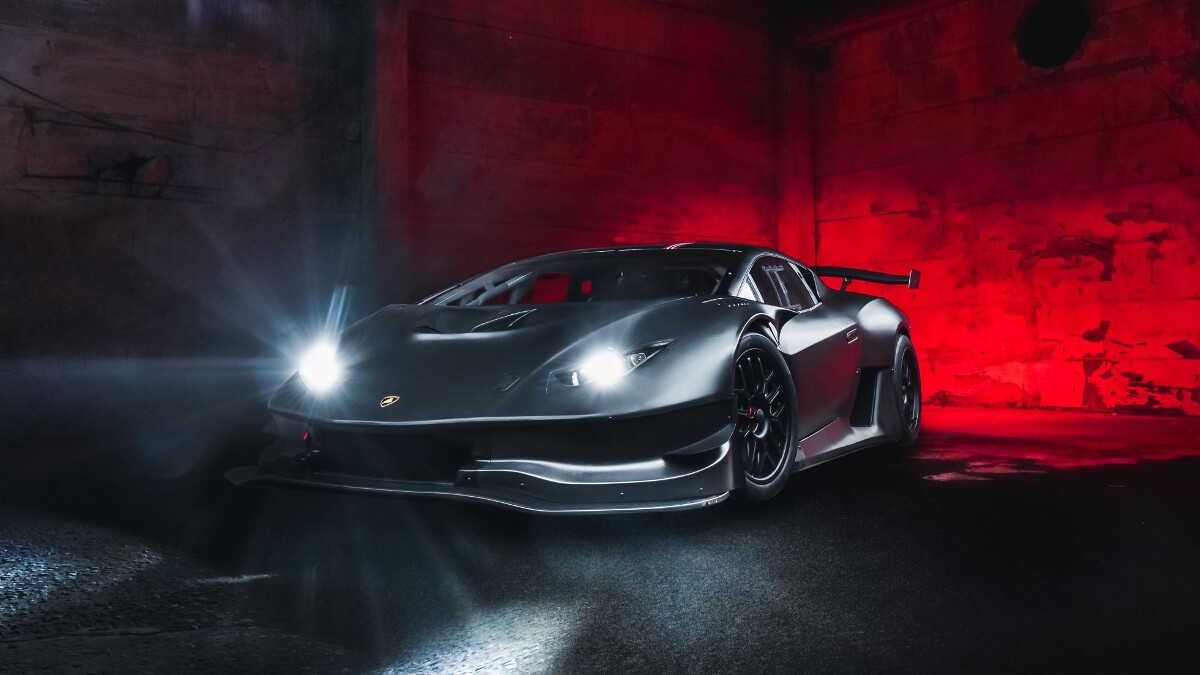 ADVERTISEMENT - CONTINUE READING BELOW ↓
NOTE: This article first appeared on TopGear.com. Minor edits have been made.