A lot of commuters in Metro Manila understand how important a good pair of earphones or headphones is for the daily grind. It's what helps us keep our sanity through the routine albeit stressful commutes, mind you.
The options are already endless as it stands, and frankly, it'll be hard for some new introductions to beat established models, especially in the flagship range where the likes of the Sony WH-1000XM4 and the Bose Noise Canceling Headphones 700 reign.
This new model that just entered the market, however, isn't just any other earpiece—it's the new Apple AirPods Max. It's the tech giant's first pair of noise-canceling over-ear headphones, and not only does it look like a worthy commuting companion, but it also looks ready to take on Sony and Bose in the premium audio category.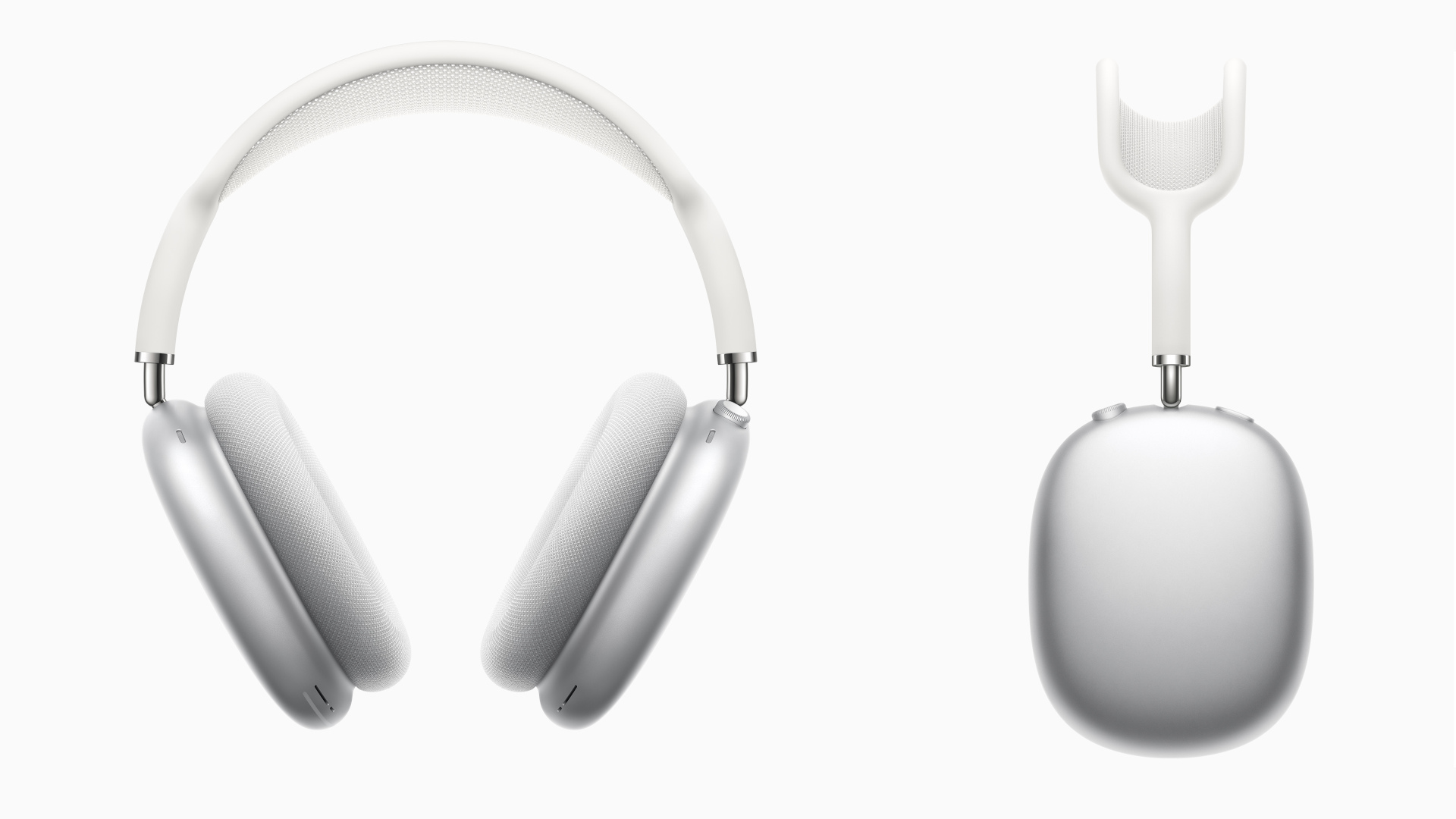 Continue reading below ↓
Recommended Videos
The AirPods Max boasts a sleek and stylish finish that's very iPhone-ish. Minimalistic, but elegant—and it's available in five two-tone colorways to boot. It's built with a strong, flexible stainless steel frame wrapped in soft-touch material. 
The anodized aluminum cups rotate independently and balance pressure. Meanwhile, the ear cushions feature a custom-design mesh textile and an "acoustically-engineered" memory foam that's comfortable to wear and enables excellent sound quality.
The hardware itself promises an immersive listening experience through its active noise cancellation capabilities, which Apple says it achieves through its specially designed H1 chip in each ear cup. This lets the device use computational audio that helps block outside noise and adapts the audio to the fit and seal of the ear cushions.  That should bode well for commuters who often find themselves inside noisy public transport vehicles.
Battery life is also pegged at 20 hours with one full charge, with quick-charging capabilities that allow a five-minute charge to provide 1.5 hours of listening. That should be another win in any commuter's book.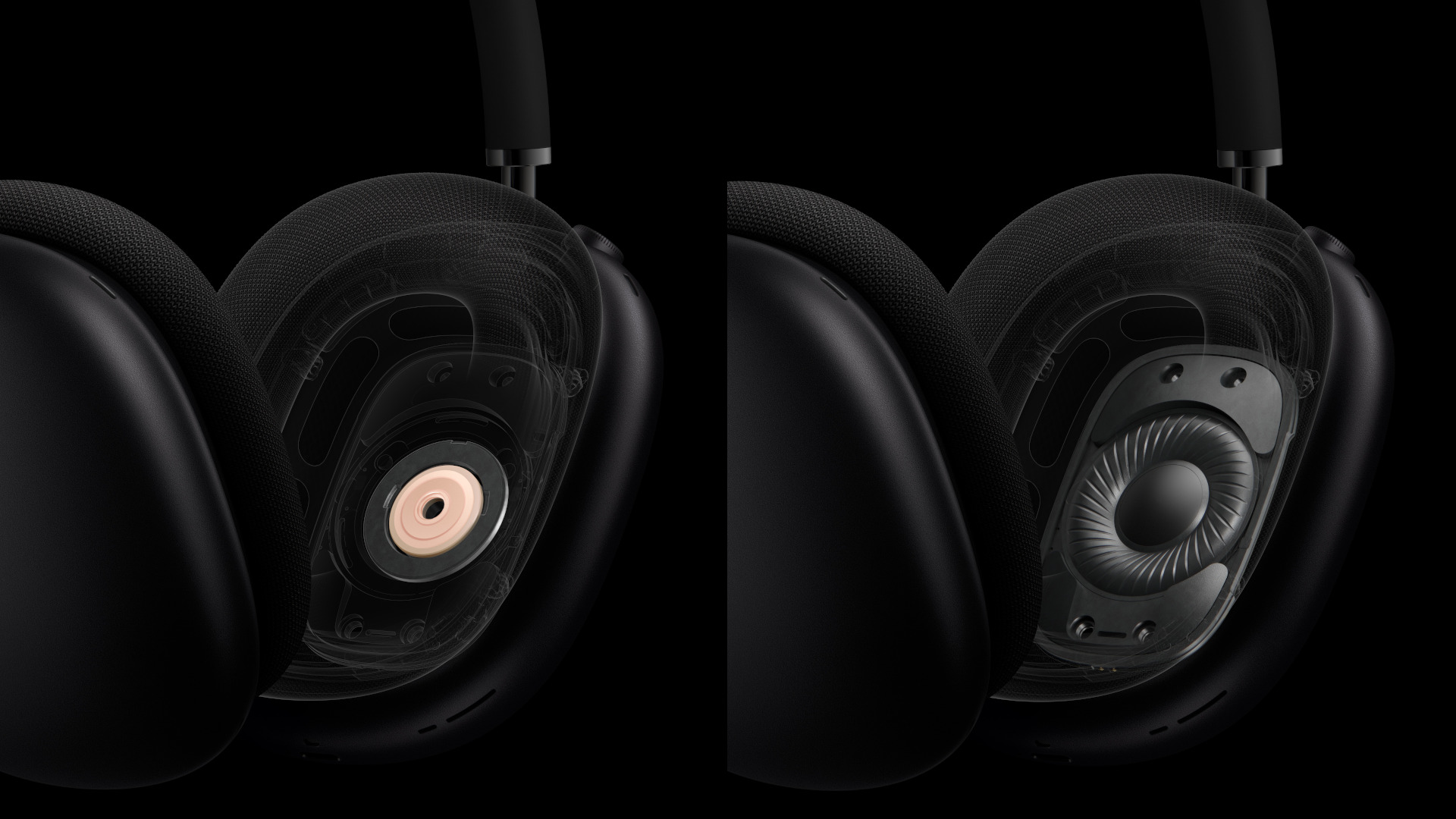 Other key features of the new headphones include the 'Digital Crown' control on the earpiece that lets you adjust the volume, navigate tracks, and answer phone calls. Apple has also allowed for a one-tap setup, as well as seamless switching between iPhone, iPad, and Mac devices. Audio sharing between two sets of AirPods is also available and can be done with a single tap.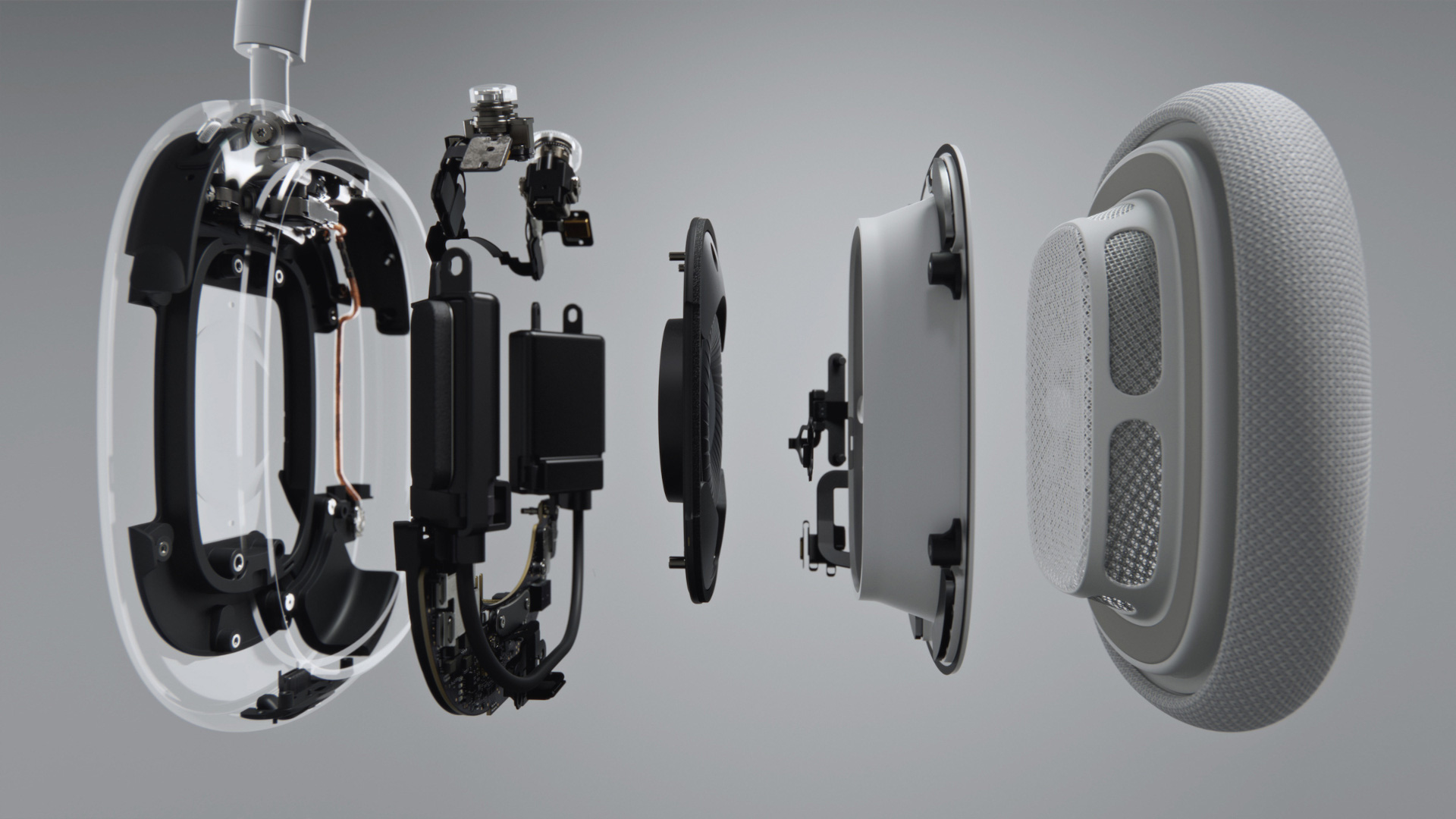 The AirPods Max is now available in our market with a P32,990 price tag, although no shipping dates have been announced yet. Hefty? That depends. If you're deep into the Apple ecosystem and want to stay on-brand, then that might not matter at all.
What do you make of it, though? Reckon this would make for a suitable daily for commuters?