We've been stuck at home for almost five months. Five months, people. Chances are, many of us have run out of hobbies to try out to keep ourselves busy over that period, too. If, however, you've yet to delve into the world of mini off-roading, this might be a neat entry point to get you into RCs.
What is it? It's a Suzuki Jimny, obviously, albeit in RC form. It's made by the Kyosho toy company and, frankly, the toy manufacturer has done a bang-up job scaling down the real thing's off-road capability. Watch:
There are some shots up there where the RC looks like the real thing if we're being honest. It's a neat toy, but it does come at a price: The Kyosho 4x4 Series Suzuki Jimny RC costs ¥25,000 (around P11,600). For that price, you get the complete chassis with built-in electronics, the factory-painted body (available in Kinetic Yellow, Sierra Green, or white), a remote, three types of gear spacers, and a top speed of about 5kph.
ADVERTISEMENT - CONTINUE READING BELOW ↓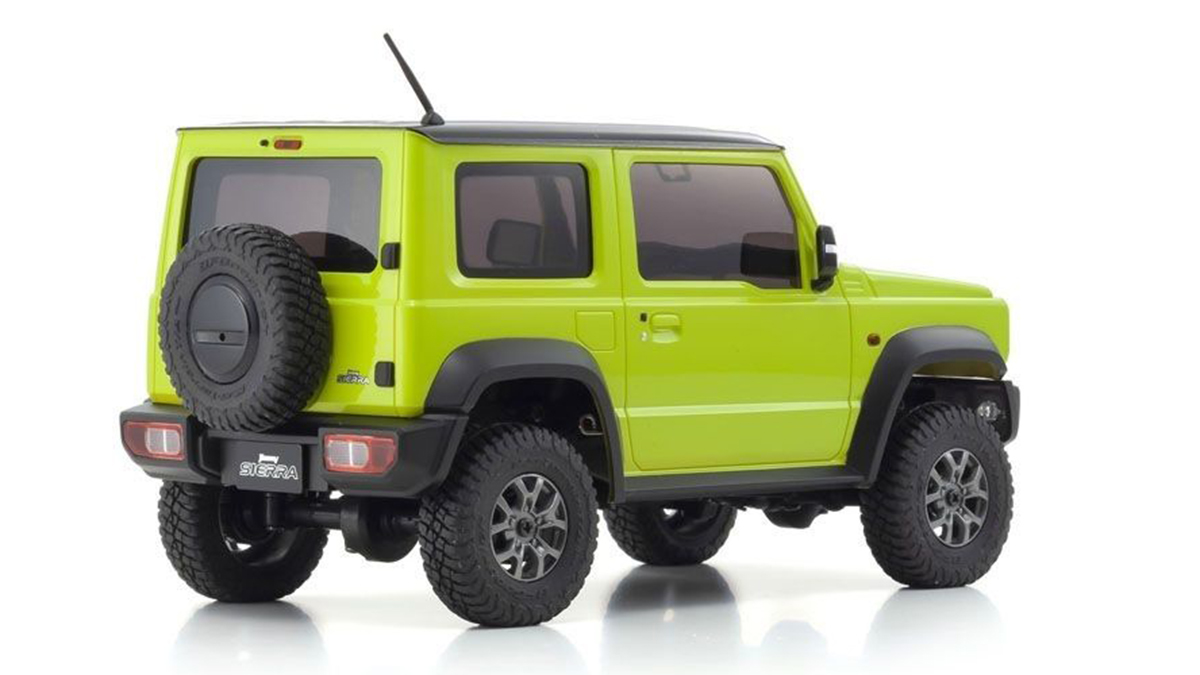 The model measures in at 193mm in length, 84mm in width, and 90mm in height, and it weighs in at 242g minus the batteries. No word on how resistant to water this RC is, but if we're going by what we see in the video, it should be able to handle some mud.
ADVERTISEMENT - CONTINUE READING BELOW ↓
Recommended Videos
Both the remote control and RC run on four AAA batteries. Considering how much time we'd spend playing with this thing and the cost of batteries these days, we'd likely end up spending a small fortune if we bought one.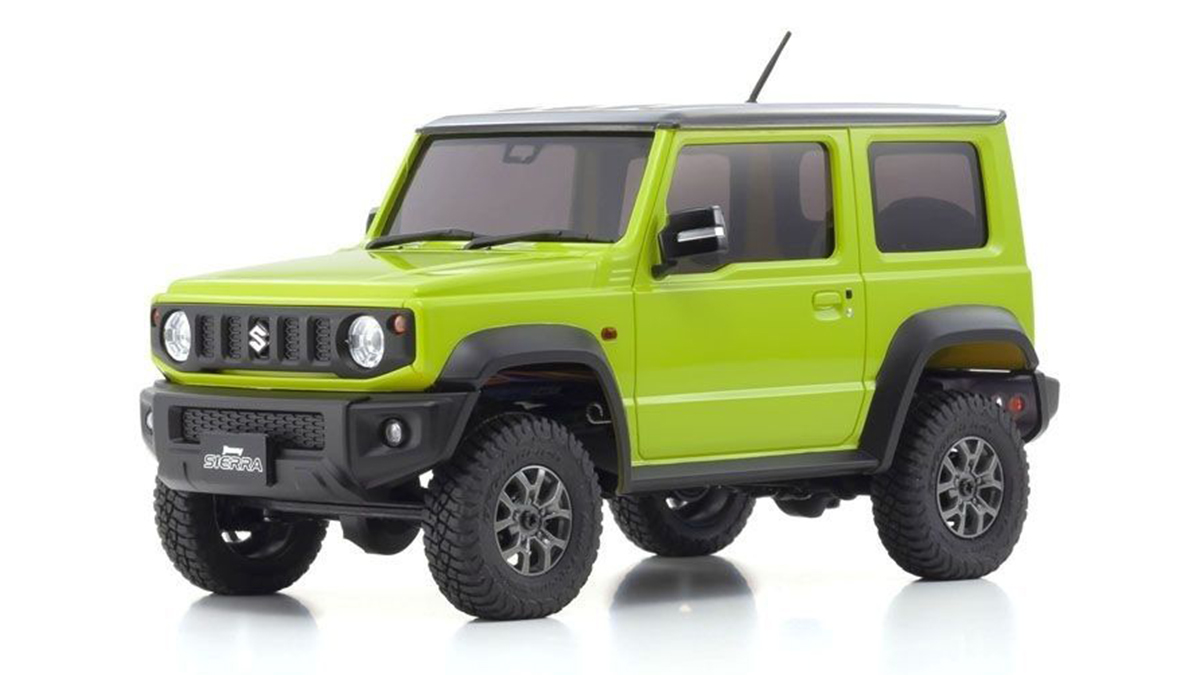 If you do buy this, all that's left for you to do is find a nice empty lot—preferably a very muddy one—and you're all set. Is mini off-roading a hobby you can see yourself getting into?
ADVERTISEMENT - CONTINUE READING BELOW ↓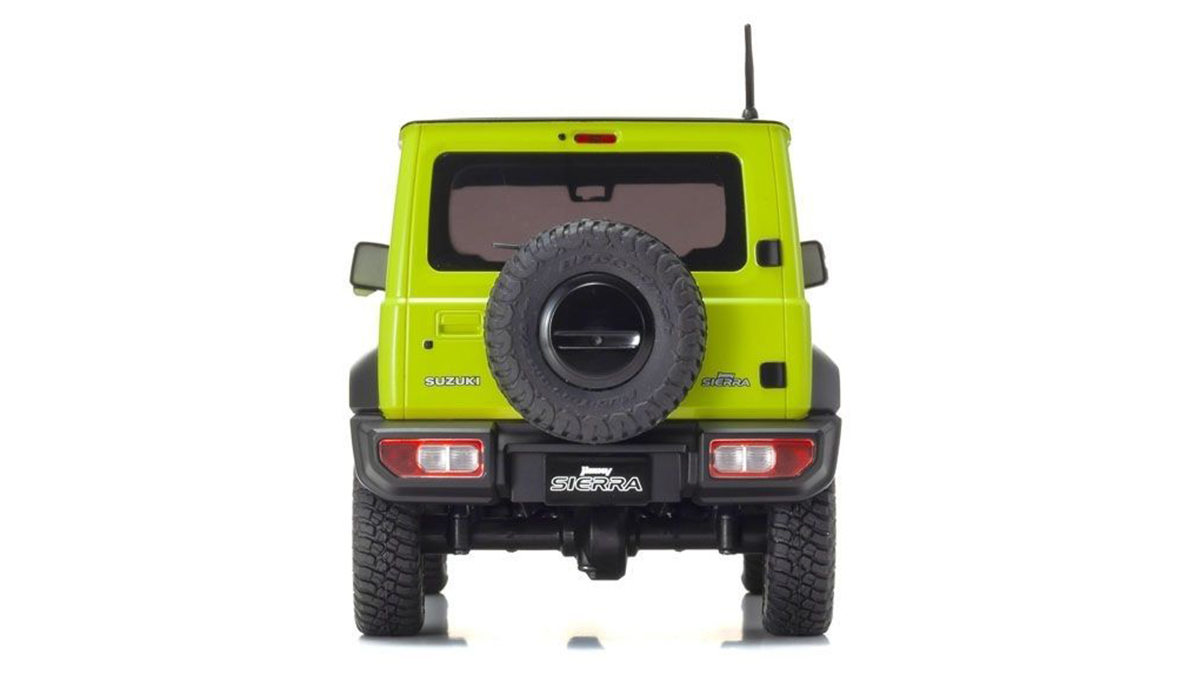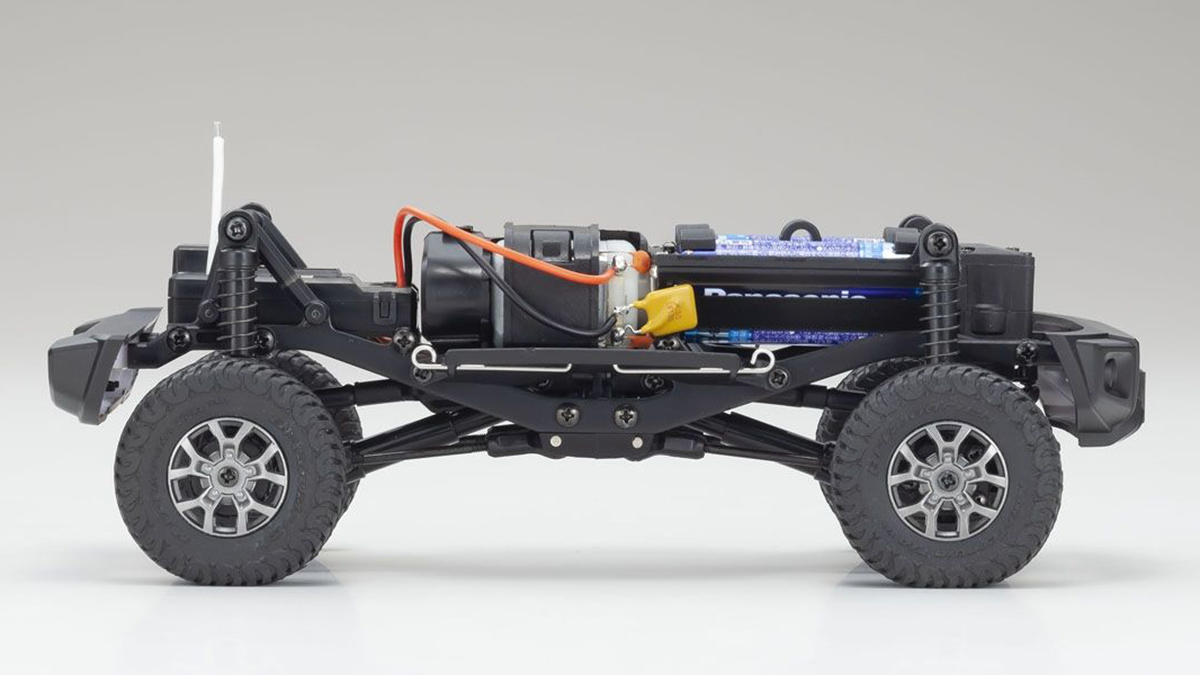 ADVERTISEMENT - CONTINUE READING BELOW ↓