As bad as 2020 has been, a lot of are still looking forward to the upcoming holiday season. We won't be able to host any grand celebrations (because COVID-19), but that doesn't mean we can't give out Christmas gifts like we usually do.
Now, if you're looking for suggestions on what to hand out to your loved ones this year, you might want to check out Land Rover's collection. The British carmaker is jumping on the bandwagon that is the online shopping bonanza, and it has now released a list of its merchandise that can be purchased through its online store, available in select markets. The items will also be sold in all official Land Rover retail stores.
The list starts off with the Land Rover Watch Collection that includes the new Land Rover Heritage Watch, the Land Rover Classic Watch, and the Land Rover Solar Watch. The Ranger Rover Watch is also there, in case you want to go a bit further upmarket.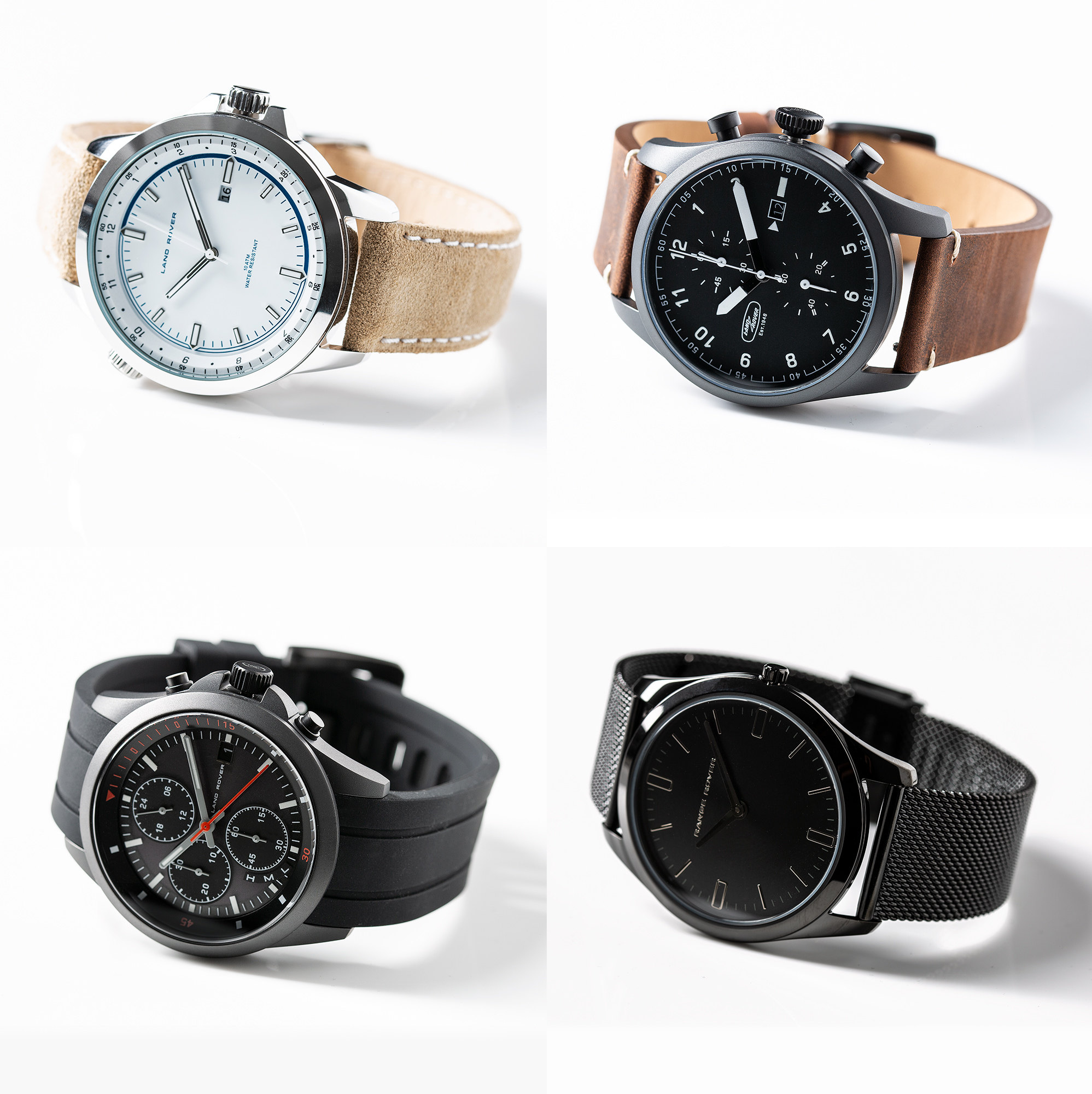 Continue reading below ↓
Recommended Videos
In addition to these, there's a Range Rover Leather Holdall embossed with Range Rover branding. There are also matte-finish sunglasses boasting 100% UVA, UVB, and UVC protection. Other goodies on the list include a backpack, a beanie hat, a cap, and a shirt, all of which sport Land Rover Musto branding. There's also a multi-tool available, in case you're into that.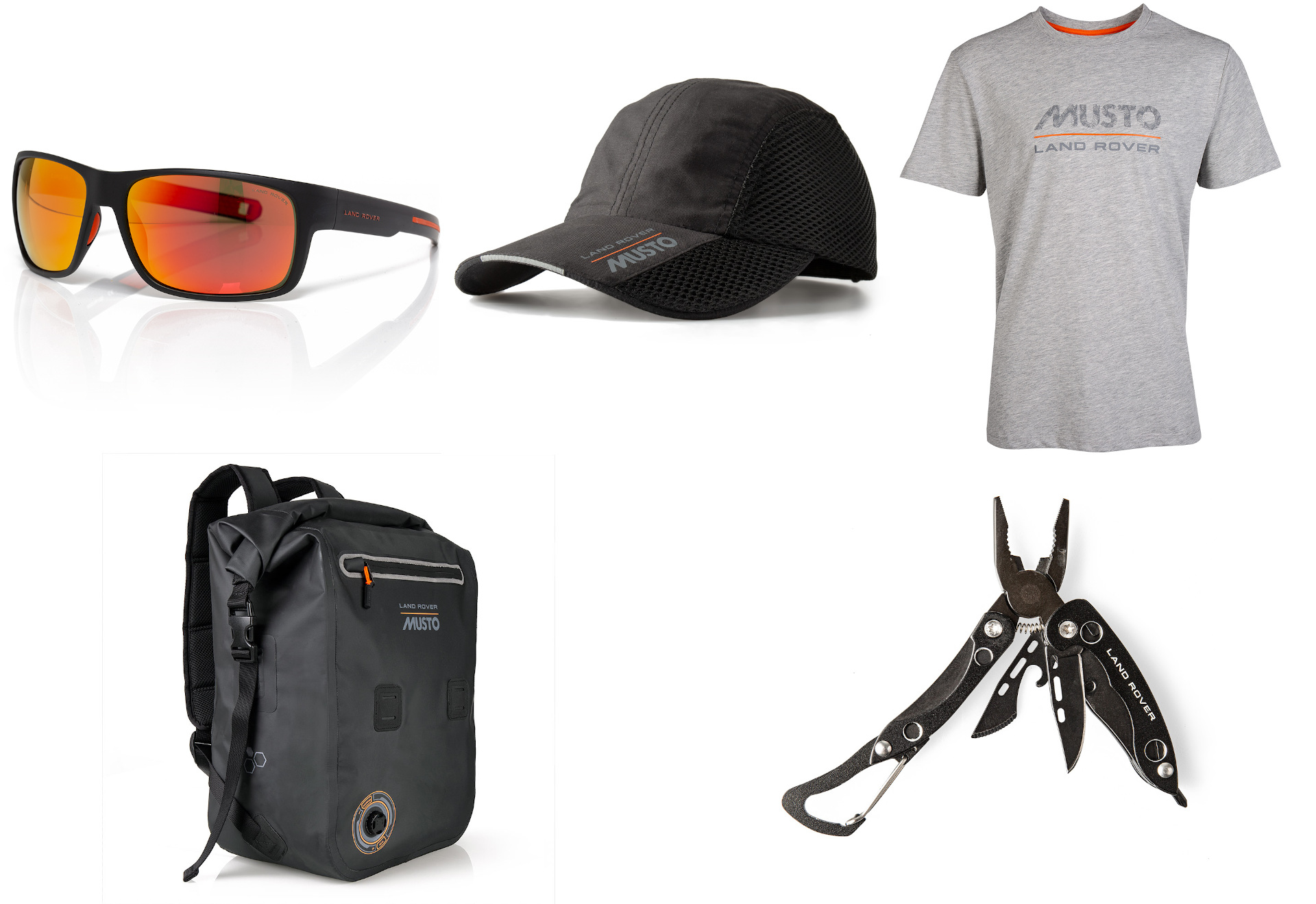 On offer, too, are toys aplenty, of course. There's a Transformable Defender Remote Control Model, a Hue Teddy Bear, a Range Rover Ride On, and a Land Rover Trike. As for toys for the big boys, the 2,500-plus-piece Lego Technic Land Rover Defender is also up for grabs.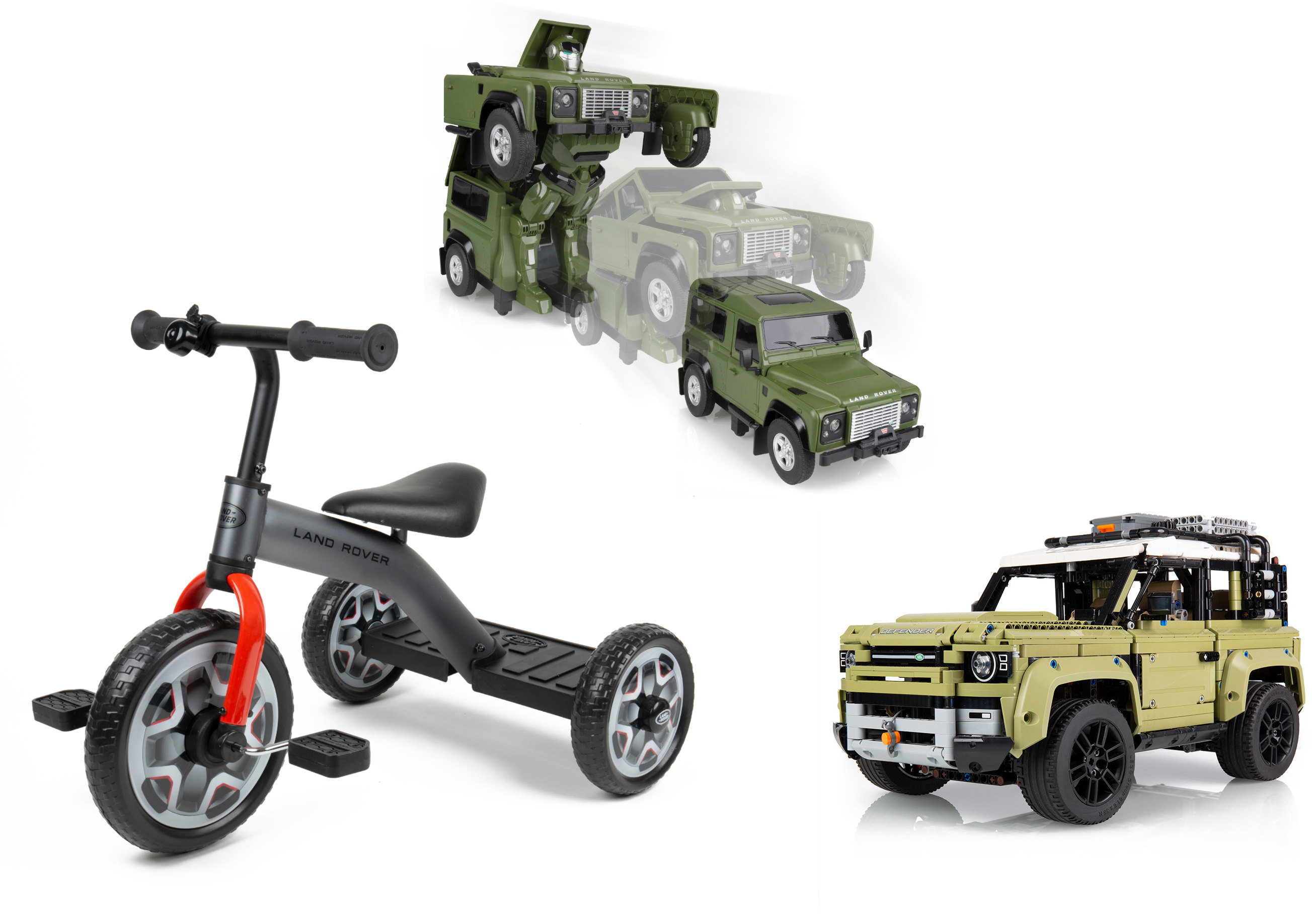 "Like the vehicles that inspire them, every gift in the Land Rover collections helps you go above and beyond. There's something for every Land Rover owner or fan this Christmas," said Jaguar Land Rover branded goods and licensing director Joe Sinclair.
Pricing varies per market, so you can check your respective Land Rover stores to see all the items and their corresponding price tags. What do you think of these gift ideas? If you had the chance to buy any of these items, which would you get?