Considering the current working climate, with the need to clock in from home on account of COVID-19, we understand why someone would shell out a considerable amount of money on a nice, comfy, and ergonomic chair. This chair, though, we're not too sure about.
It's furniture maker Modernica's new collaboration with Good Smile Racing, and for the amount of money you could spend on a host of fancy ergonomic solutions—electronically adjustable standing desks and the like—you can buy...a simple Eiffel chair covered in racing livery.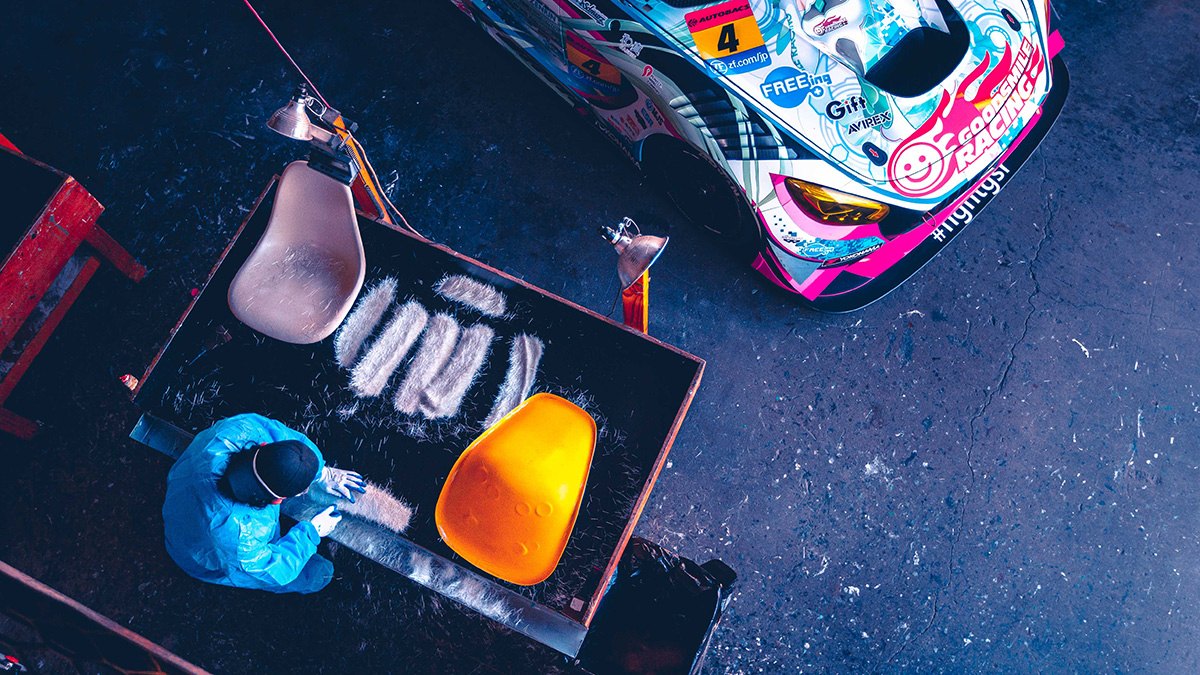 ADVERTISEMENT - CONTINUE READING BELOW ↓
Maybe we just don't get fine furniture, but we're on the side of the fence that thinks $595 (P29,000) for, well, a chair, is a hell of a lot of money. Price tag aside, these are nice pieces of furniture, we have to admit. Comfy? Perhaps. But definitely easy on the eyes.
Modernica says the look was conceptualized with Japanese racing culture as well as the race livery on Good Smile Racing's 2017 Super GT300 championship-winning Mercedes-AMG GT3 in mind. The limited-edition Eiffel chair is available with either a checkered-flag finish or a much busier one featuring a ton of stickers.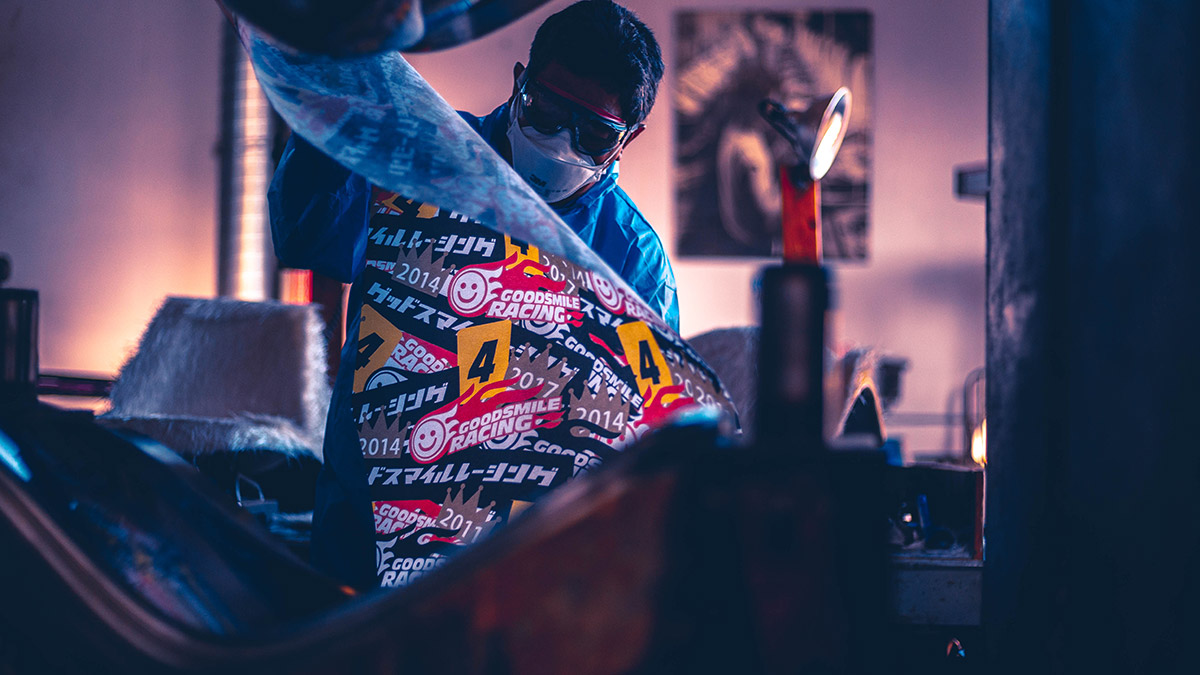 ADVERTISEMENT - CONTINUE READING BELOW ↓
Recommended Videos
Looking at these images, it's apparent these chairs will stand out in any setting—just like the car they draw inspiration from. So, is fine furniture something you're into? What do you think of the Modernica x Good Smile Racing Eiffel chair's price tag?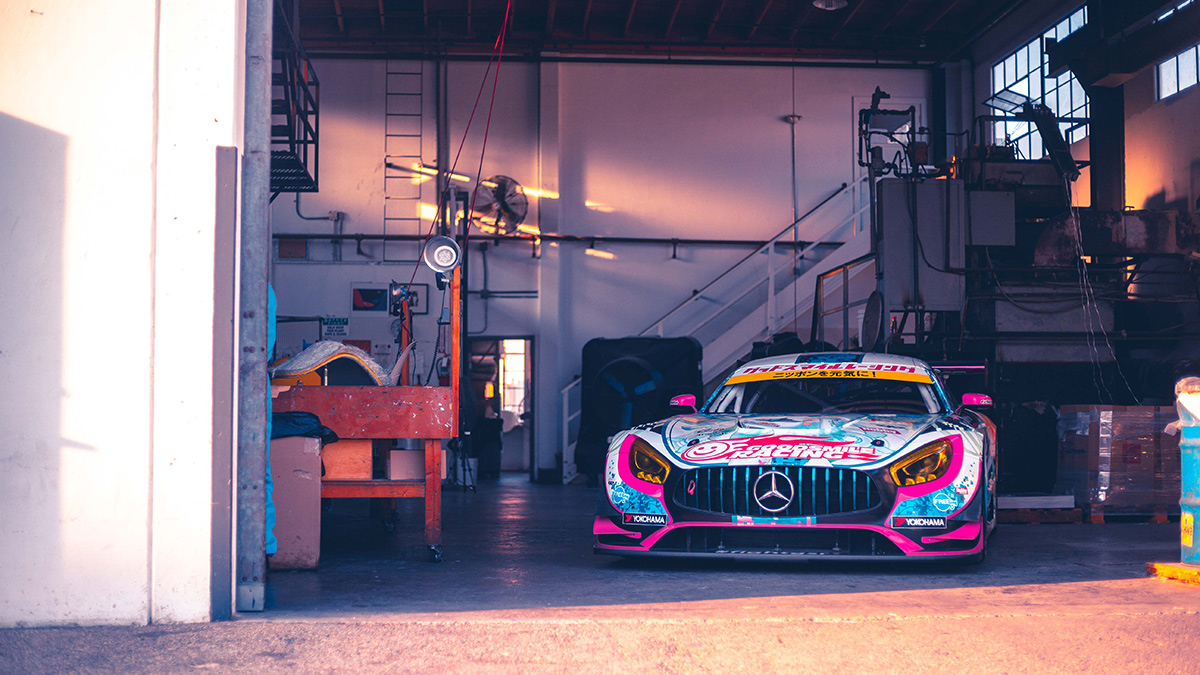 ADVERTISEMENT - CONTINUE READING BELOW ↓