Here's a neat buy for all the kids at heart out there: Tomica is releasing 1:64 Neo Collection scale models of the Honda Civic EF and Mitsubishi Pajero that'll be sure to bring back memories from the '80s and '90s.
The first thing that popped in our heads when we saw this online was that these would have made for perfect Father's Day gifts this year. It's a bummer we only found out about them now. But hey, if you're still interested, the toymaker says the Pajero becomes available some time in June, while the Civic hits shelves next month.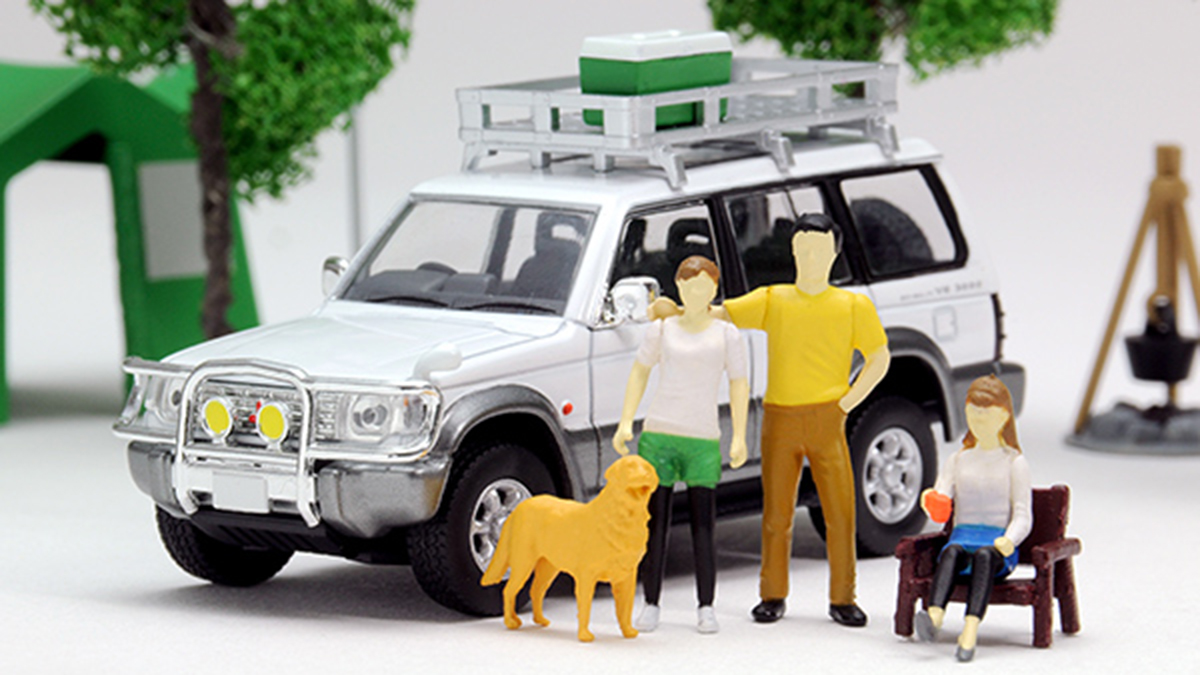 How much? The Pajero carries a ¥5,200 (P2,400) price tag, and for that, you get the 1:64 scale model, a tent, bonfire stand, cooler, a few human figurines, and even a golden retriever.  The vehicle itself comes equipped with add-ons such as a roof rack and a bull bar.
ADVERTISEMENT - CONTINUE READING BELOW ↓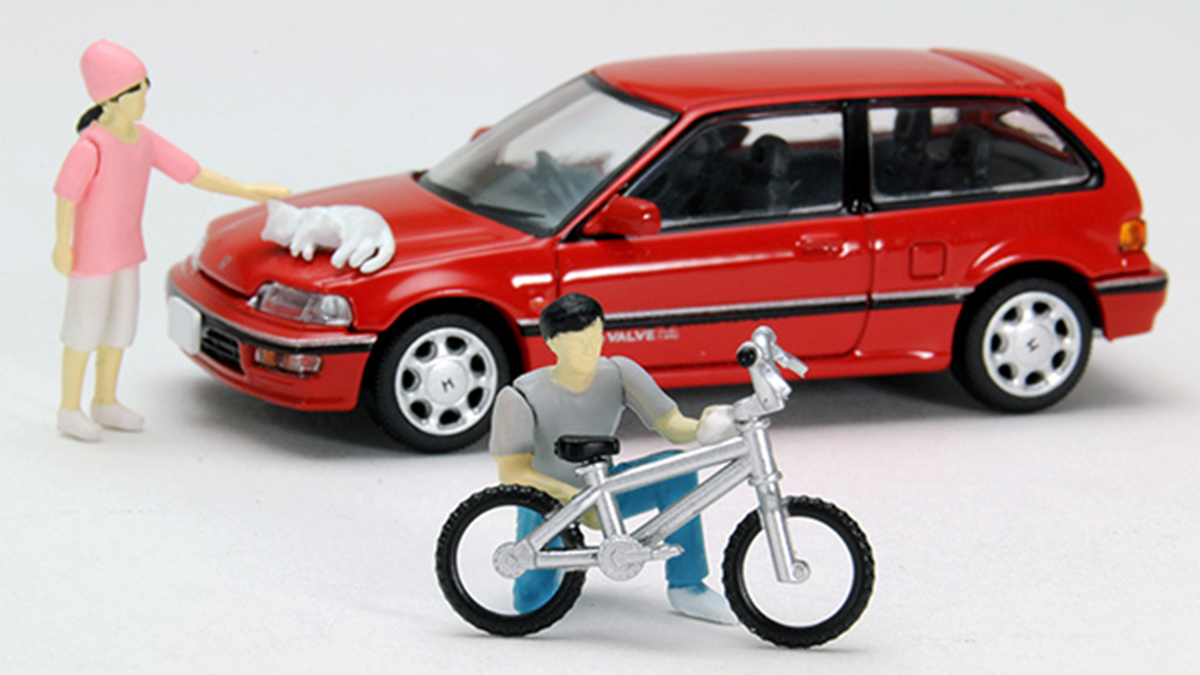 The Civic EF, meanwhile, will go for ¥4,600 (P2,150) and includes a bicycle, some car wash essentials, three human figurines, and a cat (which, frankly, has no business being on the hood of a newly washed Civic).
Ah, simpler times—no gadgets, no Internet, just some spare time outside and the family car. Anyone else feeling nostalgic after seeing these?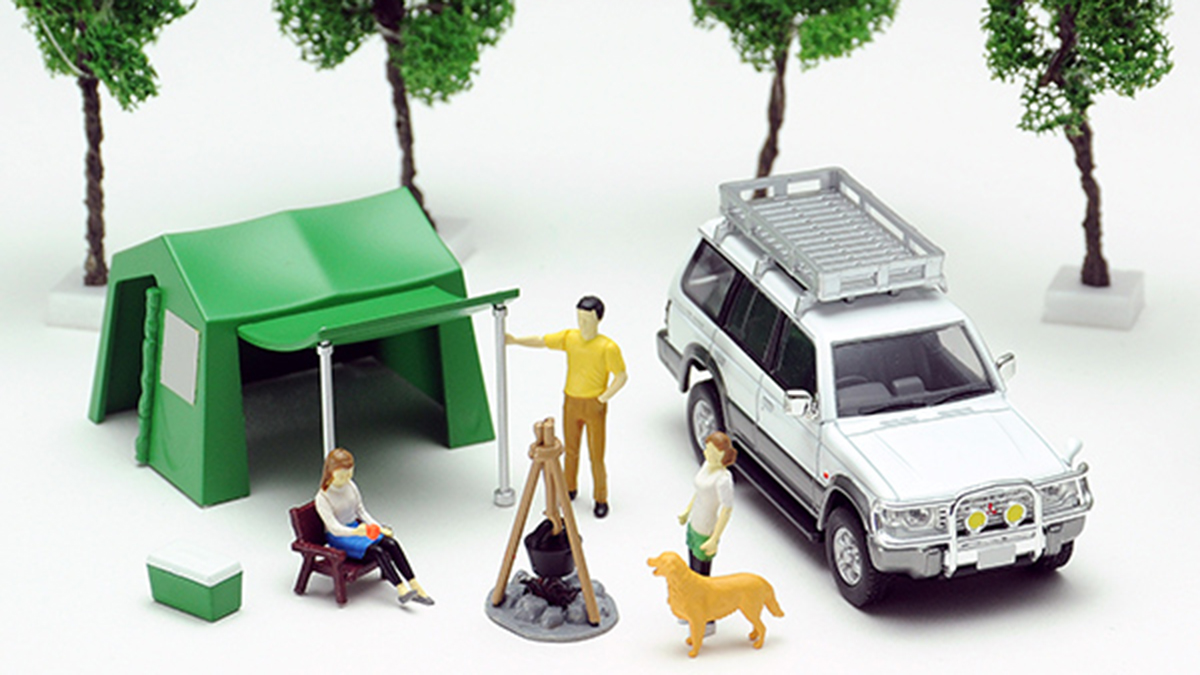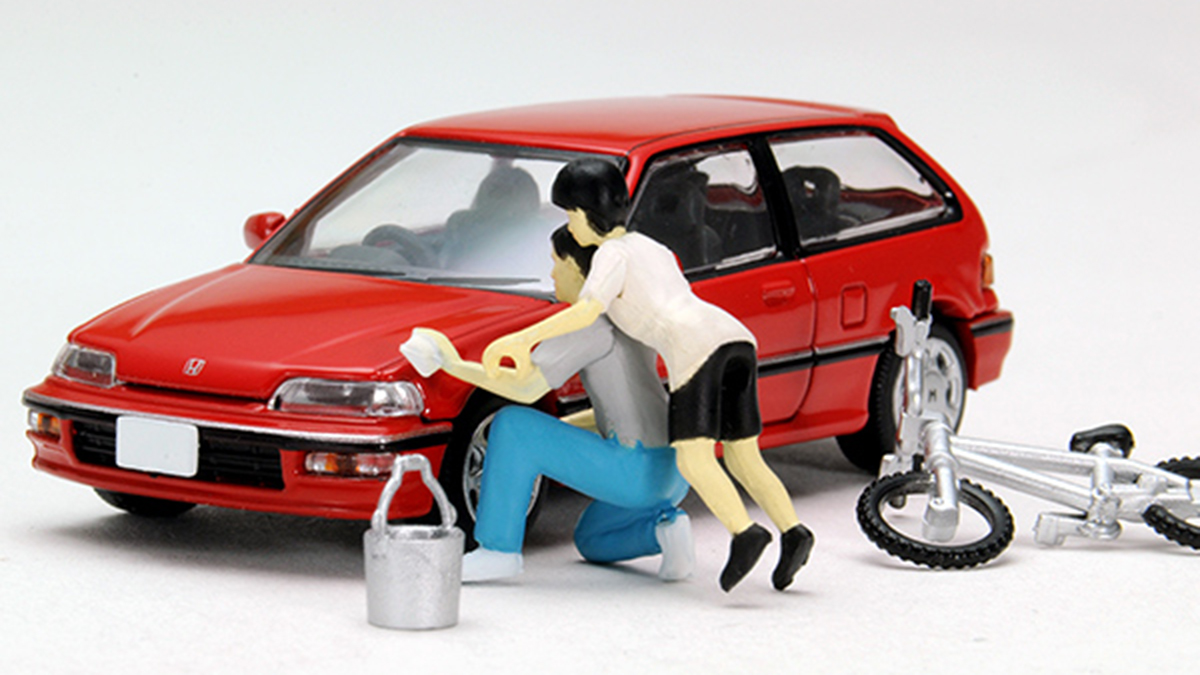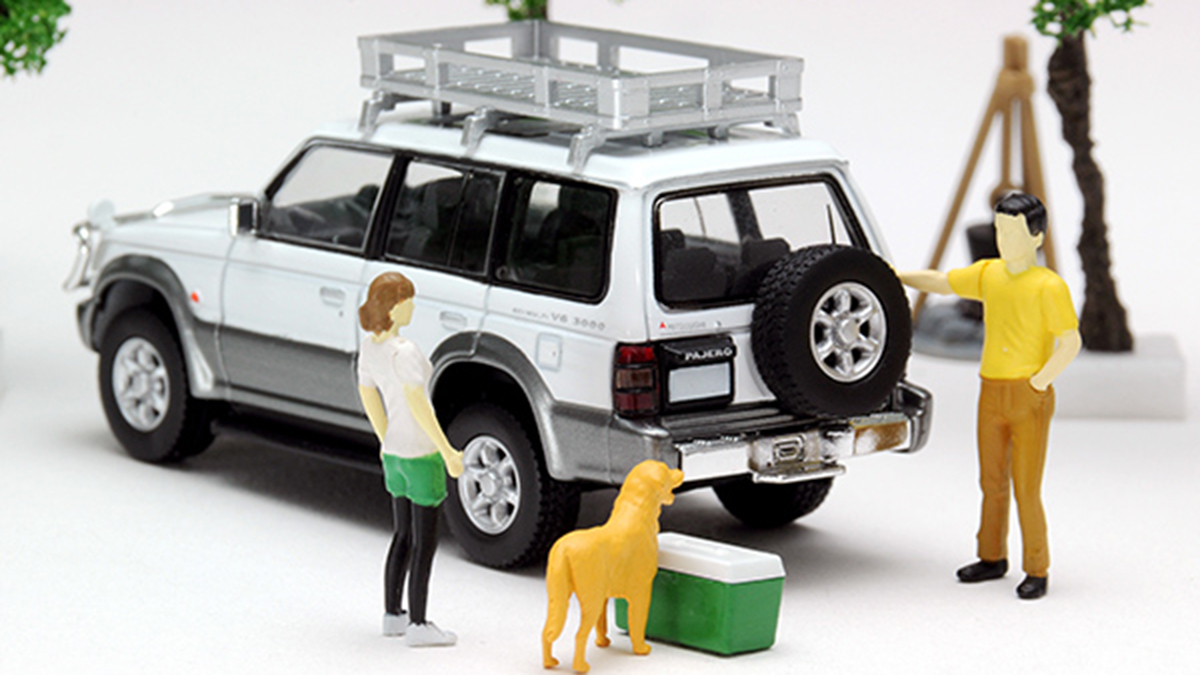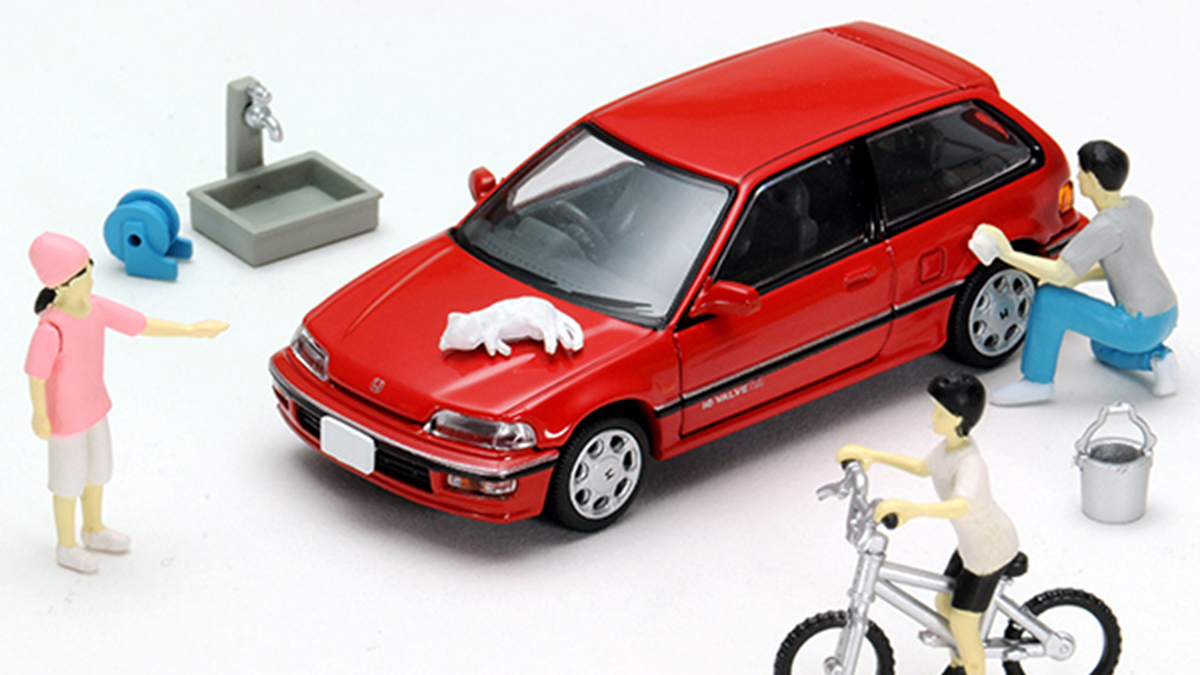 ADVERTISEMENT - CONTINUE READING BELOW ↓