When it comes to car accessories, some things you simply don't have to mess with.
Take the classic Wavian jerrycan, for example. It's simple, durable, and still produced in the same factory that has been manufacturing them for North Atlantic Treaty Organization (NATO) member countries since World War I.
It's pretty damn nice to look at, too. So much so that we wouldn't mind keeping it sitting idle in a garage as a decoration. Wavian jerrycans also come with durable leak-proof spouts, and you can even get a flexible nozzle for more convenient refueling on the go.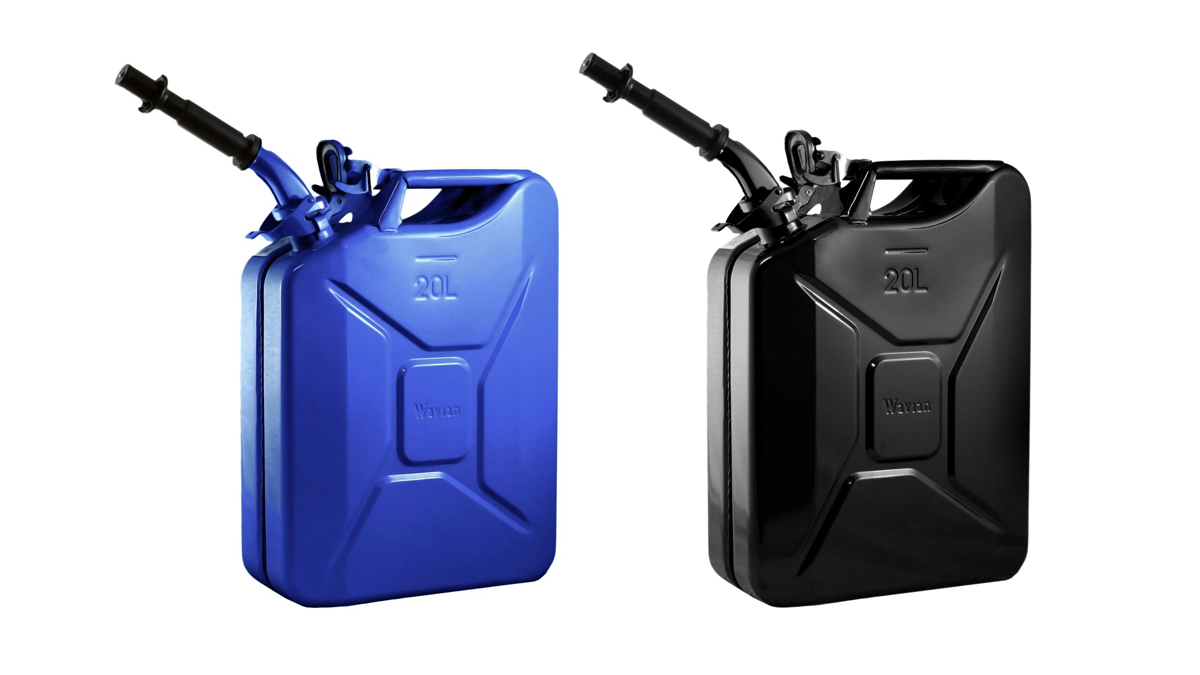 ADVERTISEMENT - CONTINUE READING BELOW ↓
You do need to be very mindful of what you store inside these babies, though. The inside of these jerrycans are coated with a special internal coating meant for contact with fuel only—put water inside and, well, you're going to have a bad day as it will cause the coating to deteriorate. You also need to remember to occasionally vent these, as pressure can build up inside them during environmental temperature changes.
These 20-liter jerrycans are available online for $85 (a little over P4,000) each, and they're available in black, red, yellow, green, and blue. Want one? Frankly, we think these would make for a neat gift to self this holiday season.
ADVERTISEMENT - CONTINUE READING BELOW ↓
Recommended Videos