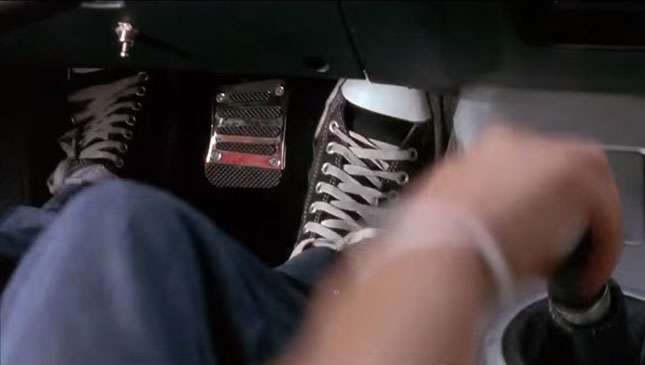 Clutch in, clutch out. Left foot on, left foot off. Seems simple enough, right? For veteran drivers of manual transmission cars, the process is pretty much automatic (no pun intended).
However, there's actually a proper way to go about it that might not be part of your driving routine yet. During a recent motorsports workshop with racing legend Vip Isada, we learned how to best release the clutch pedal whenever you shift:
1) When you want to press the clutch pedal, lift your foot and press down by pushing from your knee.
2) Once you've changed gears, release the clutch pedal by anchoring your foot on the floor (the same way you would anchor your right foot to toggle between the brake and throttle) and flexing your ankle backwards.
Continue reading below ↓
Recommended Videos
The reason, Coach Vip explains, is that lifting your whole leg and flexing your knee requires more energy than simply anchoring your heel and flexing back. By doing the latter, you conserve your strength for the latter laps of a race, or for long hours in traffic.
In order to do this successfully, however, you must be in the proper driving position. Your leg must be at a slight angle even when it's resting against the footrest/dead pedal or when the clutch is fully pressed. Give it a try the next time you're handling a manual. Have a safe drive!