When it comes to tires and tire pressure, the usual advice is to go with what the car manufacturer recommends. This is for regular driving on roads, though, and if you drive out on an off-road adventure with friends with your usual tire psi, you're going to have a bad time.
Best case scenario if you fail to adjust your tire pressure according to the driving you plan to do? An uncomfortable ride for you and your passengers. Worst case? You can end up in an accident. This is why it's important to know how inflated your tires are before you engage in anything other than everyday driving.
Confused? Well, we're here to help. Below is a guide on what your tire pressure should be depending on the kind of driving you'll be engaging in.
Regular driving conditions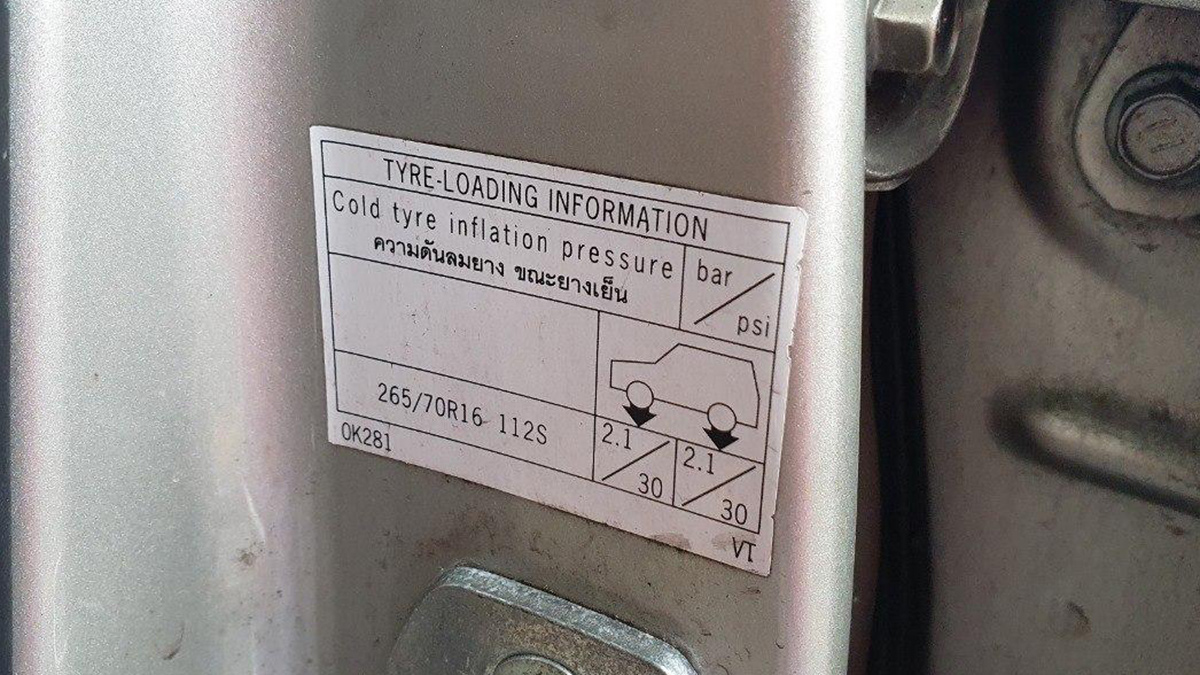 ADVERTISEMENT - CONTINUE READING BELOW ↓
Recommended tire pressure. Always. If you have no specific parameters in mind in terms of performance or the road surface you'll be driving on, just take a quick look at your door well and go with what the manufacturer tells you. You'll usually come across a sticker containing your ride's tire pressure information on the lower half of your door well.
On wet surfaces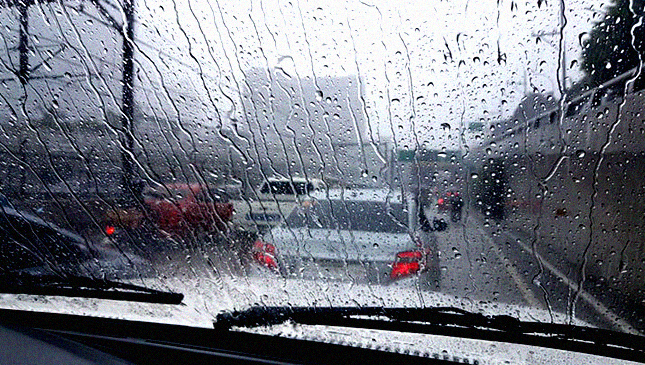 ADVERTISEMENT - CONTINUE READING BELOW ↓
Recommended Videos
If you want to reduce your chances of hydroplaning, add more air into your tires.
Now, we know what some of you might be thinking: "Won't overinflating your tires mean a smaller contact patch with the driving surface?" Yes, this is true. But while the contact patch may be thinner, there's more pressure pushing down on it—less rubber making contact with the road, but the tires are pushing harder onto it. Higher psi results in a slightly slimmer contact patch that cuts through water better. Wider tires or underinflated ones will result in a greater buildup of water underneath the tread.
For optimum fuel efficiency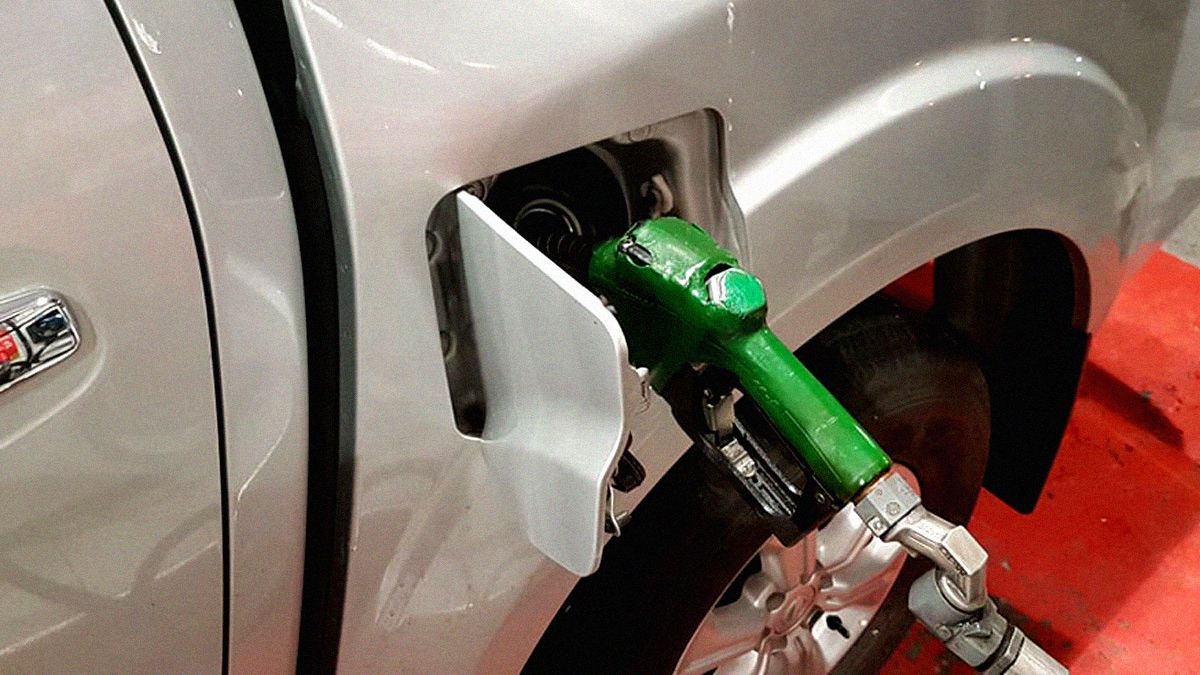 ADVERTISEMENT - CONTINUE READING BELOW ↓
We won't recommend overinflating your tires for the sake of fuel economy. Running on a set of overinflated tires can result in better fuel economy, but only up to a certain point. It will affect your car's handling and ride, and overdoing it can lead to disastrous effects. Worst case scenario if you overinflate your tire in hope of saving a few bucks on gas? A high-speed tire blowout. Don't risk it.
What we will, however, tell you is that you should ensure your tires aren't underinflated,or that you should simply stick to the manufacturer's recommendation. Running on underinflated rubbers means more resistance, which in turn leads to the engine working ever so slightly harder to keep you going.
Carrying a full load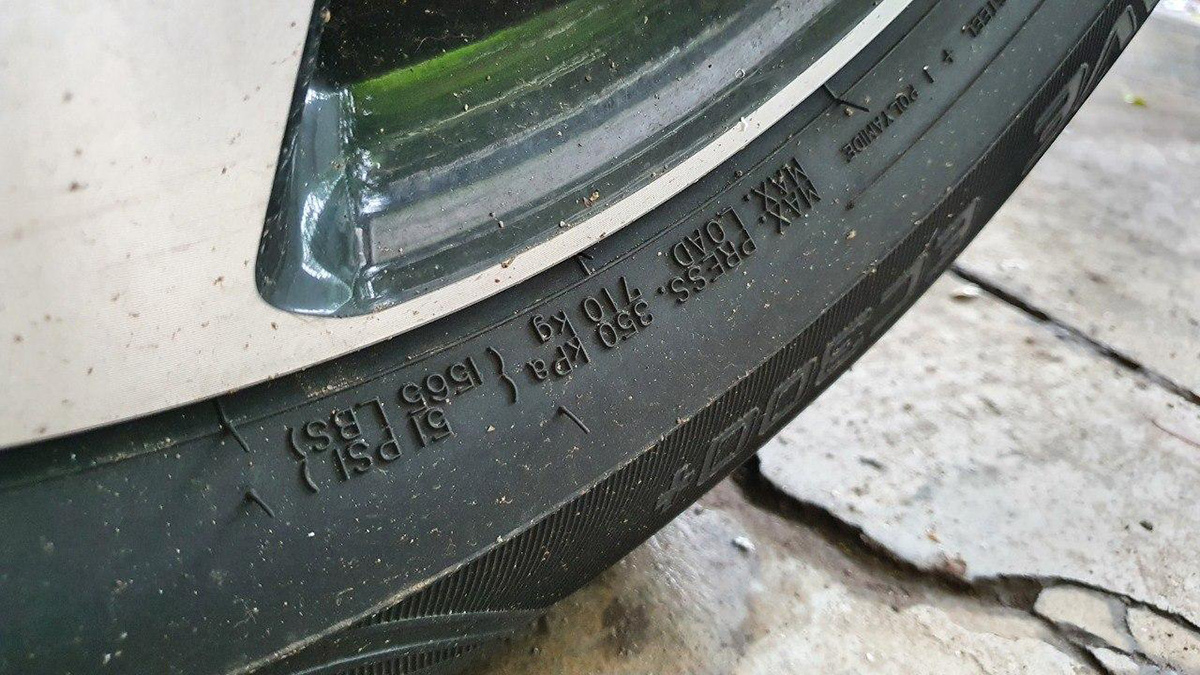 ADVERTISEMENT - CONTINUE READING BELOW ↓
The tire pressure sticker on your door well may contain the recommended psi for running on a full load. If it isn't there, consult your manual or refer to the indicated maximum load and psi on the tire itself. The latter may be difficult to spot, but it should be there.
For off-road driving conditions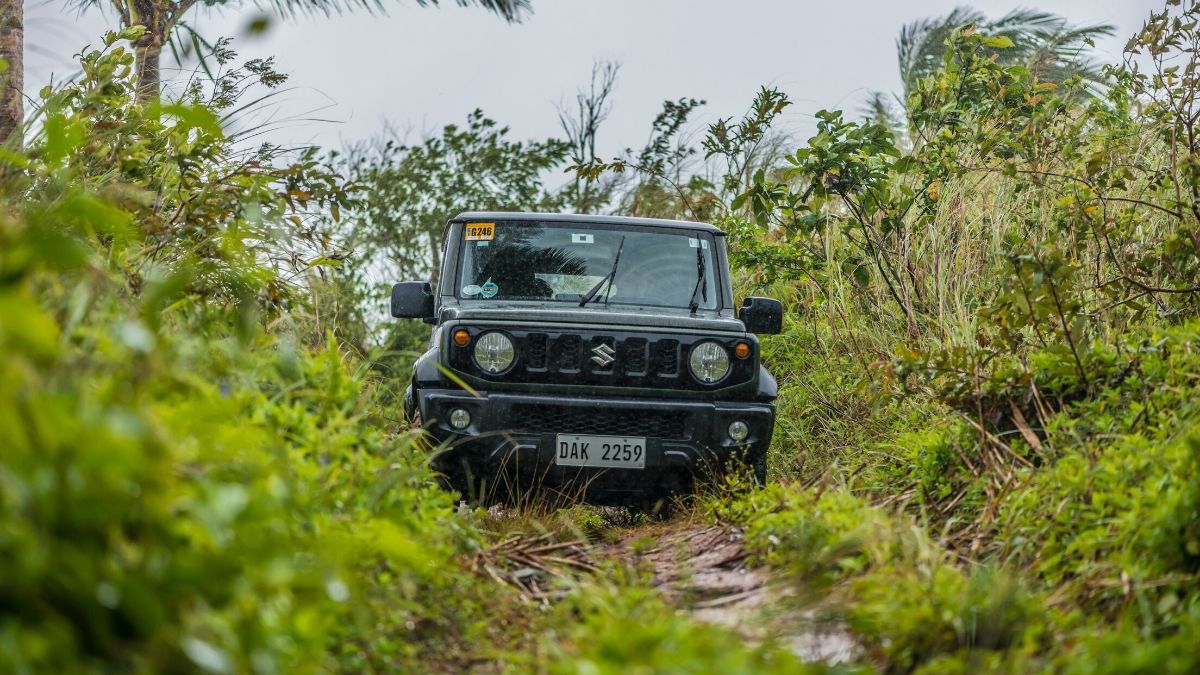 ADVERTISEMENT - CONTINUE READING BELOW ↓
The general rule of thumb here is to lower your tire pressure depending on the surface you're driving on. Less air in a tire results in more surface area and more contact between the rubber and surface you're driving on. When driving over terrain that's hard to grip, a bigger footprint and all that extra traction will be vital.
Keep in mind how much air you let out also depends on what terrain you're driving on. According to Black Rhino Philippines president Sam Liuson, lowering a tire's pressure to as little as 15psi is common for off-road enthusiasts who like to go bouldering in the US. The risk of debeading also makes beadlock rims advisable, he says.
"In the Philippines, we don't have bouldering as much because we don't have that kind of terrain. Mostly, the terrain here is either mud, sand, and river crossings. What we do is we deflate to about the mid-20s psi so that we have more contact patch," he says, adding that besides traction, deflating tires prior to off-roading improves comfort.
ADVERTISEMENT - CONTINUE READING BELOW ↓
Liuson also stressed that it's important not to forget to add air to your tires prior to heading back on paved roads.
"It's not advisable to maintain low psi when driving home. We usually inflate again when we get back on the road. We deflate before getting into rough terrain, then inflate once we get out," he tells us, adding that 4x4 owners often carry portable tire inflators with them on trips.
So, there you have. Have any more questions regarding how to adjust your tire pressure accordingly? Let us know in the comments.