COVID-19 was something we just didn't see coming. But now that we can add 'pandemic' to the global horror show that has been the past five years, let's talk about the practical things you can do while you're at home to make sure that your car doesn't disintegrate as quickly as the social order outside your door.
Yes, drivers of the world, cars really can live up to the 'use it or lose it' maxim. Exceedingly complex machinery relies on regular use, movement, and lubrication to ensure that it doesn't seize, corrode, or perish. And because we don't know how long this particular miasma will last—estimates tend to range between six and 18 months—our tips will be of the long-range-survival variety, which seems fitting enough at the moment.
So, explain that it's not your car, it's you—that it's just a break, not a breakup, and that you promise not to drive any other cars while you're apart. And then give your car one last bit of love and attention before the long months ahead.
1) Having a covered parking space puts you at an advantage.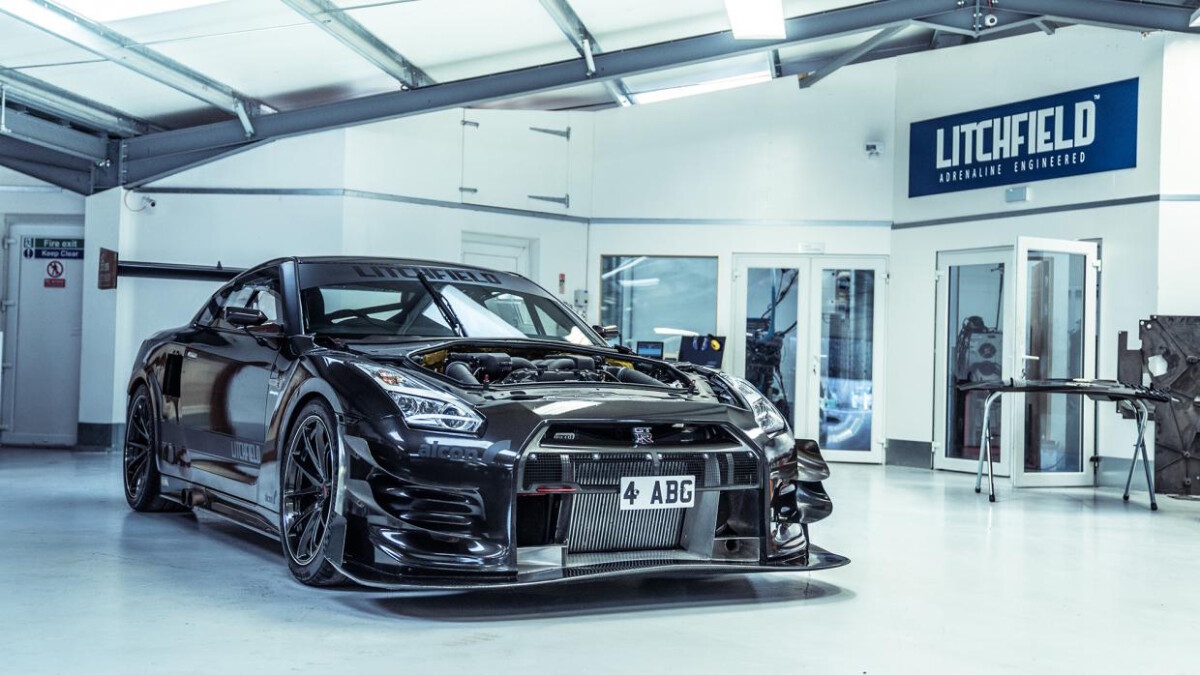 Continue reading below ↓
Recommended Videos
The best thing you can do for your car's longevity is get it out of the elements. Rain, dust, smog (although it must be said there's less of it during a strict lockdown), bird dirt, and sunshine will conspire to ruin your pride and joy. If you have a garage, now would be a good time to use your house-bound time to clean it up and get your car settled inside. If you don't, then car ports, awnings, or fixed shade cloths will offer some protection.
If your car is destined to be an outside pet—and we have to say that this is not the desired option here—buy a car cover. There are specific covers for each kind of car, but also more generalised covers in varying sizes. You may have to make do with the latter depending on availability. It won't be as good as a garage, and you'll have to regularly check for moisture, rust, scratches from dust being dragged across the paint as the wind blows the cover around, and vermin.
The other side of that coin is going all out and buying a car bubble, a hermetically sealed plastic bag for your car that keeps moisture, dust, and pests at bay. If you balk at the price of a bubble, don't get a cheapy plastic car cover instead—it doesn't work the same way. Get a cover that's breathable, assuming your car is in a garage. If you do have a garage and a breathable car cover (or indeed a bubble), let the windows down just a smidge to allow air to circulate through the car.
2) Give the car a proper wash.
Normally, we'd recommend a full wash before putting your car away for storage. All the nasty particles and chemicals that sit on the paint, the underbody, and various very important components are, in an ideal scenario, not still attached to your car when it goes into storage. But, as this pandemic has wrongfooted roughly everyone, we'd wager that one of the last things you thought to do was give your car a thorough wash.
So, do what you can to remove the worst of the muck. Use car-detailing products or gentle home cleaners like glass cleaner or dish soap to clean things as best as you can. If all you can find is bleach and oven cleaner, we'd very much recommend that you leave them exactly where they are. If all you have is water, use your judgement—if you try to rinse then wipe dry a dirty car, all you'll end up achieving is a series of tiny scratches in the paintwork.
If you're fortunate enough to be able to properly clean and dry your car, capitalize on said luckiness by applying a coat of wax to protect your precious metal.
3) Don't forget to clean out the cabin, too.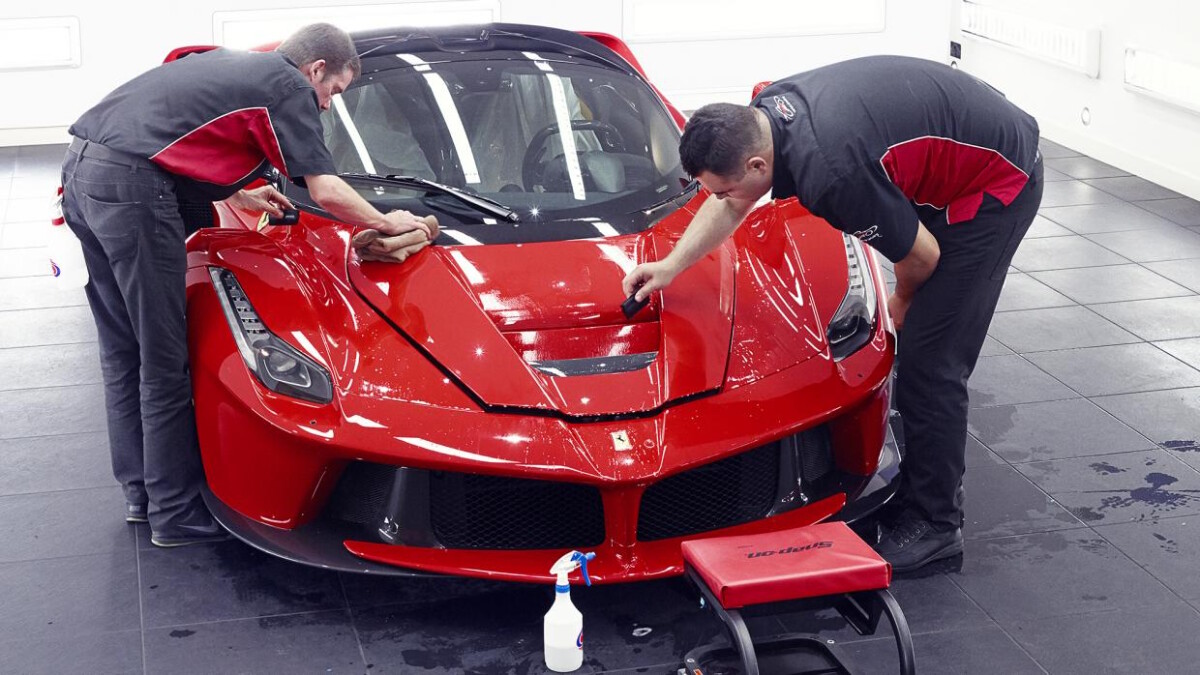 Inside is another story when it comes to car-based cleaning concoctions. If you have special 'protecting' wipes and creams, we'd urge caution against using them just before storage. There are a lot of chemicals in the cloths and lotions that are meant to be wiped off by bums on seats or hands on steering wheels, or let off gases in sunlight. You don't want these chemicals to sit on your car's interior bits for months at a time.
So, what can you do? Well, wiping the dust and gunk off surfaces with a damp cloth and then drying with—wait for it—a dry cloth is probably the most you'll need to do to keep your trim in good nick, if it's out of the elements. You can lather it with all sorts of creams and salves when you pull it back out of storage, but for now, keep things simple.
Obviously, if there are any spills on the carpet or what have you, use a proper carpet cleaner to get them out, then air the car out in the garage or undercover. Or outside, if you're okay to watch your car, and the weather, like a hawk for the first drop of rain.
If you do have an all-natural leather conditioner, such as a lanolin-based cream, you can massage some into leather seats, but as we said, don't use any product that has things you can't pronounce in it until you can reliably air the car out afterwards.
A note on disinfecting
You've probably seen a lot of articles whizzing about disinfecting the most-used touch points on your car. And if you're going to continue to use your car, absolutely do this—disinfect the steering wheel, the handles, the gearshifter, the handbrake, the seatbelt buckles, and anything else that comes into contact with human hands. Then, as a matter of priority when you get to work or home, wash your hands with soap and water, lathering for at least 20 seconds and ensuring that you've scrubbed every part of your hands. That's just self-preservation at the least.
But if your car is going to go away in storage for 12 months, that's about 11 months and three weeks longer than coronaviruses can live on hard surfaces. Feel free to wipe these surfaces with a disinfectant, but don't fret too much if you can't.
4) Don't neglect the electrical bits.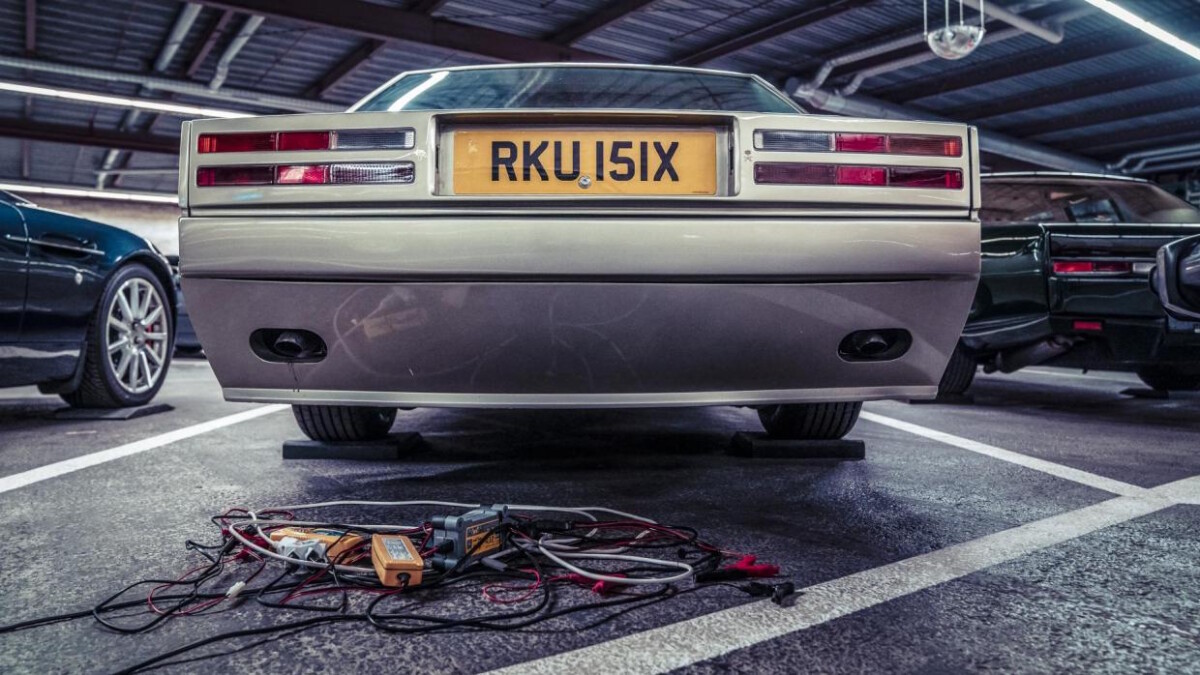 Your best bet is to buy a battery maintainer or conditioner—this stays attached to the battery and the wall socket, using an on-board processor to maintain the battery's charge and condition. The better ones come with special reconditioning modes. If you want to ensure your battery is in the best nick it can be first, then keep it on a smart charge. Alternatively, you can keep it maintained during your driving sabbatical, then recondition the battery before your first triumphant reemergence onto the road.
Modern cars have a plethora of sensors and computers that need battery power, but do a good job of not drawing too much current. Trust us when we say it's much less of a headache to leave a battery connected and charging than to disconnect it and then need security codes you don't have, or to come back and find all your custom settings reset and have to go through all that malarkey again.
NOTE: This article first appeared on TopGear.com. Minor edits have been made.