Ducati has just launched a number of new motorbikes. Which doesn't sound especially unusual, only one of them is actually a bicycle. Just one with electrical assistance.
First up, though, the superbikes. In black, we have the Panigale V4SP, a 214hp, £30,495 (P1.95 million) monster to rival BMW M Division's first bike.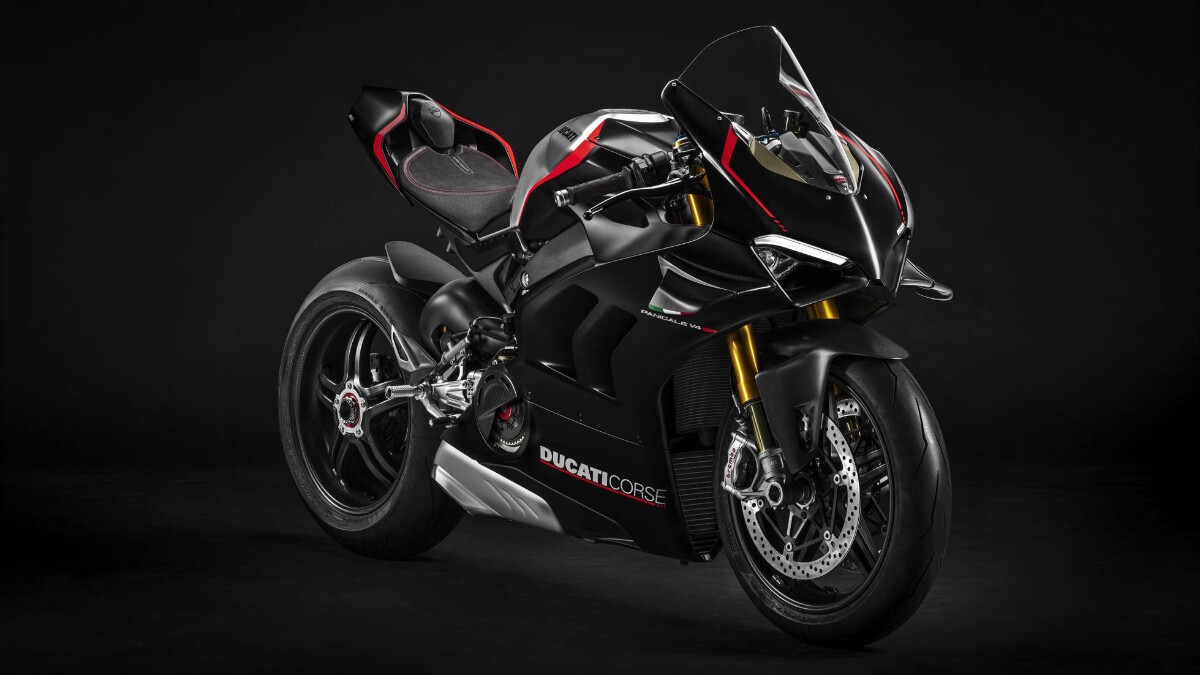 Benefits over the V4S it sits above (in both hierarchy and price) include 1.4kg-lighter carbon wheels, a racier traction control setup, fully adjustable anodized aluminum foot pegs, and a track kit that adds GPS logging and helps you remove the mirrors and the plate holder. As if it was in any danger of not being fast enough when they snagged the air...
Continue reading below ↓
Recommended Videos
In white, it's the SuperSport 950. Less than half the V4SP's price—starting at £12,295 (P787,000)—it's effectively a Carrera to the V4's GT3 RS. Still flipping fast, just way less expensive and easier to live with on the road.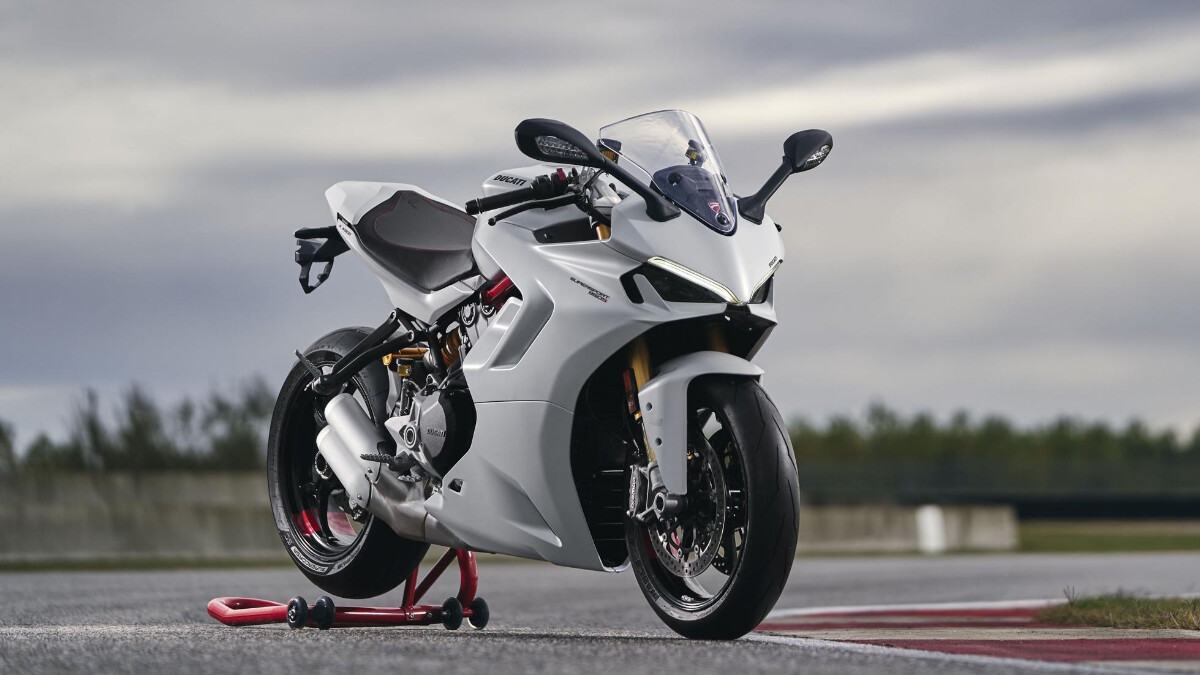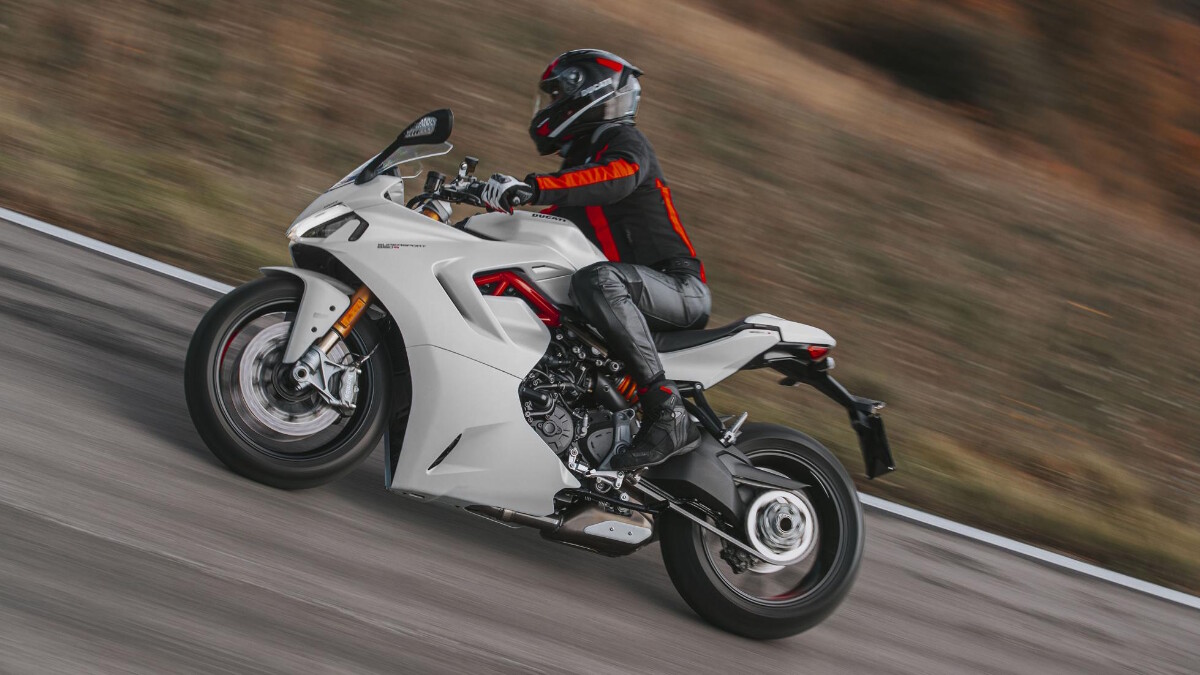 For 2021, it gets a facelift to make it look even more like the Panigale it sits below, while it weighs just 11kg more than the V4SP, at 184kg. You also get a bunch of new electronic aids and some new riding modes, and tick the box for the optional Öhlins suspension.
If your budget is half as much again, then on to the bicycle.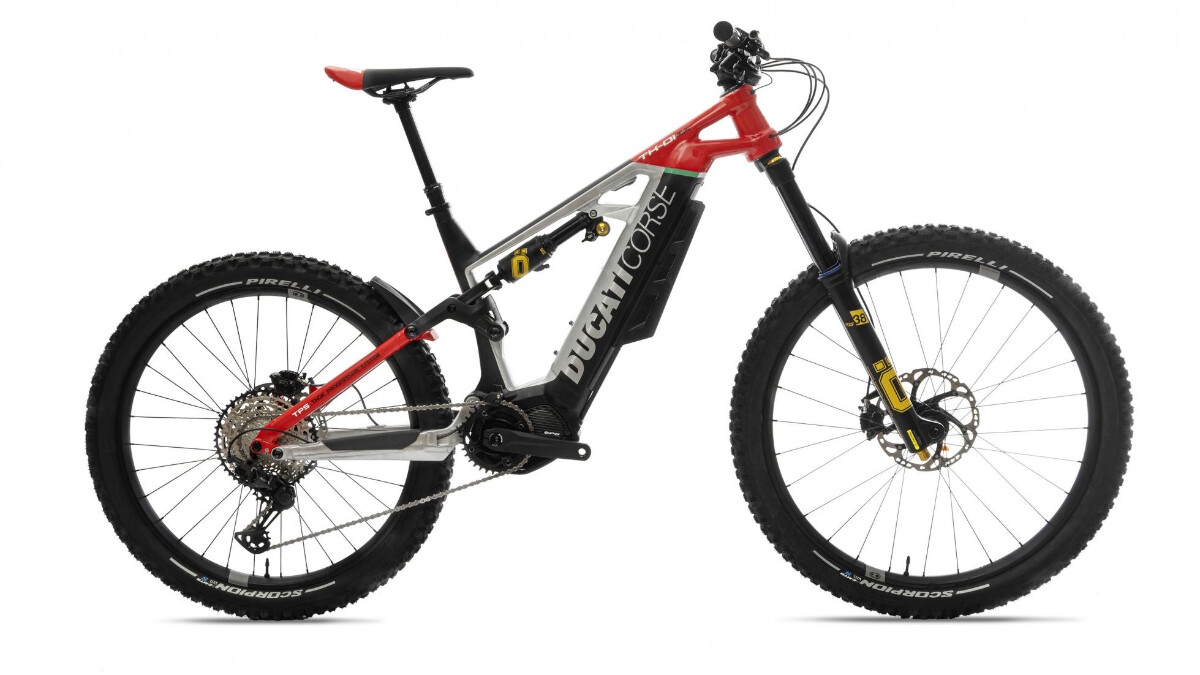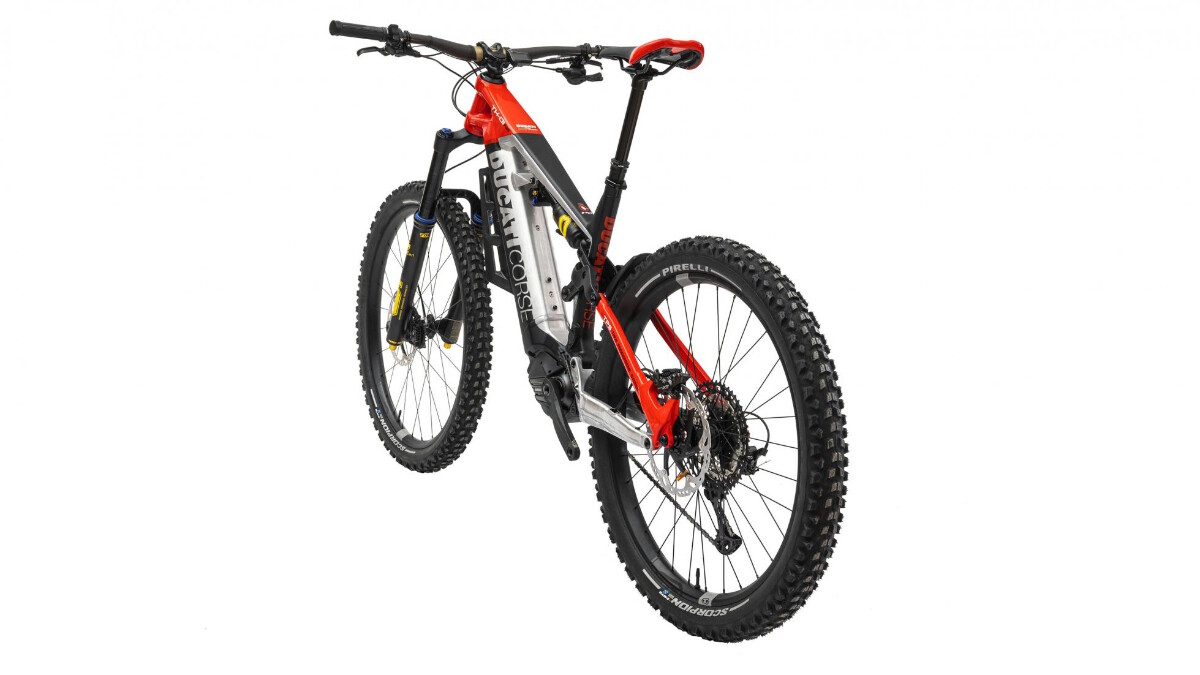 The TK-01RR e-enduro doesn't have the sexiest name in Ducati history, but at just over
£6,000 (P384,000), it has one of the most affordable prices of the brand's lineup. And it gets an Öhlins fork and shock as standard. The electric motor weighs 2.6kg and produces 85Nm, the delivery of which you can tune via an app.
So what's it to be? The mighty V4SP, or a Supersport 950, or the e-enduro to take to the bike park? Or is your money more likely to go on a GR Yaris and its complete wheel count?
NOTE: This article first appeared on TopGear.com. Minor edits have been made.