You'd think it safe to assume a highlighter-yellow BMW M4 with a 'rate my drift' device would be this year's lairiest M Division product. Well, it's not even this week's. Meet the BMW M1000 RR. Yes, M has made a motorbike.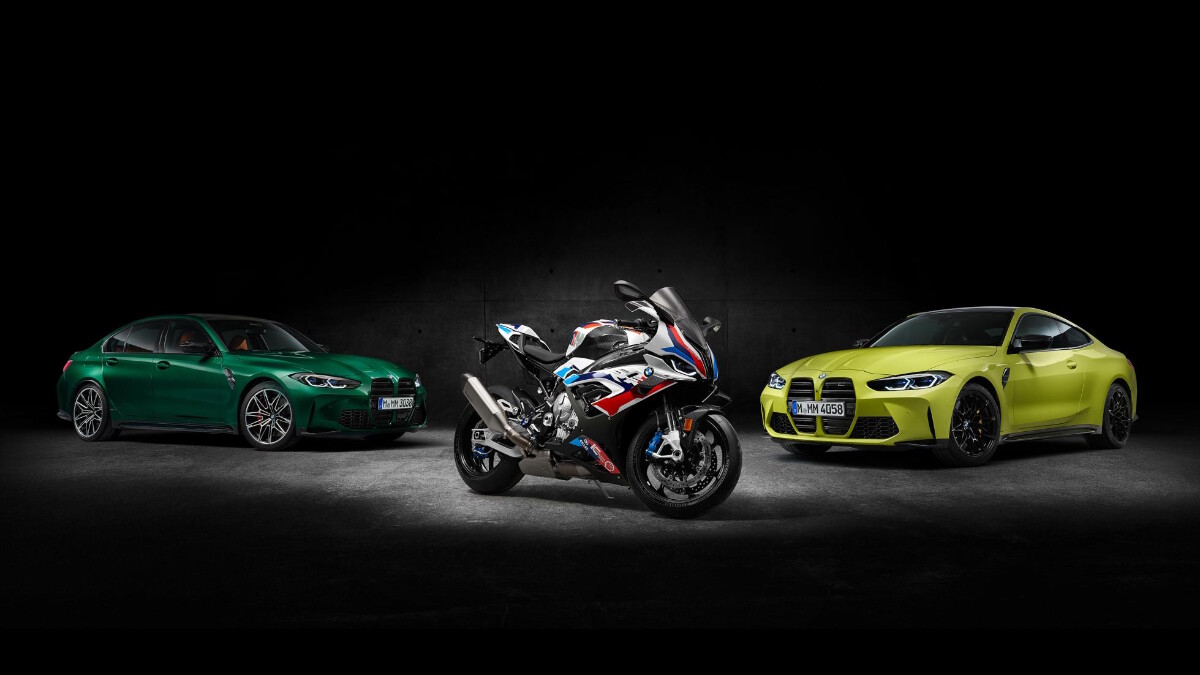 It's based upon the already batsh*t S1000 RR, but the addition of an M badge ups the ante even further. It's now a track-day special with more motorsport hand-me-downs than any current M car has.
There's another 500rpm, meaning it now redlines at 15,100rpm. Eat your heart out, Gordon Murray. There's a smidge more power for the M RR, which now produces 209hp at 14,500rpm. With just 192kg to move, that means a power-to-weight ratio—forever the bike world's party piece—of 1,089hp per ton. It's basically a Koenigsegg Regera you can fall off.
Continue reading below ↓
Recommended Videos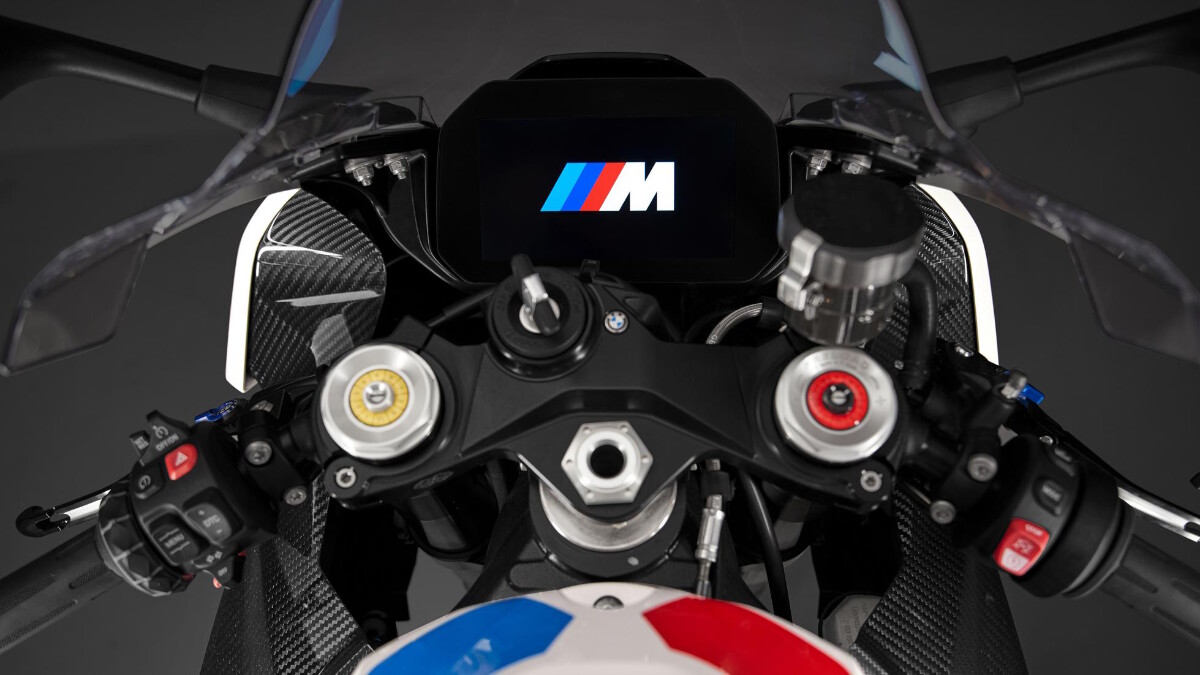 Hopefully, you won't. Hang on and you'll have perhaps the most intense experience ever clothed in M tricolors. As well as more power over the S RR—BMW says the 999cc four-cylinder engine is now more responsive between 6,000rpm and 15,000rpm, which is one of the cooler things anyone's said in 2020—you also get better aerodynamics.
"There was another objective in the technical specifications of the M RR," says BMW. "To establish the best possible contact of the wheels with the road—especially when accelerating." Phew. The most visible evidence of its improved aero profile are those clearcoat carbon winglets, which produce up to 16.3kg of downforce to push the front wheel into the tarmac that little bit more than on the S RR, cutting the chance of a code-brown wheelie and meaning the traction control has to nibble away less of that eye-boggling power figure. More grip, more speed.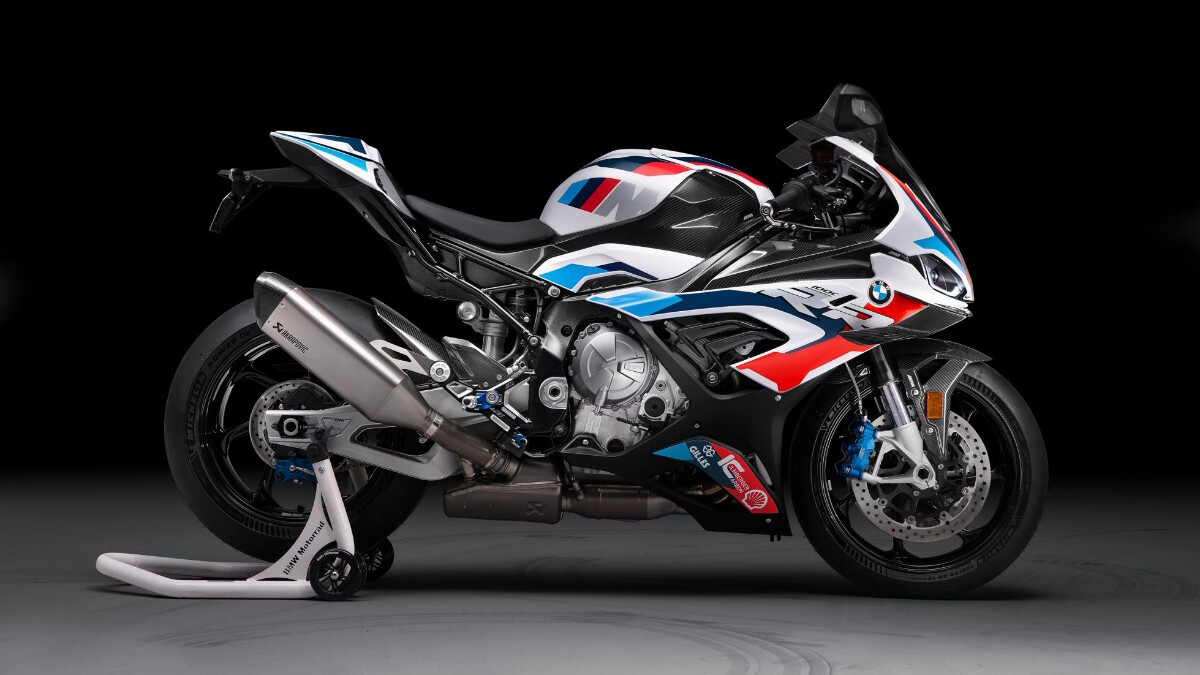 Other changes include a lightweight titanium exhaust system (which shaves 3.7kg), a new M braking setup nabbed from the World Superbike Championship, and an M lap-timing app built into the 6.5-inch TFT display. There's no drift-rating here, for the good of everyone's health. But there is launch control, a pit-lane speed limiter, and a handful of riding modes: Rain, Road, Dynamic, Race, and Race Pro.
Prices start at a smidge under £31,000 (P1.92 million). A large wedge of cash for two wheels, but cheaper than an equivalent Ducati and a minor bargain given the severity of the performance on offer. Excited? Scared?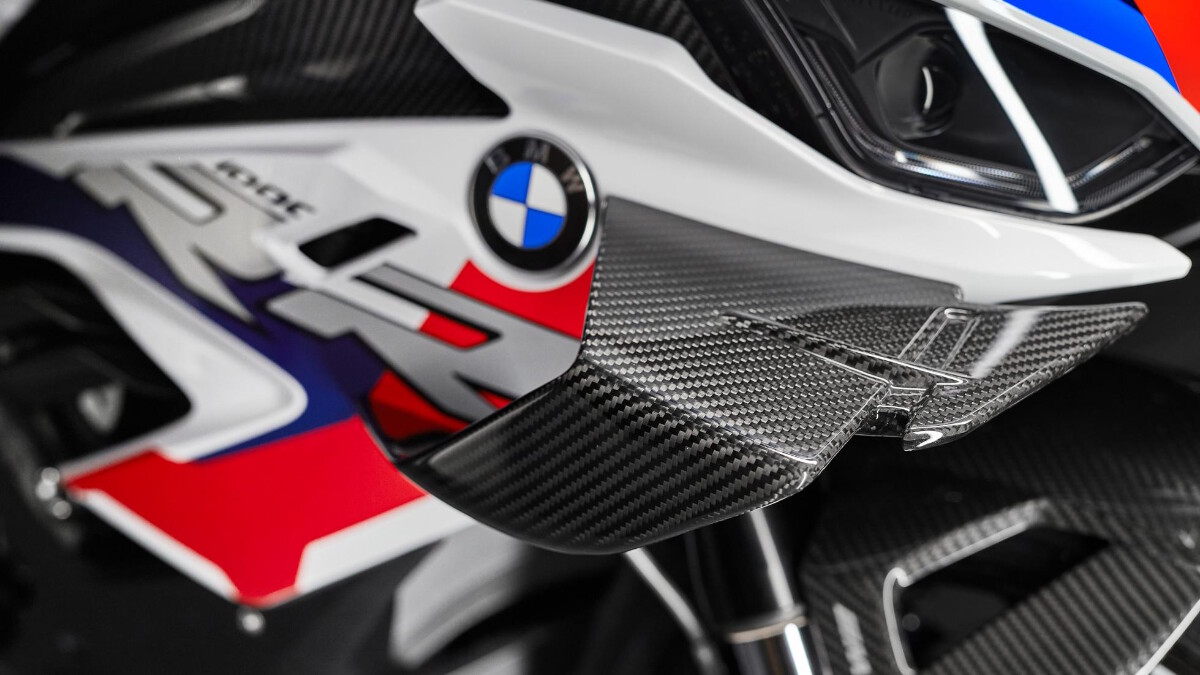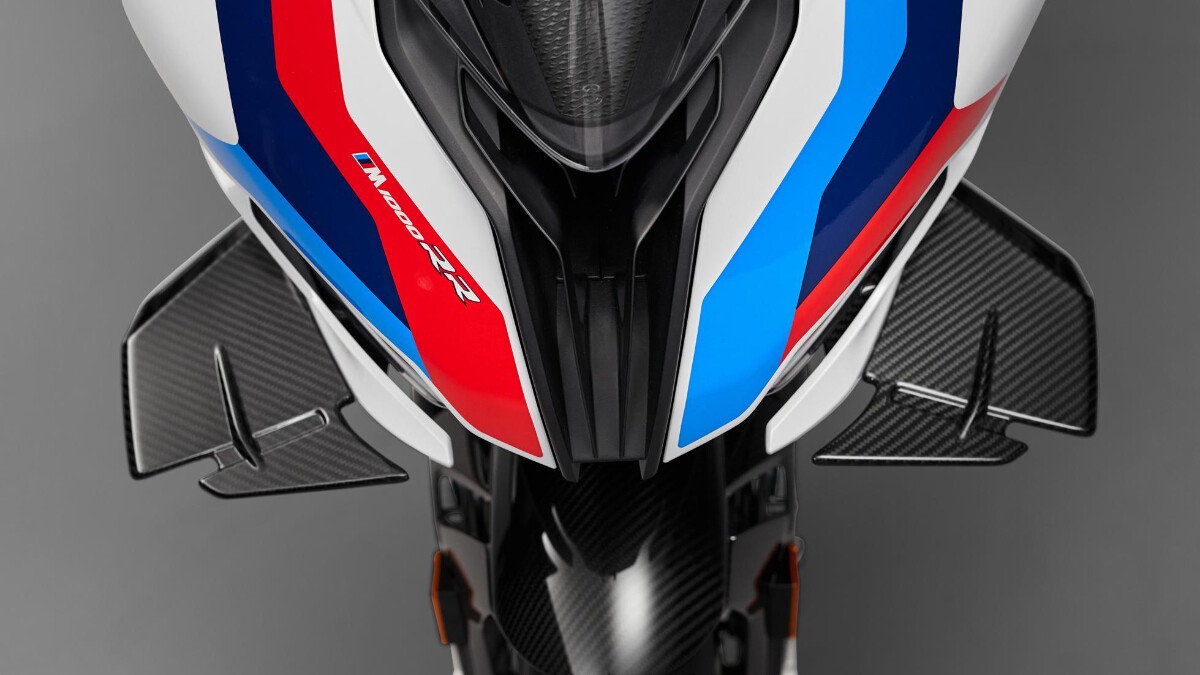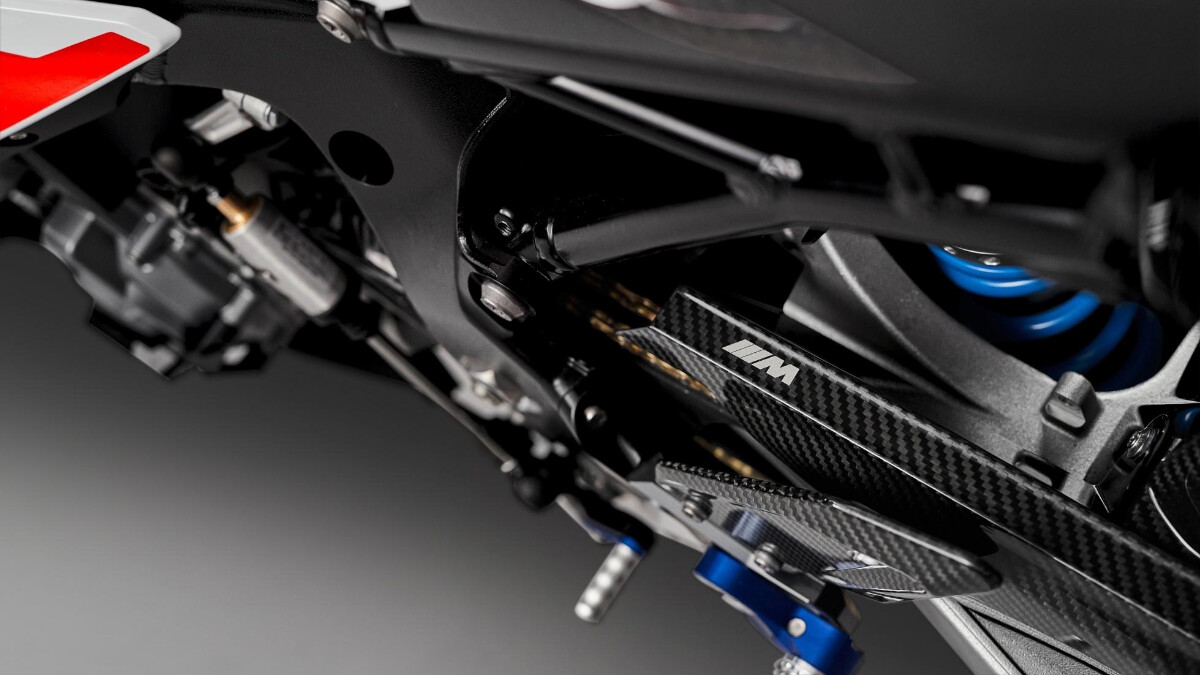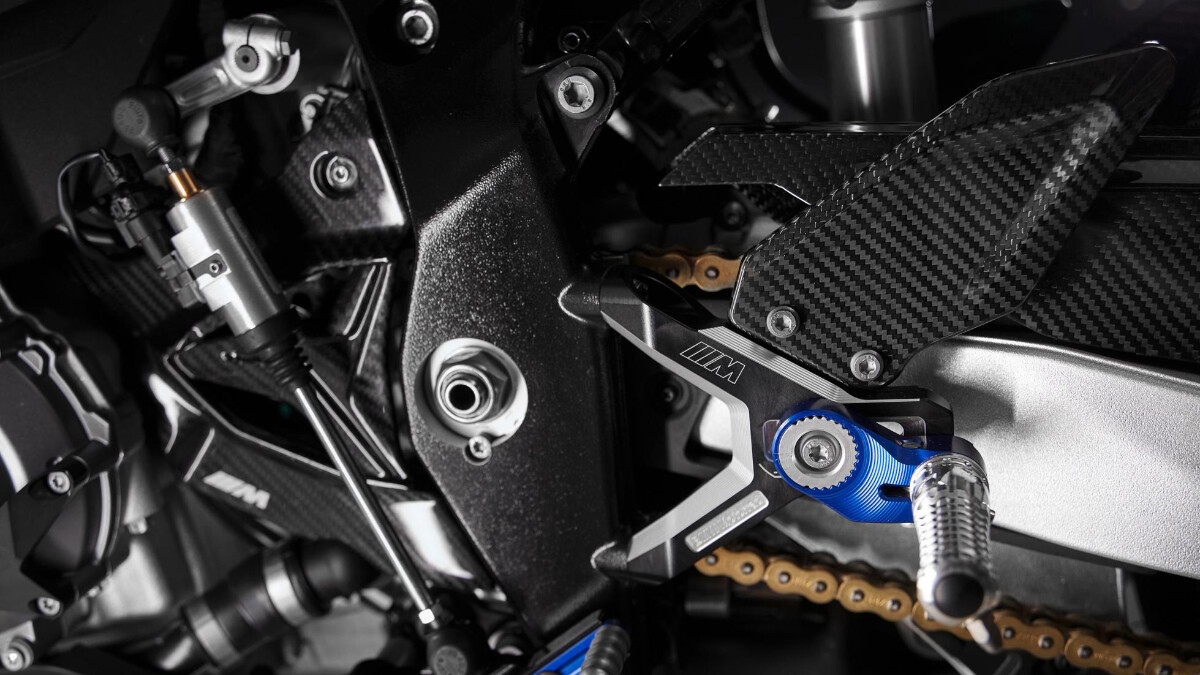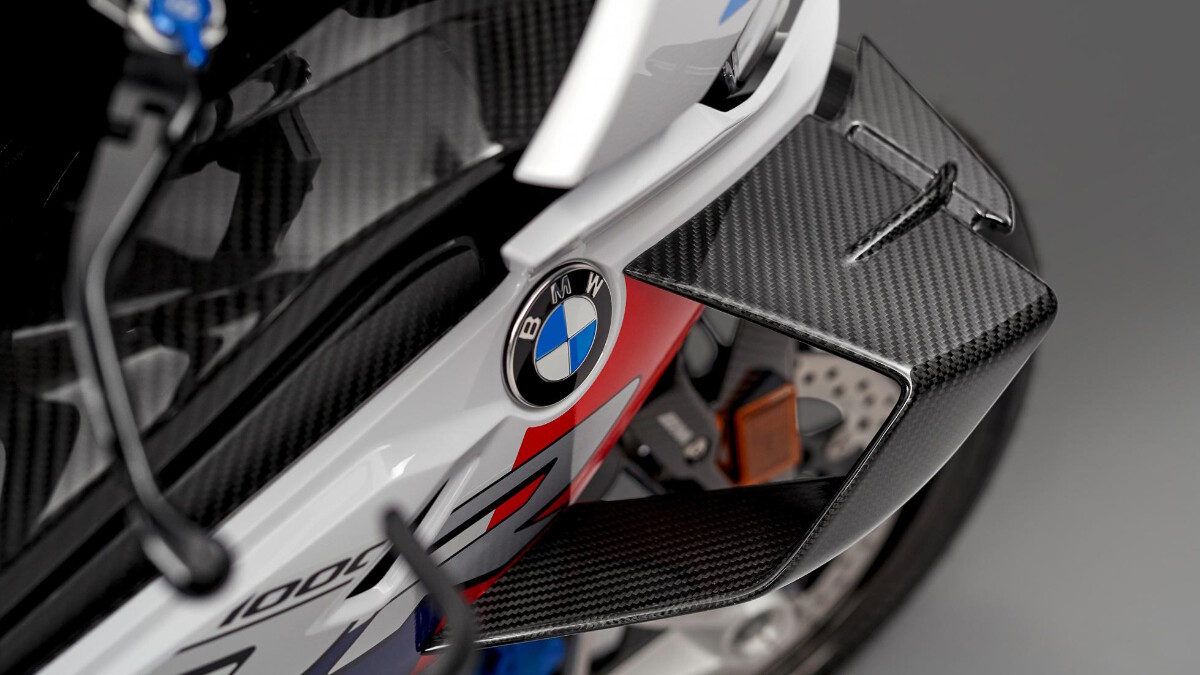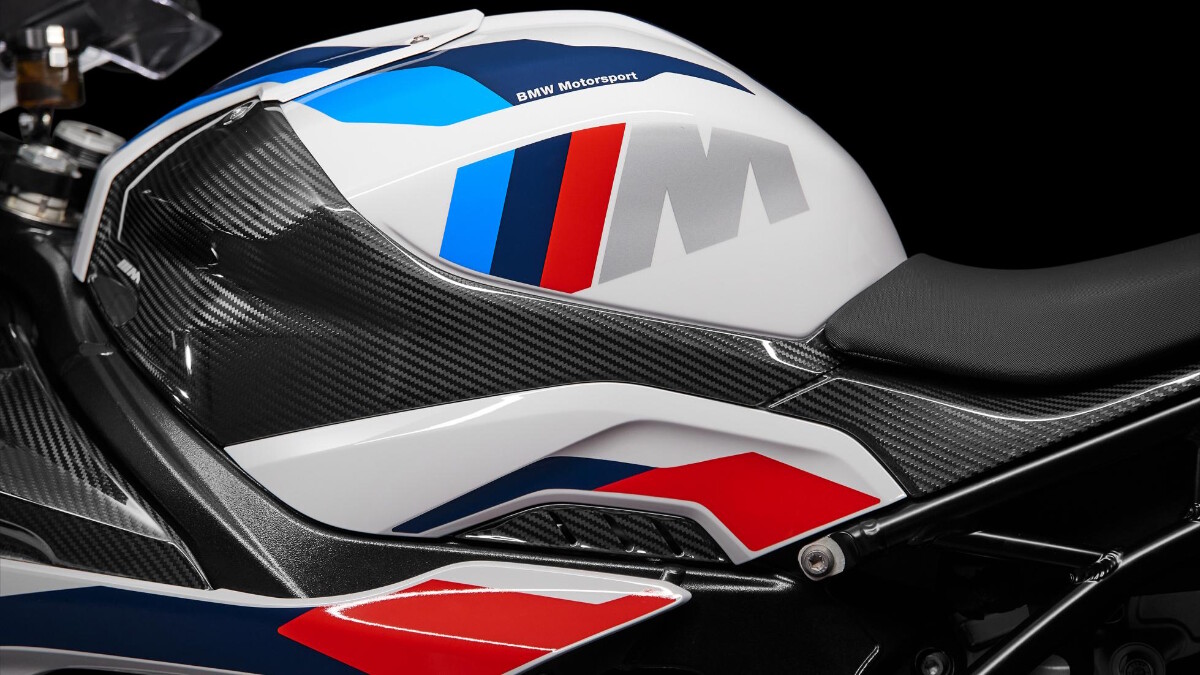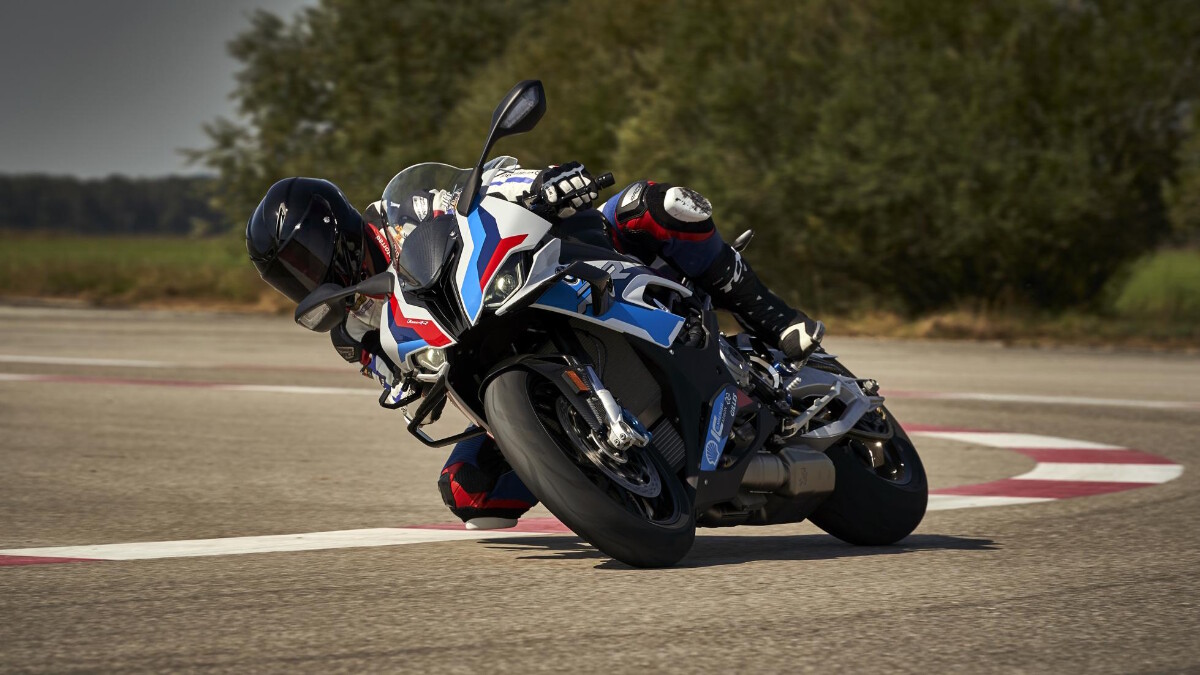 NOTE: This article first appeared on TopGear.com. Minor edits have been made.