It won't have escaped your attention that BMW favors a big grille at the moment. The humongous X7, the new M3, and the electric iX have all stretched BMW's famous kidneys to seemingly their nth degree, with mixed results if the Internet comments are your chosen metric.
Well, here's a loooong BMW grille on...a motorbike. BMW's superbly retro R18 motorbike, no less. It's extremely fetching in standard form, and yet it's already a magnet for custom builds to change its look dramatically.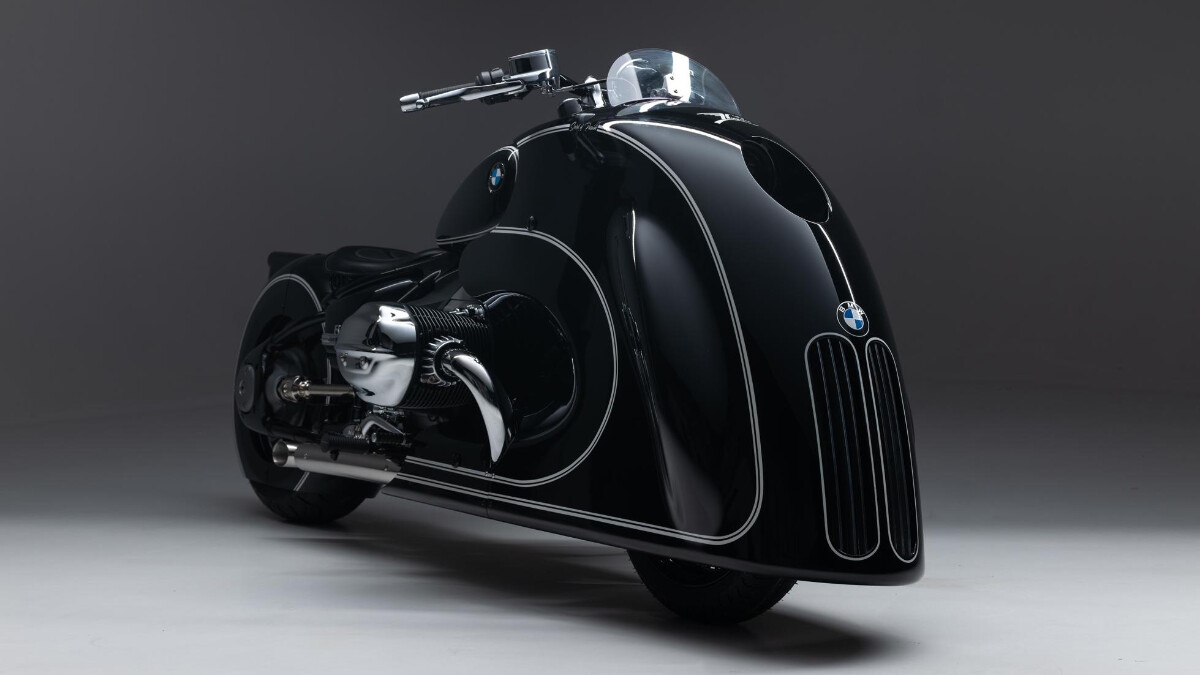 Following the Sin City-esque Blechmann R18 comes this, the Spirit of Passion, made by Kingston Custom. At first glance, it looks like it's been parked in an overly elaborate bike stand before being ridden away still latched onto it. But in truth, it's a lot less bold of a makeover than it appears...or so says Dirk Oehlerking, the man behind its conception.
ADVERTISEMENT - CONTINUE READING BELOW ↓
"The BMW R18 is so perfect that I left the technology as it is," he shares. "The frame is 100% original and so sophisticated that nothing should be changed here."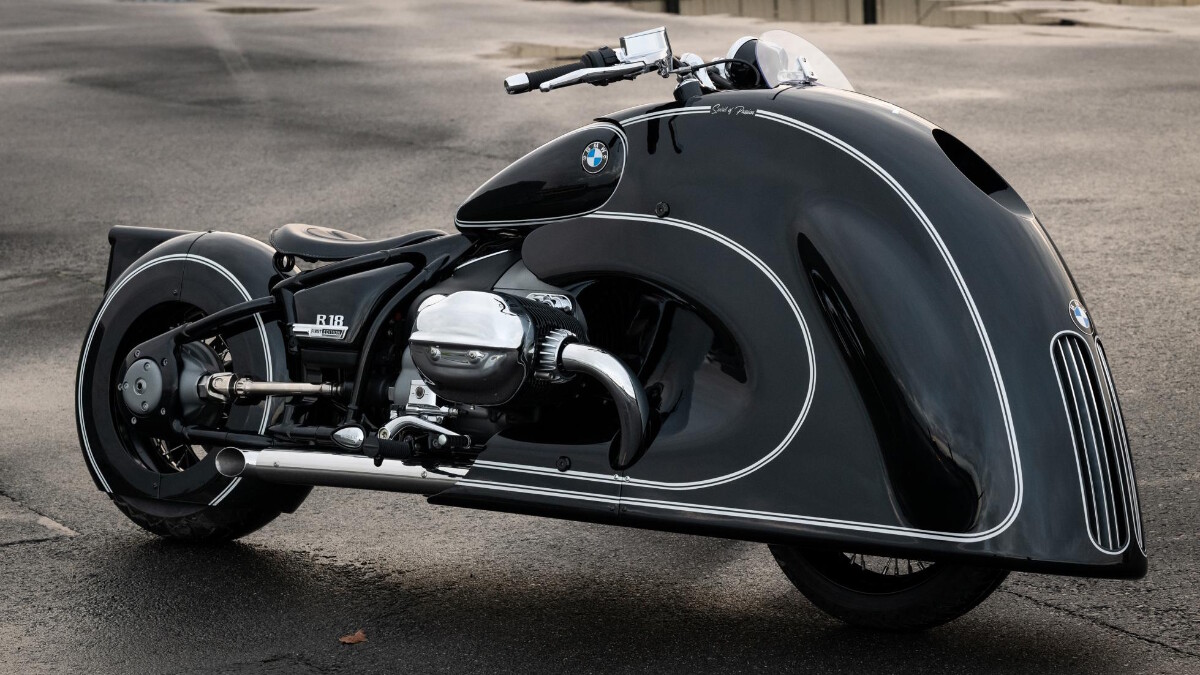 So, what he's basically done is graft on an overly elaborate custom fairing like a big, kidney-grilled mask. Seemingly a bike for the pandemic generation, then, though "the design as a whole is based on classic art deco style," we're told.
With nothing changed beneath that fairing, the R18 continues with its burly 1.8-liter boxer engine, producing a punchy 89hp and 158Nm—but with both peaking below 5,000rpm, it's a bike with a turbodiesel powerband. One to cruise gently around on rather than treat your commute like it's Gooseneck to Creg-ny-Baa.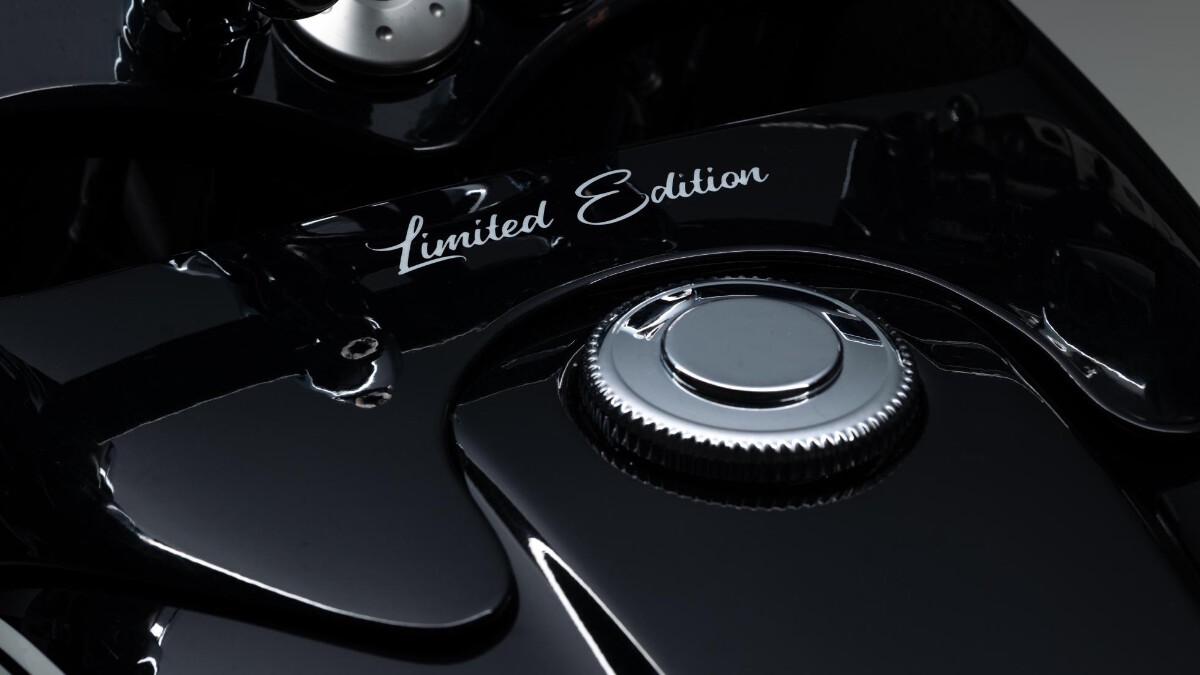 ADVERTISEMENT - CONTINUE READING BELOW ↓
Recommended Videos
And more time for onlookers to admire Oehlerking's design, in this case. "My motorbikes always convey soul, charm, and character," he says. "They're outstanding specimens, so they require great care and attention. I have a constant stream of images running past my mind's eye when it comes to deciding what style I want to focus on.
"Once I've made that choice, I start with a sketch in pencil and Tipp-Ex. Then I keep going until I know in my heart of hearts: That's precisely it!"
Has he nailed it? Or should he have used a bit less pencil and a bit more Tipp-Ex?
More photos of the BMW R18 Spirit of Passion: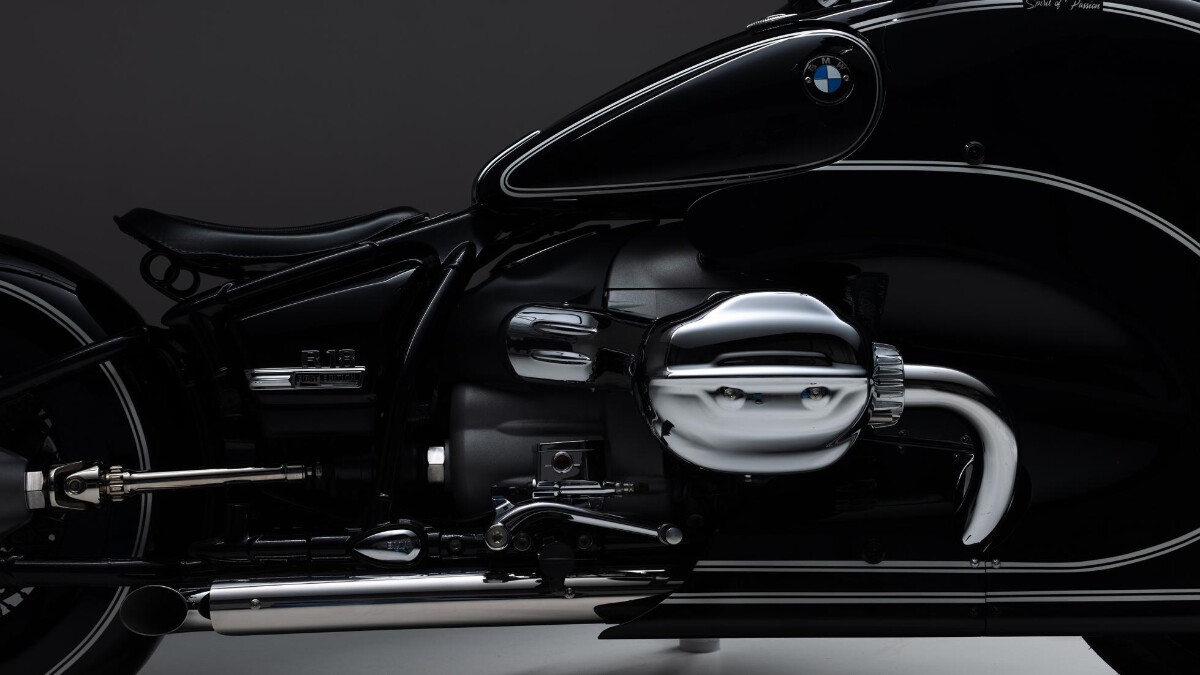 ADVERTISEMENT - CONTINUE READING BELOW ↓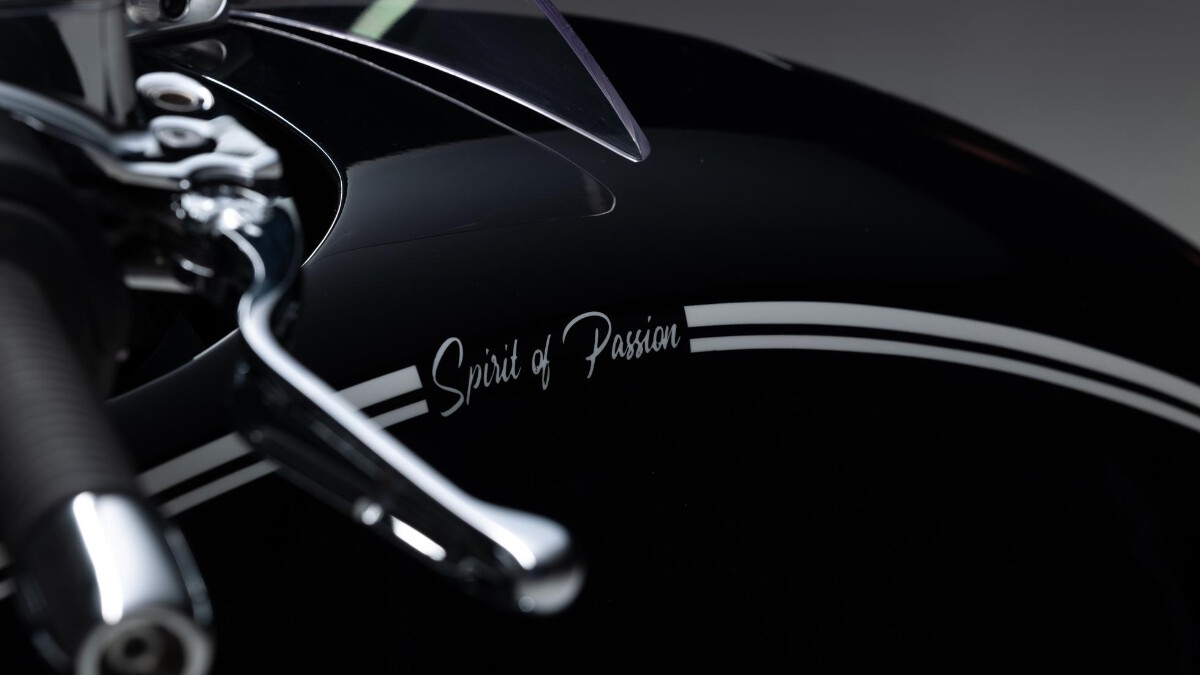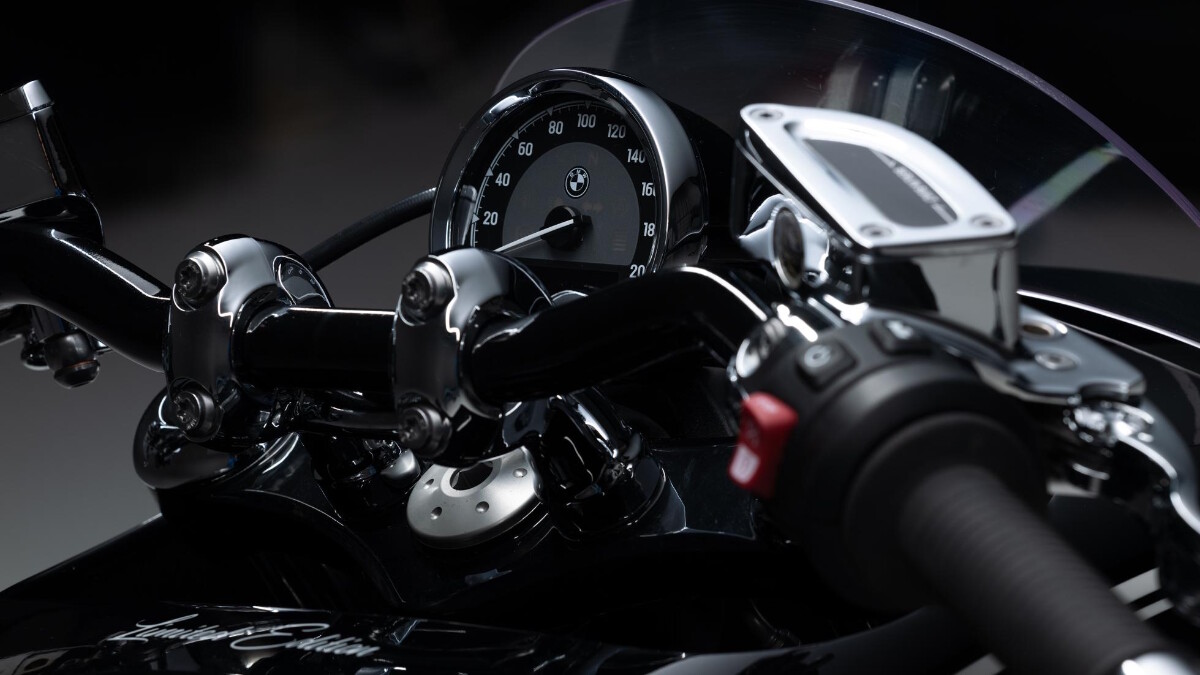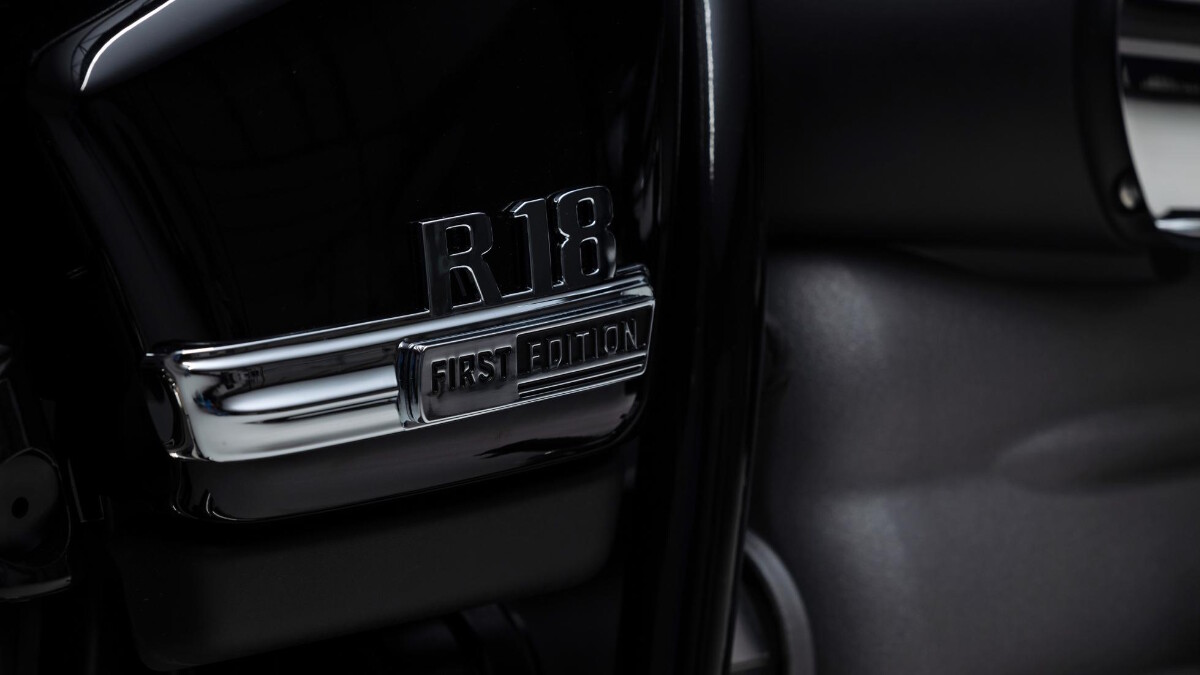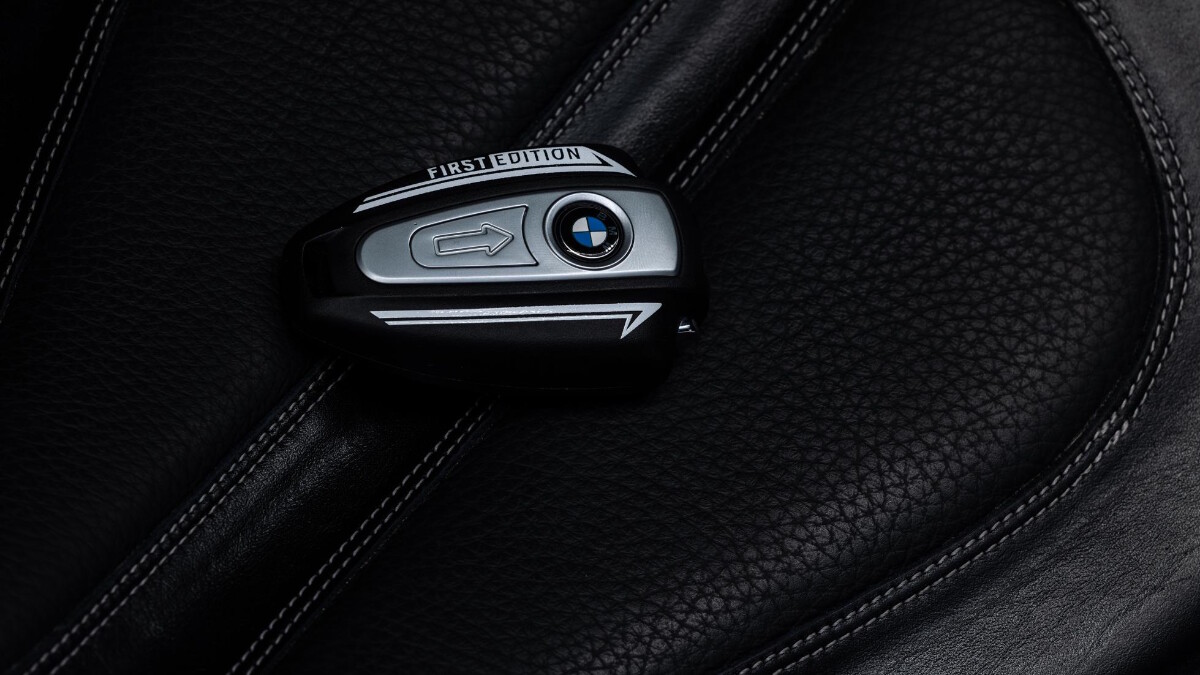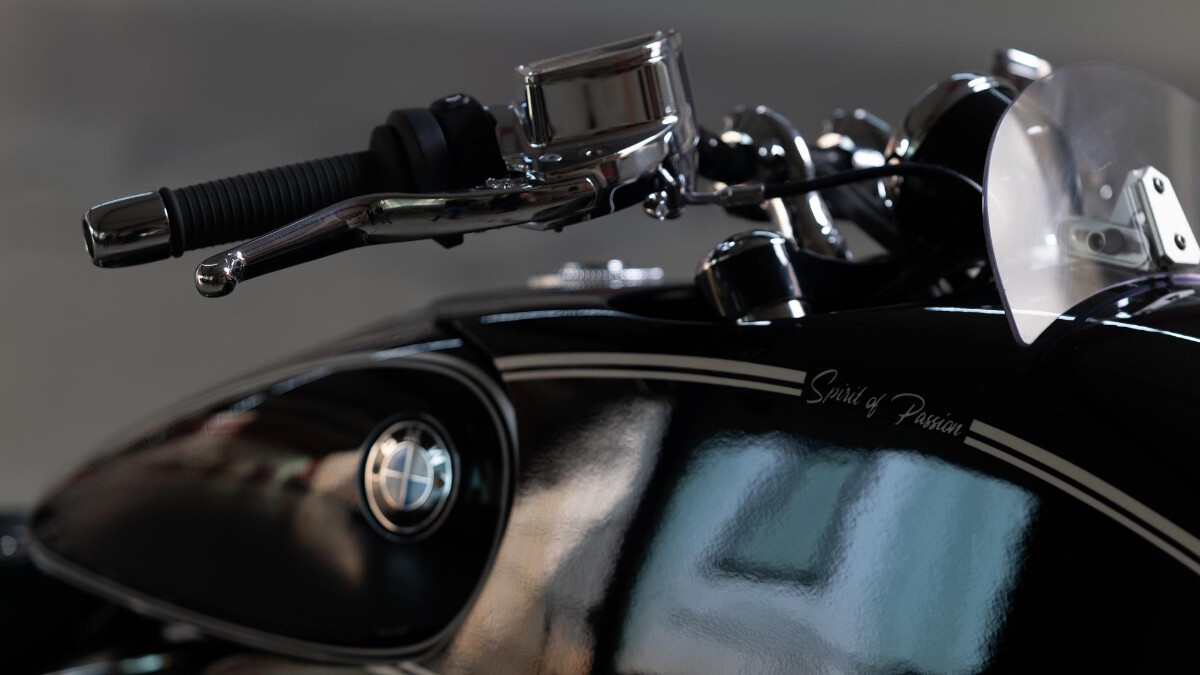 ADVERTISEMENT - CONTINUE READING BELOW ↓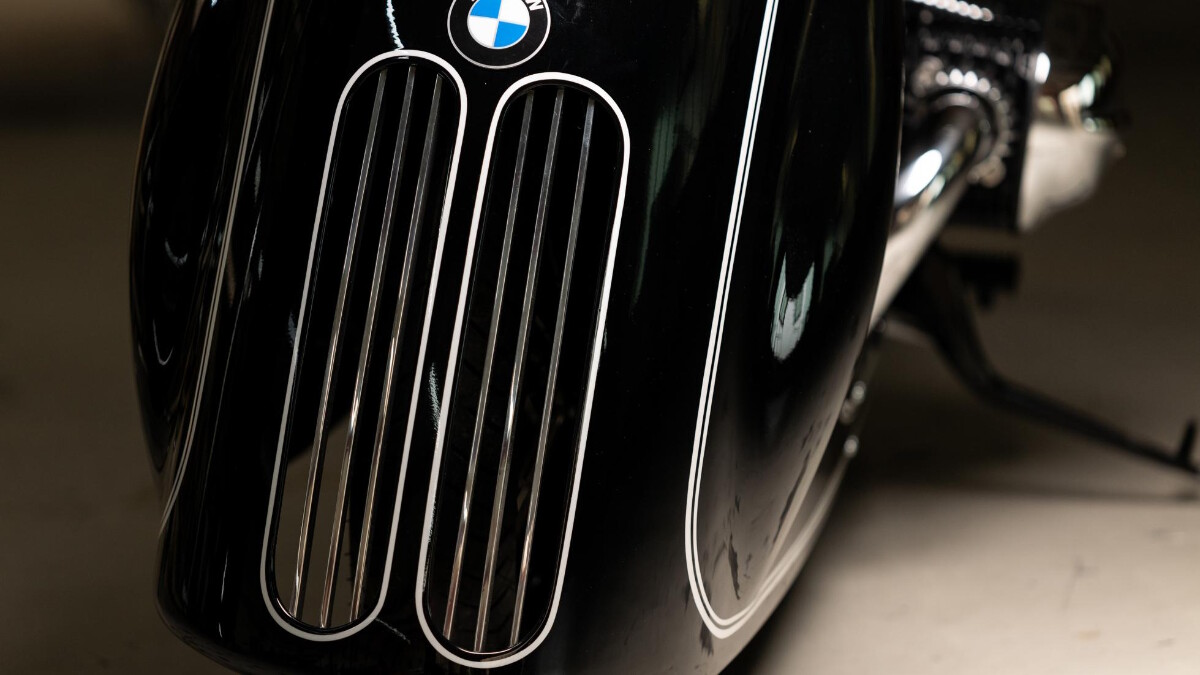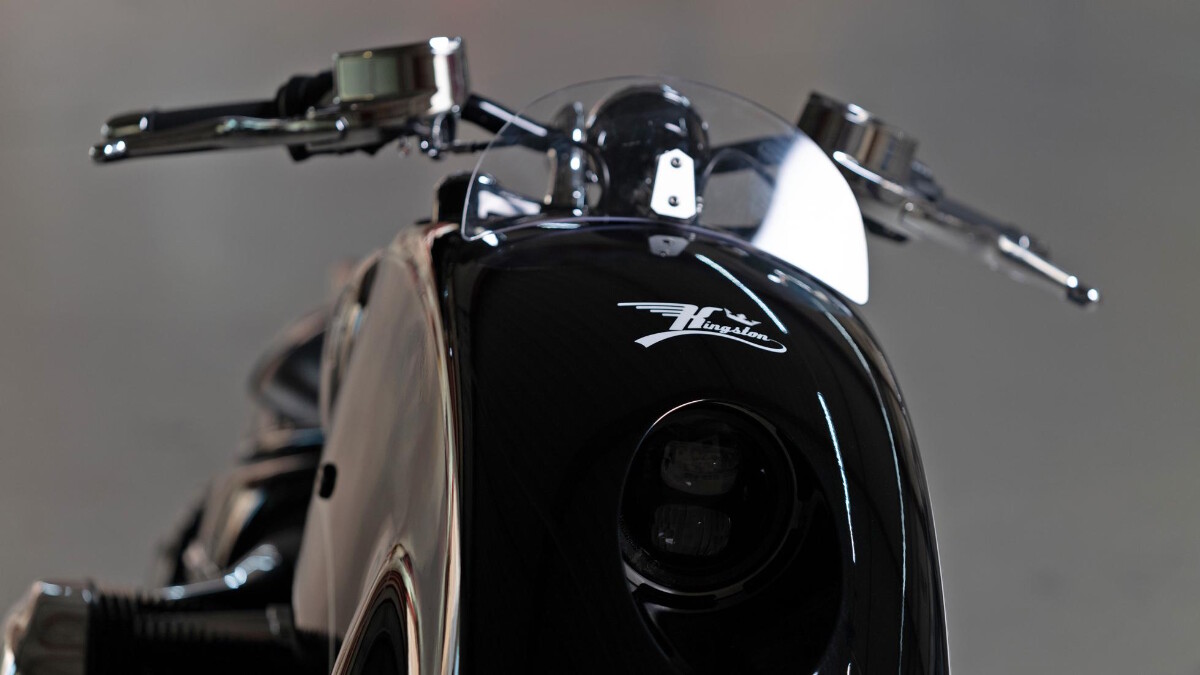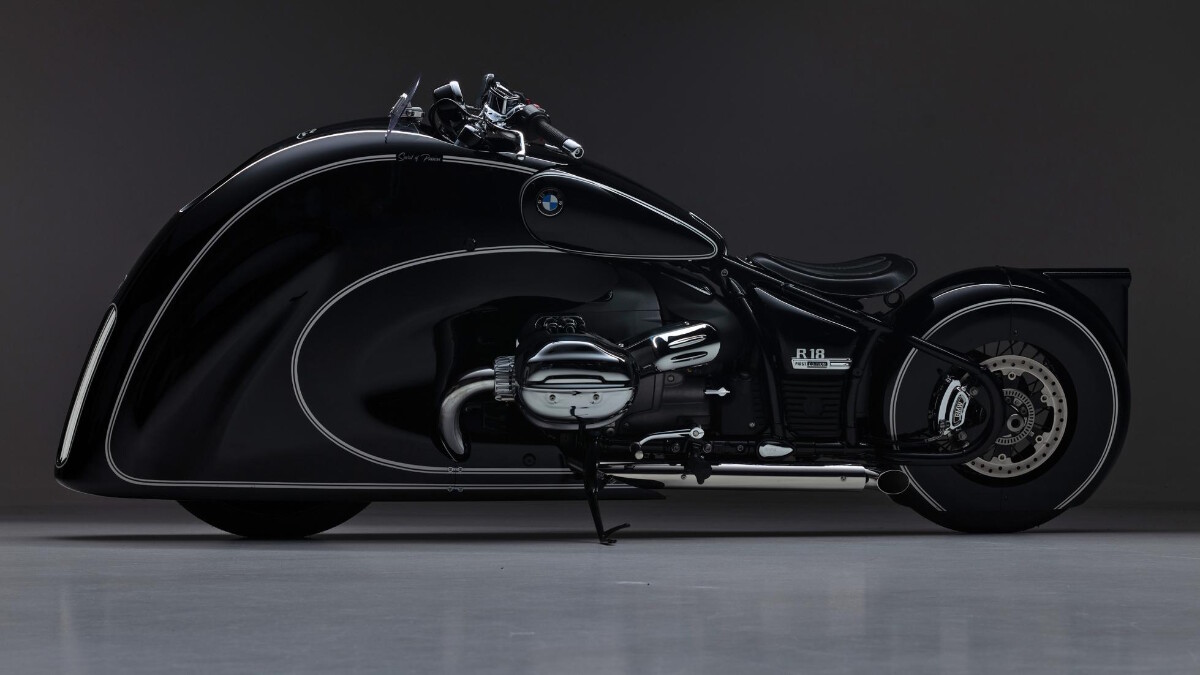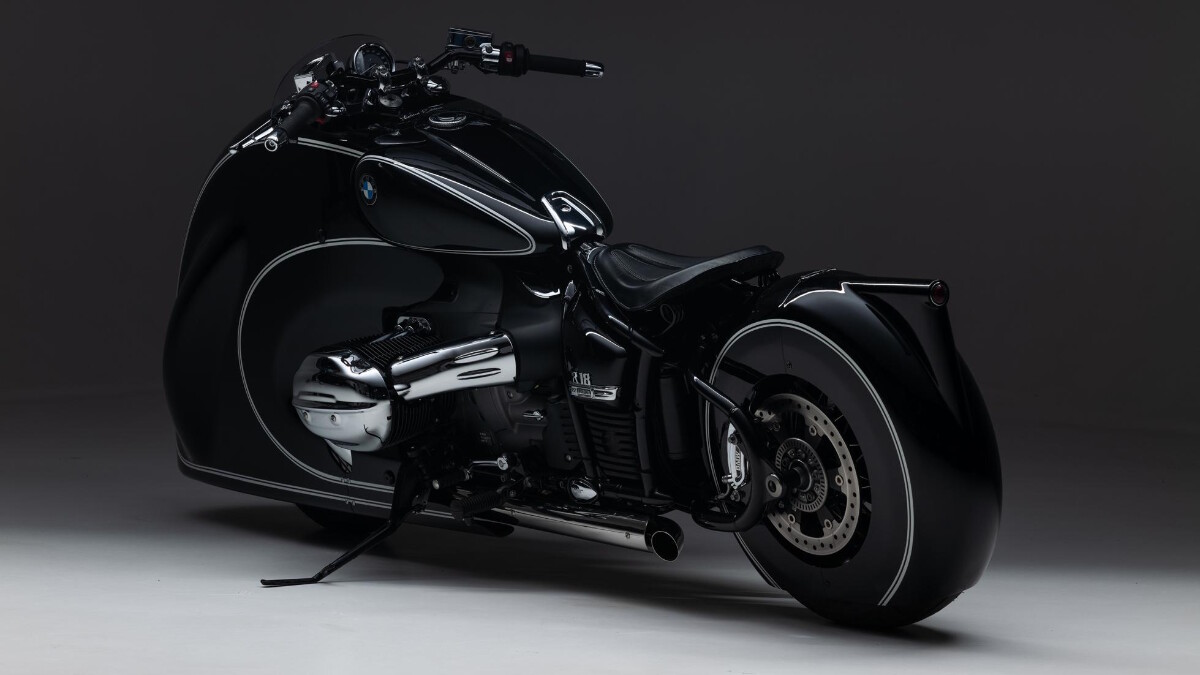 NOTE: This article first appeared on TopGear.com. Minor edits have been made.