It's a motorbike!
It is, and an electric motorbike at that. This is the Zero SR/S, a zero-emissions sport bike made by a Californian startup that's aiming to disrupt those who've been in the market for decades longer.
Sounds familiar...
Yep, and if you want a shorthand way of working out who the heck Zero is, then 'the Tesla of bikes without the Twitter meltdowns' is a good way to do it. Zero first appeared in 2006, and it's only ever traded in EVs. Its range has broadly centered around off-road adventure bikes until now, the SR/S and the more retro SR/F leading its charge into the sport-bike scene.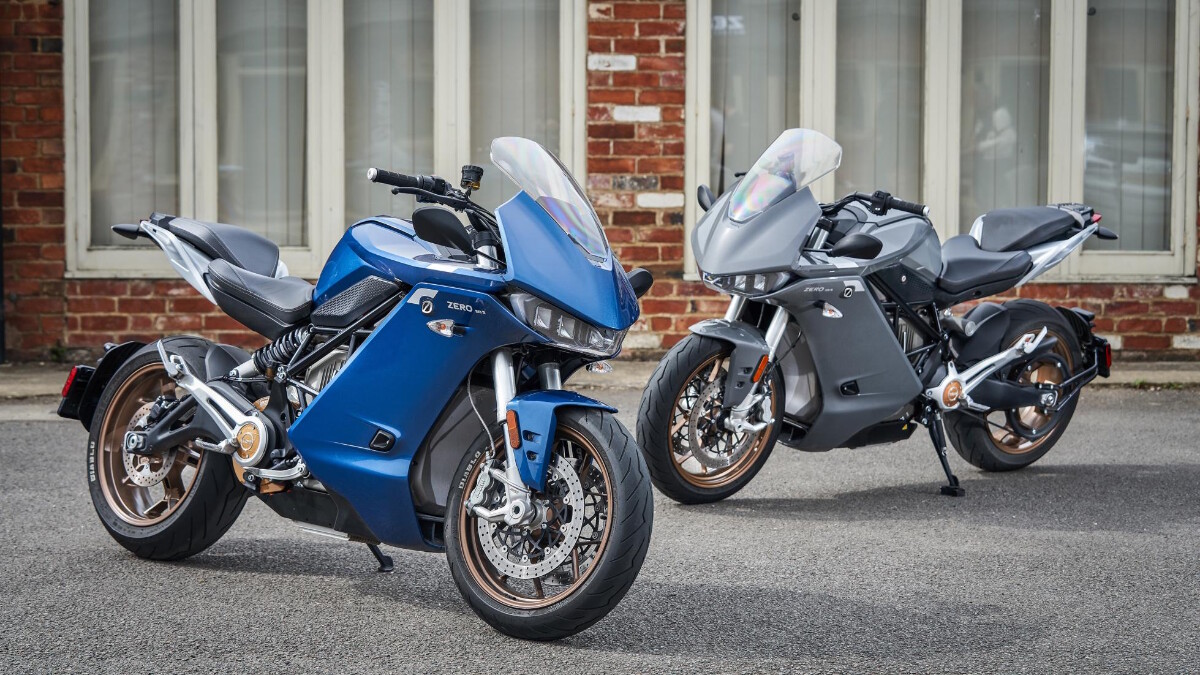 ADVERTISEMENT - CONTINUE READING BELOW ↓
While the SR/S has a superbike aesthetic, its performance is somewhat calmer—it's basically a faired version of the SR/F, using the same 110hp powertrain to shift its barely heavier 229kg. The range is quoted at 175km combined (expect more in town, much less if you're wringing its neck on a country road), with a full charge taking between one and four hours depending on whether you've paid a bit more for a rapid-charging cable. The battery is designed to last as long as the bike.
How does it operate?
Much more simply than a gasoline-powered bike. There's no clutch or gears to worry about—which, if you're new to bikes and familiar with the operation of a clutch in a car, is an immediate hurdle removed—and you'll whizz almost silently away with just a twitch of your right hand on the throttle.
ADVERTISEMENT - CONTINUE READING BELOW ↓
Recommended Videos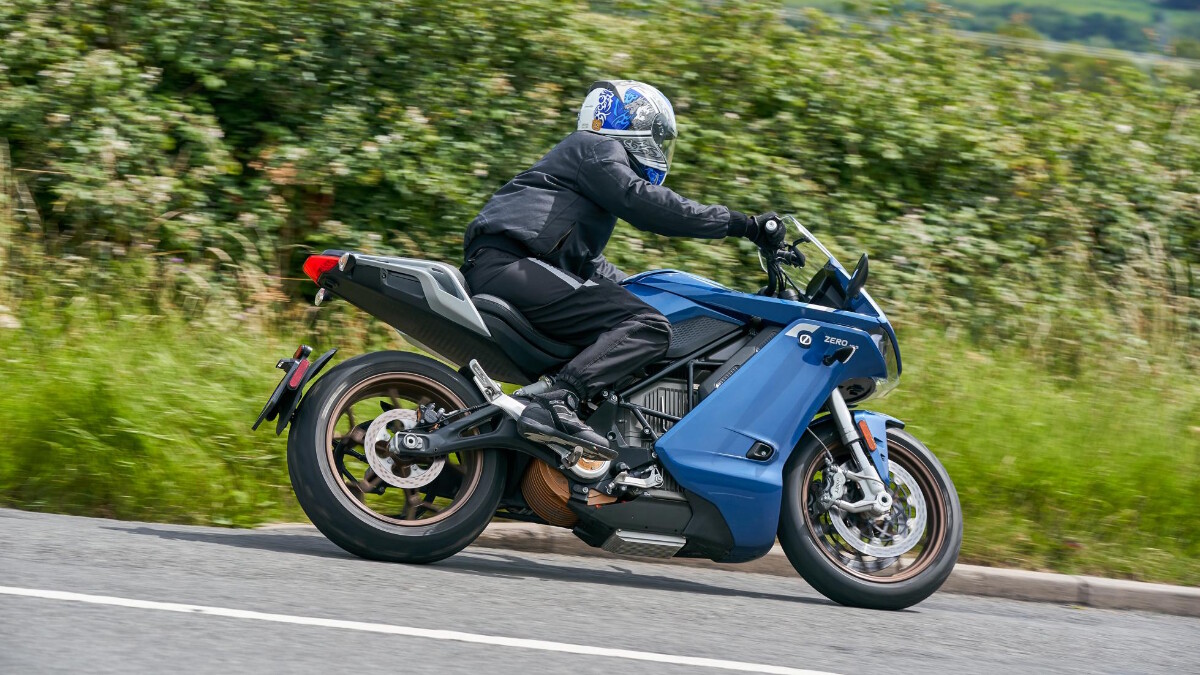 It's a doddle to pull away smoothly, and any fear factor about deploying its 190Nm—almost twice the torque figure of the latest Honda Fireblade—disappears very quickly.
Clever electronics, I presume?
Correct. Cleverest of all are Zero's different riding modes, which go way beyond the usefulness of the driving modes we're familiar with in cars. They alter everything from power and top speed to how much brake regen and engine braking you get.
ADVERTISEMENT - CONTINUE READING BELOW ↓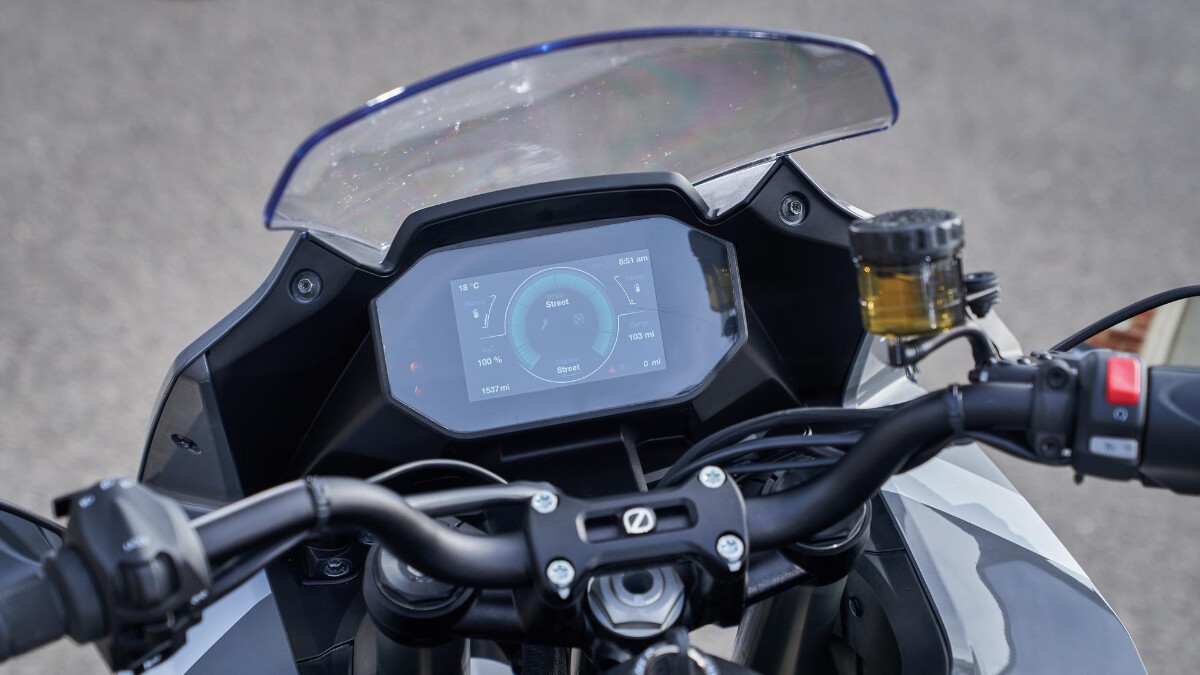 Eco mode pares back the power, limits the Vmax to 120kph, and hikes up the engine braking, while Street and Sport conversely ditch engine braking altogether and increase power and top speed. But best of all is Custom, which, when linked up to an app on your phone, allows you to alter every parameter individually (and in tiny increments). You effectively choose your own power output and top speed, and therefore difficulty level.
ADVERTISEMENT - CONTINUE READING BELOW ↓
So, what's best?
See, as a newbie to bikes, I Ioved the engine braking of Eco, which helped me shed speed and get tucked into corners with confidence. But its less enthusiastic acceleration quickly bugged me. I couldn't possibly comment about the abruptness of its 120kph limit.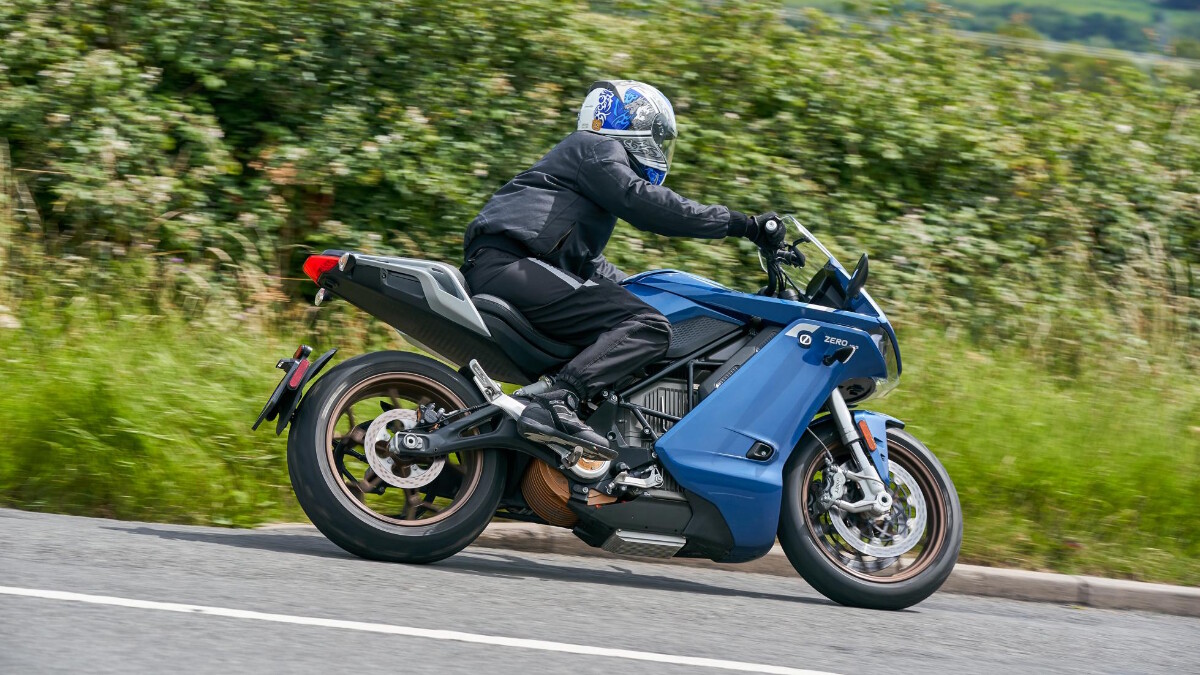 ADVERTISEMENT - CONTINUE READING BELOW ↓
So, I was quickly downloading the app and matching high levels of power with strong engine braking. Voila—a friendly, fast sport bike whose rider involvement I could increase as my abilities rose. It's easy with electric vehicles to get too worried about what they'll take away from us (noise and the interaction of changing gear, for instance), but here's an example of something they add. I loved it.
Surely it's a bit heavy in corners?
It weighs more than an equivalent internal combustion sport bike, sure, and you might extract more fun from its seamless acceleration than its handling. I actually preferred the way the unfaired SR/F rides: It's more stiffly sprung and sharper reacting, despite looking less sporty than the SR/S. It's the one to have if you're after a bike for fun rather than cruising.
They both look surprisingly...normal.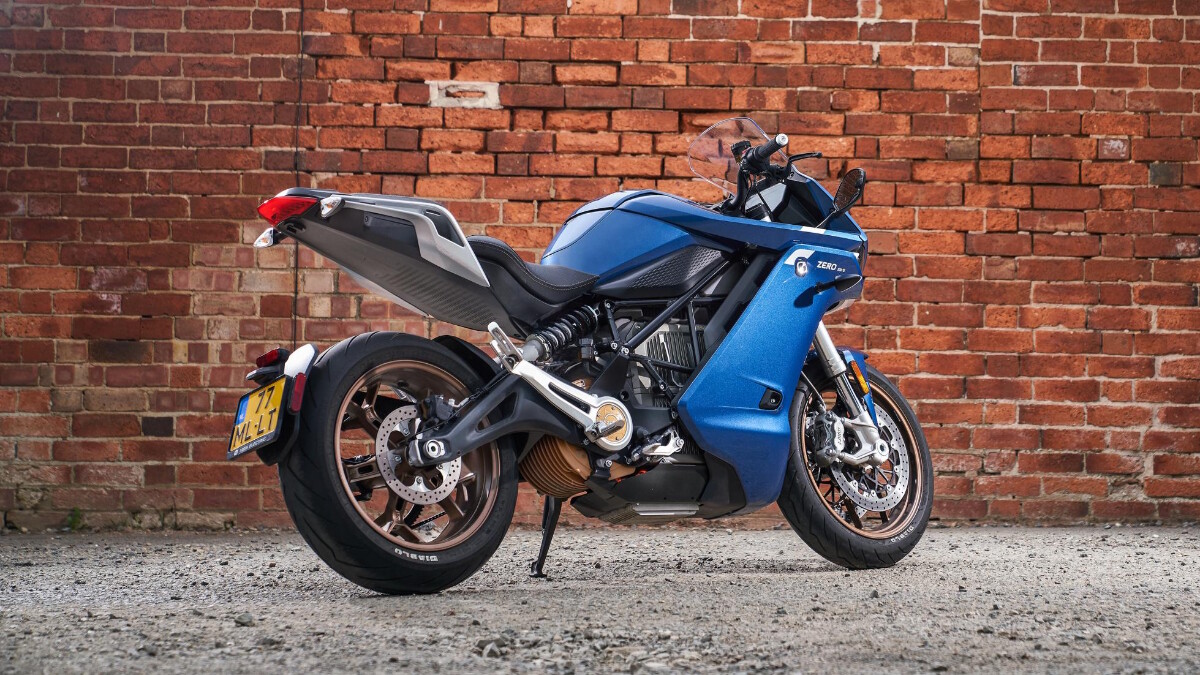 ADVERTISEMENT - CONTINUE READING BELOW ↓
That's intentional. Zero's chief technology officer, Abe Askenazi, acknowledges there's less room for maneuver with electric bikes versus cars, both in commercial and engineering terms.
"We like to believe that motorcyclists are 'the rebels,' yet they're actually quite conservative in what they purchase," he tells me. "If it doesn't look like a motorcycle—and it looks like something out of The Jetsons—it'll get all the press, but people won't buy it. So it has to look like a motorcycle."
The architecture of a bike is not as flexible as a car's, either. "It's ultimately two wheels, a rider, and the space in between, and there's less real estate to play with on a bike," he says. "But there is an opportunity to evolve the design as battery energy density continues to improve. In five to 10 years, the battery could be half, maybe quarter its current size. Then the design opportunities open up. ICE engines aren't getting any smaller, but batteries are."
ADVERTISEMENT - CONTINUE READING BELOW ↓
So I'm an early adopter buying one of these?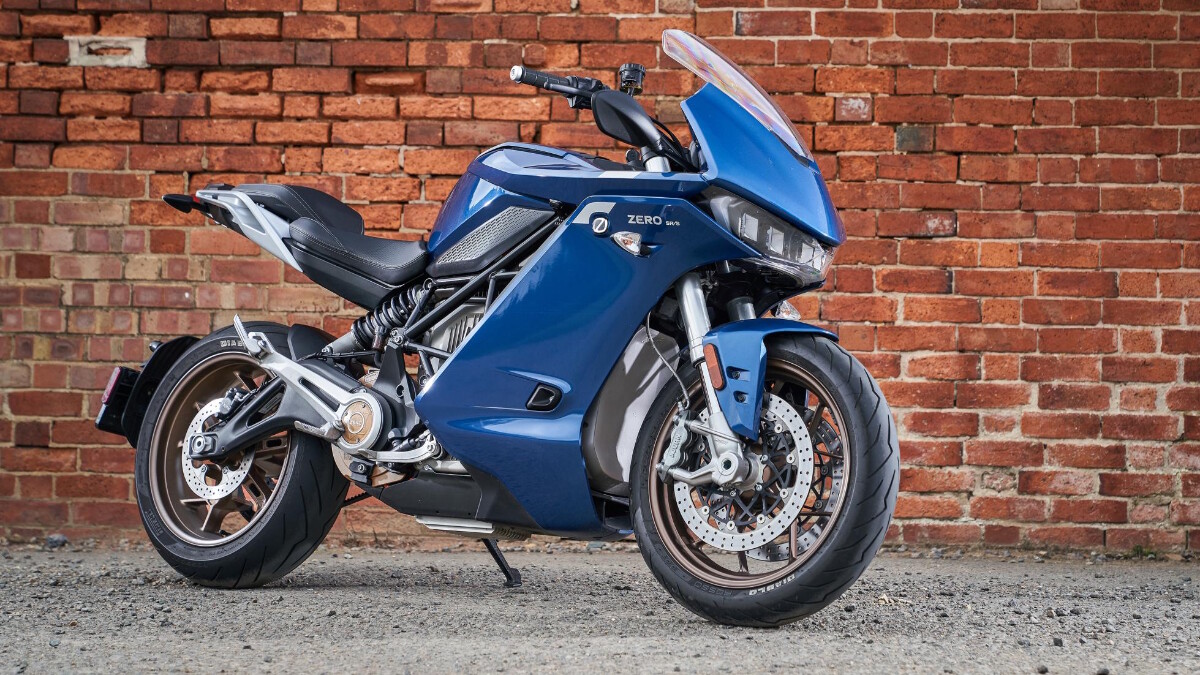 Yup, and the price reflects it. The SR/S starts at £19,590 (P1.29 million), and you probably want to spend another £2,000 (P129,110) to get heated grips and the fast-charging cable, though government grants could slice a substantial bit from your total, and you can lop off another couple of grand by picking the sportier SR/F below (I would).
ADVERTISEMENT - CONTINUE READING BELOW ↓
And remember the entry point for a Tesla before the Model 3 arrived? These Zeros may not be cheap, but they're very clever indeed.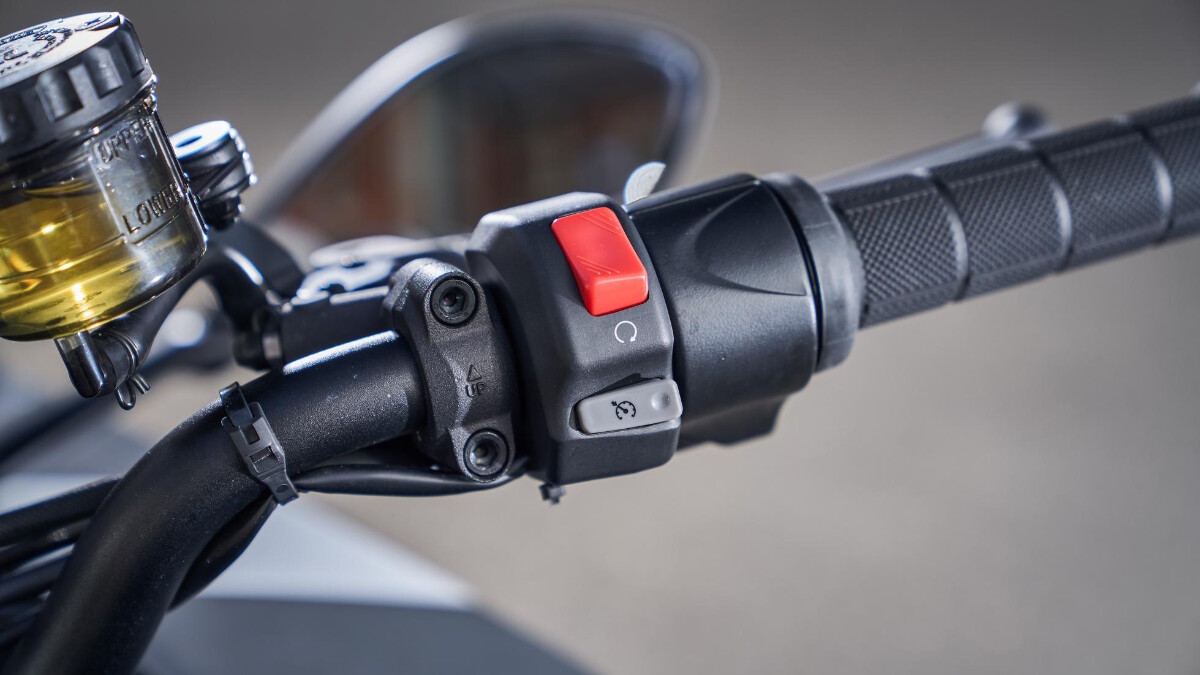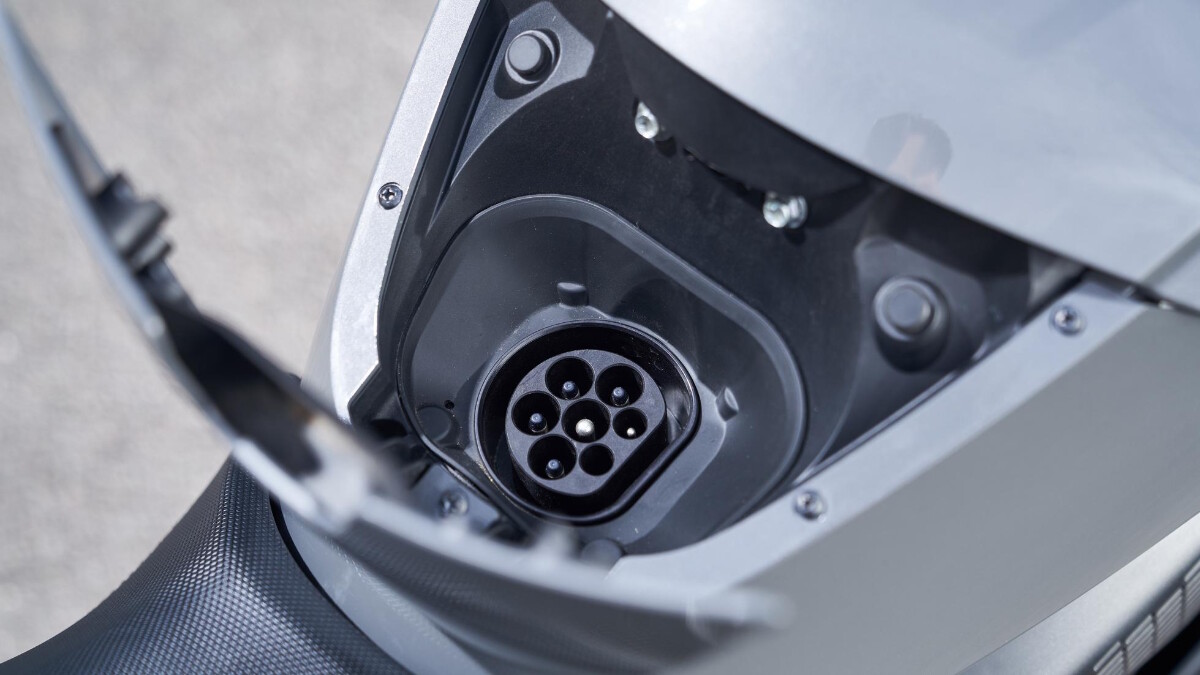 ADVERTISEMENT - CONTINUE READING BELOW ↓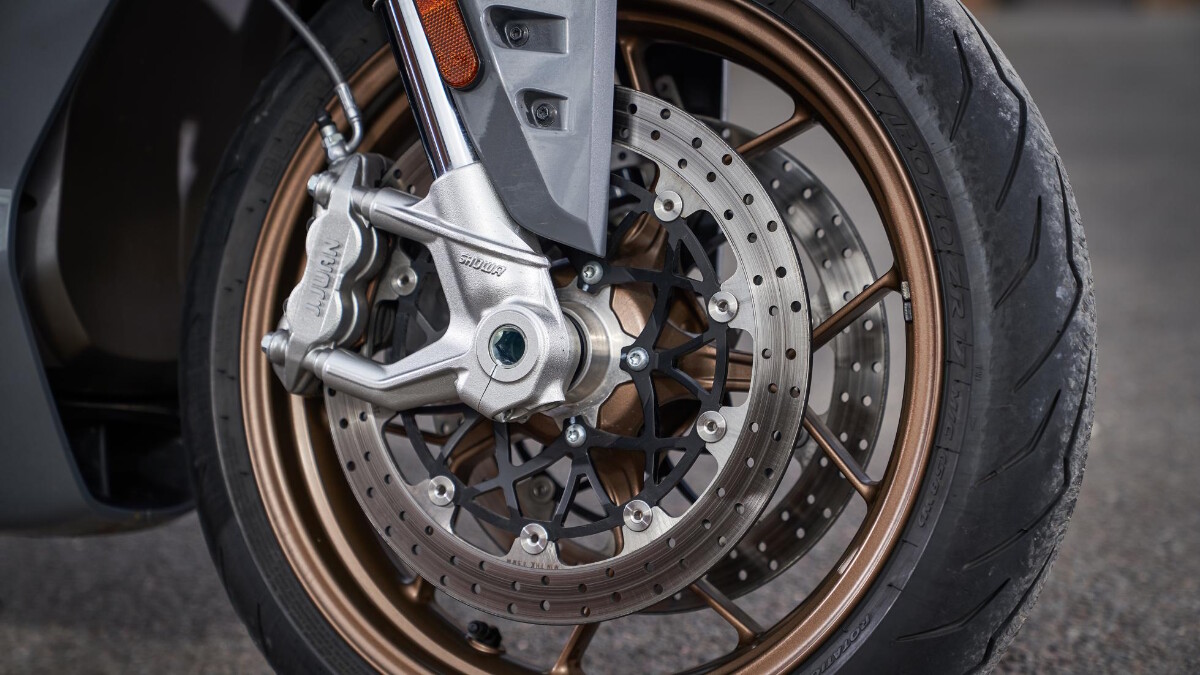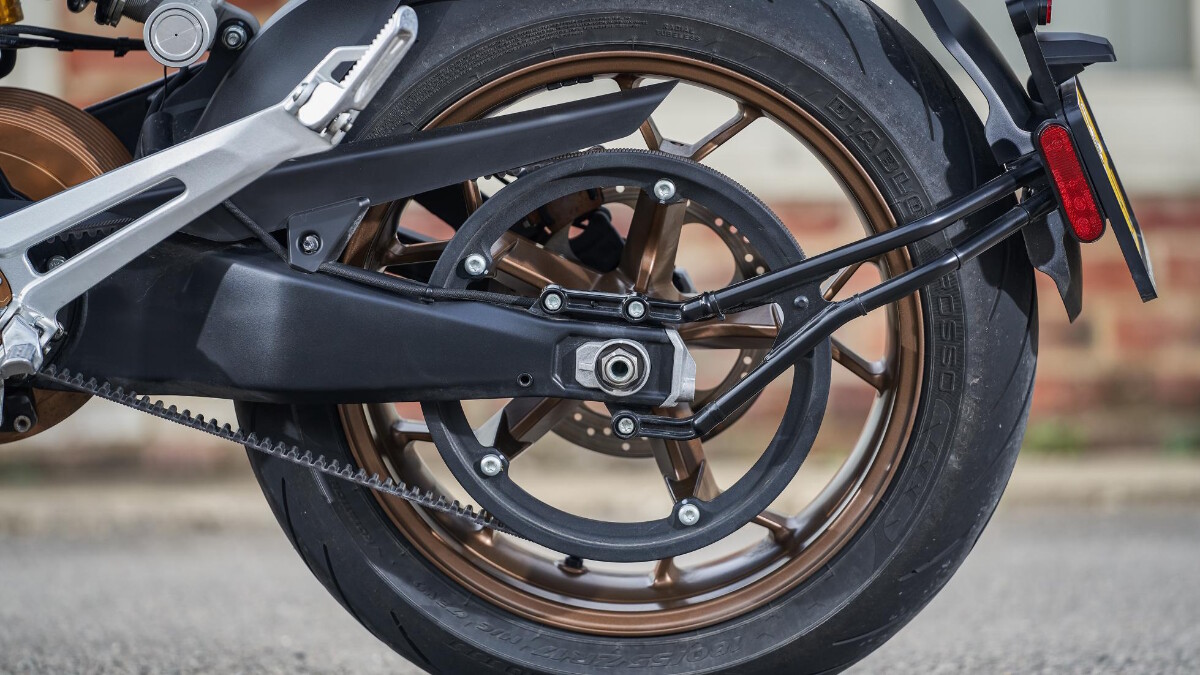 ADVERTISEMENT - CONTINUE READING BELOW ↓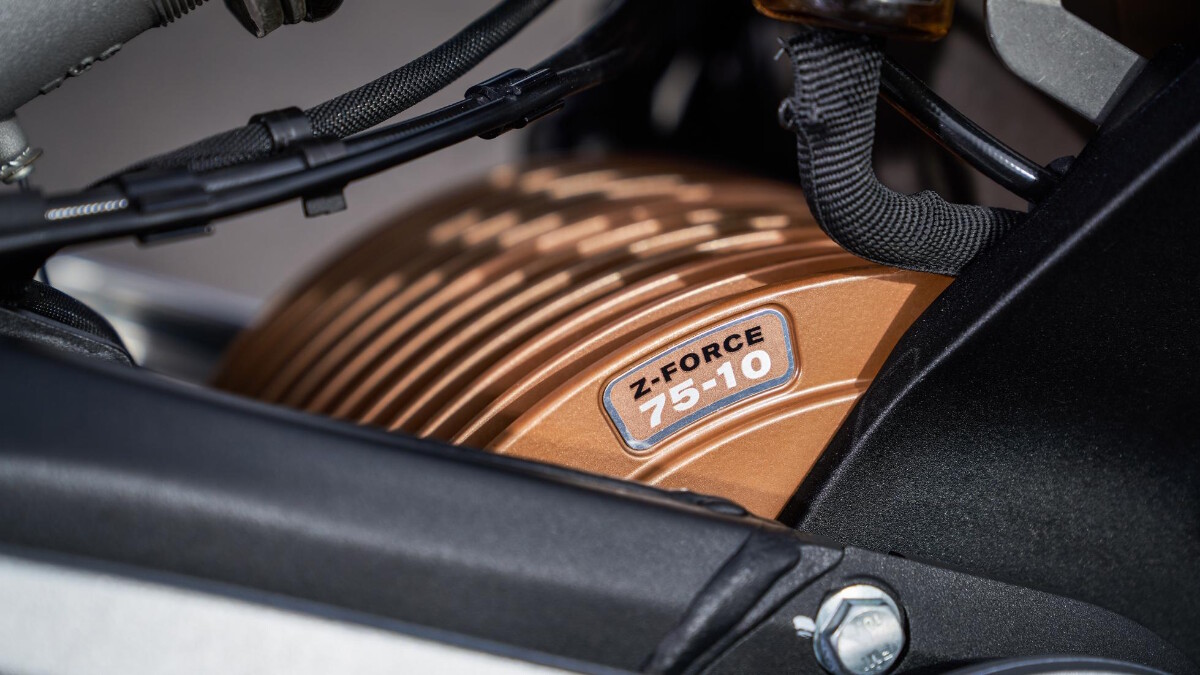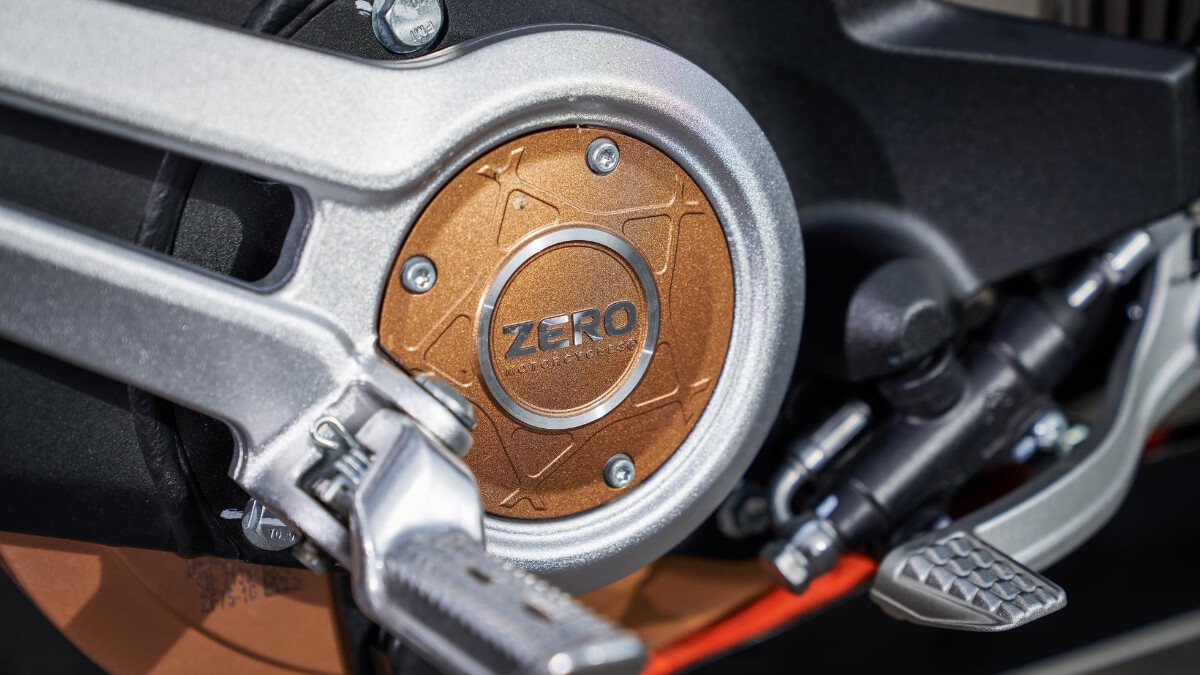 ADVERTISEMENT - CONTINUE READING BELOW ↓
NOTE: This article first appeared on TopGear.com. Minor edits have been made.