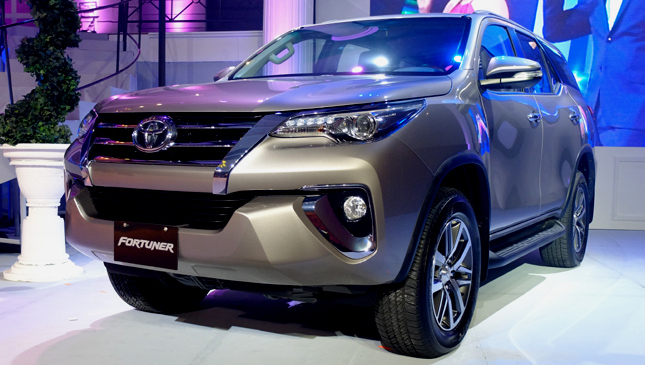 Another contender for the tightly contested SUV wars has been unveiled. After months of anticipation, the motoring media was at last able to meet the all-new Toyota Fortuner in the metal at yesterday's launch. We have to say--even after seeing all the photos going viral on the Internet--there's nothing like finally coming face to face with the vehicle.
Speaking of photos, maybe the ones here will help give you guys a better impression of where the new Fortuner stands in terms of styling. With its powerful design and more premium interior, there's no arguing that this SUV is pleasant to look at. But as they say, beauty is in the eye of the beholder, so we'll let you be the judge.
We've released the official price list of the all-new Fortuner, but in case you missed it, you can find it here. Next up: the official specs and features.
Photos by Drei Laurel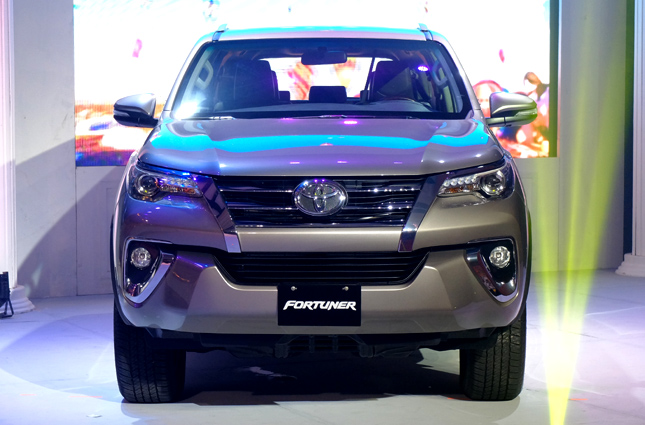 Continue reading below ↓
Recommended Videos