You wait decades for a new Toyota Supra, and then two come along at once. We've had the 3.0-liter straight-six turbo, and now there's this: the Toyota Supra with 2.0-liter turbo-four power, just confirmed for Europe.
Don't go looking for telltales on the outside. There aren't any. Same exhausts, no '2.0' badges. The Supra in the pictures is one of 200 'Fuji Speedway' editions that upgrade the alloys up from 18- to 19-inch units and add more splashes of red and white.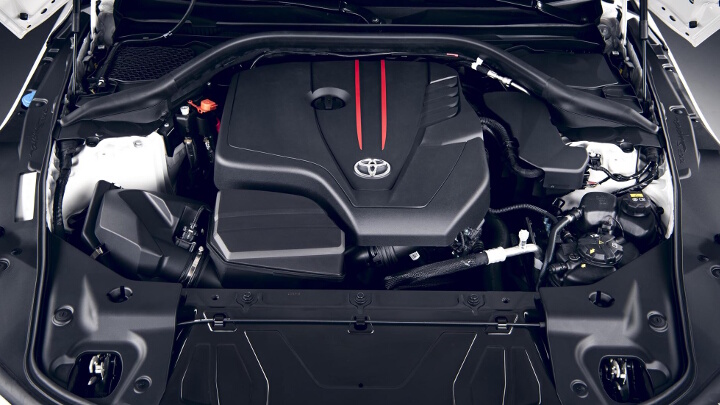 Instead, look under the hood. There, you find a 2.0-liter engine with a solitary turbo, delivering 254hp and 400Nm. That all still lands at the rear wheels alone via a standard-fit eight-speed automatic gearbox because—like the BMW Z4, which also has a choice of four or six cylinders—the Supra remains auto-only.
Continue reading below ↓
Recommended Videos
It's quick enough: You'll go from 0-100kph in 5.2sec and top out at a limited 250kph. The Supra 3.0-liter shaves a massive 1.1sec from that 0-100kph sprint (it's got 335hp and 498Nm), but hits the same 250kph buffers.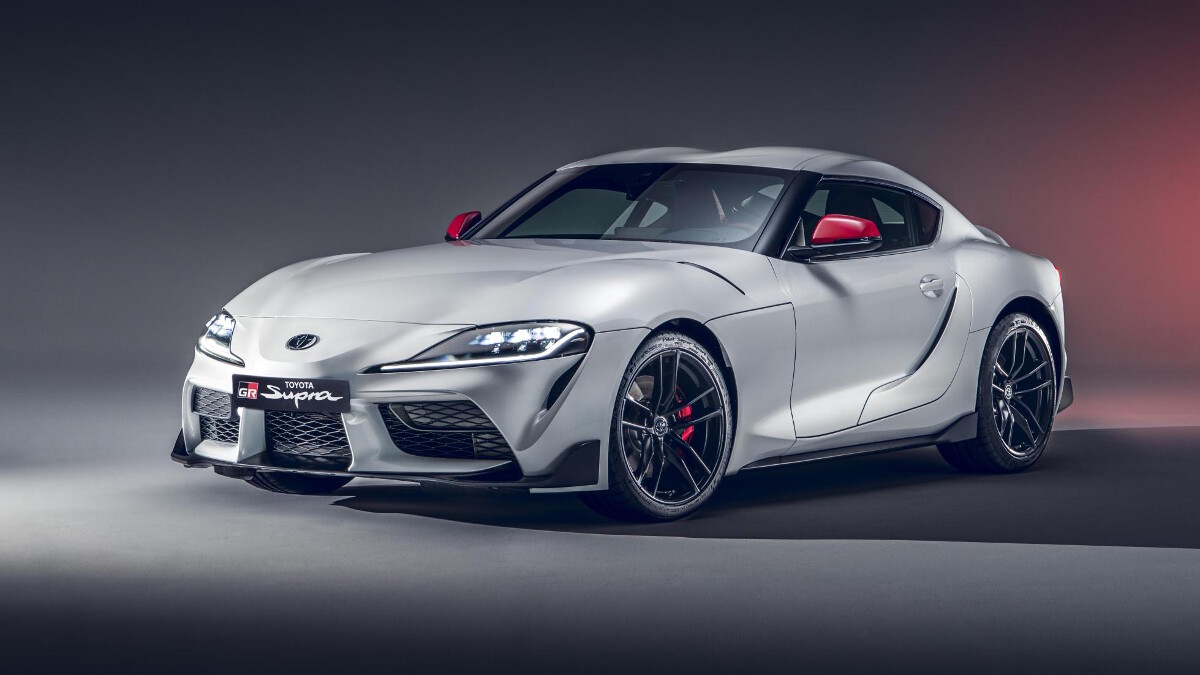 Speed doesn't matter, though. Because this Supra handles better. This is the one to have if you like corners. And it's not us guessing that without having driven it. This is what Toyota itself is saying. Punchy.
It's not just that the 2.0-liter is 100kg lighter than the straight-six version. It's that the weight is also now balanced a perfect 50:50 across the axles. Toyota says "this new powerplant will deliver dynamic benefits as well as bringing GR Supra to a wider customer base." Which is basically to say it'll be cheaper to buy.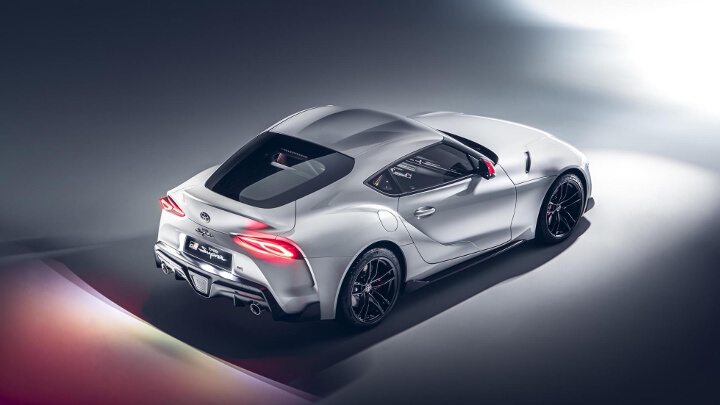 Toyota goes on to tell us "being lighter and more compact than the 3.0-liter unit, [the 2.0-liter engine] improves the car's inertia characteristics and chassis balance for even sharper handling."
There you have it. The slower Supra is here, it's still quick enough to live with most hot hatchbacks, and it'll be sweeter in the bends—if you believe Toyota. So, is less more? Is this the smarter Supra to choose? Or perhaps, a lighter, 197hp Toyota 86 instead?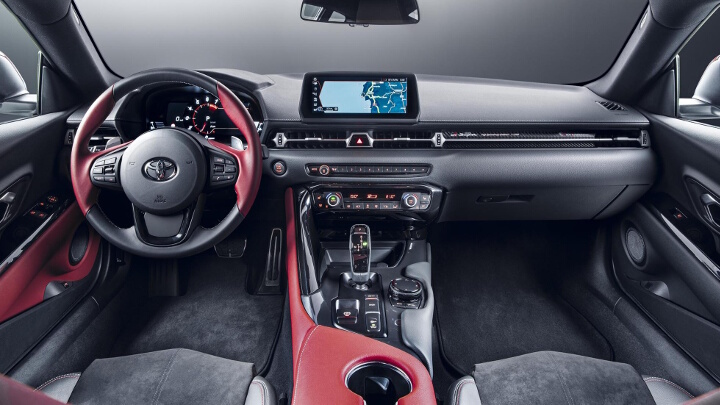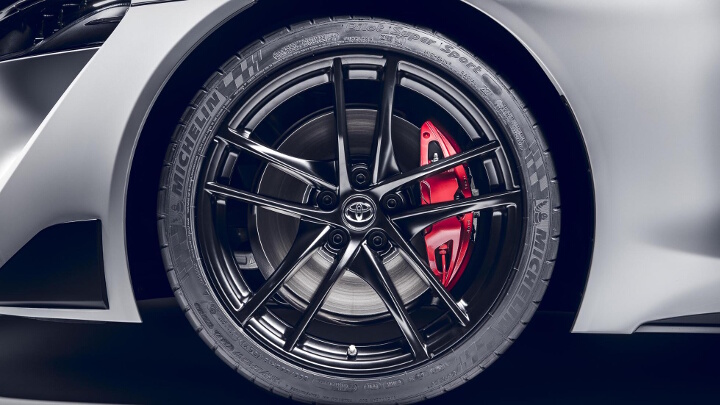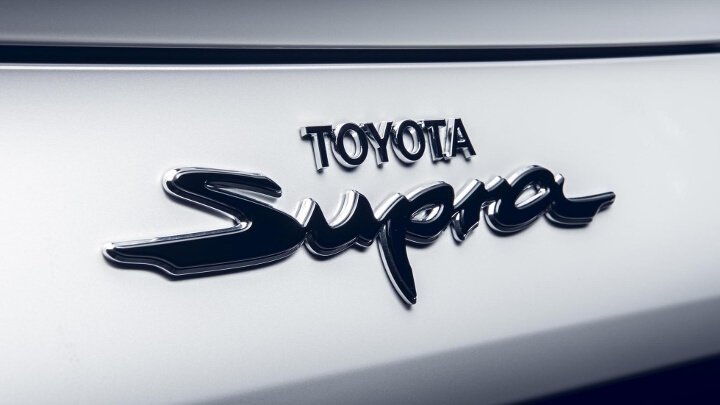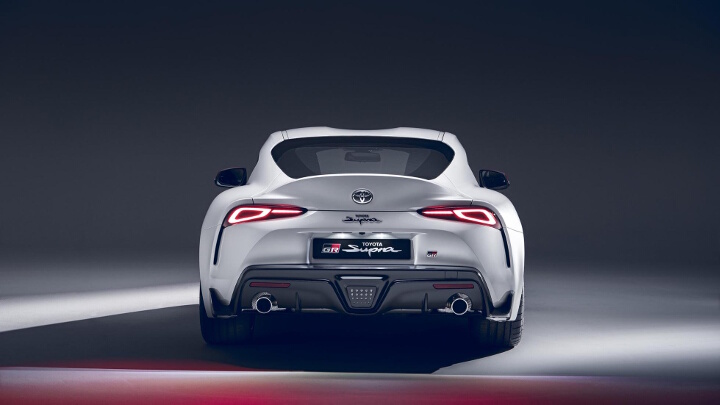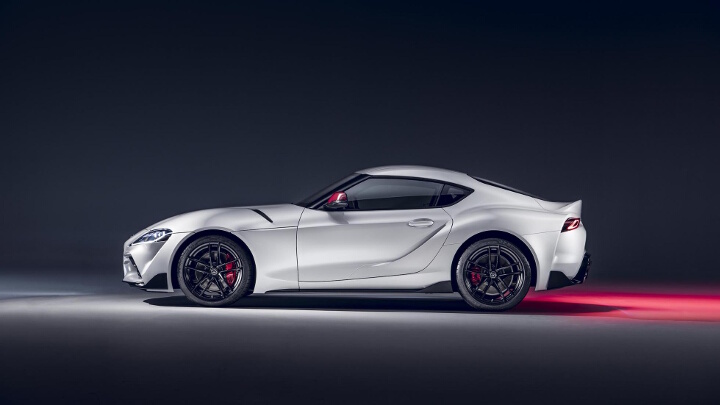 NOTE: This article first appeared on TopGear.com. Minor edits have been made.