In case you missed it, Toyota Motor Philippines (TMP) quietly revealed the 2019 Toyota Avanza over the weekend. We already got to see the facelifted MPV's new look in a short video posted on TMP's Facebook page. Now, we've gotten our hands on photos of an actual unit.
This good old seven-seater is quite popular in the Philippines, with its versatility and reliability proving to be formidable at this price range. But the current-generation model was launched back in 2012, and it was high time Toyota gave it a makeover. And fortunately enough, the designers weren't too over-the-top with it.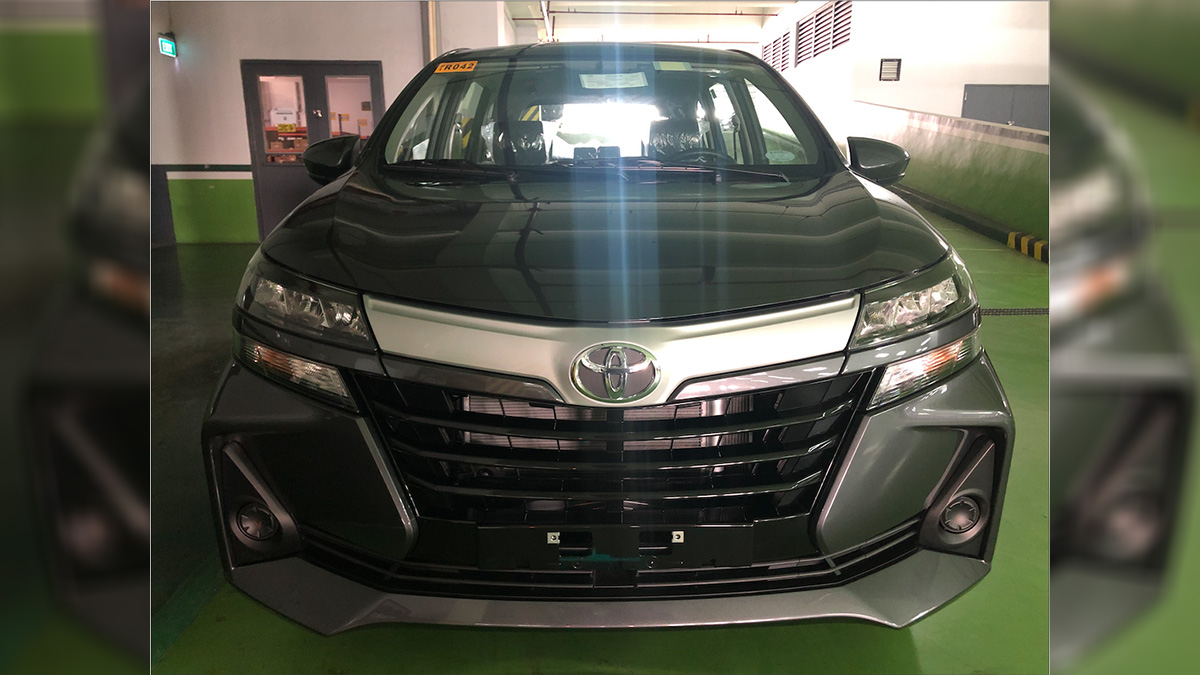 The photos here are of the Avanza's 1.3 E AT, so we need to wait a bit more to see the details and features on the other versions, especially the higher G and Veloz. But you can already see the changes made to the front end: sportier split-pattern headlights, a taller grille, and a bulkier, more muscular-looking front fascia.
ADVERTISEMENT - CONTINUE READING BELOW ↓
At the back end, you can see the chrome trim flowing through the taillights, carrying over the split-pattern design cue from the front. Other small changes include the higher positioning of the reversing and signal lights and the addition of a shark-fin antenna.

Inside, you can find a new instrument panel, an updated infotainment system, and—wait for it—a digital A/C control panel. As for the full engine specs, we'll give you the details as soon as we get them.
As previously announced, prices for the new Avanza start at P731,000. See the full list of variants and prices below:
2019 Toyota Avanza
Toyota Avanza 1.5 Veloz – P1,065,000
Toyota Avanza 1.5 G AT – P1,000,000
Toyota Avanza 1.5 G MT – P957,000
Toyota Avanza 1.3 E AT – P907,000
Toyota Avanza 1.3 E MT – P864,000
Toyota Avanza 1.3 J MT – P731,000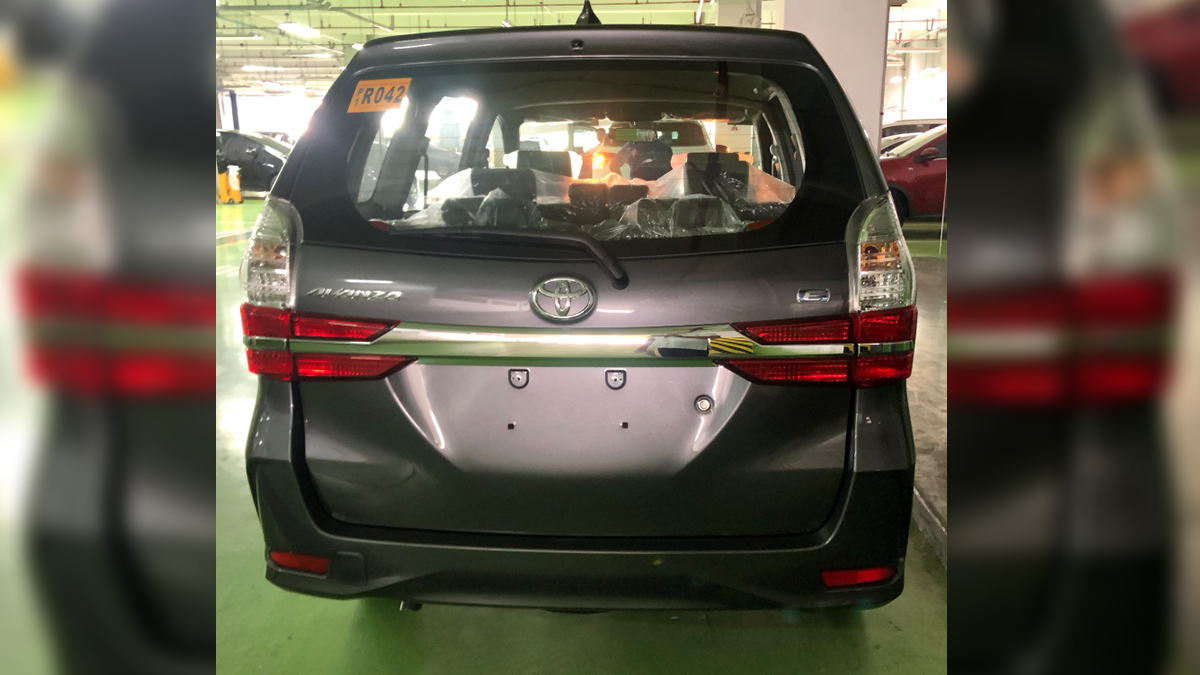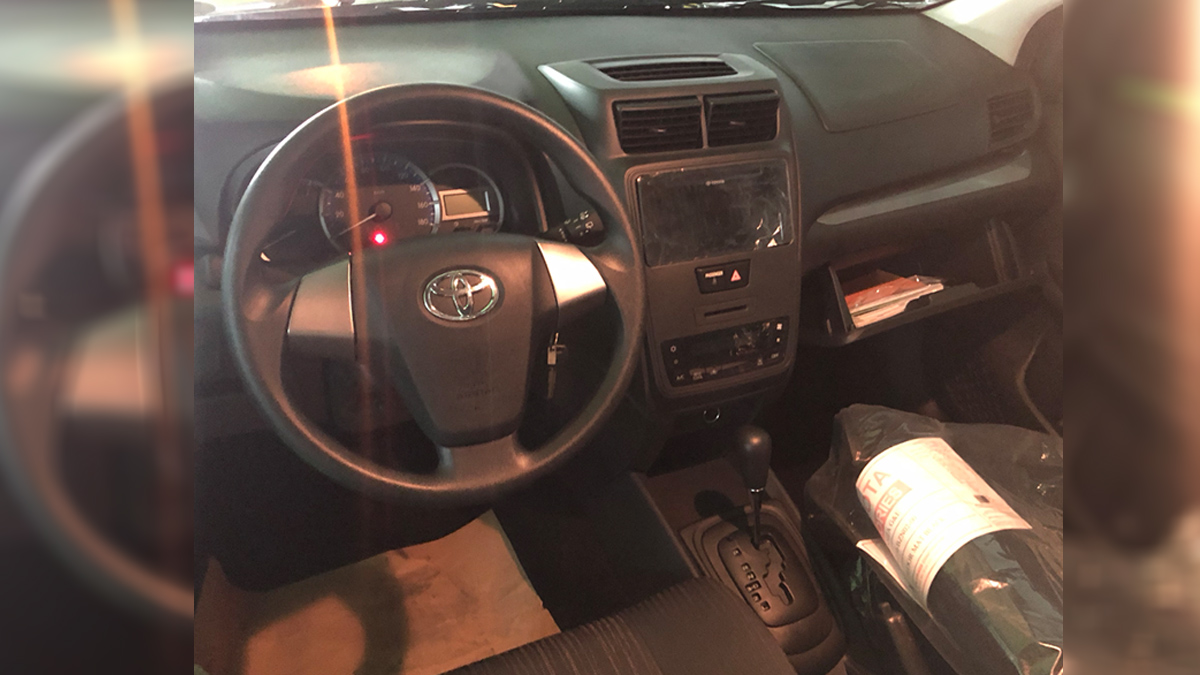 ADVERTISEMENT - CONTINUE READING BELOW ↓
Recommended Videos