Last year, Geely had one foot inside the Philippine market's door with the launch of the Coolray subcompact crossover. Now, the Chinese car manufacturer may have just solidified its local presence by bringing in the all-new Azkarra.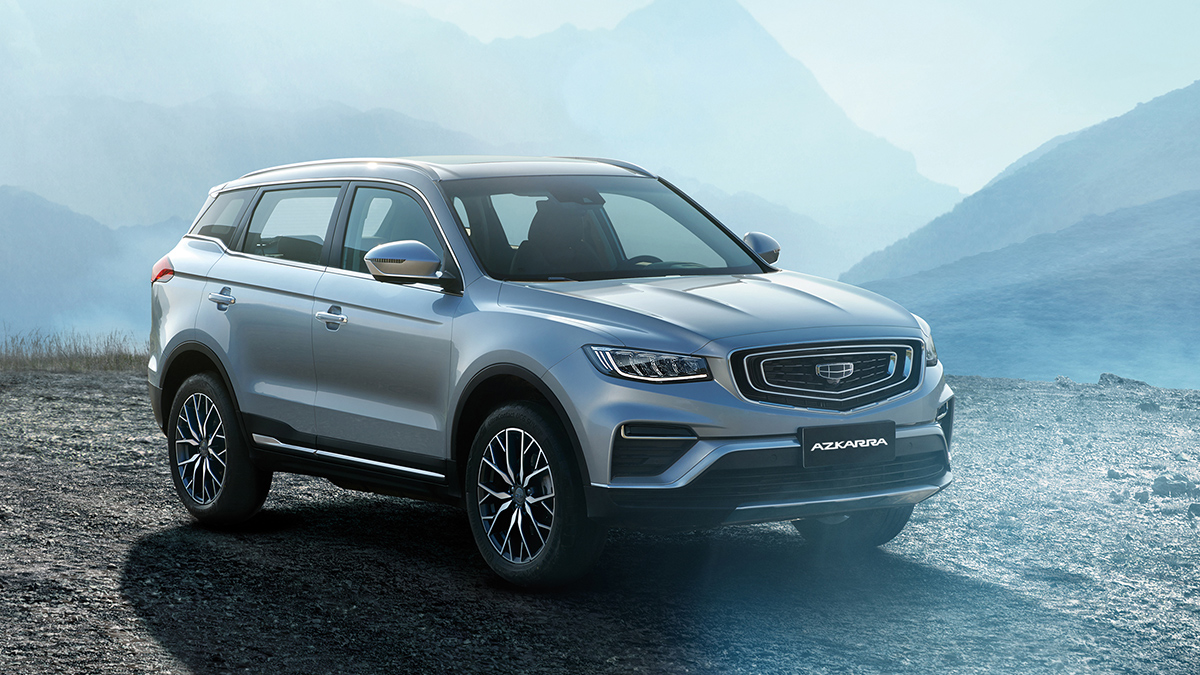 As a compact SUV, the Azkarra will be taking on the likes of the Honda CR-V, the Subaru Forester, and the Toyota RAV4. Geely's offering, though, has one clear advantage: how much it costs. It undercuts all of the above-mentioned competitors by a considerable amount. Now, we've already announced its pricing, but here it is again in case you missed it the first time around:
ADVERTISEMENT - CONTINUE READING BELOW ↓
2020 Geely Azkarra
Geely Azkarra 4x2 Premium – P1,438,000
Geely Azkarra AWD 48V EMS Luxury – P1,598,000
The more affordable Azkarra variant comes equipped with a 1.5-liter turbocharged DOHC gasoline engine capable of 177hp at 5,500rpm and 255Nm of torque at 1,500-4,000rpm. The Luxury version, meanwhile, is powered by a 1.5-liter turbocharged DOHC and a 48V Electric Motor Synergy system that puts up 190hp at 5,500rpm and 300Nm at 1,500-4,000rpm.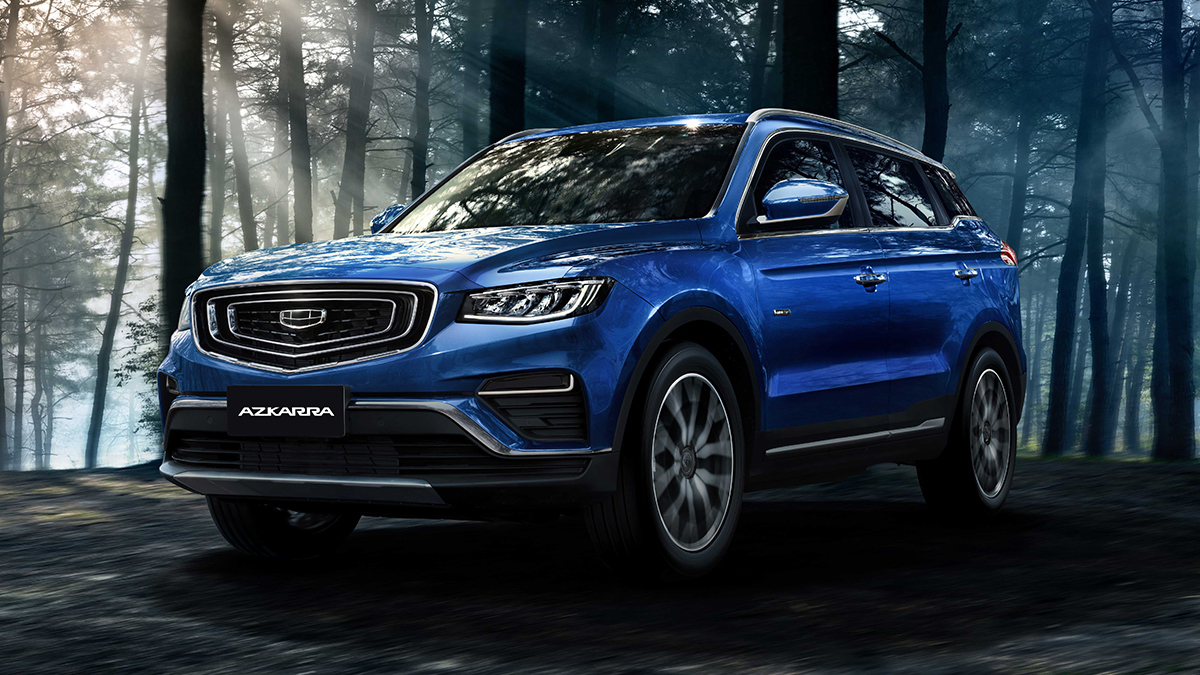 ADVERTISEMENT - CONTINUE READING BELOW ↓
Recommended Videos
In terms of design, this thing can clearly hang with the best of them. The brand says this nameplate is regarded as its home market's "most beautiful SUV," and it's not difficult to see why. Muscular shoulders and a strong stance endow it with a formidable road presence, while the front end—with its intricate three-part grille and modern headlights—features a relatively macho look. The SUV also runs on very attractive-looking 18-inch aluminum alloys.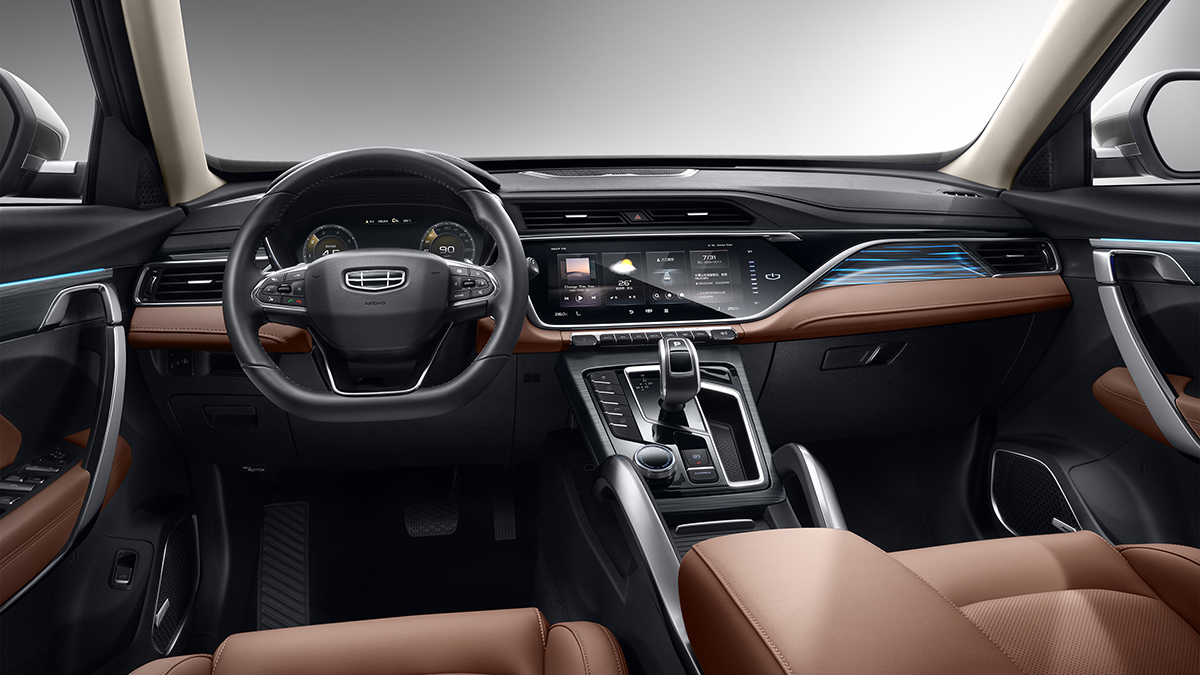 ADVERTISEMENT - CONTINUE READING BELOW ↓
Inside, the Premium version gets PVC seats, while the Luxury variant gets nicer nappa leather. The cabin boasts a modern design, with a dashboard that features a massive 12.3-inch 720p display. There's a good amount of faux brushed-metal trim on the center console, as well as contrasting browns and blacks all over to lend the cabin a cozy vibe.
All units also get an eight-speaker sound system, a 360-degree camera, side airbags, automatic climate control, and rear A/C vents.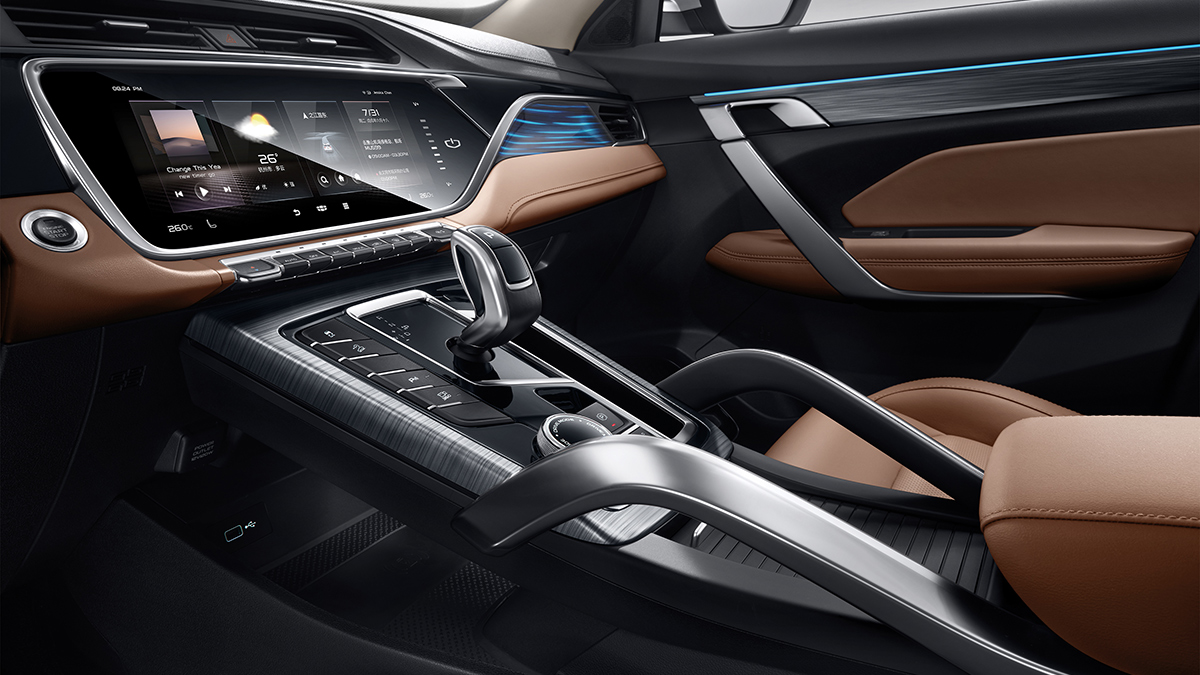 ADVERTISEMENT - CONTINUE READING BELOW ↓
"The Geely Azkarra is an affordable luxury SUV," Geely CEO An Conghui says. "With its technological power, refined interior, healthy space, and safety features, [it] will bring a more enjoyable experience to your high-quality life."
We'll have to wait for an actual test unit before we can get an idea of the vehicle's fit and finish, as well as how it performs in the Philippine setting, but so far we like what we see. Do you think the Geely Azkarra will be able to take on its more established Japanese competition? Let us know what you think in the comments.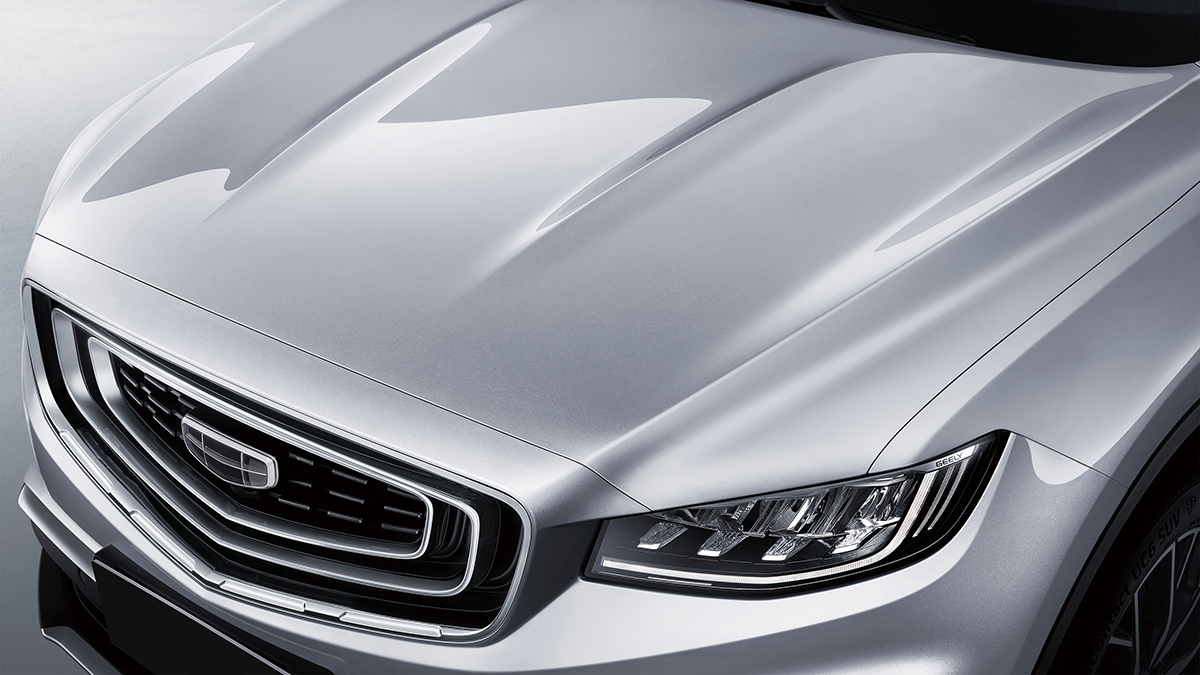 ADVERTISEMENT - CONTINUE READING BELOW ↓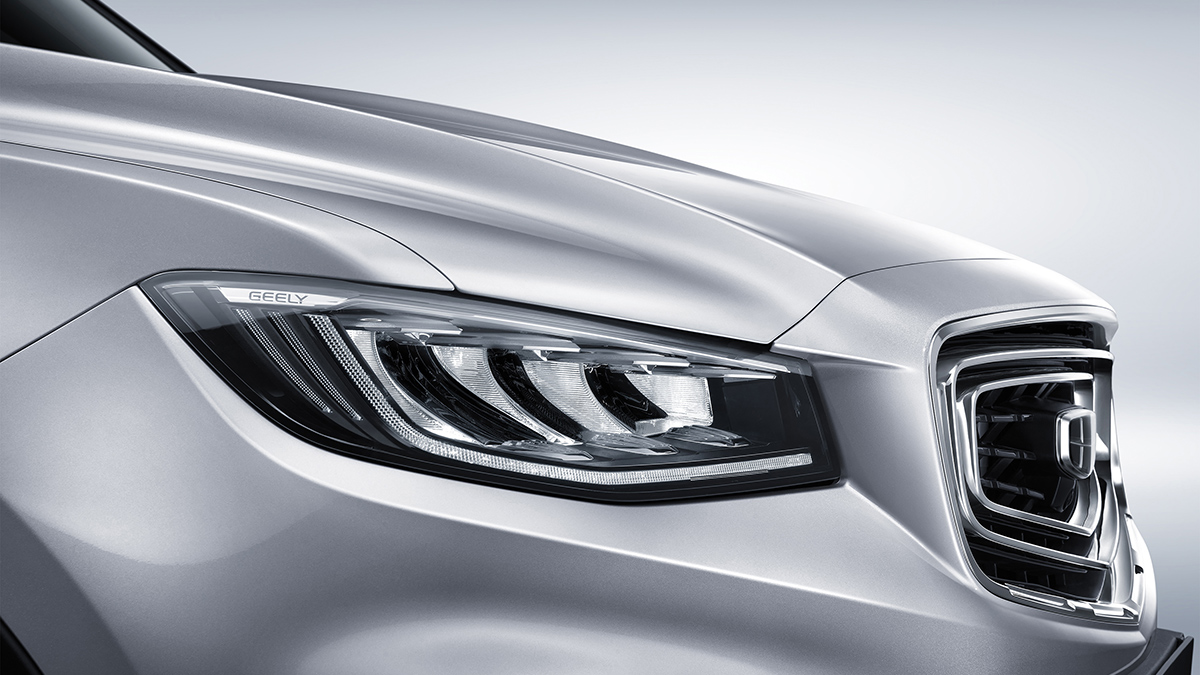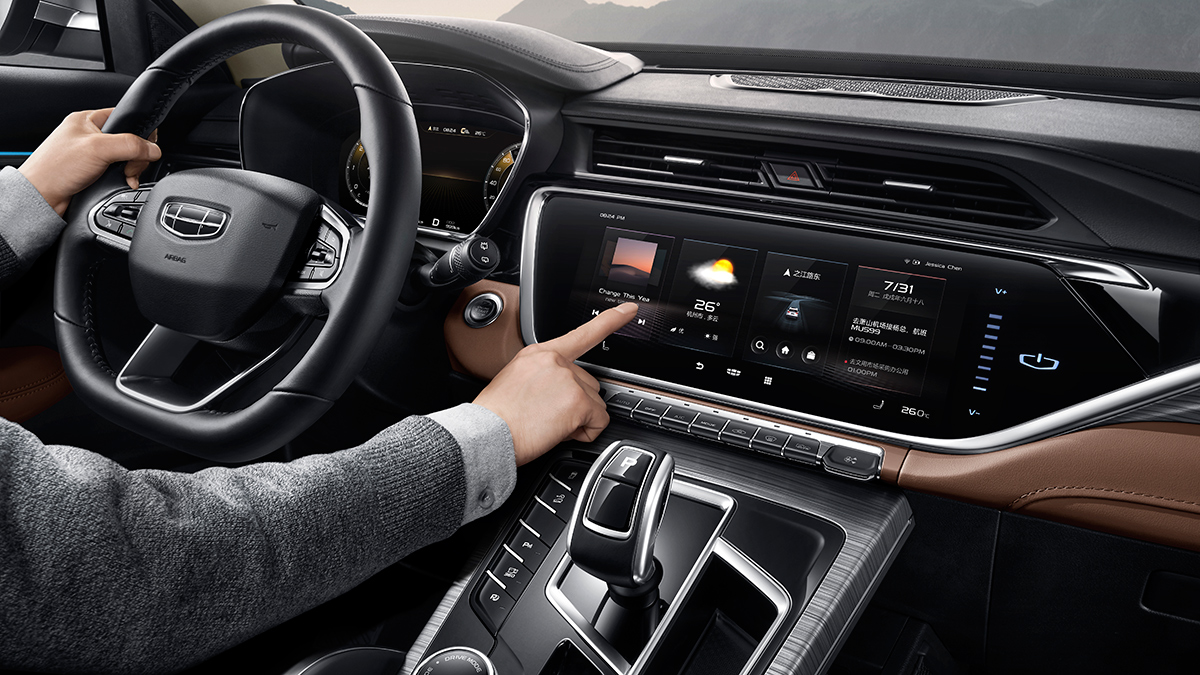 ADVERTISEMENT - CONTINUE READING BELOW ↓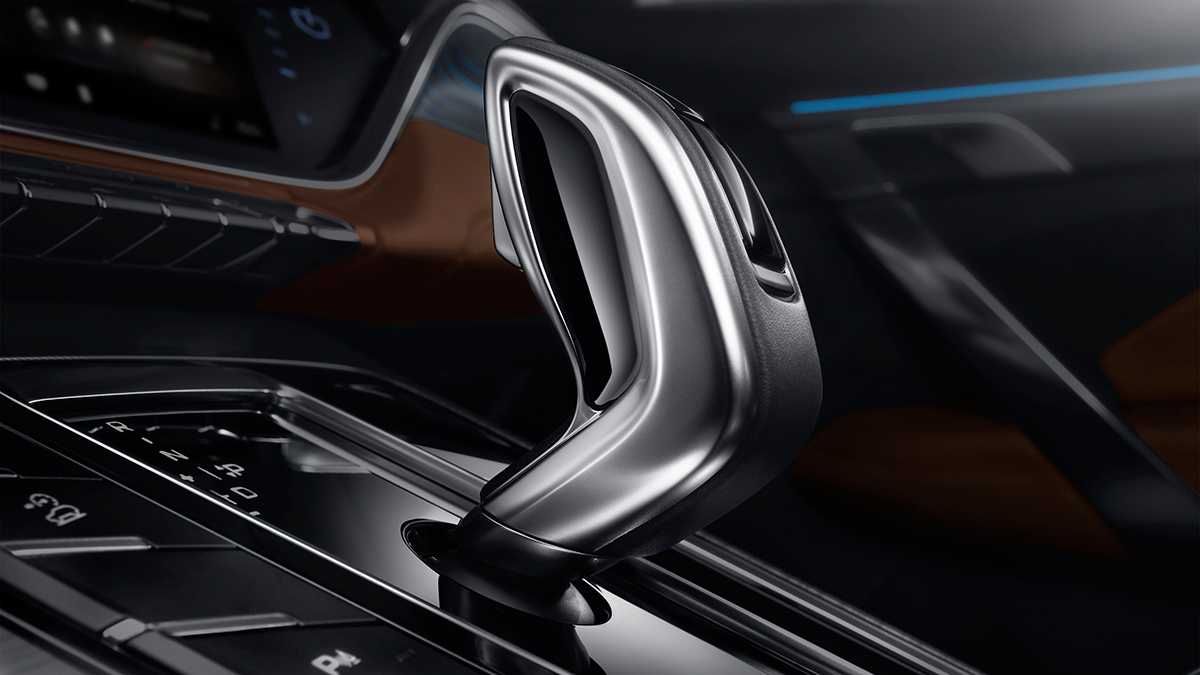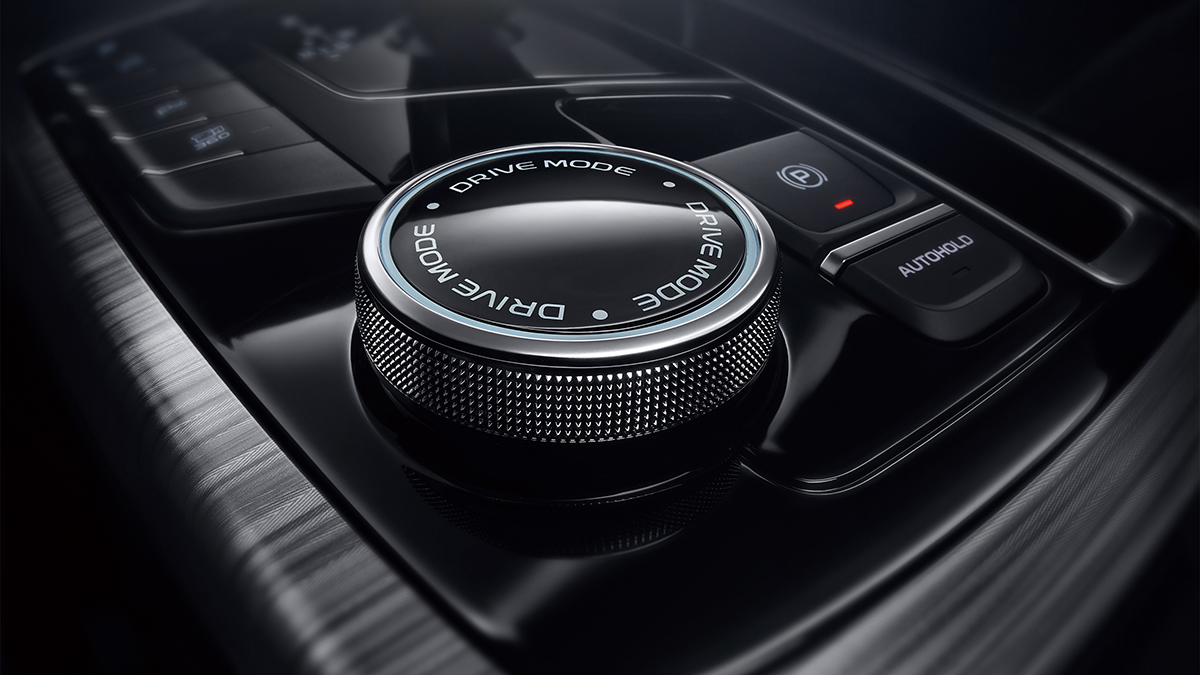 ADVERTISEMENT - CONTINUE READING BELOW ↓